Josh Radnor now has a band but still refuses to suit up
Um, haaaave you heard about Josh Radnor's new band?! Josh may be busy starring on a new musical TV show soon (and we are so excited) but he also recently started a musical endeavor with awesome musician Ben Lee called Radnor & Lee and you should 100% be paying attention to them.
Here's the situation: What do you do when you receive a message on a Tuesday afternoon that Josh Radnor's new band happens to be performing just minutes away at your favorite music venue that very night?!
You obviously quickly buy a ticket and change all of your plans to go see them.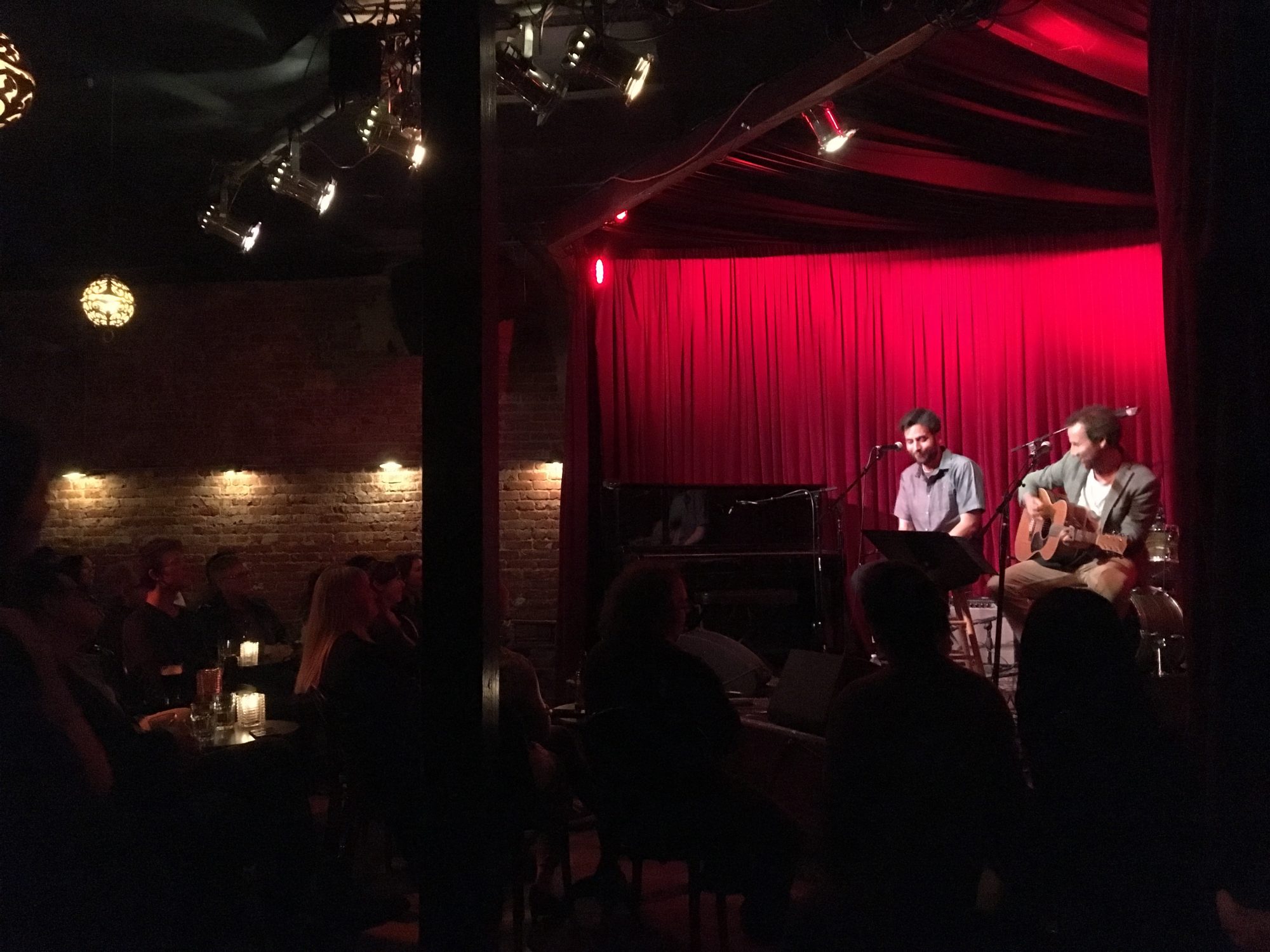 Which is exactly what I did when I heard about Radnor & Lee — a new folk, indie music group consisting of actor Josh Radnor (How I Met Your Mother) and Ben Lee (whose music you'll recognize from shows like HIMYM and Grey's Anatomy).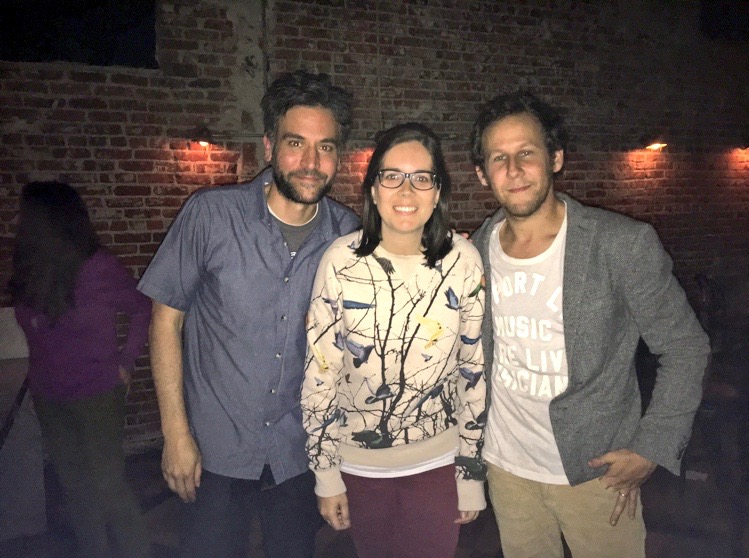 Just days ago, the pair released their very first single called "Be Like the Being" which, like much of the music they performed at the show, is a message of hope. You know, the kind of song that embraces those daily affirmations we tell ourselves like "putting one foot in front of the other" (they have a song about that) and the fact that "we're going to be ok" (there's a song about that too).
Listen to the single here:
So how did they create the band?! Lee had a song on HIMYM, came to set for a visit, and the two hit it off. Years later they seem like besties and spent time at the show bantering in between songs.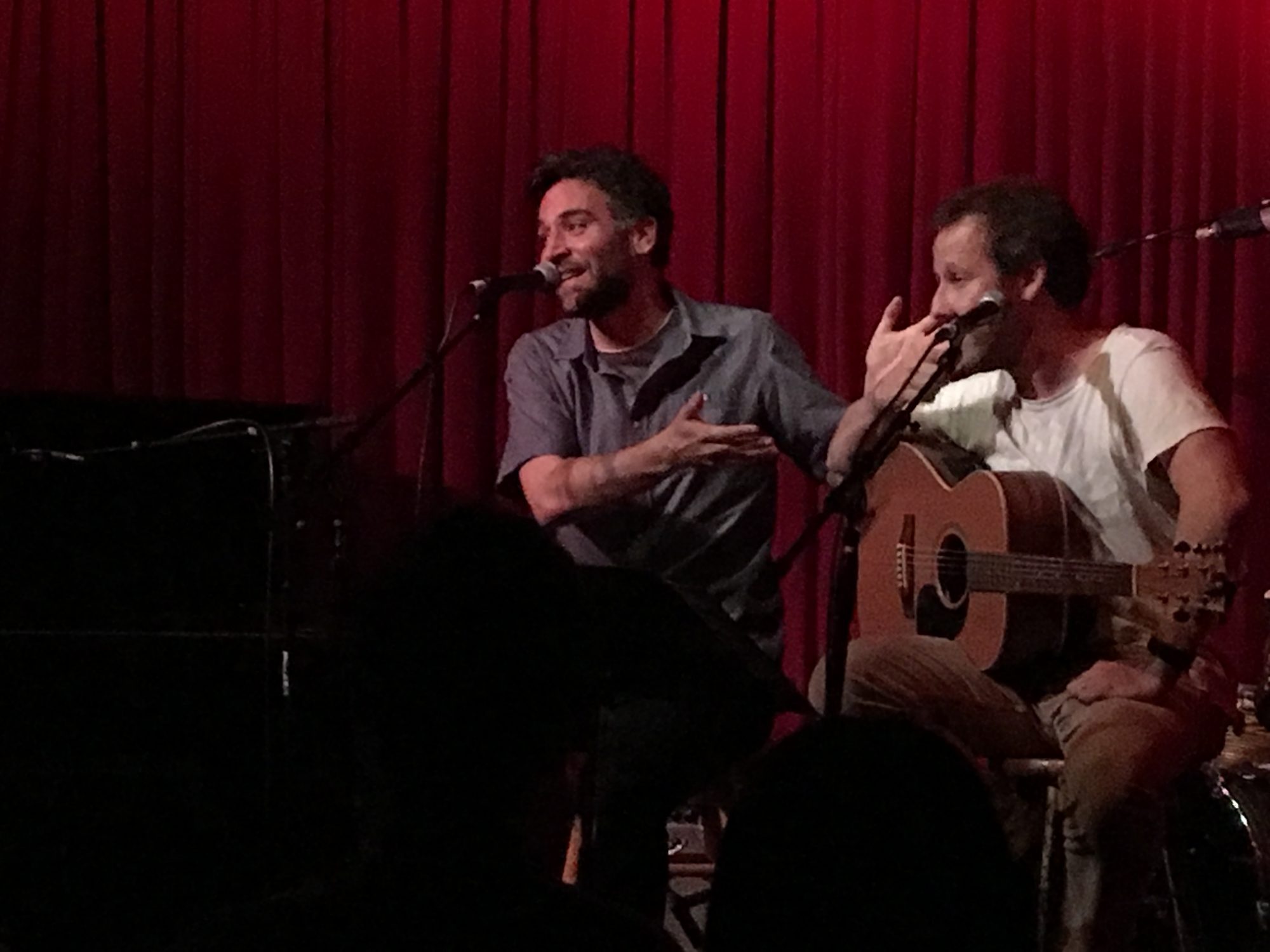 The pair is slowly releasing their album track by track so you'll have to just keep listening to the single on repeat for now. But you can follow them on Twitter and Instagram to stay up-to-date with new releases and live shows. Until next time, take their advice and "be free of doubt, be free of light"!