YES! JoJo and Alessia Cara have a song together and we are *so* not worthy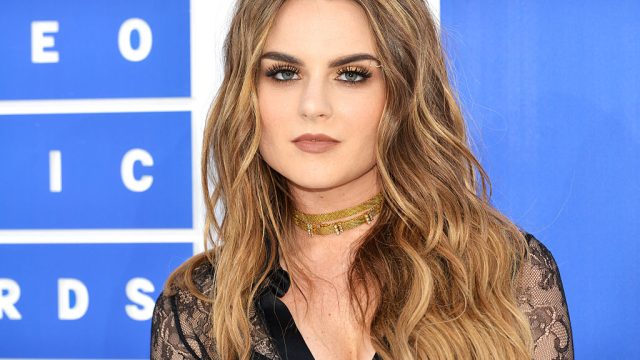 Two of our musical faves came together to slay on a track and we couldn't be more excited! After releasing her highly anticipated album Mad Love, MTV reports that JoJo and Alessia Cara's duet "I Can Only" is now available for your listening pleasure, and trust us: You will be pleased.
JoJo and Cara have blessed us with a bona fide empowerment anthem that finds the two talented vocalists taking a forthright IDGAF stance on being their authentic selves, which is a sentiment that we heartily co-sign. On the harmonious chorus, the two songstresses smoothly deliver the powerful chorus, singing, "I can only drink what I wanna drink / I can only say what I wanna say / I can only think what I wanna think / Don't hate me, don't hate."
https://www.youtube.com/watch?v=snvnnNB–BA?feature=oembed
Honestly, we can't find a single thing to hate about this song. What's not to love about lyrics that encourage us to unapologetically love and celebrate ourselves?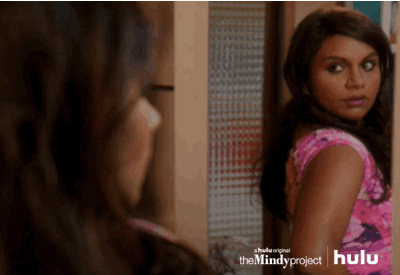 Back in July, JoJo appeared in Cara's video for "Scars to Your Beautiful," which was most fitting considering that the two have been open about their experiences with self-acceptance struggles. Recently, JoJo discussed how she learned to love her curves in an inspiring, raw essay for Motto and the message she shared is well represented in "I Can Only":
"You do not need to conform. You can be your best self, and it may not look like what others expect of you," she wrote. "Give yourself a break. Breathe. You don't need to make excuses or apologies for taking up space, taking your time and being true to you. Whether that's skinny, thick, athletic, chubby, or however you describe yourself… It's all good. When you accept who you are, it's only a matter of time before others have no choice but to follow suit."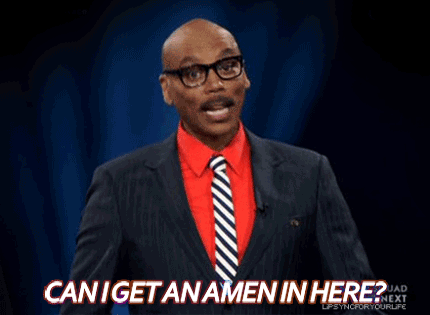 We heart you, JoJo and Alessia! We can't get enough of these ah-mazing women spreading positivity all while encouraging others to build themselves up by example, one song at a time.