Jay Z is the first rapper nominated for the Songwriters Hall of Fame and we couldn't be more excited
Beyoncé's bae might have to temporarily change his name to "Slay Z" because he just made music history. The Guardian reports that Jay Z is officially the first rapper with a Songwriters Hall of Fame nomination and we're officially clapping it up for his huge accomplishment. If he's actually inducted into the organization next year, he'll make history again, obviously by becoming the first rapper to accomplish that feat.
In addition to the "Watch the Throne" rapper, the other 23 Hall of Fame-nominated songwriters include widely respected names in the music game like Madonna, Gloria Estefan, George Michael, Cat Stevens, Kenneth "Babyface" Edmonds, Sylvester "Sly Stone" Stewart and Max Martin.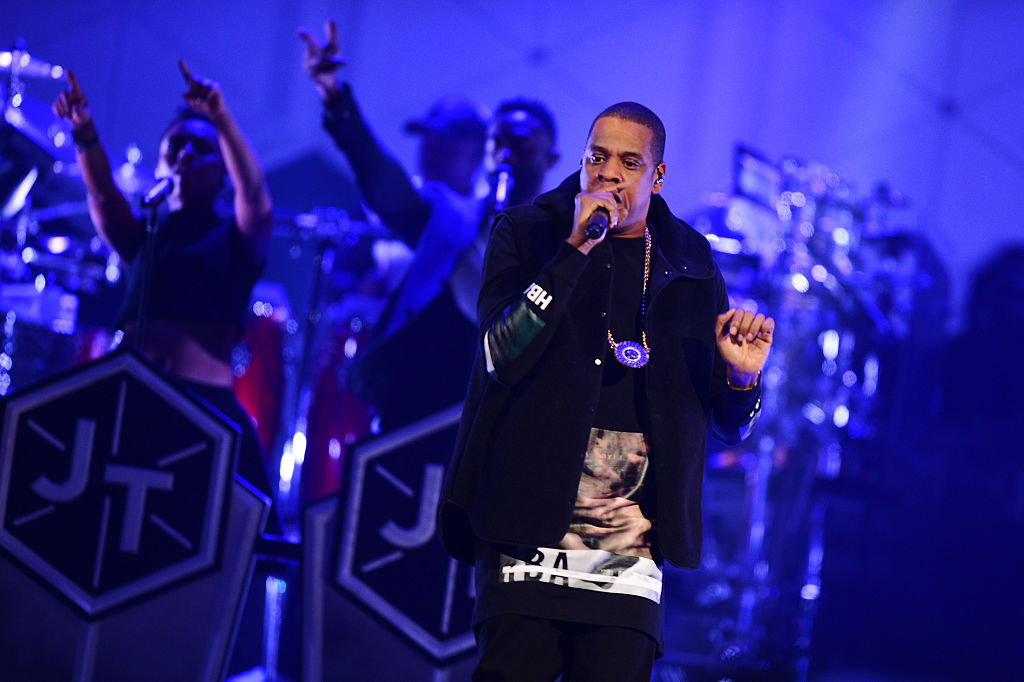 According to Billboard, songwriters must have at least a 20-year songwriting career to become eligible for induction. This year mark's the 20th anniversary of Jay Z's Reasonable Doubt, which remains a favorite among fans and an album that Jay Z ranked as his best to date.
Recently, the internet has been buzzing with news about Jay Z supposedly working on a new album that's rumored to be a response to Beyoncé's Lemonade. If it's anything near the level of his current discography, we're expecting to see more award-winning musical moments in his future.
Congrats, Jay!