Beyoncé and Solange are the first siblings to achieve this major music accomplishment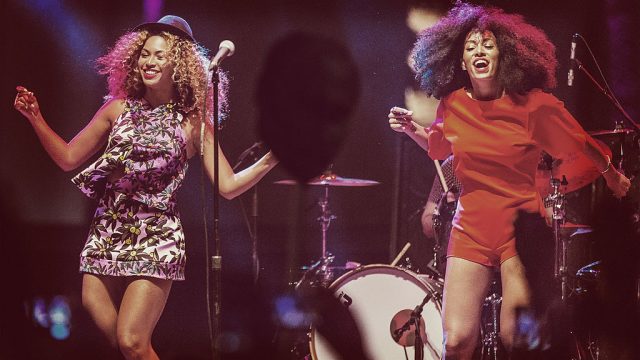 Tina Lawson and Mathew Knowles must be extremely proud of her two girls. Their eldest daughter is a pop culture icon with a work ethic that puts most of us to shame, and their youngest is quickly becoming another force in the entertainment industry as well.
Needless to say, we're all still on a high after experiencing Solange's fourth studio album A Seat at the Table. It's been the talk of the town for a couple of weeks now, and is currently sitting in the number one spot on the Billboard 200 — a position that Bey is familiar with, for sure. The Knowles family better make room for yet another accolade, because we just received word that Beyoncé and Solo are the third pair of siblings ever to have a number one album!
How cool is that?!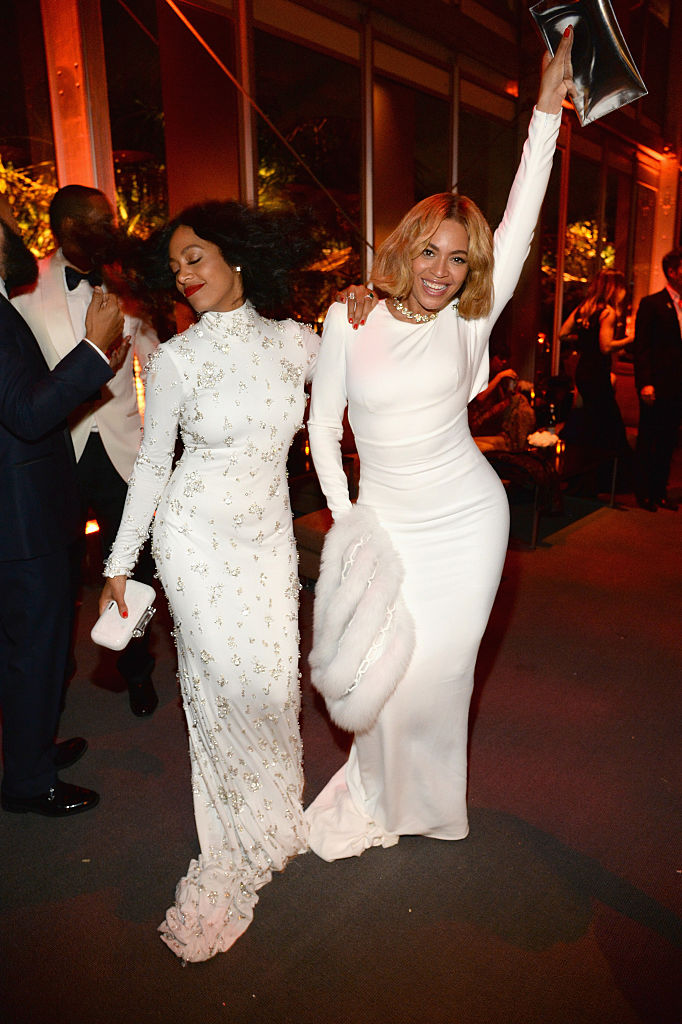 According to BET, the Knowles sisters share this honor with siblings Michael and Janet Jackson, and rappers / brothers Master P and Silkk the Shocker.
Oh, but it just keeps getting better. Beyoncé and Solo's accomplishment is a little grander than that of their winning-mates. They are the first to hold the record for having number one albums on the charts in the same year — something that no other pair of siblings have yet to do!
Now that's something to celebrate!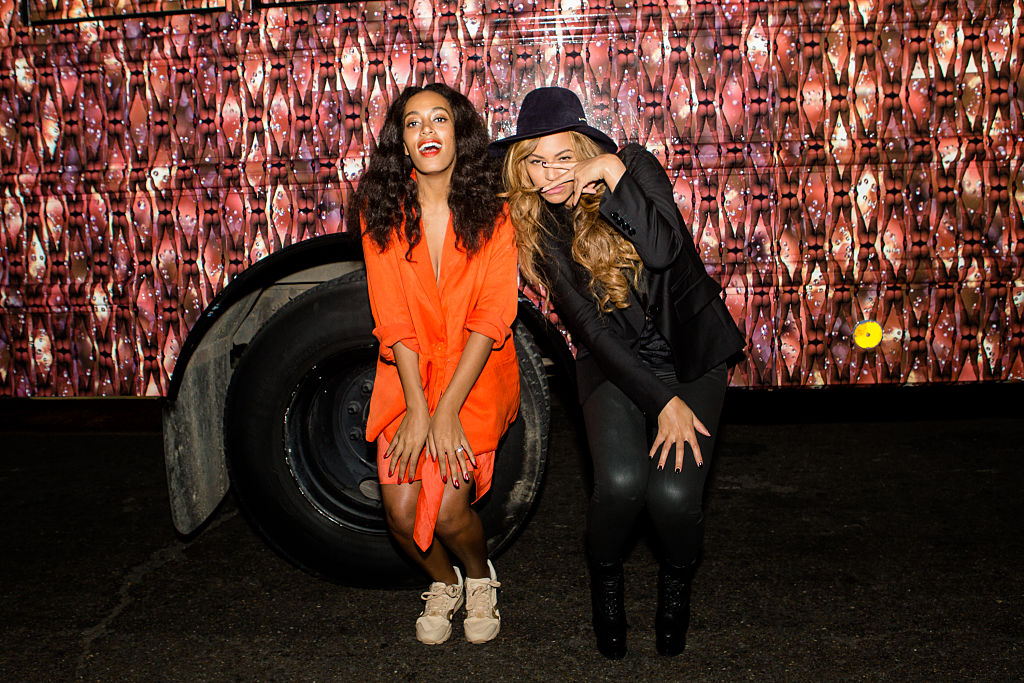 ASATT and LEMONADE have given us two totally different experiences, but they both have the same underlying themes — self-care, self-love and self-empowerment — and we all need more of that in our lives.