Seize every single day in Her Universe's kickass new Wonder Woman collection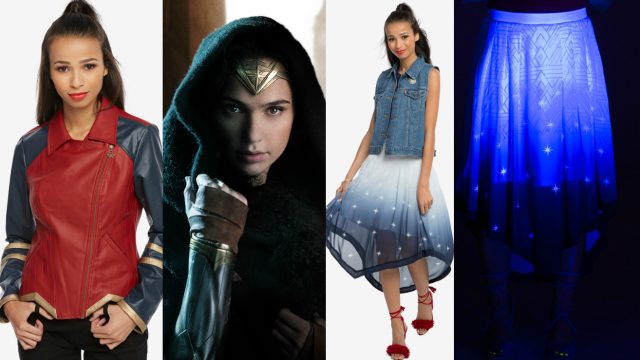 While you may not be able to buy a Lasso of Truth on Amazon (or even Etsy) there are certainly other Wonder Woman things you can snag online with a few clicks and a working credit card. Take, for example, the entire Wonder Woman collection Her Universe just rolled out. Wearing everything here you won't need a lasso — or golden cuffs, or an invisible jet — to take on the day.
Hello new summer colors: Red, blue, and gold.
The collection — designed by Her Universe Fashion Show winners Hannah Kent, Camille Falciola and Jesse Thaxton — features an assortment of shirts, dresses, coats, and 110% girl power.
The two dresses in the collection are heavily inspired by Wonder Woman's fightin' garb, with one modeled after after her iconic ~look~ the other, a "lasso" dress because seriously ladies, never leave your house without your lasso.
For the days you don't want to leave the house, but still look fierce and fabulous, there's a Wonder Woman romper. Repeat: Wonder Woman romper.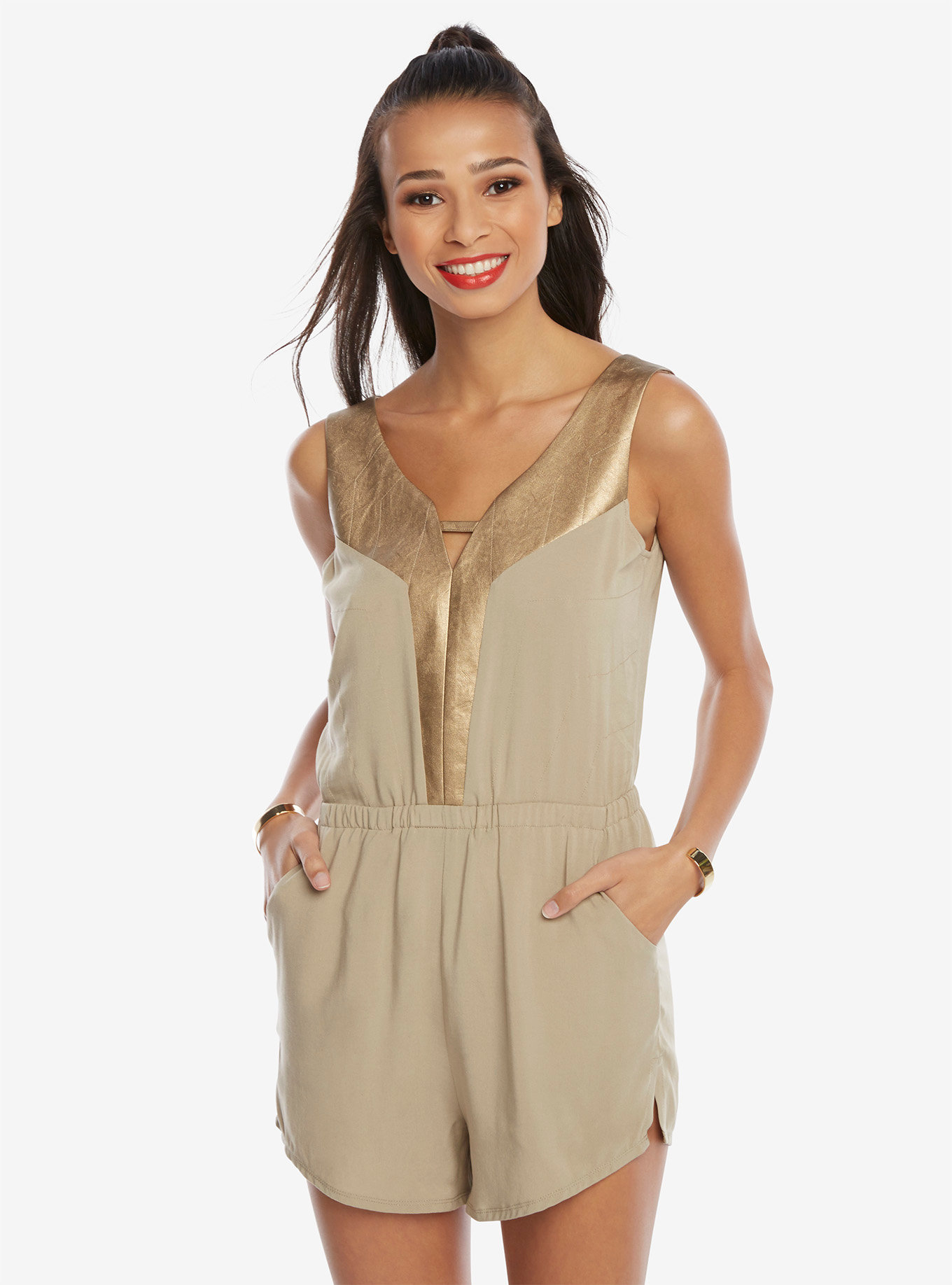 If you're excited about the romper, just wait until you see this ombre skirt. Not only does it have ever-so-subtle Wonder Woman details scattered around it, but it also glows in the dark.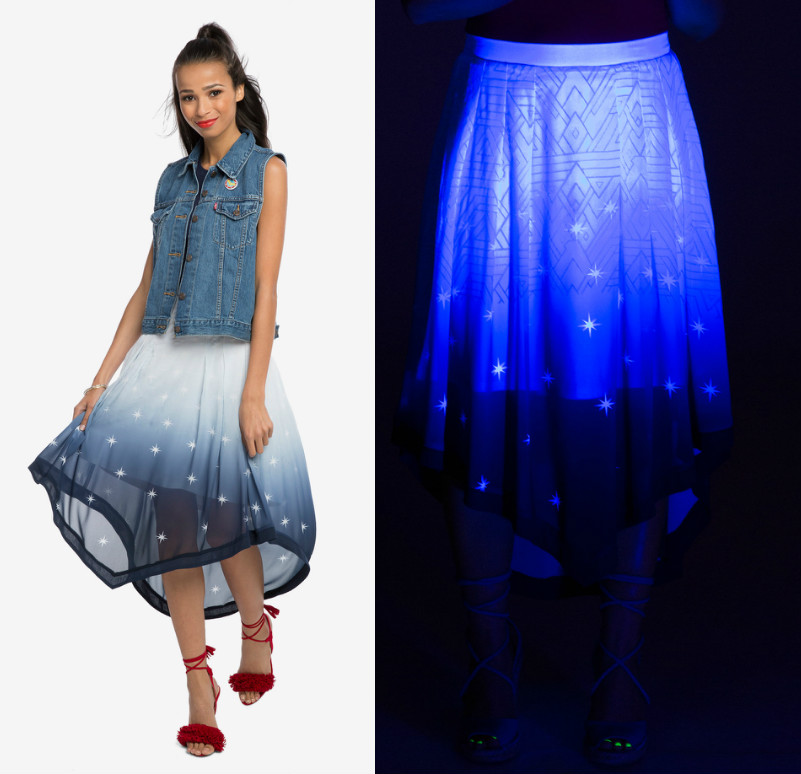 If you're going out somewhere and want to take a coat, you're in lucky! Her Universe has now rolled out two gorgeous Wonder Woman coats.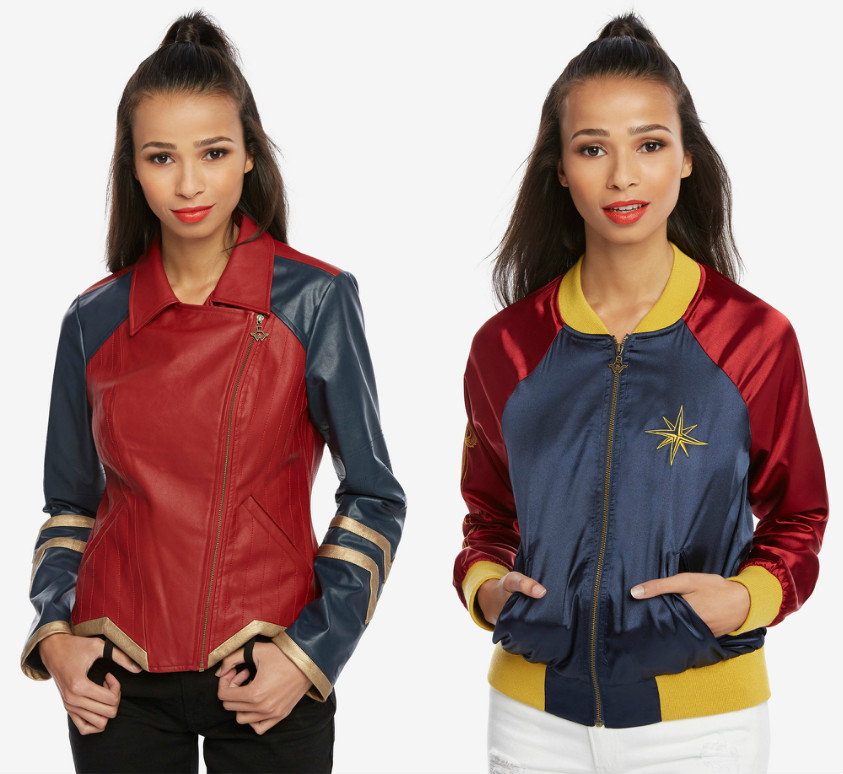 And last, but certainly not least, this Wonder Woman tank top that directly pulls from the upcoming movie for inspiration and YES.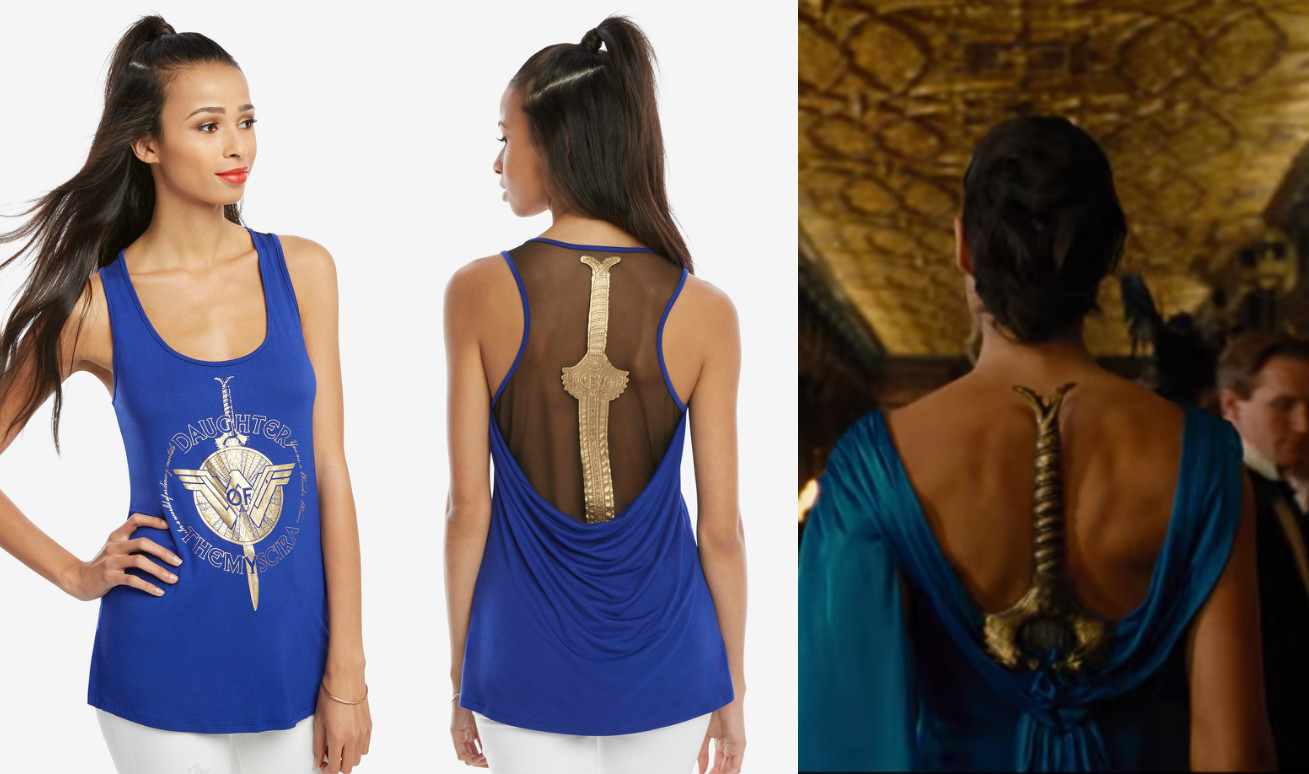 If you're ready for a major WW wardrobe update, the whole collection is available right now at Her Universe and Hot Topic.