The Smithsonian just launched a Kickstarter to save Dorothy's ruby slippers from "The Wizard of Oz"!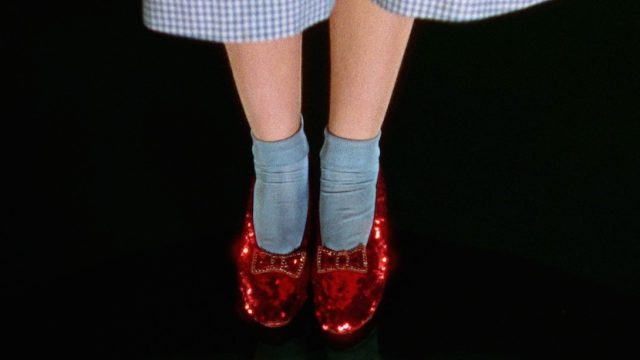 The Wizard of Oz just may be the most classic children's movie of all time (or let's be real, the most classic movie, ever). Every song, character, and costume is iconic. So it's no surprise that the Smithsonian just launched a Kickstarter to repair Dorothy's ruby slippers.
See, back in the day, the MGM prop department didn't know the movie was going to become so immensely successful, so they didn't know that those iconic slippers would actually have to last. The shoes have been on display at the Museum of American History for decades now, and they're starting to fall apart (hey, they are like 80-years-old).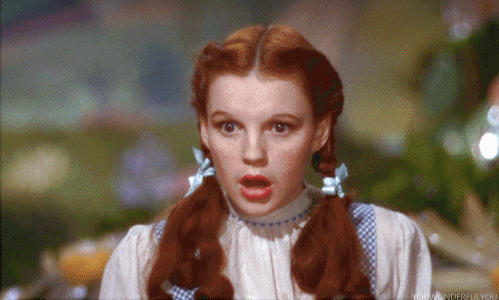 The museum — which according to the Hollywood Reporter — is federally funded, can receive donations from the public. This means that a platform like Kickstarter is kind of perfect for super specific needs like this.
And their goal is to raise $300,000 to not only prevent further deterioration and fading of the shoes, but to purchase a super special display case that will better preserve them for future generations.
If the museum doesn't reach it's goal, your donation will be returned.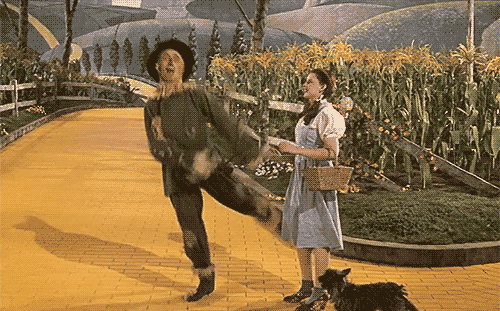 So if you're a big movie buff and think art (because film is art, people!) is worth preserving, then consider donating. Future generations of Oz-lovers will surely thank you! Go here to donate!