Olivia Munn gets real about filming romance scenes, and yes forever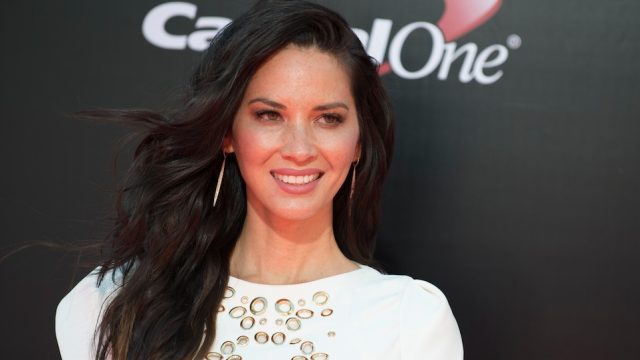 Although lovey-dovey scenes look like they'd be a breeze to shoot, apparently they're not all fun and games. And at an event for Entertainment Weekly, Olivia Munn, the star of Office Christmas Party, explains why she has issues with romantic scenes in particular.
Of course, we've heard about the hilariously awkward reality of filming a steamy Hollywood sex scene from Margot Robbie in Wolf of Wall Street, but Munn is talking specifically about a romance scene — as in one in which two characters need to seem emotionally intimate. In the movie, her character is linked romantically to one of her co-workers, played by Jason Bateman.
"Any time there's a romantic scene where we have to not kiss, but like be romantic [it's hard]."
She elaborates, highlighting the challenge of interpreting her character when going from script to screen.
"To show the audience that there's something going on. It's really hard for me because a lot of times those scenes can be written in a way that it continues this stereotype about women. In that, 'Oh, I like you, please like me back. This sucks, I like you so much and you're just a big strong guy.'"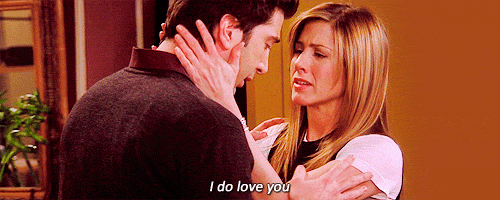 Although she was hesitant of the stereotypical way that women can be depicted in films, Munn goes on to emphasize that the films co-directors, Josh Gordon and Will Speck, worked closely with her in the scenes were onscreen romance was present to ensure that everything feel earned and natural for the characters.
"We really made it into something more organic and much more real. It ended up becoming one of my favorite scenes."
Office Christmas Party comes out December 9th and we can't wait! Oh, and it also stars Kate McKinnon and Jennifer Aniston, so we anticipate lots of good things.