Glamour and Girlgaze's new film competition is helping more women get behind the camera
Out of the 500 top-grossing films each year, an average of 11 percent are directed by women. Although this number trends upwards when it comes to short films, it's still a mere 32 percent. In an effort to combat the gender gap, Glamour and Girlgaze have announced the #NewView film competition and it's an amazing opportunity for aspiring female directors between the ages of 18 and 35.
#NewView will highlight how women see the world — each director will create a three to five minute film that showcases her perspective on a particular issue, her own life, or our culture as a whole.
Winners will receive $3,000 in prize money and a production budget to direct a short video for Glamour, Birchbox, LuMee, THE OUTNET.COM, or South Coast Plaza.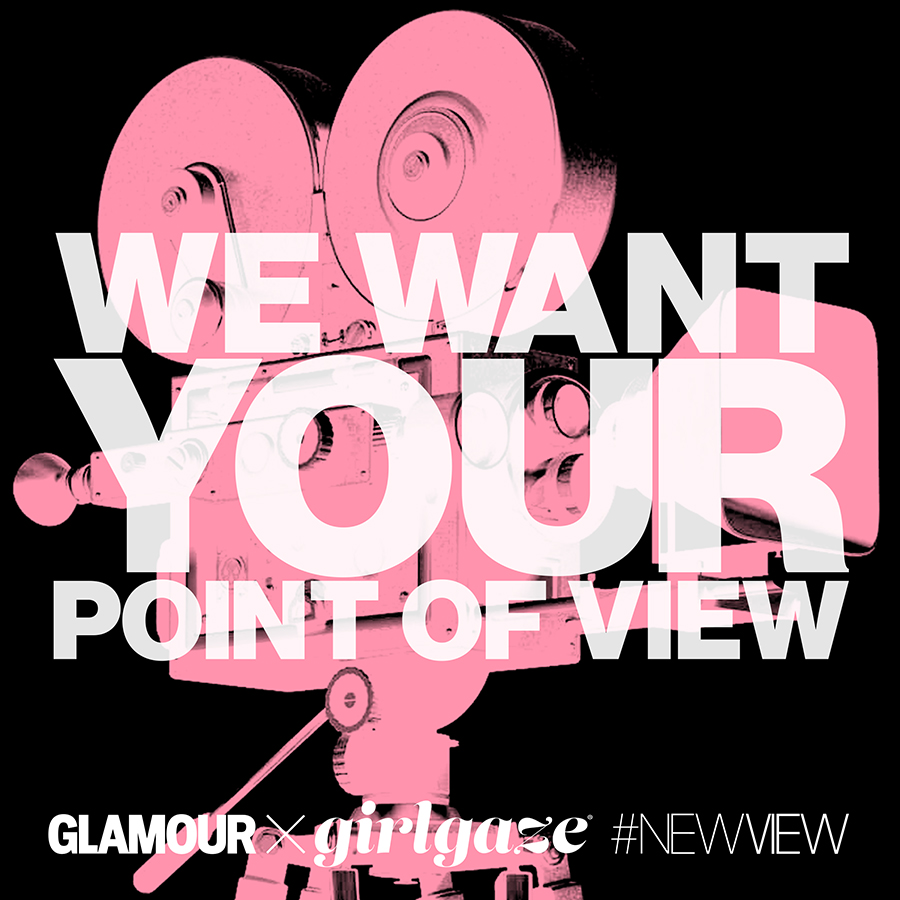 Glamour editor-in-chief Cindi Leive and Girlgaze CEO and founder Amanda de Cadenet will head up an amazing panel of judges including Geena Davis, Shonda Rhimes, Rashida Jones, Zendaya, Chloë Grace Moretz, Jill Soloway, Jada Pinkett Smith, Amandla Stenberg, and Netflix vice president of content acquisition Bela Bajaria.
"At Glamour, we are committed to celebrating game-changing women in all fields and giving them work, said Leive. "We don't want to just talk about the challenges women filmmakers face; we want to help solve those problems in a meaningful way. We cannot wait to see what they create.
"Girlgaze continues our mission to close the gender gap by creating visibility and tangible job opportunities for girls behind the lens, said de Cadenet. "We are excited to collaborate with Glamour to launch the #NewView film initiative and champion the extraordinary storytellers in our community.
If you're a woman director, submit your short film anytime between now and June 30th! Head on over to #NewView for a complete list of guidelines and to officially enter the competition.