Gal Gadot wants Halle Berry for Wonder Woman's love interest and we 100% support that decision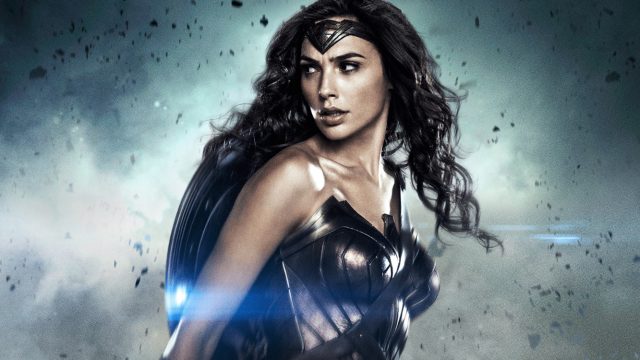 First, we got the awesome news that the new Wonder Woman would be Israeli, now we're getting the fan-freaking-tastic (if hypothetical) news that she might be bisexual! And Gal Gadot would choose Halle Berry to be her love interest!
This fall, comic book writer Greg Rucka announced that he thinks Wonder Woman is bisexual. Of course, Gal Gadot, star of upcoming DC Entertainment film, now keeps getting asked about it because truly, the possibility is MAJOR. Sure, some reporters may just be jumping on the girl-on-girl sex sells bandwagon, but of course we hope their questions comes from an interest in sexual and gender equality. It's a diverse world out there, and how rad would it be if our blockbuster movies showed that?
In a recent appearance Gadot did on a talk show in Israel called "Good Night with Guy Pines," Gadot does not shy away from a question about Wonder Woman's love life.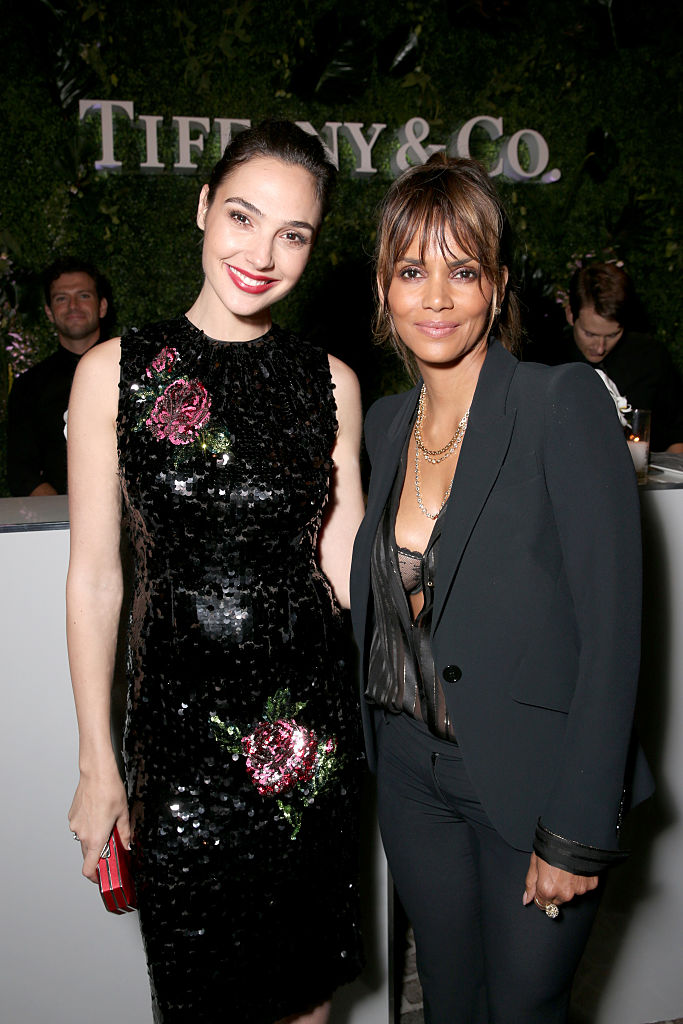 "I saw her the other day, Halle Berry. She's so beautiful. Wow! She's gorgeous! So… yeah, I could do it with her," Gadot replied.
YES!! WONDER WOMAN AND CATWOMAN SITTING IN A TREE!
The interview is in Hebrew, and is well worth watching even if you don't speak the language, because Gal Gadot speaking her native language. Swoon, all day.
Gadot recently told Variety that Wonder Woman being bisexual was never discussed for the movie, but that she believes it could be possible.
Oh, man, we're wishing SO HARD right now.