Chris Pratt was adorably boyish at his first red carpet premiere, and it's so charming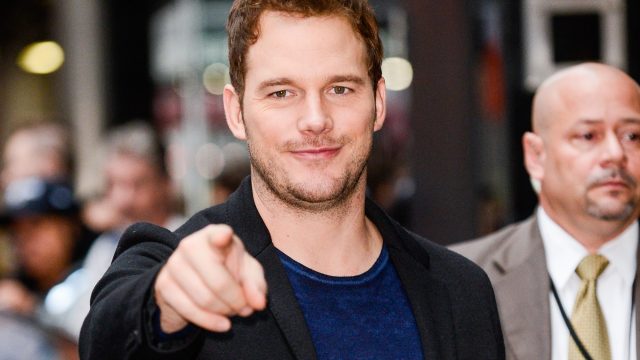 Chris Pratt has gone from one of our favorite hilarious guys on a fun sitcom to a huge movie star who's as ripped as he is funny, and we have loved him every step of the way. This weekend, Chris stars in the a modern, fun western Magnificent 7, and he's been sizzling on red carpets all over town. Chris wasn't always so polished on the red carpet, but in his early days as a star, he was still just as adorable as he is is today.
Chris Pratt is totally smoldering on the red carpet for Magnificent 7.
On his first red carpet, Chris attended The Lord of the Rings: The Two Towers premiere, and he looked so adorably boyish.
His bomber jacket and his loose, fun curls make him look so cute and boyish. Chris was definitely rocking a more casual style than his sharp suits of today. Plus, Chris got pretty goofy while strutting his stuff for the cameras for the first time.
Young Chris definitely had a ton of fun at the premiere with his buddy, Everwood's Mike Erwin.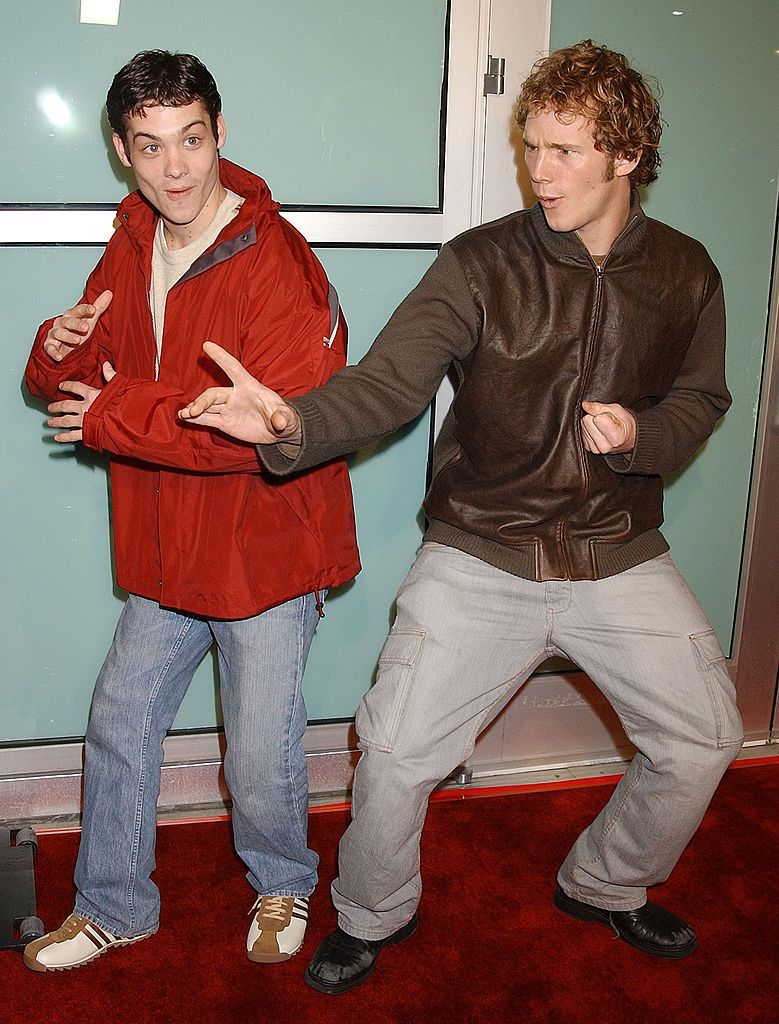 These two goofballs look like they're acting out the movie, and we think they would make very convincing characters battling in Middle Earth. And of course, as we know from some of Chris' other work, he's got some pretty sick moves.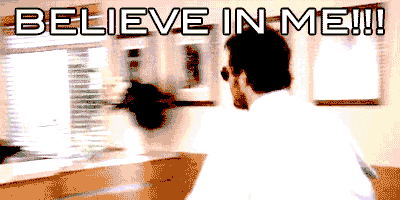 Chris looked pretty pumped to be out on the red carpet.
We like to think that young Chris was trying to figure out how to do a "cool pose" on the red carpet, and this is what he came up with. Luckily, nowadays, he's so used to the red carpet that he has has really learned how to pose for a pic on the red carpet with your bro.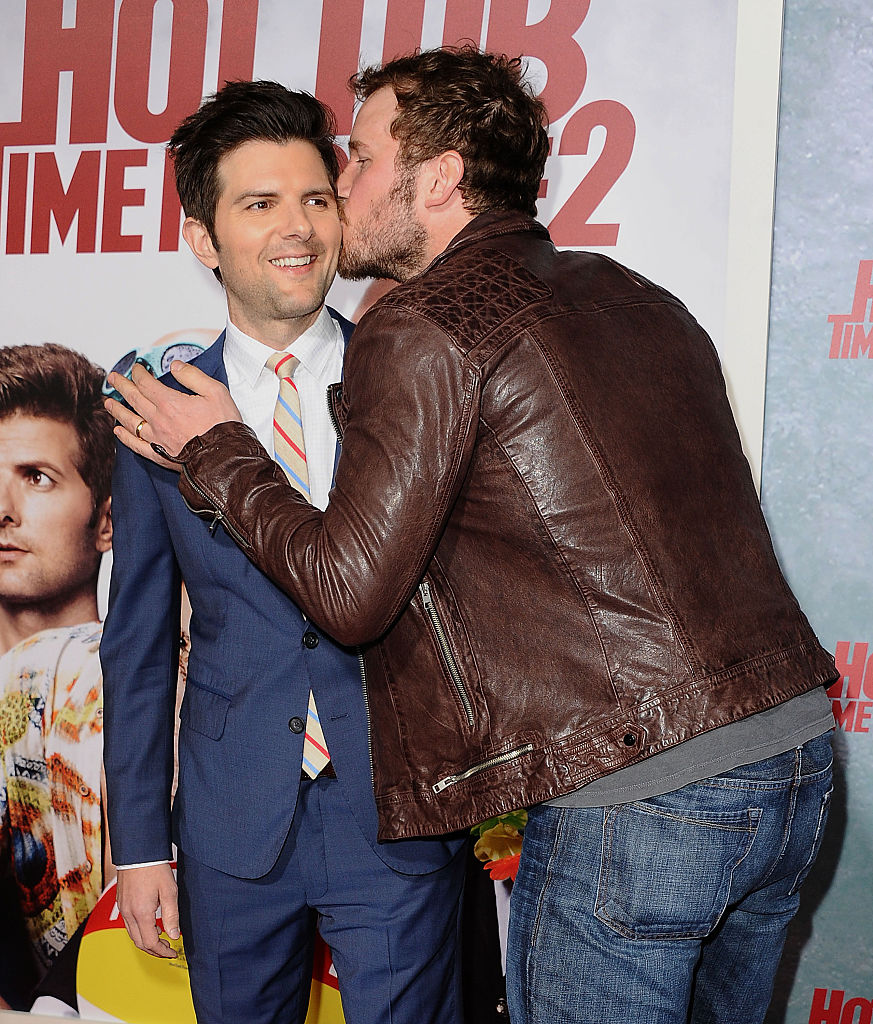 #nailedit