Who is playing Mulan in the live-action movie? Here's what you need to know about Crystal Liu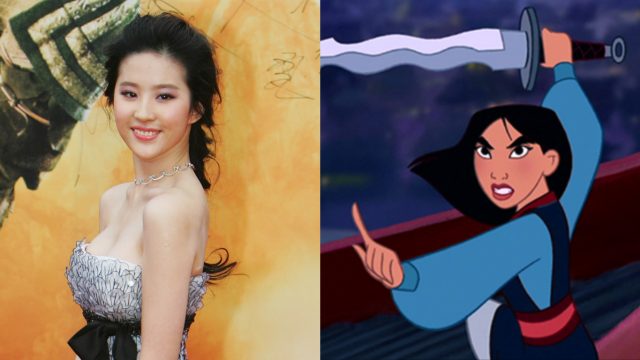 Disney's search for its next Mulan has finally ended and an actress has been cast — and drumroll, please, because exactly who is playing China's savior, Fa Mulan? The studio has just announced that Chinese actress Liu Yifei, who is also known as Crystal Liu will be taking on the titular role in the upcoming live-action remake of the 1998 animated film.
The film, which will combine the story from the animated film with the legend of Hua Mulan, the young woman who disguised herself as a man to take her father's place in the army China, is set to be released in 2019.
According to The Hollywood Reporter, who broke the news, casting directors saw over 1,000 actresses across five continents — looking for an actress with martial arts skill, English fluency, and "star quality" — before settling on Liu. Disney also announced that additional casting announcements will be made in coming weeks, giving us time to get to know our new Mulan before introducing us to our new Shang and Mushu (and Little Brother). So who is Liu?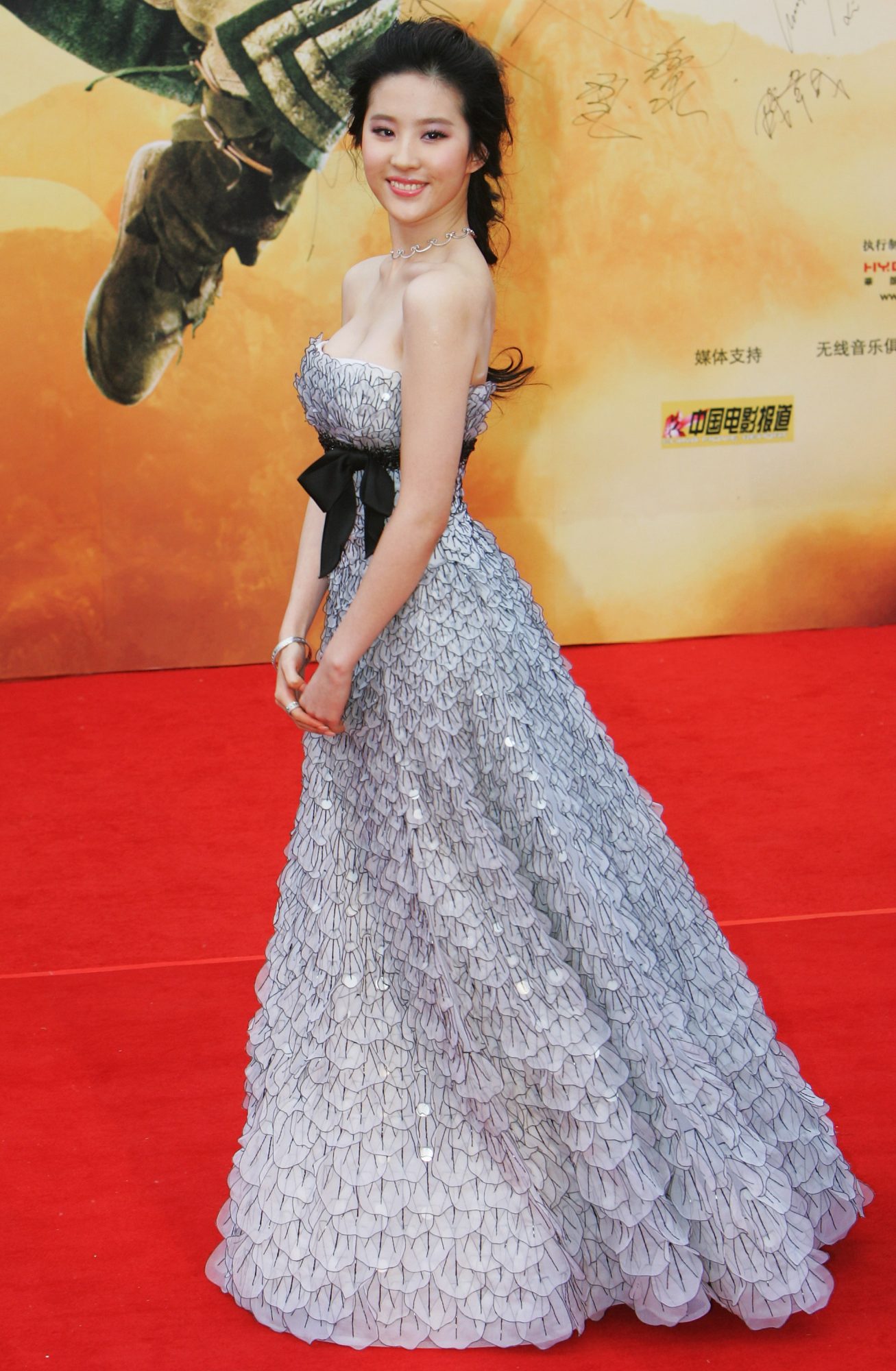 She's one of the most popular actresses in China.
Liu's breakout came in 2003 while a student at the Beijing Film Academy. The actress starred in two television series, The Story of a Noble Family and Demi-Gods and Semi-Devils, which quickly propelled her to stardom. Her innocent it-girl persona has led to her being nicknamed "Fairy Sister" by the Chinese public.
She's no stranger to American audiences.
https://www.youtube.com/watch?v=OnRuRFbpnCM?feature=oembed
While primarily known for her work in Chinese cinema, Liu has also appeared in a number of English-language films, including a  Jackie Chan and Jet Li 2008 film, The Forbidden Kingdom, as well as 2014's Outcast, alongside Hayden Christensen and Nicholas Cage. Earlier this year, she also starred in The Chinese Widow opposite Emile Hirsch. She's set to appear alongside Samuel L. Jackson in sci-fi drama, Inversion.
Growing up, Liu spent a number of years in New York.
Liu is fluent in English, partially due to living in New York for four years. After her parents divorced at age ten, she and her mother moved to the U.S. before moving back to China so Liu could focus on her acting career.
She's part of a major power couple.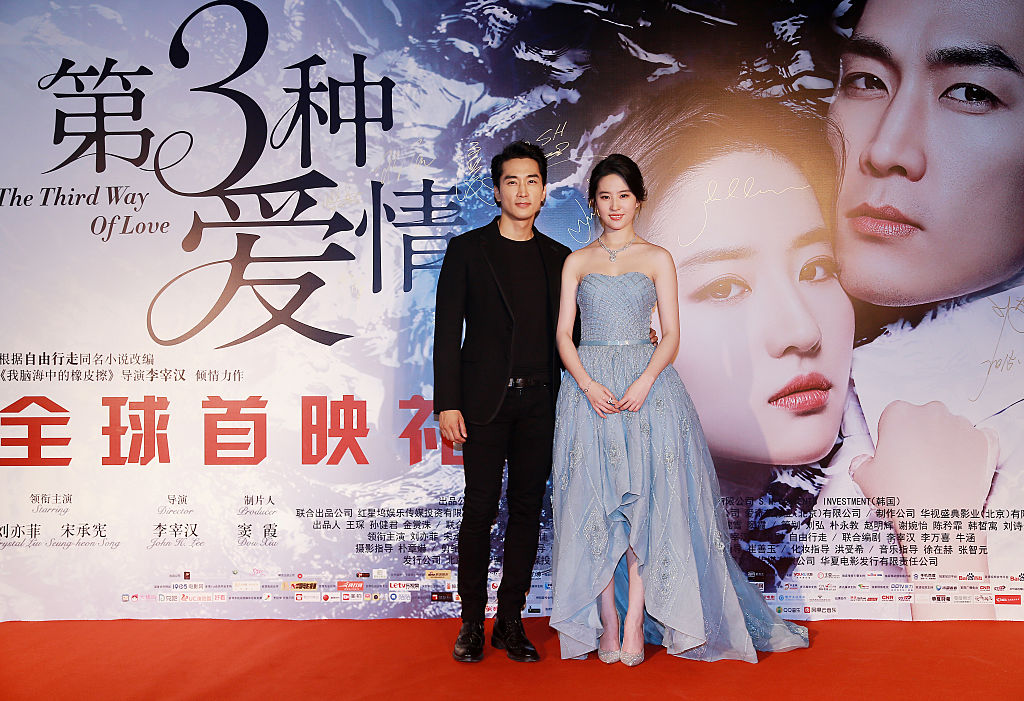 Liu has been in a relationship with popular South Korean actor Seung-heon Song since 2015.
Liu is also the face of many of your favorite beauty products.
The Four actress is a brand ambassador for Garnier and Pantene, as well as serving as the first Chinese brand ambassador to Christian Dior's Dior Prestige skincare line.
And finally, she's a singer.
https://www.youtube.com/watch?v=abltvKZqLmQ?feature=oembed
Liu has released two albums — one in Japan, one in China — and has recorded tracks for a number of her films' soundtracks. While earlier this year it was seemingly confirmed that the upcoming Mulan adaptation *wouldn't* be a musical, knowing that our new Mulan is a talented singer may give hope that the iconic songs from the 1998 film could still be included.
We're so excited to see Liu in action when Mulan hits theaters in 2019. Meanwhile, we'll be on the lookout for our new Shang!