The actor who played Colin Creevey in the "Harry Potter" movies gets real about what he thinks about his character's death
There were many brilliant side characters in Harry Potter and the Chamber of Secrets, but young Colin Creevey (aka Harry's lovable stalker) was particularly memorable. Played by Hugh Mitchell, the actor has opened up about how his character didn't deserve to die in a podcast episode of EW's Binge of Harry Potter.
Last week on the podcast we heard stories from the set of the first movie, so this latest news is sure to provide another strong (and necessary) dose of HP goodness. And given that there  were a lot of devastating deaths in the wizarding world, we can handle it!
Mitchell had a pretty clear perspective on Rowling's decision to kill him off in the Battle of Hogwarts.
"There's a sort of prevailing opinion that I think J.K. Rowling got a bit trigger-happy toward the end — she got a little bit like, 'Oh, screw it, kill him as well."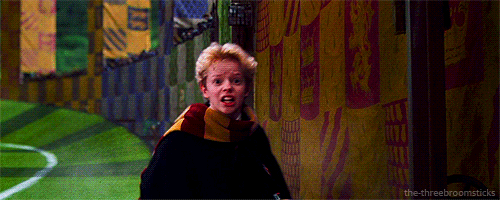 Despite being killed off, Mitchell knows that his character left a lasting impression — and that his absence has not gone unnoticed by fans.
"I think there's a certain poignancy to Colin's death just because he was that picture of innocence and also bravery — the whole thing of sneaking back into the castle. So yeah, a lot of people were pretty cut up actually about Colin's death."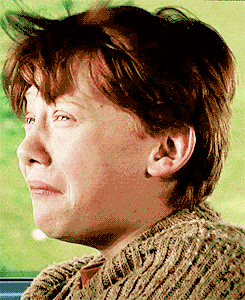 PREACH!
As for Mitchell, he's 27 now (OMG) and still acting up a storm in the UK.
He has a host of TV credits to his name, and we hope to see him on the big screen again soon! He also produces music, as if one creative talent wasn't enough.
H/T: Entertainment Weekly