13 movies to watch this Halloween that won't give you nightmares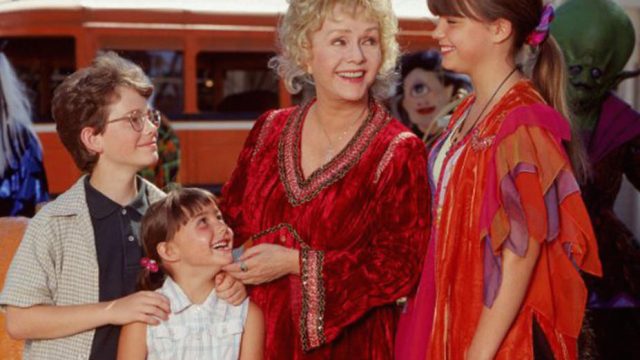 Halloween might be a holiday full of scares, but not everyone is looking to have nightmares. Some of us want to celebrate Halloween, minus the frights. Luckily, there are quite a few movies that are perfect for that. Here are a few of our favorites.
* No tricks, only treats. We promise! *
1Halloweentown (1998)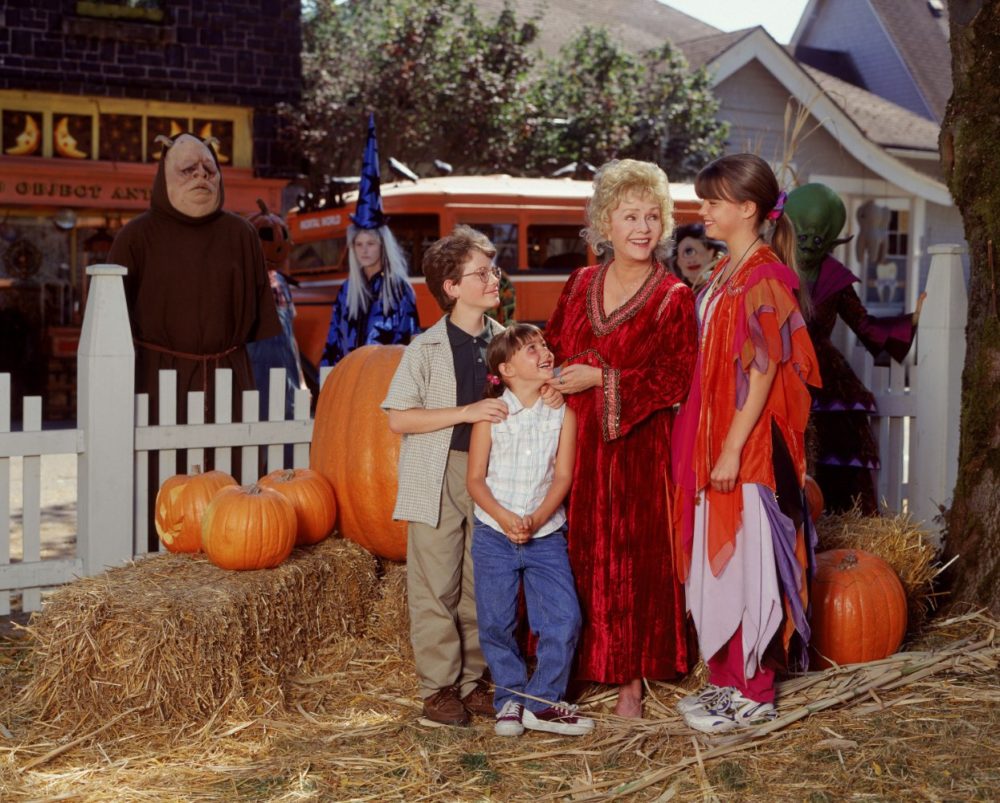 Just think about how fun it would be to celebrate Halloween all year! Well, in Halloweentown you can and this Disney Channel movie will get you in the spirit without scaring you to death. There are even some sweet family moments, and Debbie Reynolds plays the best grandmother!
2Casper (1995)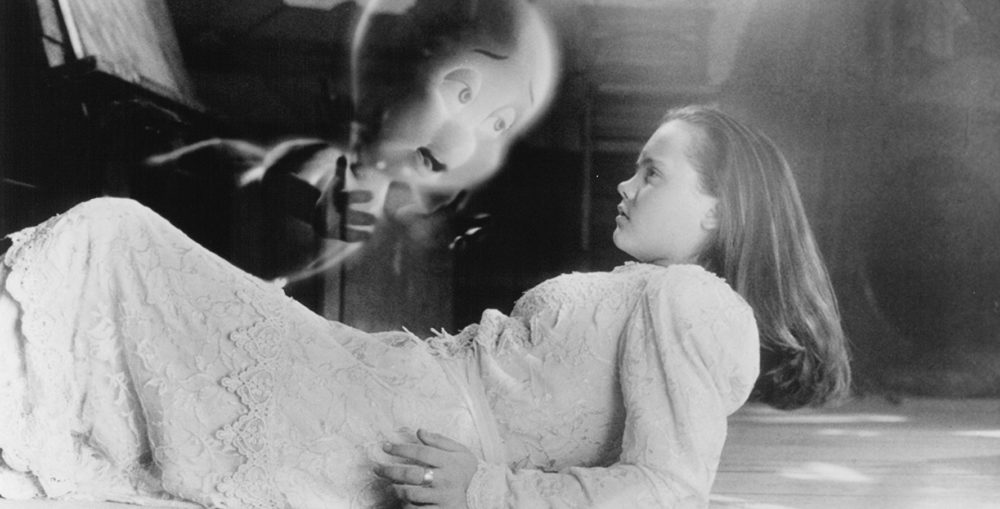 Yes, Casper is a ghost — but he's friendly! We swear! With this film, you'll get all of the spooks with none of the scares. Plus, a haunted house and a young Christina Ricci. What more could you ask for?
3Frankenweenie (2012)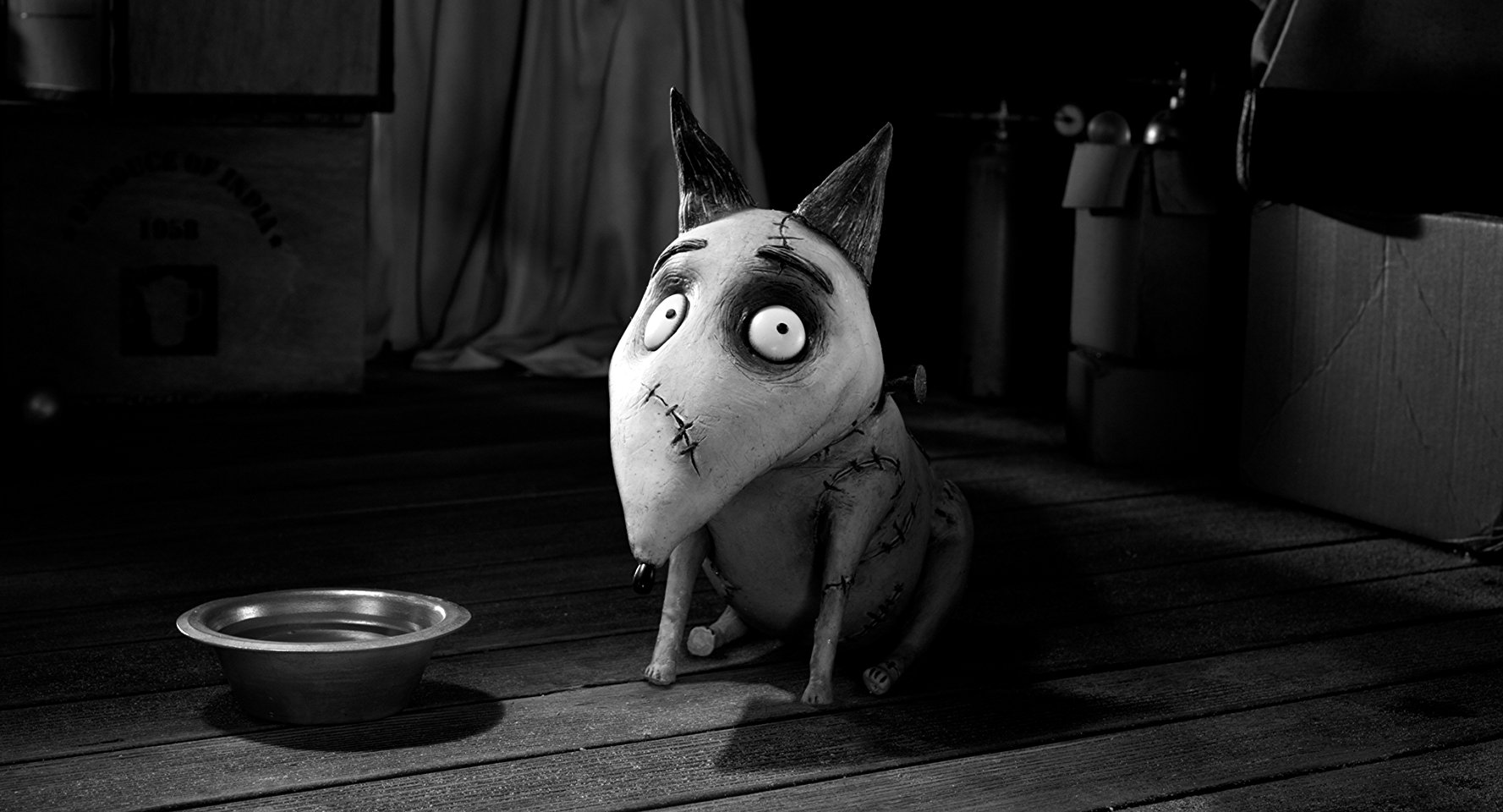 There's nothing scary about a boy and his dog. Victor misses his dog so much that he decides to bring him back to life, which is mostly adorable. But, you know, he does bring an animal back to life, so there are consequences!
4It's the Great Pumpkin, Charlie Brown (1966)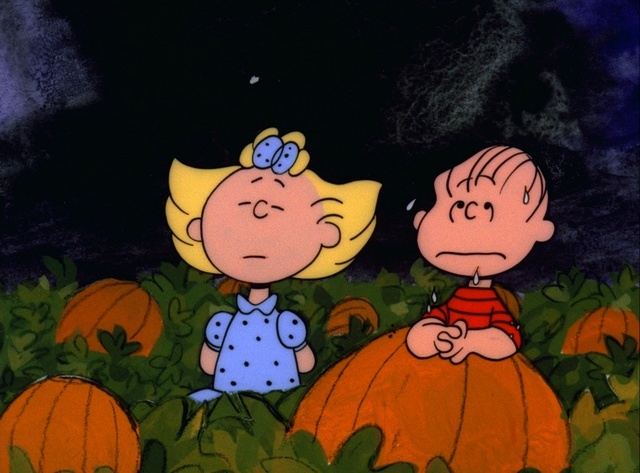 Charlie Brown seems to know just how to celebrate every holiday and Halloween is no exception with It's the Great Pumpkin, Charlie Brown (technically a TV special, but let us live!). Will Charlie find a way to enjoy a Halloween party? Will the Great Pumpkin visit Linus? Enjoy this comforting Halloween movie that is the equivalent of a hot cup of cider.
5Scooby-Doo (2002)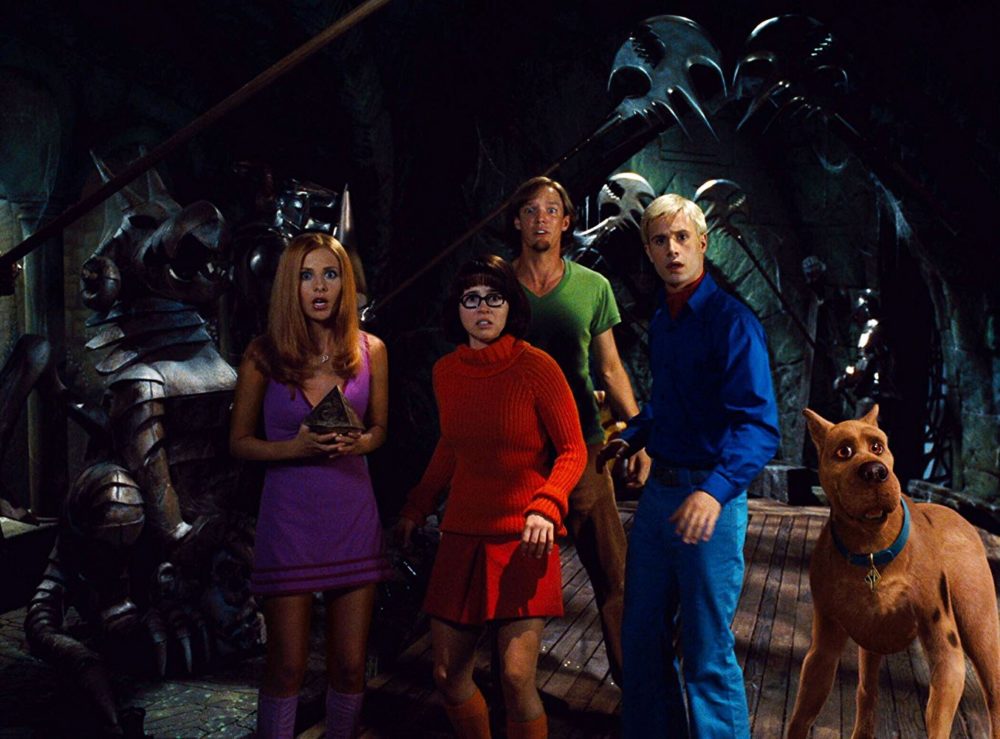 From TV to movies, all things Scooby-Doo are spooky so you honestly can't go wrong with any of it. But the live-action Scooby-Doo film starring Freddie Prinze, Jr., Sarah Michelle Gellar, Matthew Lillard, and Linda Cardellini is pretty fun, and also has chills and thrills.
6ParaNorman (2012)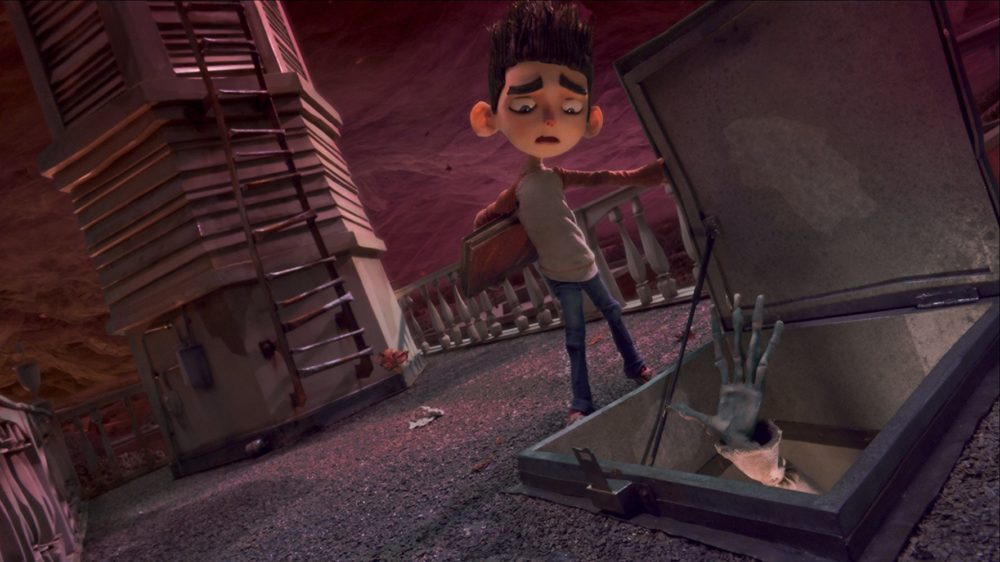 Who doesn't love an animated movie about a boy who can speak to the dead? Norman doesn't quite fit in and no one seems to believe that he can actually see dead people. But he still channels his ability to save his town from an evil witch, despite feeling oh-so alone. Translation: This film will give you all of the holiday feels, without any night terrors.
7Edward Scissorhands (1990)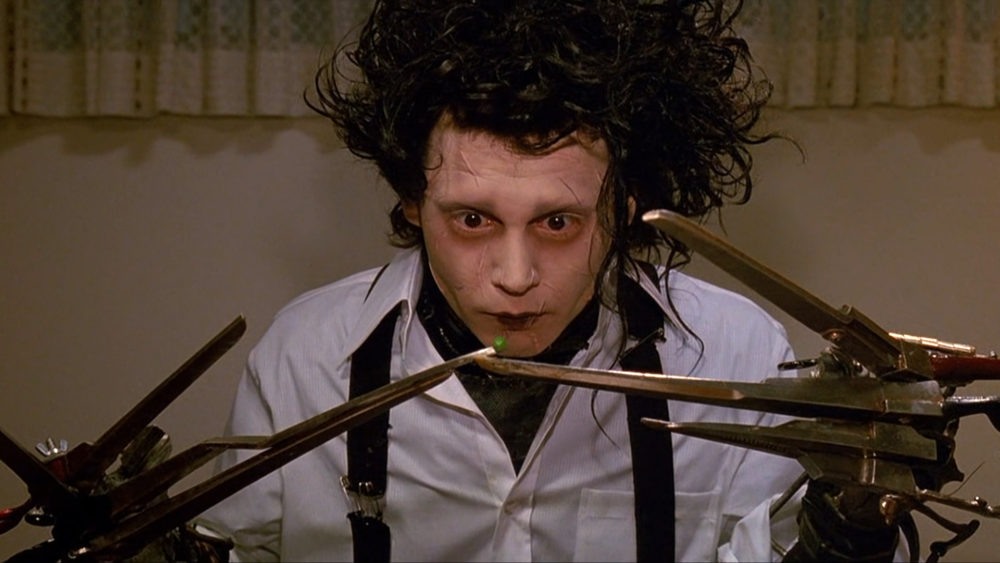 While Johnny Depp looks ridiculously creepy in this movie, Edward is simply misunderstood. For sure a case of "don't judge a pale dude with scissorhands by his cover." Edward just wants to be loved and love in return, and that's a universal message we can and should all remember this Halloween.
8Practical Magic (1998)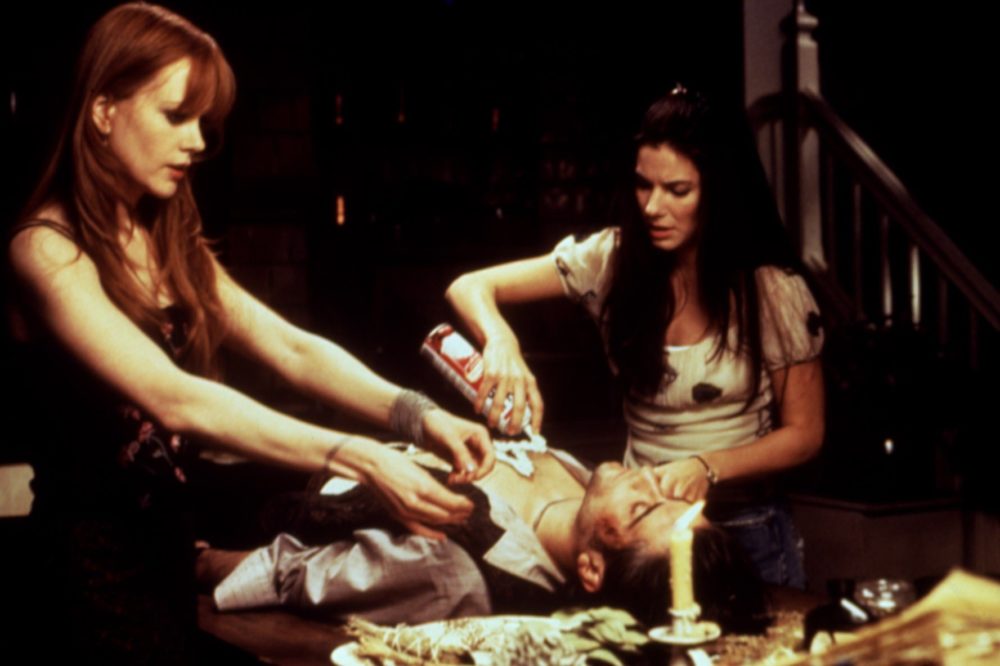 Aren't sisters the best?! Well, then Practical Magic is the movie for you. These two witch sisters are a little unusual considering that they murdered someone and are being haunted. But don't worry, this movie is mostly about family and it's never *too* frightening.
9The Addams Family (1991)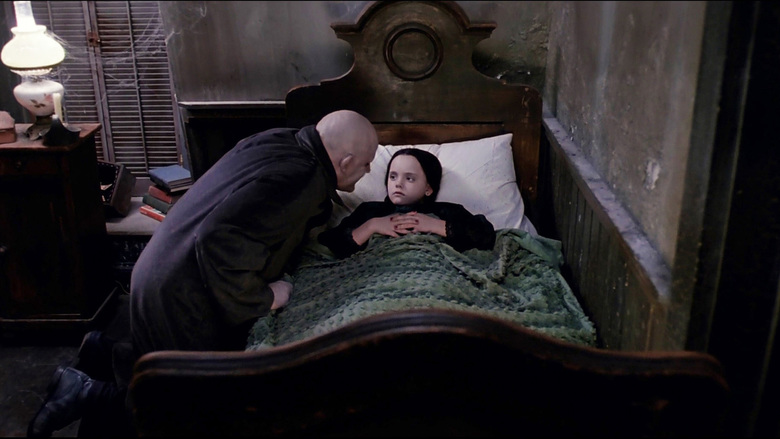 Yes, they're creepy and kooky and when people see them they scream, but The Addams Family is actually all about family and love. No matter what they get themselves into, they still manage to stick together. Plus, their Halloween aesthetic is on point.
10Sweeney Todd: The Demon Barber of Fleet Street (2007)
He's the Demon Barber of Fleet Street, but he's also very musically inclined. There's blood and murder, but also songs and dances! That sounds fun, right? This Tim Burton film offers the creep factor you're looking for this Halloween, but in a musical package.
11Under Wraps (1997)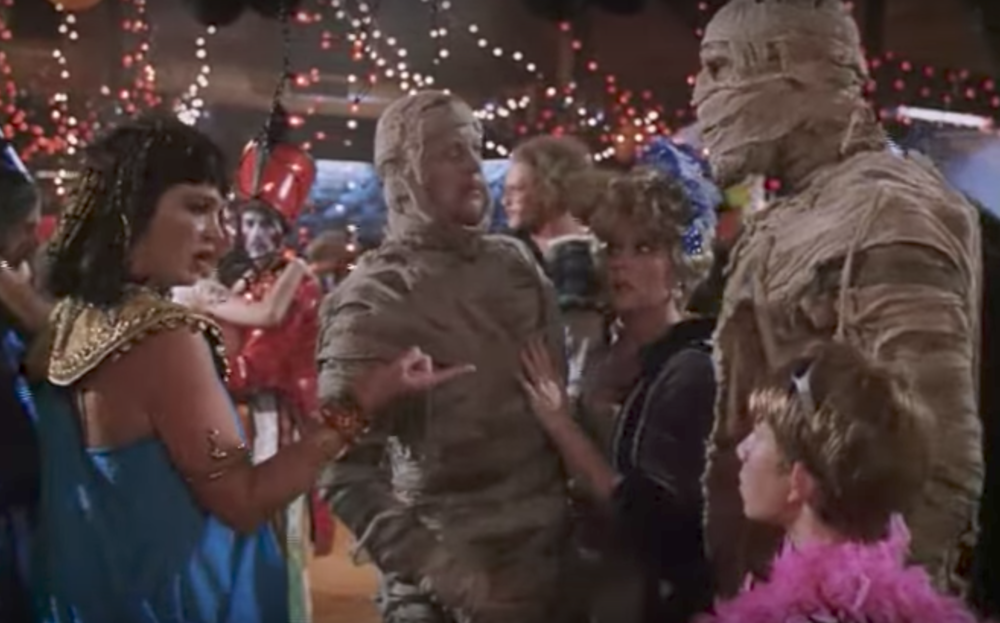 What do you do when you discover a mummy and then he becomes your friend? In Under Wraps, the answer is that you take him to a Halloween party! There's the whole mummy aspect, but also, this Disney Channel Original Movie was specifically made for children. So no need to worry about being terrified here!
12Teen Witch (1989)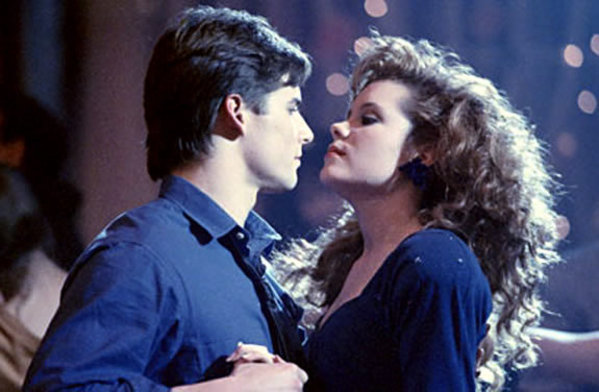 Being a witch in high school pretty much seemed like the coolest idea ever. Fell asleep doing your homework? There's got to be a spell to help with that! Teen Witch will give you the magic of Halloween without the horror. And hey, maybe you'll even think back on fond high school memories.
13Ghostbusters (2016)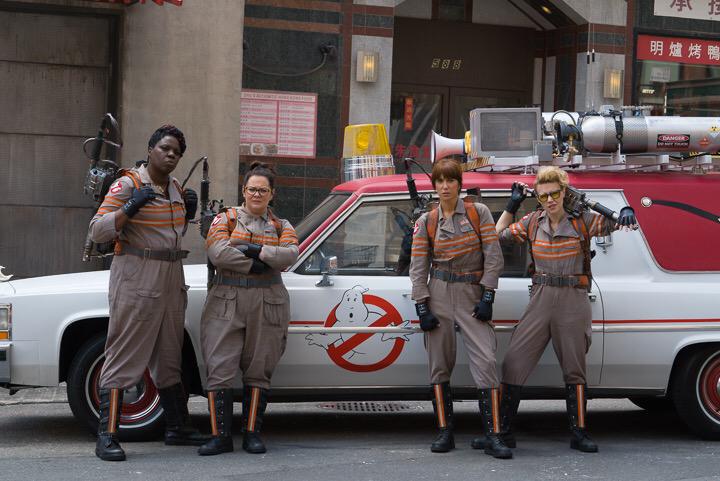 Who ya gonna call? Ghostbusters! And while you could watch the original, why not pop in the most recent adaptation starring a bunch of hilarious ladies chasing ghosts around New York City? Talk about a fun way to spend your Halloween!
With that, have a happy (and not-too scary!) Halloween! ??.