You could win one of the largest literary cash prizes ever for a book you haven't even written yet
Do you dream about writing the Next Great American Novel? If you're like many other would-be writers across the country, then writing a novel is at the top of your to-do list. However, that ambition isn't enough to get you published — thinking of an idea and getting it onto paper holds back many wannabe authors. But a new literary contest could be the answer to your novel-writing prayers, because there is no manuscript required!
According to Newsweek, the Nine Dots Prize will be awarding $100,000 to the first prize winner, making it one of the largest literary cash prizes for a book before it's written.
The contest aims to encourage out-of-the-box thinking when it comes to the social sciences. The contest is open to  authors of all backgrounds from all around the world — regardless of whether they've been previously published or not.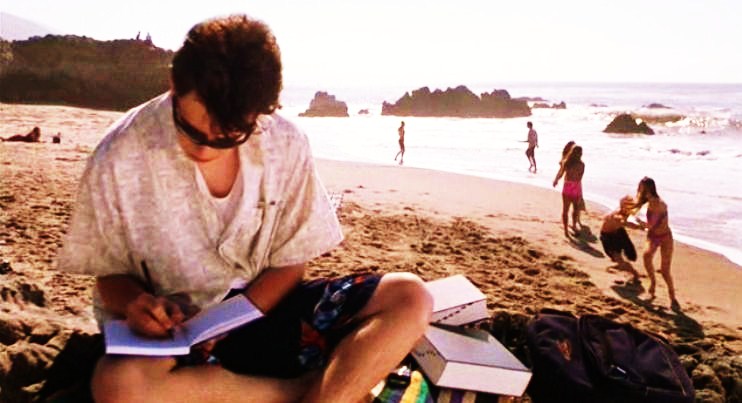 So how does it work?
Typically, contest applications would have to submit their manuscripts for consideration. However, applicants of the Nine Dots Prize are instead asked to give a 3,000-word response to the question: "Are digital technologies making politics impossible?" Applicants must also submit an outline explaining how the response will be expanded into a book.
Thinking about applying? You can submit entries between October 21st through January 31st, 2017, with the winner selected by a panel of 12 judges of academics, writers, and "thinkers." So time to get writing, aspiring novelists!