9 creepy books you need to read under the covers if you just saw "It"
So you've seen the new adaptation of Stephen King's It more than a few times in theaters and now you're addicted to all things horrifying, creepy, and downright terrifying. Join the club! We're gobbling up as much horror-related media as we can muster including a mile-long list of creepy books to read that fall in line with It and all its scary goodness.
Now, if you haven't yet read King's 1986 novel, It, it's time to do so. Only then can you check out these spooky and skin-crawling books and add them to your library.
Perhaps start a horror lit book club. That would be the perfect excuse to talk all things horror all the time!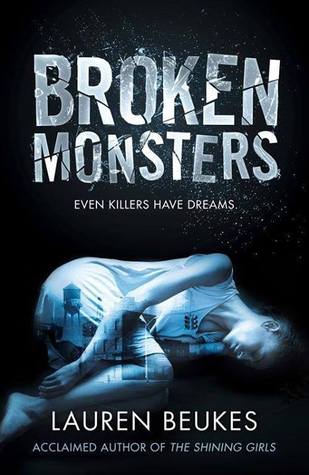 A serial killer is fusing their victims with animal carcasses and terrorizing the city of Detroit. It's up to Detective Gabriella Versado to solve the case and prevent those she loves and the citizens of her city from being lured into the killer's line of fire and sick imagination.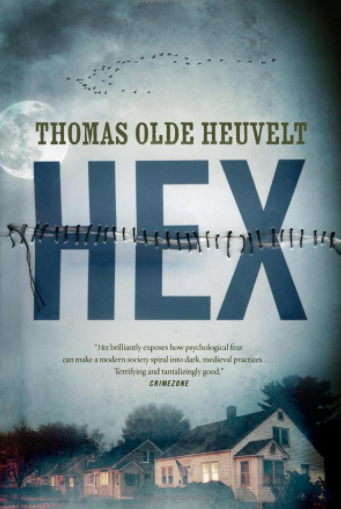 A suburban town is haunted by an undead witch, her eyes and mouth sewn shut. One gruesome day, a band of local teenagers captures her and "experiment" on her. They post their activity online, resulting in a slew of horrifying events as the witch seeks her revenge. Bad teens plus evil creatures equals one terrifying tale.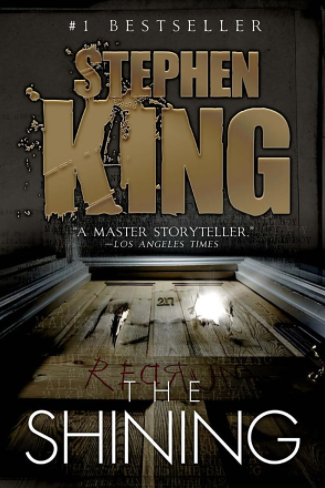 The Shining is a must-read for all those who consider themselves true blue fans of Stephen King. King introduces us to Jack Torrance, a recent hire at the Overlook Hotel filling the off-season caretaker position. When Jack moves his family into the hotel, the peace and quiet seems picturesque. But as the snowy winter descends on them, the ghosts of the Overlook intervene and cause psychological chaos for the Torrance family.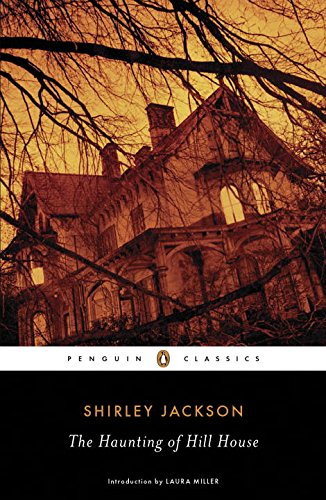 Shirley Jackson helped defined the horror genre with her 1959 work, The Haunting of Hill House. Set at Hill House, an unnervingly dead yet alive manse, we follow a group of individuals searching for proof of the paranormal. While the team searches for ghosts, the house itself decides who to take as its next victim.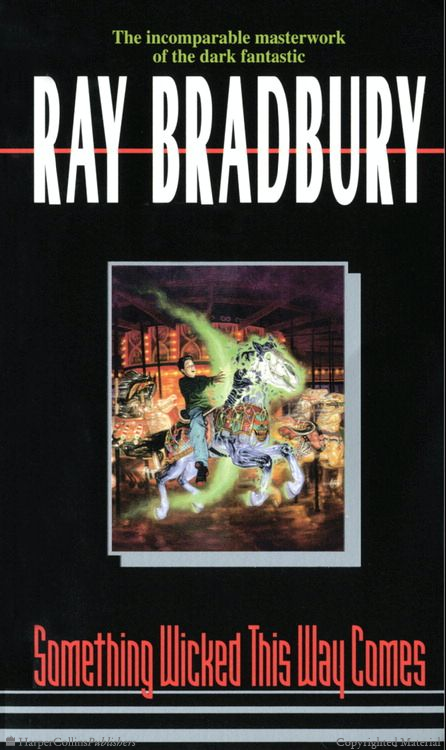 The carnival has come to Green Town, Illinois, and with it so has terror and despair. Two boys must uncover what the carnival is hiding, and in the process they unveil the nightmares awaiting them.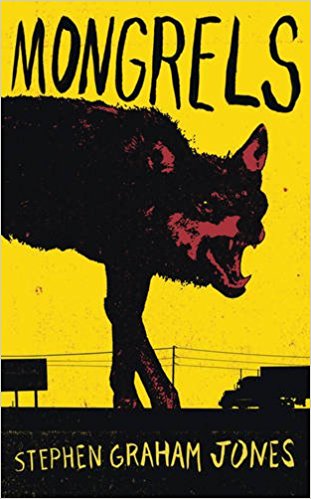 Told from the viewpoint of a 10-year-old outcast (who happens to be half-human, half-wolf), Mongrels follows the "wolf pack" who is constantly being hunted by those who fear and loathe them. Our young protagonist must decide if he's with the pack or if he will live his life amongst humans.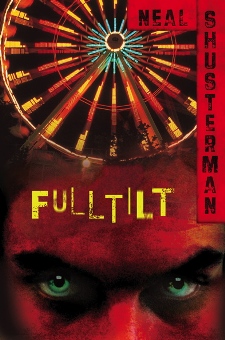 What happens when one comes across a strange amusement park in the dead of night? If you're Blake and his brother Quinn, you enter and get trapped. The only way out is to endure seven dangerous and petrifying rides, each one based off one of your greatest fears. You'll never look at amusement parks the same way again.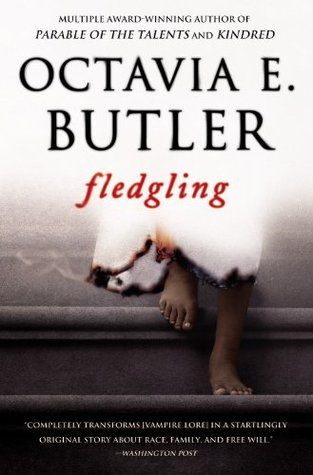 A seemingly young girl realizes she is in fact a vampire and member of the Ina race, the race that started the vampire myth. The Inas have genetically modified her to fit their specifications and race standards, so she must relearn her true identity and figure out how to save herself from those who wish to harm her.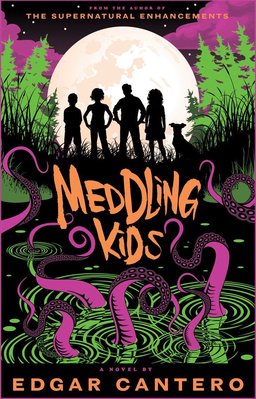 Harkening back to the nostalgic days of Scooby Doo and Nancy Drew, Edgar Cantero'sMeddling Kids explores what happens when such meddling kids get back together as adults and try solving a mystery that has eaten away at each of them since childhood. They'll face their fears and inner demons when they return to Sleepy Lake and review the clues that just don't add up.
You have a long book list ahead of you, so you better start turning pages now! Keep the creepy coming.