Books coming out this week: My Own Devices, Here to Stay, and more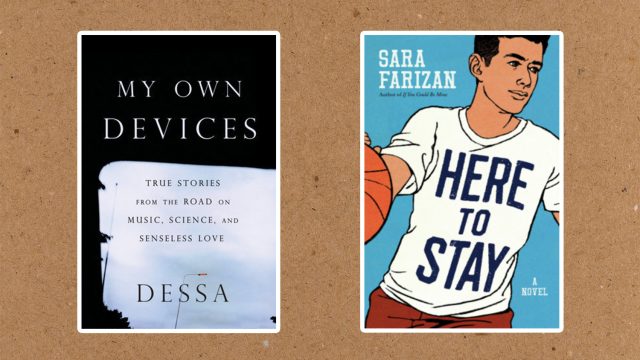 Most Mondays, my list of books coming out this week gravitates toward a central theme. Often there will be a big week for memoirs, a focus on poetry, or an emphasis on mysteries and thrillers. But this week is a true mixed bag. It's quite a diverse reading list. And not just for genres, but also for authors.
We have coming-of-age YA novels, rom-com-esque women's fiction novels, and a totally binge-able double murder mystery. There are celebrity memoirs, a personal account of being an undocumented immigrant in Texas, an empowering guided journal, and some family recipes from Reese Witherspoon's grandmother. There's even a modern retelling of Pride and Prejudice set in Brooklyn. Plus, you'll find out what happens when a female rapper and writer of torch songs uses science to get over her ex-boyfriend. Oh yes, this list has it all.
If you're not sure what to read next, check out these un-put-down-able suggestions that are perfect for fall reading. Prepare your TBR pile, because here are 11 books coming out this week that you don't want to miss.
1My Own Devices: True Stories from the Road on Music, Science, and Senseless Love by Dessa, out September 18th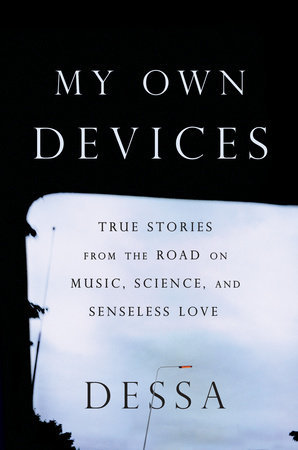 Dessa has a beautiful brain and an endless supply of talent. You might know her track "Congratulations" from The Hamilton Mixtape or her solo work as a female rapper. Now, in her debut collection of essays, she writes about everything from trying to insure heartache as a professional asset to enlisting a team of neuroscientists to help her fall out of love with her ex. I'm not exaggerating when I say Dessa's words will change your life.
2Here to Stay by Sara Farizan, out September 18th
Here to Stay tackles serious, timely issues with grace, humor, and urgency—as the best YA novels do. It's about Bijan, a good kid who normally flies under the radar but is thrust into the spotlight when he sinks the winning basket during a playoff basketball game. As his social status rises, Bijan becomes the target of an anonymous cyberbully who photoshops him to look like a terrorist. And he must decide if he wants to live in the shadows or take a stand.
3Someone Like Me: How One Undocumented Girl Fought for Her American Dream by Julissa Arce, out September 18th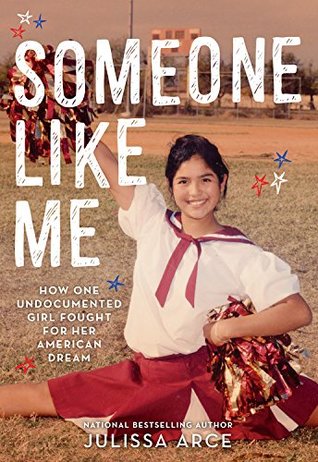 When Julissa was a young girl, her parents moved her from Mexico to Texas, where she lived as an undocumented immigrant. This is the story of how she created and fought to keep her own American dream. Someone Like Me explores the complexities and flaws of the immigration process in the U.S. and shows what it's really like to live undocumented.
4Life on the Leash by Victoria Schade, out September 18th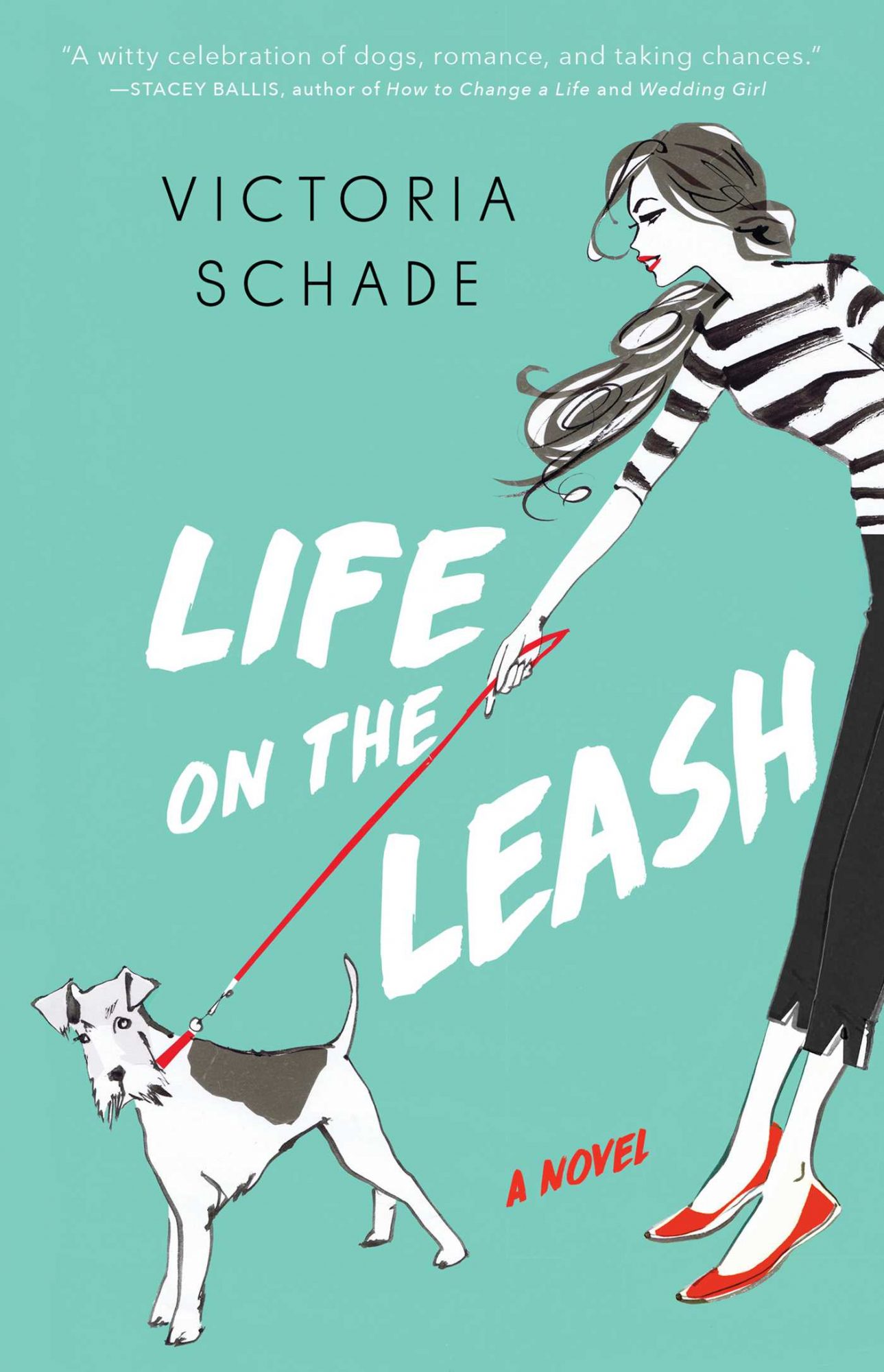 If you love rom-coms and pups, we have your next read right here. Life on the Leash is a doggone sweet, fun read about a woman who has her dog training business under control, but can't say the same about her love life.
5Nobody Cares by Anne T. Donahue, out September 18th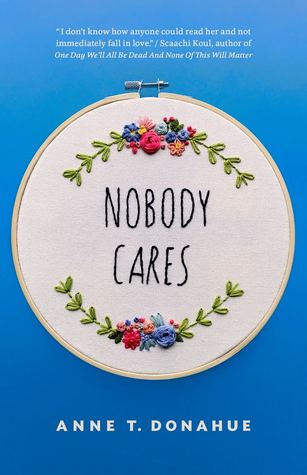 Anne T. Donahue is a gem. But you already knew that, because you subscribe to her weekly newsletter, That's What She Said. Now, you can hold a copy of her signature wit in your own two hands. Reading Anne's writing is like having a heart-to-heart with your BFF: it gets real, keeps you honest, and makes you laugh in a way only a best friend can. But most of all it reassures you that even when it feels like everything is a colossal disaster, it'll all be fine. (Eventually.)
6Pride by Ibi Zoboi, out September 18th
A modern YA retelling of Pride and Prejudice set in Brooklyn with a diverse cast of characters? Colin Firth who? Ibi Zoboi traded Elizabeth for Zuri, Jane for Janae, and Mr. Darcy for Darius. Trust me: Pride lives up to the hype and more.
7Whiskey in a Teacup: What Growing Up in the South Taught Me About Life, Love, and Baking Biscuits by Reese Witherspoon, out September 18th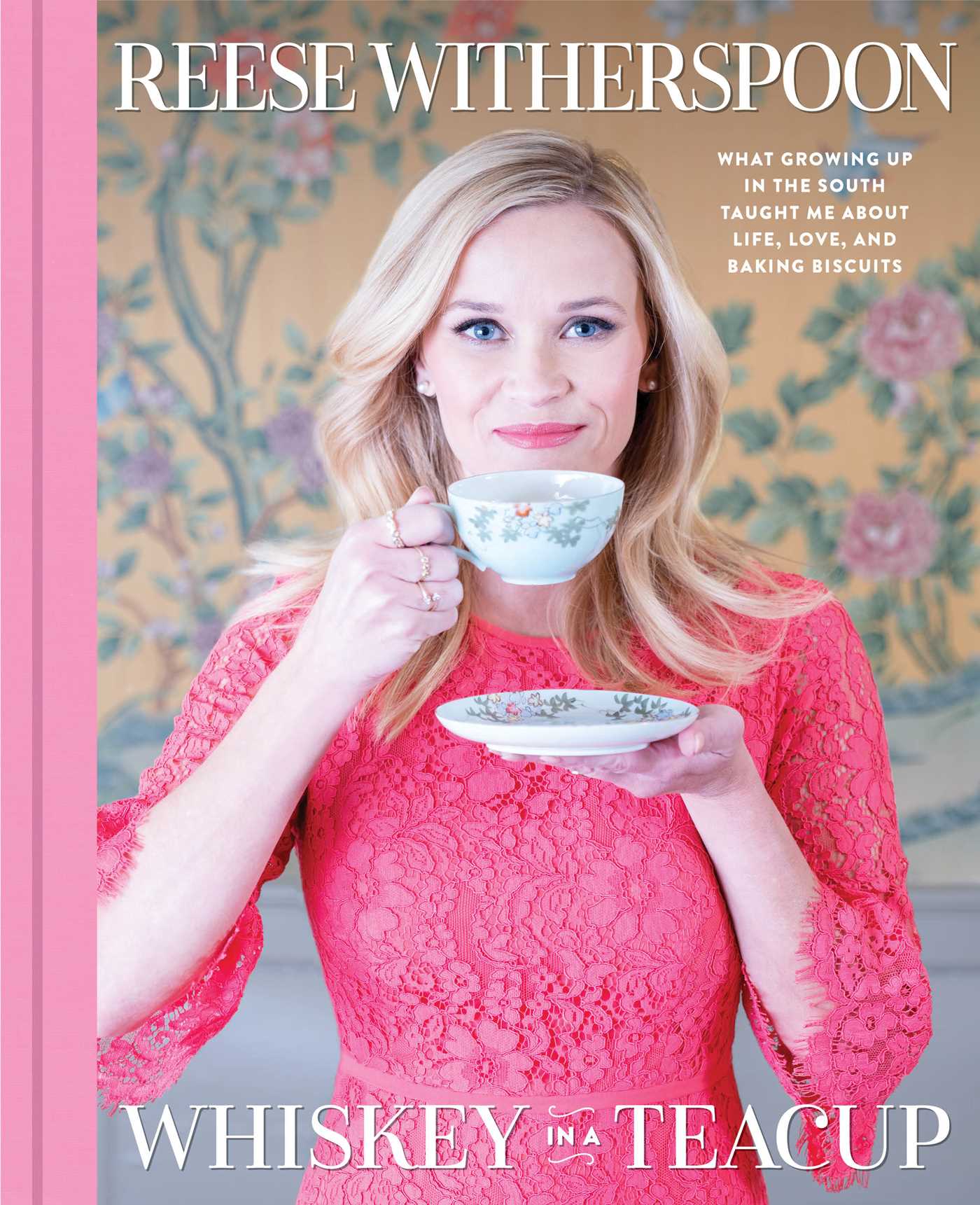 Reese Witherspoon, resident ray of sunshine, wrote a book that's as charming as she is. In Whiskey in a Teacup she shares everything from how she does her hair to her grandmother Dorothea's best recipes. If you love Reese, you'll love her book.
8I Know You Know by Gilly Macmillan, out September 18th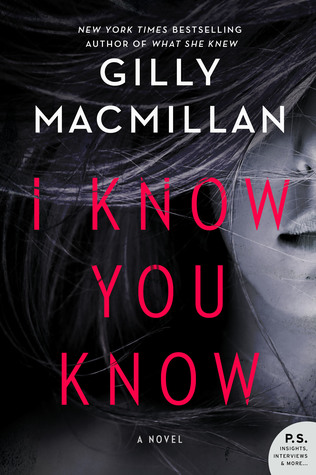 The weather is changing, and so are my reading habits. If you prefer to read moodier novels in the fall, you don't want to miss I Know You Know, a chilling double murder mystery about two cases 20 years apart—and all the ways they're connected. It's perfect for autumn.
9In Pieces by Sally Field, out September 18th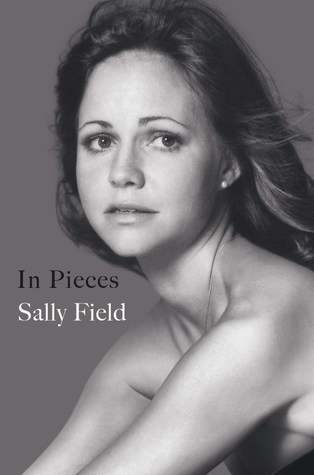 Believe it or not, Sally Field has never written a memoir about her life—until now. Go behind the scenes of her tough childhood, complicated love life, and fascinating career through In Pieces.
10Unclaimed Baggage by Jen Doll, out September 18th
I dare you to look at the cover of this YA novel and not be utterly charmed. See? Can't do it. The cute squirrel and cartoon clouds suck you in, but you'll want to stay for the sweet story. Unclaimed Baggage is about three people working at a store of the same name, cataloging and selling the contents of lost suitcases. It's perfectly heartwarming and quirky.
11Made Out of Stars: A Journal for Self-Realization by Meera Lee Patel, out September 18th
Meera Lee Patel is an artist in every sense of the word. Her new guided journal, Made Out of Stars, is filled with stunning watercolor paintings, thoughtful prompts, and inspiring quotes to help you recognize your gifts and embrace your best self.
Happy reading!