Books coming out this week: Eden, My Year of Rest and Relaxation, and more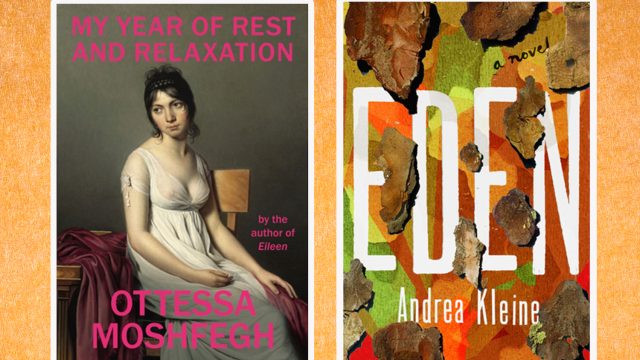 Each product we feature has been independently selected and reviewed by our editorial team. If you make a purchase using the links included, we may earn commission.
Remember the simpler times? Like when you weren't constantly dehydrated, and your weather app didn't say "feels like 150 degrees," and you didn't sweat through your T-shirt after being outside for only 30 seconds? Woof. I can barely remember the simpler, cooler times myself. This summer is no joke. So, grab a fan, fix yourself a cool beverage, and dive into the books coming out this week. Because indoor activities are sort of the only option right now. But if you MUST be outside, these titles make great beach reads, too.
If you're reading along in the #HGBookClub with us, we're getting seriously into Social Creature by Tara Isabella Burton, and things are getting tense. Have you ever had a friend like Lavinia? Have you ever felt like a Louise? Who is tricking whom? And, pray tell, who is the narrator?! Only time will tell. Follow along and show us where you're reading with #HGBookClub.
And now, here are 12 books coming out this week that you don't want to miss.
1Eden by Andrea Kleine, out July 10th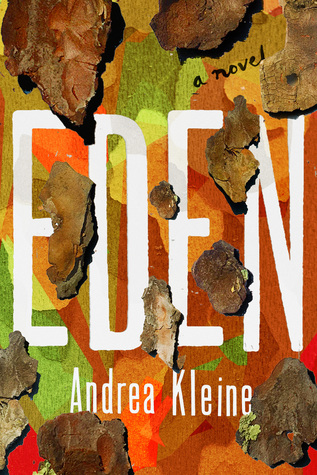 When Hope and Eden were girls, they were abducted by a man they thought was a friend of their father's. They escaped, but the traumatic near-death experience left deep emotional scars. Now, 20 years later, the man is up for parole, and they may be able to keep him in jail with testimonies — but first, Hope must find Eden. Don't miss this haunting novel with heartbreaking themes of attachment and trauma.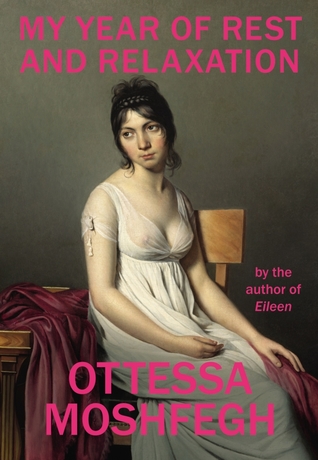 In My Year of Rest and Relaxation, our narrator's life appears to be perfect. She's thin, blonde, pretty, rich, and gainfully employed at an art gallery in New York City. And yet — because there's so much more to life than what we see on the outside — she's depressed. She finds the world's worst psychiatrist who prescribes her anything and everything, effectively inducing a year where she lives through a hazy drug-induced coma and sleeps life away. Though it's fiction, My Year of Rest and Relaxation will open your eyes to the realities of how much our mental healthcare system seriously lacks IRL.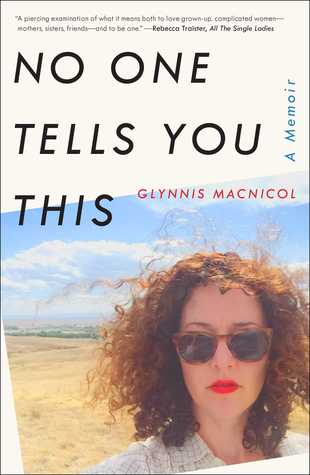 When Glynnis MacNicol turned 40, she reflected on her successful writing career and full life in New York City. But she still couldn't escape the fact that she didn't have the two things she was "supposed" to have by then: a wedding ring and a baby. Rather than feeling bad about it, she decided to create a blueprint for herself and the rest of the happily single women of the world. No One Tells You This is the most empowering memoir you'll read all summer.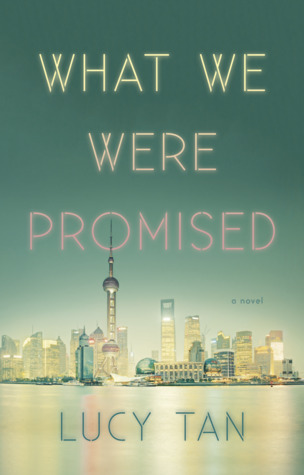 What We Were Promised tells the story of a family that returns home to Shanghai after living the American dream in the U.S. Upon their homecoming, they're welcomed into an elite community of those who were born in China, educated in the states, and have returned back home since. When Lina finds that her ivory bracelet, a keepsake from her childhood, has gone missing, it sends everyone in their household spiraling. From the head of the household to their housekeeper, everyone is searching for meaning and belonging.
5Clock Dance by Anne Tyler, out July 10th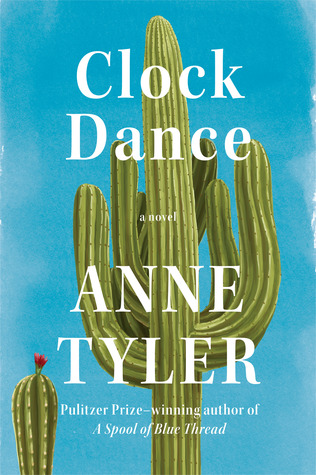 When Willa receives a phone call that her son's ex-girlfriend was shot and needs her help, she immediately flies across the country to take care of her (and her nine-year-old daughter) (and her dog). Why does she do it? To take a chance on choosing her own path. Clock Dance is a bittersweet reminder to take risks and live a life that satisfies you, not someone else.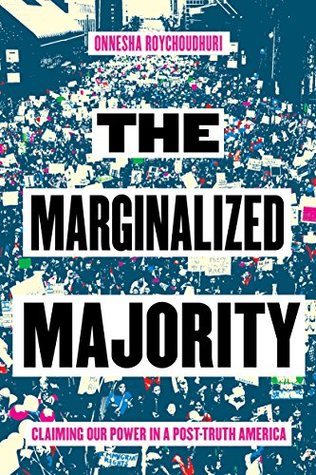 Want to know how to get involved? Want to know how to fight back? Read The Marginalized Majority. It will completely change the way you think about our current political climate. Onnesha Roychoudhuri reminds us that even though our country may feel divided, we're actually fighting for many of the same things.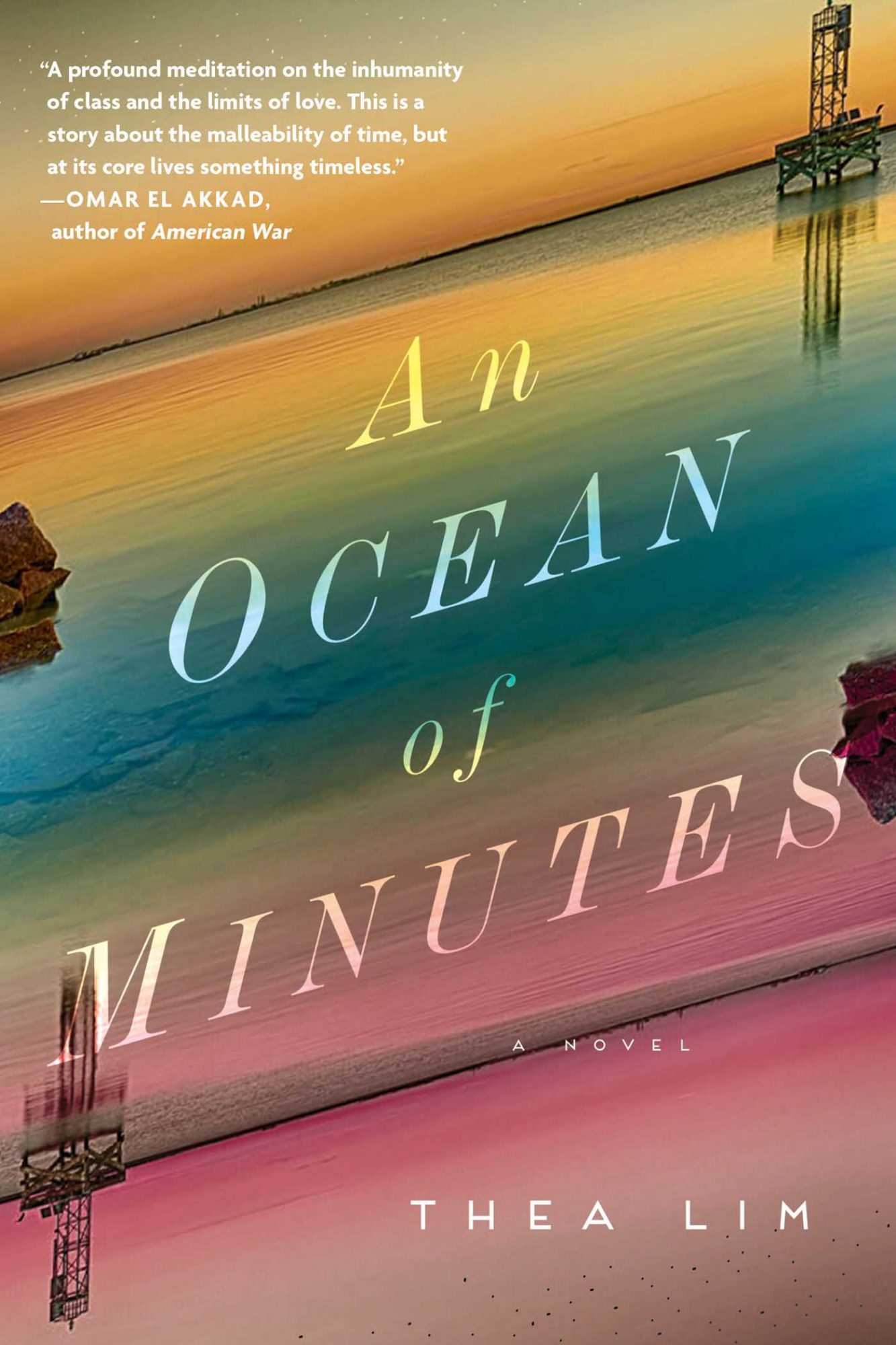 An Ocean of Minutes is a futuristic novel, but it's still so heartbreakingly human. Set in a world where time travel exists and Americans are experiencing a deadly flu, Polly travels to the future to find the treatment that her sick boyfriend Frank needs. They agree to meet in Galveston, Texas, 12 years in the future. But when Polly is re-routed another five years into the future, everything has changed, and Frank is nowhere to be found.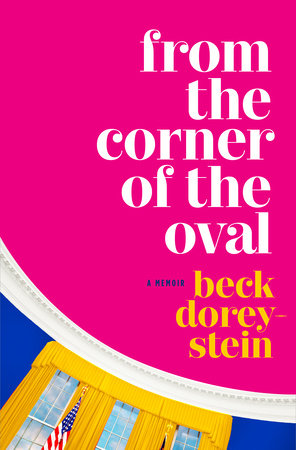 Raise your hand if you miss President Barack Obama. (Same.) Even though he's no longer in office, you can relive his greatest hits and go behind the scenes of his administration through the eyes of one of his former staff members. Beck Dorey-Stein worked as one of Obama's stenographers. As she transcribed his words, she also found her own voice as a writer. Even though you've probably never flown on Air Force One or shared the gym with POTUS, you'll still relate to her stories of making friends, getting your heart broken, and finding your voice in your twenties.
9The Lido by Libby Page, out July 10th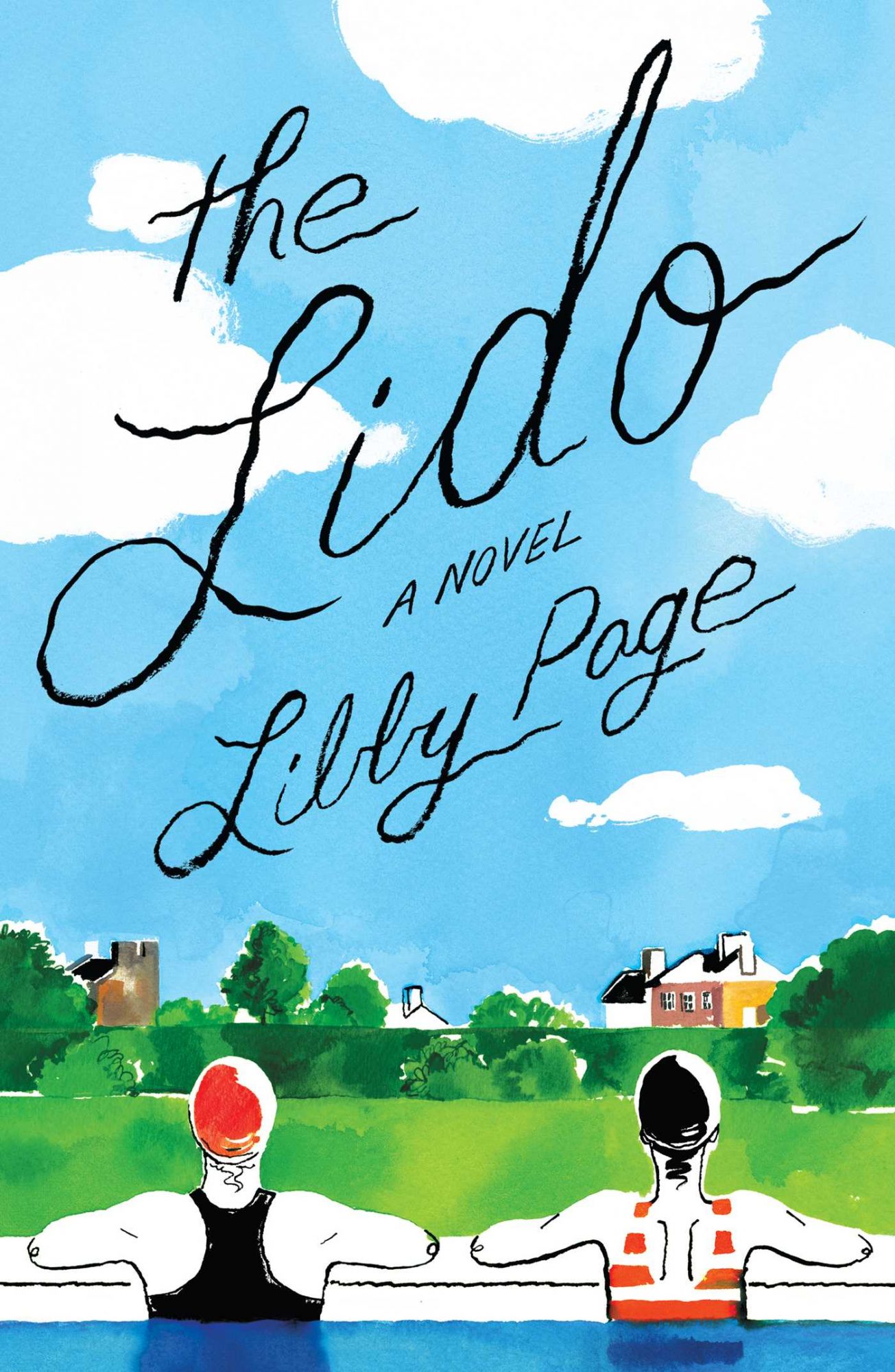 Kate works as a reporter for a small local paper in Brixton, London. She receives an assignment to cover the closing of the local lido, an outdoor pool and rec center. Once there she meets Rosemary, an 86-year-old widow who has swum there every single day since it opened. The more Kate gets to know Rosemary and learns about the lido, her small assignment becomes a lifechanging friendship. And together, the two women fight to keep the lido open.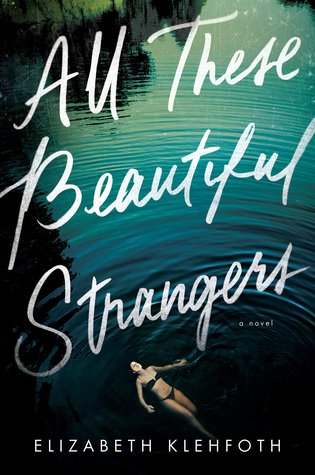 When Grace disappears from her family's lake house, it leaves her seven-year-old daughter Charlie with many unanswered questions. 10 years later, Charlie is still struggling to put the past behind her. She chooses to throw herself into life at her prestigious school. When she gets tapped by the A's, an elite secret society, she must play The Game to be accepted. Will she survive the diabolical semester-long scavenger hunt — or the terrible truths about her past?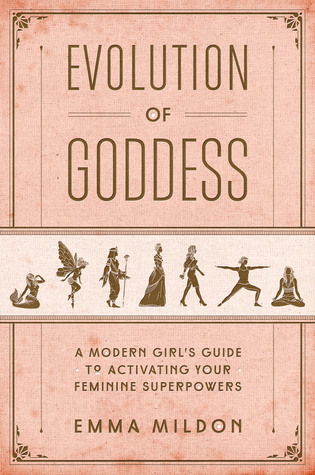 It's time to get spiritual and celebrate your inner goddess. Evolution of Goddess is filled with the histories of the goddesses through the ages that you need to know. Plus, you'll learn how to tap into your own feminine superpowers.
12Suicide Club by Rachel Heng, out July 10th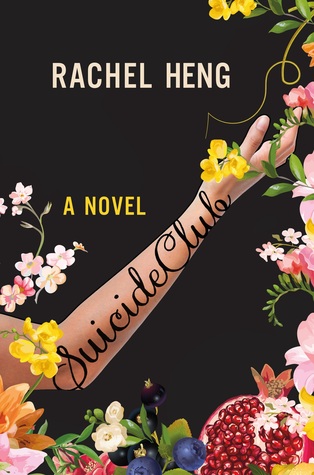 For another futuristic novel, don't miss Suicide Club, set 300 years in the future in New York City. Lea is a Lifer, meaning she has the chance to live forever. But when runs into her estranged father, she gets sucked into the Suicide Club, his mysterious group that rejects the idea of immortality. Lea must choose between living forever and spending a short amount of time with her last remaining family.
Happy reading!