These reusable pop-on nails will make it look like you just got a high-end manicure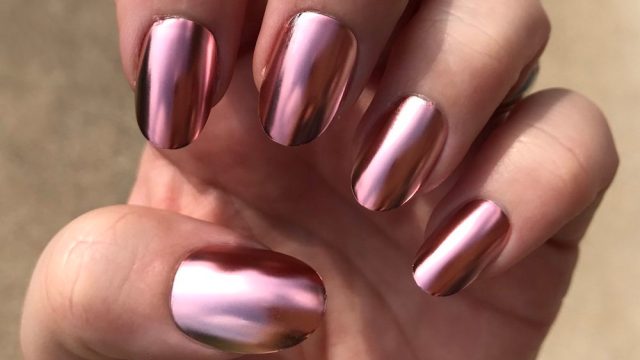 It may have been a while since you've used adhesive nails. For most of us, the trend died out somewhere around jelly sandals and inflatable backpacks.
Stiletto nails, coffin nails, Starbucks Unicorn Frappuccino nails, and 3D nail art are having a major moment. Getting these trends at your local manicurist can get pricey (especially when they charge for designs by the nail). Insert Static Nails, the bad a$$ temp nails that are anything but the clunky French manicured press-ons of the past. By the way, these are the first-ever reusable pop-on nails!
Static Nails are super trendy and easy on natural nails. They've designed their own glue that claims to be as strong as an acrylic hold but not nearly as damaging. A set of Static Nails can last up to 18 days, then the nails can be reapplied and used again for shorter periods of time.
The nails themselves are thinner than old school temporary nails, designed to mimic the thickness of a natural nail. The non-matte sets can be painted with regular polish or gels, though gel polish can't be removed from Static Nails. Best of all? These high-quality pop-on nails have vegan ingredients and are cruelty-free.
Let's get into the shades, shall we?
First up, the nudes.
Here's Nylon, a nude with a stiletto shape. ($16 here)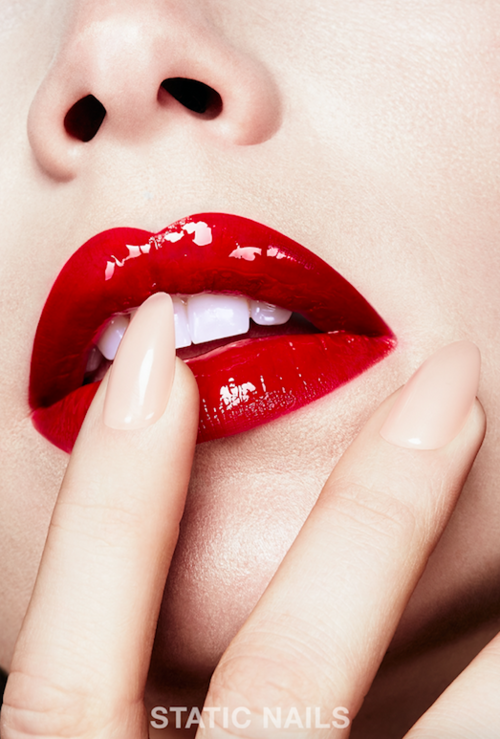 There's a pinkier nude available called Fetish, get it here for $16.
Into the coffin shape? Here's Nude Peach, ($16) a matte shade that's very Kylie.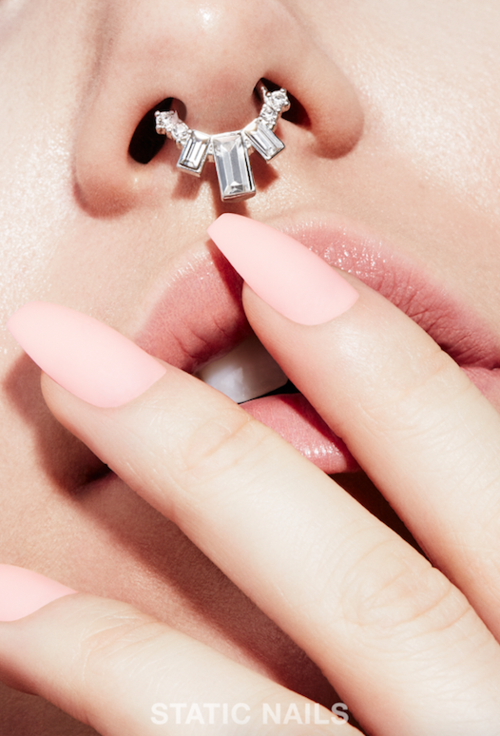 Now, on to the matte colors.
How springy is Bitten? Get it for $16, here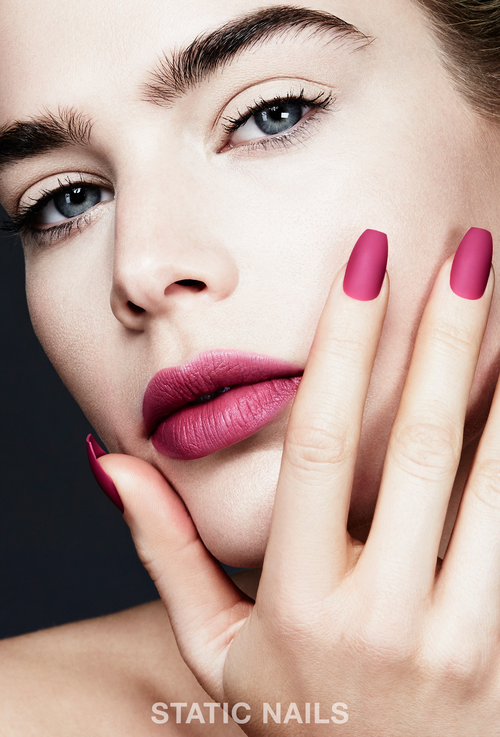 Behold,  Jetsetter ($16) a royal blue with a coffin shape.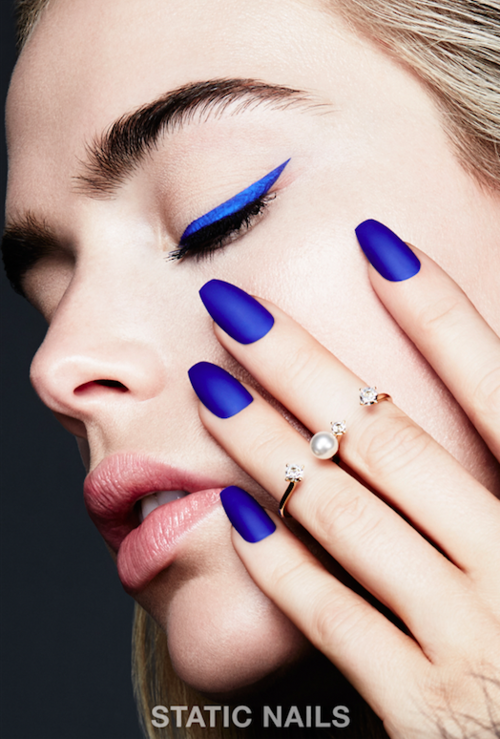 Static Nails' holographic shades are definitely the standouts.
Here's Holographic Spill, a sheer, shimmering shade ($16)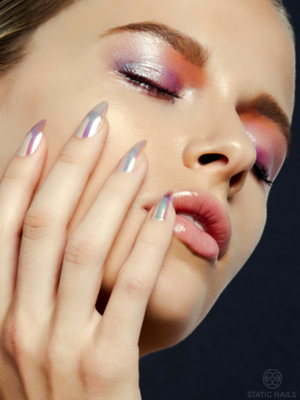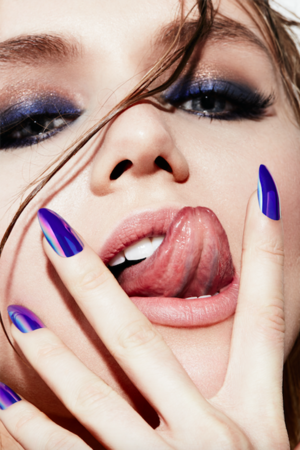 Runway Wipeout is like a fancy holographic take on the trend($16)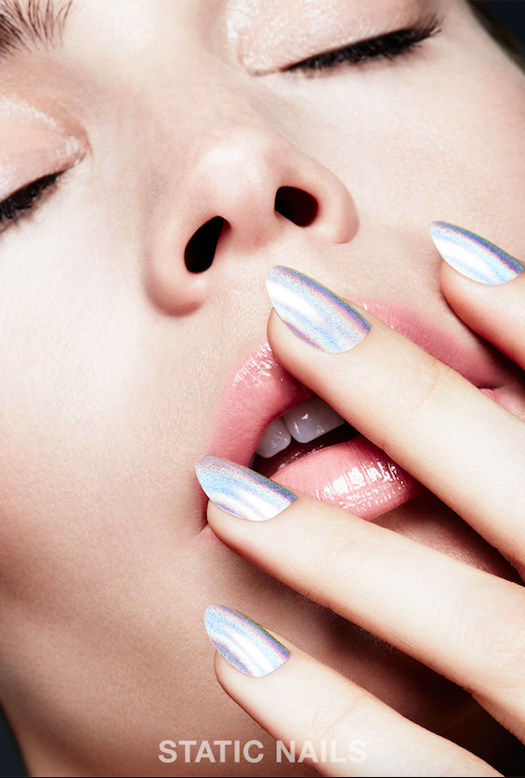 Much like us, the world of temporary nails has definitely grown up since freshman year. Shop these and more shades and shapes over at StaticNails.com.