The 7 best retinol products for people with dry skin, according to experts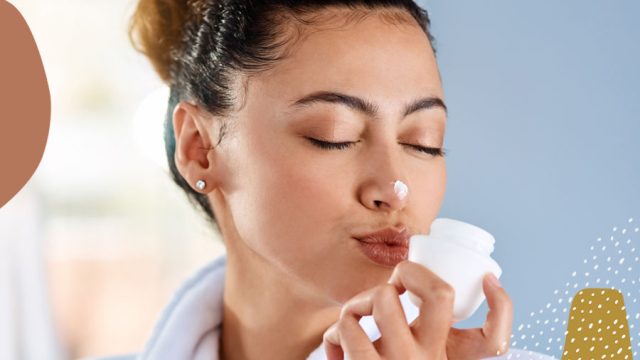 Retinol, which is a vitamin A derivative, has long been lauded as one of the best things you can use for anti-aging, and the super ingredient also helps fight discoloration, acne, and rough texture. While retinol might solve plenty of skin problems, it doesn't come without its own burdens, particularly if you have dry skin that's already prone to flaking.
"One of the very common side effects of retinoids is that they tend to cause irritation," explains Hadley King, M.D., a New York City-based dermatologist. "Retinol increases cell turnover, so you're shedding old skin cells. This has cosmetic benefits because it helps slough off discoloration and helps the skin look better, but you also are shedding these skin cells, so that does potentially make you appear flakier."
For people who already have dry skin that tends to flake, this may seem like a reason to stay away from retinol. However, if you want to start using retinol but are worried about how your skin might react, there are some steps you can take to mitigate any damage. According to Joshua Zeichner, M.D., director of cosmetic and clinical research in dermatology at Mount Sinai Hospital, when you first start using retinol, you should start with a small amount, "roughly the size of a green pea," he says. 
"When you're first getting used to retinol you probably don't want to apply it every night. Start by using it two to three times a week and then increase the frequency as tolerated," suggests Dr. King. Both doctors advise upping your use of moisturizers to combat any irritation that may occur. 
There are so many different types of retinol out there, so if you have skin that's already prone to flaking, you should be extra careful with what formula you choose. Don't know where to start? The following dry skin-friendly formulas have been hand-picked by Dr. Zeichner and Dr. King for you. 
The 7 best retinol products for people with dry skin:
1Differin Adapalene Gel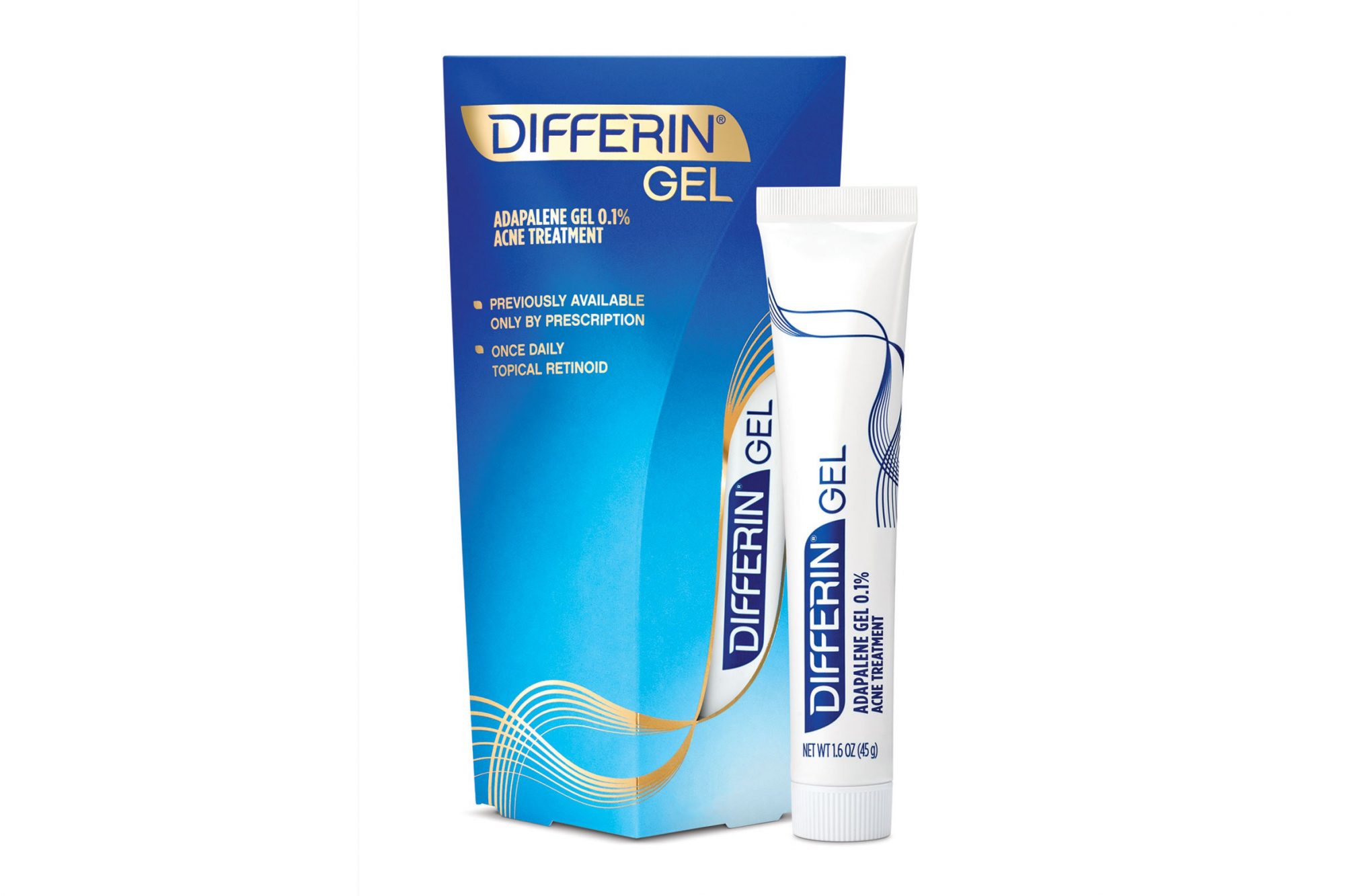 This cult classic uses the retinoid adapalene, which is less irritating than tretinoin (the most active form of vitamin A). "This product has been shown to be efficacious and has better tolerability for acne and signs of aging," says Dr. King. For best results, apply a thin layer over your whole face, wait a few minutes for it to dry, then use your favorite non-comedogenic moisturizer.
2SkinBetter Science AlphaRet Overnight Cream
$125
Shop it
Available at SkinBetter
Dr. King recommends this face cream that combines other star ingredients like fatty acids, squalane, ceramides, and niacinamide. "Those ingredients help calm, hydrate, and moisturize the skin to combat any possible irritation that you could get," she says. "It also has a mild alpha-hydroxy acid, which can be irritating, but in this formulation it helps to get rid of that flaking that you might otherwise see [with other products]."
3The Inkey List Retinol Anti-Aging Serum
This affordable formula also combines beneficial ingredients to balance out any harshness potentially caused by retinol. "This serum contains a stabilized form of retinol combined with squalane to maintain hydration and skin barrier health," says Dr. Zeichner.
4CeraVe Retinol Resurfacing Serum
"The serum pairs retinol with skin-repairing ceramides, which together fill in the cracks between cells on the outer skin layer," says Dr. Zeichner of this anti-aging product. Plus, he adds that the niacinamide and licorice root extract help to soothe inflammation and brighten the skin over time.
5Avène RetrinAL 0.1 Intensive Cream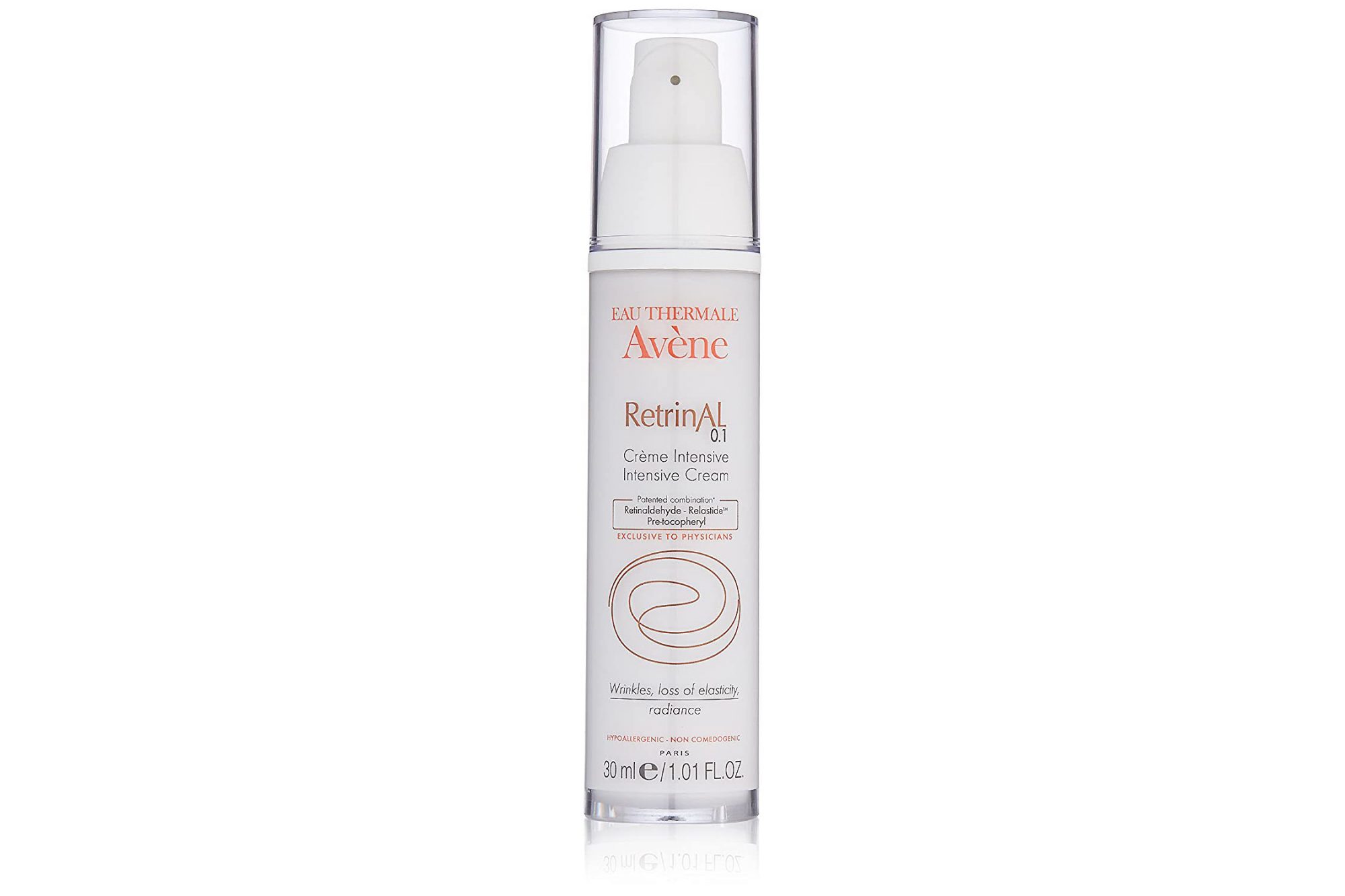 This cream is more than just straight-up retinol—it's also incredibly moisturizing and gentle. "It's not going to be as potent as some of the others, but if you have very sensitive and dry skin, it could be a great place to start," suggests Dr. King.
6L'Oréal Paris Revitalift Cicacream
This cream contains a retinoid called pro-retinol, which is gentle on the skin. It also has Centenella asiatica—or, as it's commonly known, cica or tiger grass extract—"which has soothing and anti-inflammatory benefits," explains Dr. Zeichner.
7Eve Lom Time Retreat Radiance Boost Treatment
"This serum uses encapsulated retinol to reduce potential irritation, and it also delivers brightening niacinamide and botanical extracts to soothe the skin," explains Dr. Zeichner. Apply it to dry, cleansed skin and follow up with your favorite moisturizer.