Retinol Alternatives That Are Just As Effective as the OG Ingredient Without Being as Harsh
Three experts explain how to get smooth, youthful-looking skin.
Retinol is the gold standard when it comes to anti-aging skin care, but as with all active skincare ingredients, every skin type tolerates it differently. For this reason, retinol alternatives are a welcome and necessary category for anyone looking to refresh their complexion without the side effects of retinol. Keep scrolling to learn which ingredients live up to the expectation.
First things first: What does retinol do?
Before diving straight into retinol alternatives, it's worth mentioning what retinol does and why someone would want to find an alternative to it in the first place.
According to cosmetic dermatologist Dr. Michele Green, retinol (a synthetic form of vitamin A) is commonly used in over-the-counter skincare products thanks to the fact that it naturally occurs in the skin. By applying retinol to the skin, you're able to target fine lines, discoloration, and texture. That's because, as Dr. Green points out, retinoids (the chemical compounds related to vitamin A) initiate cell turnover to boost new cell growth. And when new cells form, old cells slough off, making way for a younger, more radiant-looking complexion overall.
The only issue is that retinol—even in small concentrations of just .05 to 1 percent—can lead to irritation for some people. For this reason, it's important to point out retinol alternatives. After all, everyone deserves an anti-aging miracle ingredient.
9 Ingredients That Mimic Retinol's Effects—Without Being as Harsh
Now that it's clear why retinol alternatives are worth learning about, let's dive into what they are, shall we? Ahead you'll find nine retinol alternatives worth making room for in your routine.
1. Bakuchiol
This plant-based oil is rich in vitamin A, giving it retinol-like qualities that folks with sensitive skin can appreciate. According to board-certified dermatologist Blair Murphy-Rose, M.D., bakuchiol is one of the best-known retinol mimickers. "It acts on the same receptors as retinol and therefore shares most of the same skin benefits," she says. "Unlike retinol, however, bakuchiol has anti-inflammatory and mild antibacterial properties."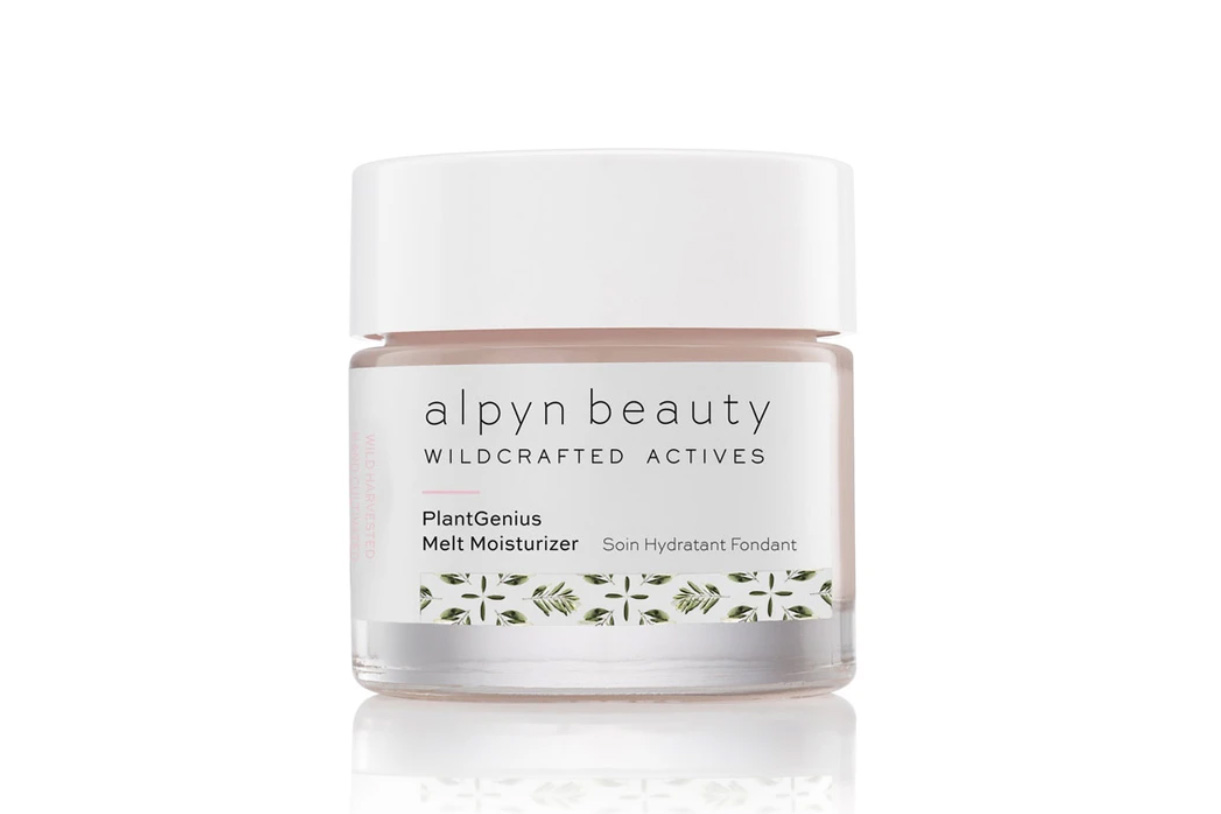 Shop it! Alpyn Beauty PlantGenius Melt Moisturizer with Bakuchiol, $60, sephora.com
2. Centella Asiatica
Also known as gotu kola, this ingredient is an Ayurvedic herb indigenous to African, Indian, and Chinese medicine. "Centella asiatica [or cica] is best known for its use in Korean skin care for anti-aging," Dr. Green explains. "It is rich in antioxidants, amino acids, fatty acids, and phytochemicals with neurotonic effects." What's more, it's rich in vitamins C, A, B1, and B2 as well as beta carotene and niacin. "These powerful antioxidants and amino acids are essential to skin health and provide a lot of benefits such as protecting the skin from sun damage, reducing inflammation, brightening the skin tone, and aiding in cellular repair," Dr. Green explains.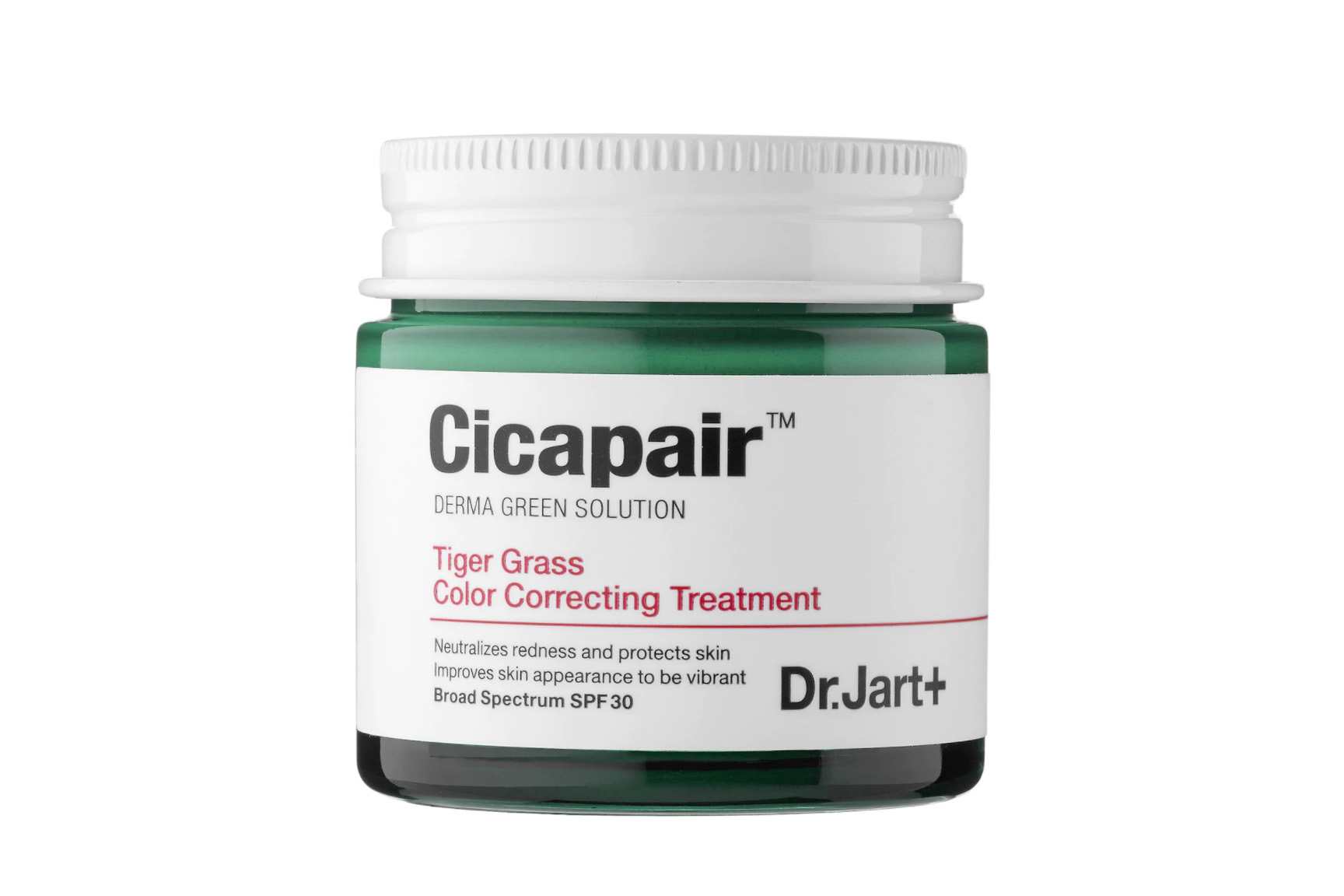 Shop it! Dr. Jart+ Cicapair Tiger Grass Color Correcting Treatment SPF 30, $52, sephora.com
3. Rosehip Oil
This antioxidant-rich ingredient is an anti-aging dream. "It's packed with vitamins E, A, and C as well as omega and linolenic acids—all of which are essential components of the skin's barrier function and the building blocks for collagen rebuilding," Dr. Green says, noting that, thanks to its small molecular structure, rosehip oil can penetrate deep into the skin to stimulate collagen and reduce fine lines and wrinkles in the process. What's more, since it's comprised of 80% fatty acids, it's incredibly hydrating.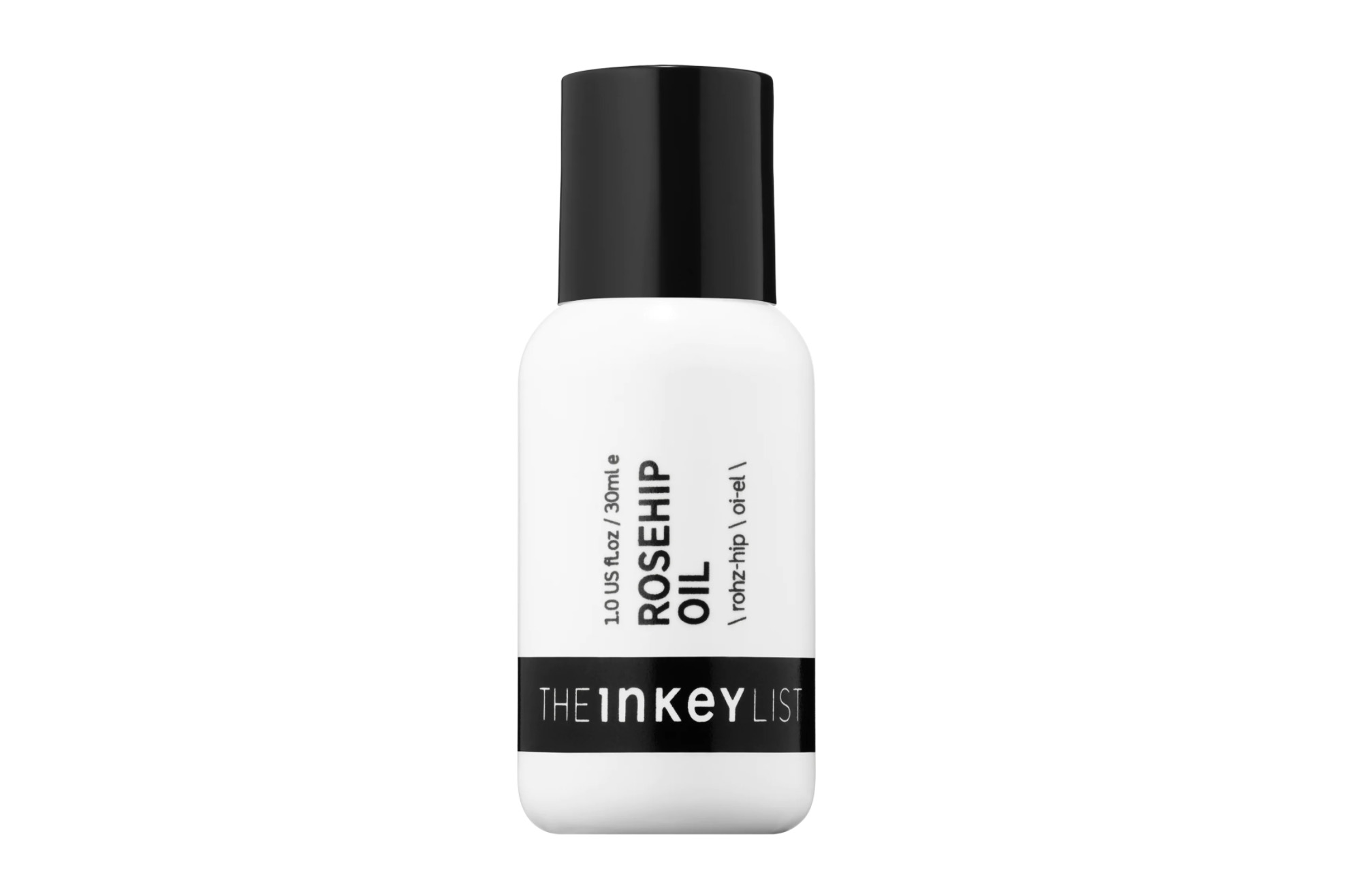 Shop it! The Inkey List Rosehip Oil, $10.99, sephora.com
4. Glycolic Acid
This popular exfoliating ingredient is best known for gently exfoliating the skin, which, like retinol, means it helps to reform texture. "Glycolic acid (and other AHAs) mimics retinol's effects of increased skin cell turnover (exfoliation), reduced discoloration, some collagen stimulation (though unlikely to the same degree), and treatment and prevention of acne," Dr. Murphy-Rose says. Glycolic acid (and all AHAs for that matter) are able to deliver these results by sloughing off the outermost layer of skin to reveal brighter, softer, more radiant skin underneath. However, Dr. Murphy-Rose urges people to be wary of combining AHAs and other exfoliating agents like retinol since they can increase sun sensitivity and irritation when combined. Additionally, she recommends staying away from combining AHAs and vitamin C at the same time since they cancel each other out, making them less effective.
Shop it! Drunk Elephant T.L.C. Framboos Glycolic Resurfacing Night Serum, $90, sephora.com
5. Niacinamide
Also known as vitamin B3, niacinamide is proven to smooth skin and decrease the appearance of pores, which makes it a lot like retinol—only a lot more gentle. "Niacinamide will not cause irritated, flaky skin the way retinol often does," Dr. Murphy-Rose says. "In fact, it's a multifunctional, skin-restoring ingredient that boosts the hydrating ability of other moisturizers when used in conjunction and helps to prevent moisture loss."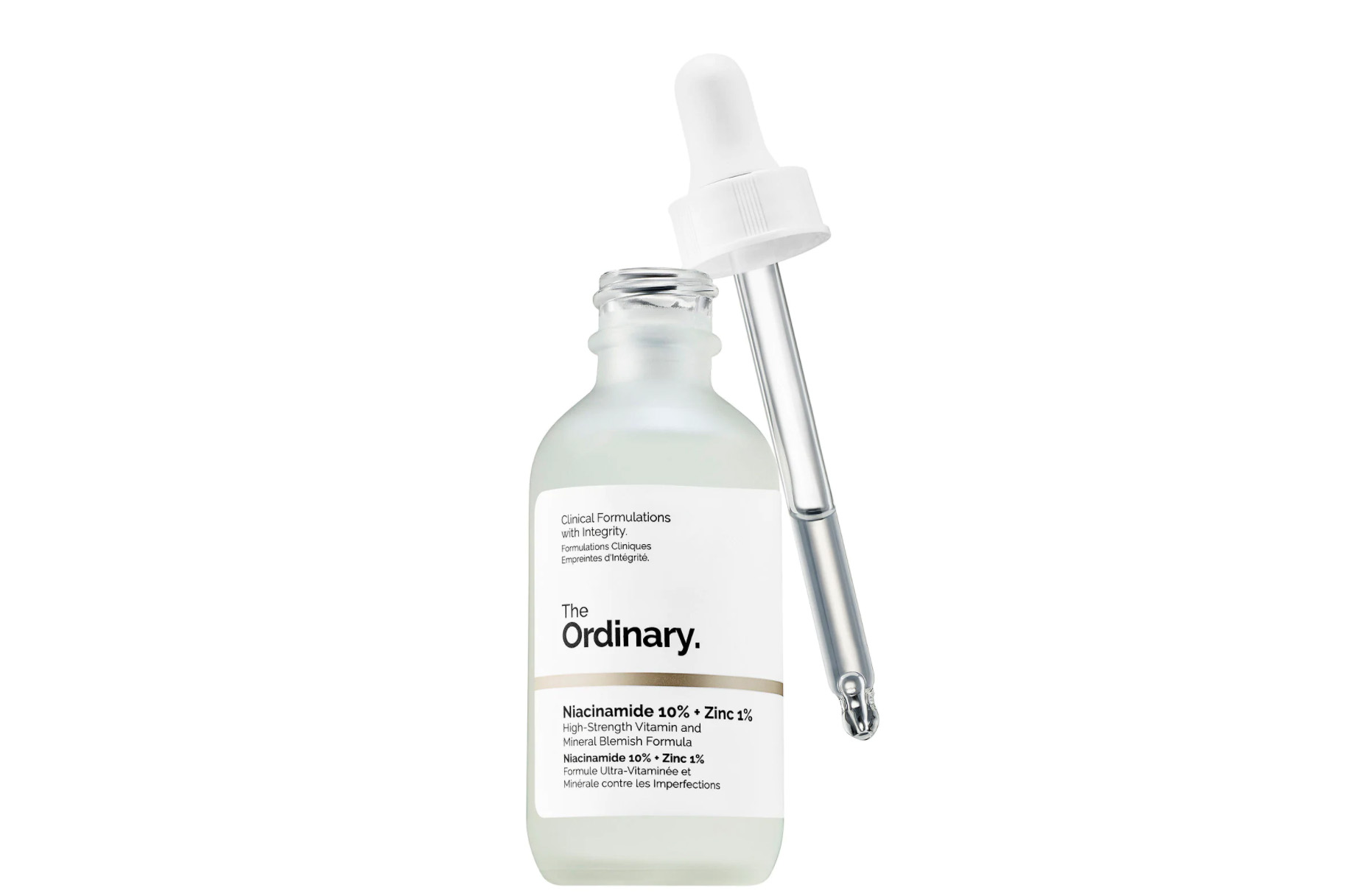 Shop it! Niacinamide 10% + Zinc 1%, $5.90, ulta.com
6. Vitamin C
This popular brightening ingredient works its magic by boosting collagen—just like retinol. "It also protects against environmental skin damage and treats and prevents skin aging as a potent antioxidant," Dr. Murphy-Rose adds. "Vitamin C does not, however, regulate cell turnover or prevent acne as retinol does."
Shop it! Beautycounter Counter+ All Bright C Serum, $79, sephora.com
7. Resveratrol
This is a plant-based compound that can be found in grapes, berries, and peanuts as well as some seriously effective skincare. "Resveratrol is an antioxidant, and in skincare it works on a cellular level to fight the process of aging by stimulating healthy cell proliferation," Dr. Green explains. "Some other benefits of resveratrol are that it works to protect the skin from UV damage. It also protects the skin from harmful substances, and it produces healthy collagen, giving you a youthful appearance. Resveratrol also helps reduce redness and irritation, brightens your overall skin tone, and hydrates your skin so that it doesn't become dry."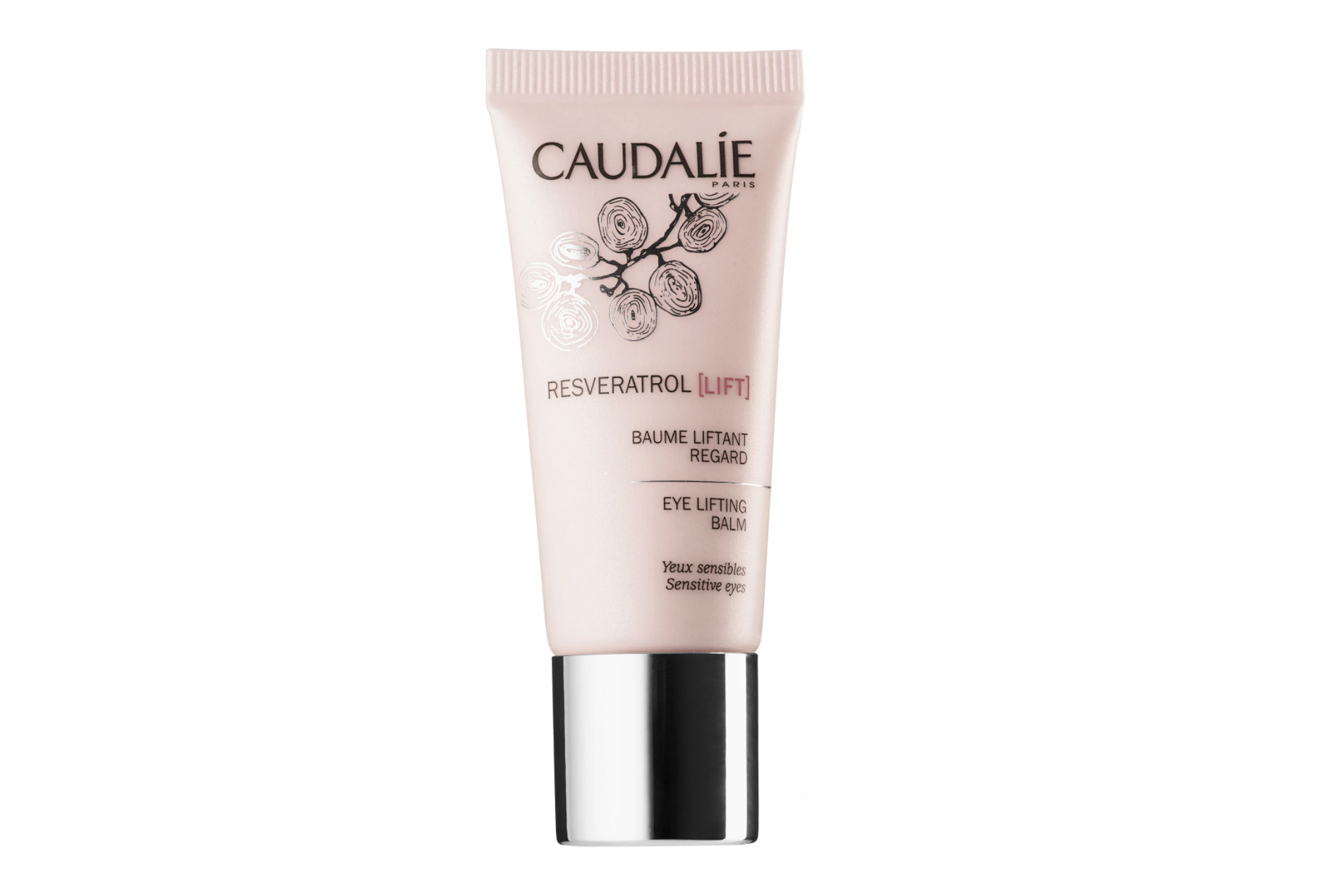 Shop it! Caudalie Eye Lifting Balm, $62, sephora.com
8. EGF
This retinol mimicker is exclusive to the Icelandic skincare brand Bioeffect. "Plant-based EGF is a gentle alternative to retinol yet still offers the same age-defying benefits of cell regeneration, improvements to skin elasticity, and collagen production," says Bioeffect cofounder and chief science officer Dr. Björn Örvar.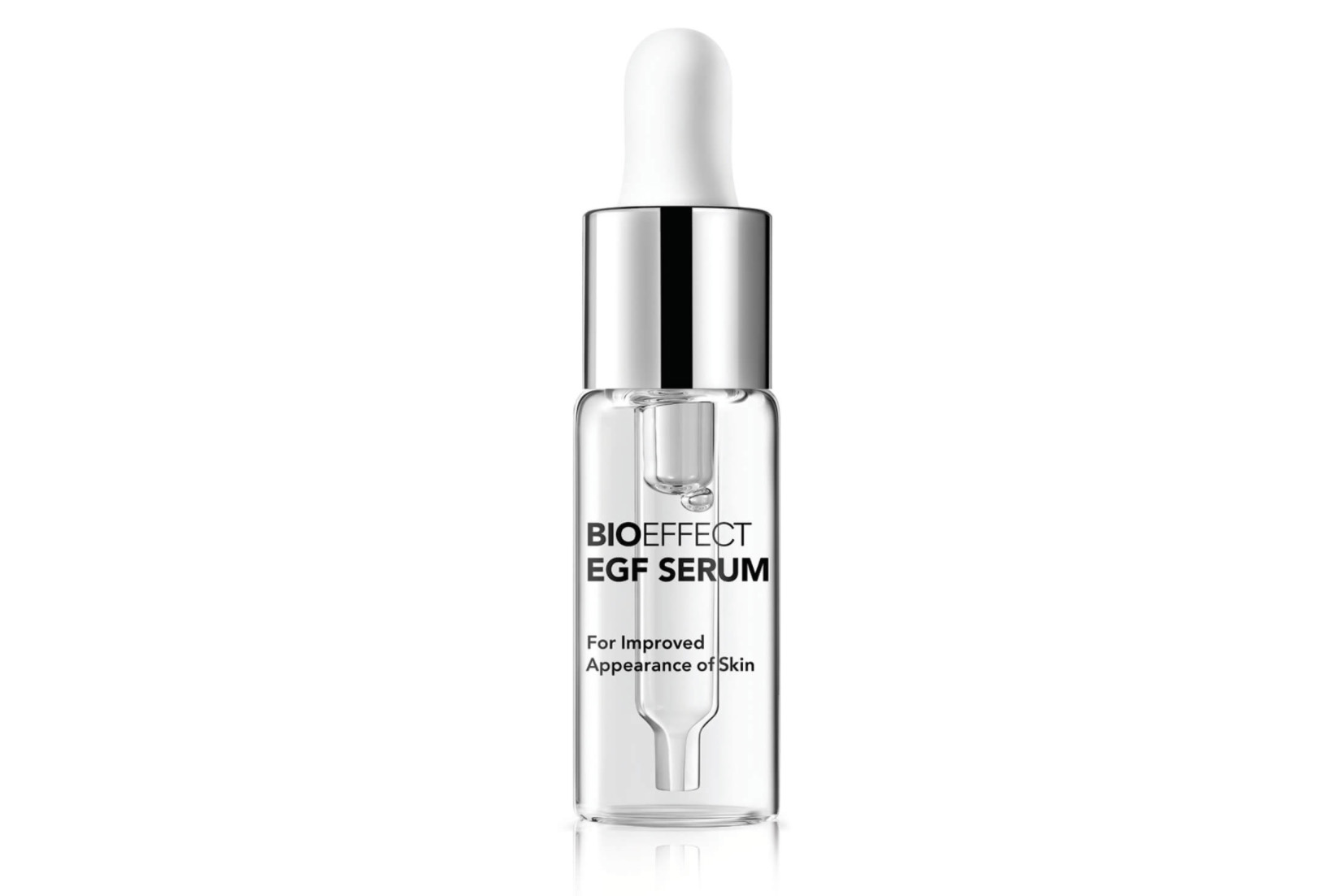 Shop it! Bioeffect EGF Serum, $160, skinstore.com
9. Matrixyl 3000
Last but not least, we have an anti-aging ingredient that's renowned for stimulating collagen and elastin production, making it a great candidate for anyone hoping to give retinol a run for its money. "It targets fine lines and wrinkles, increases elasticity, enhances texture, and boosts hydration among other skin benefits, similar to retinol," Dr. Murphy-Rose says. "Matrixyl 3000 [which is made up of two matrikines] and other similar collagen-stimulating 'actives' are generally well tolerated and less irritating than retinol, subsequently making them suitable for all skin types. Matrikines are peptides or protein fragments that have been broken down from proteins of the extracellular matrix of the skin (which includes the ever-important youthful-skin-promoting proteins collagen and elastin)."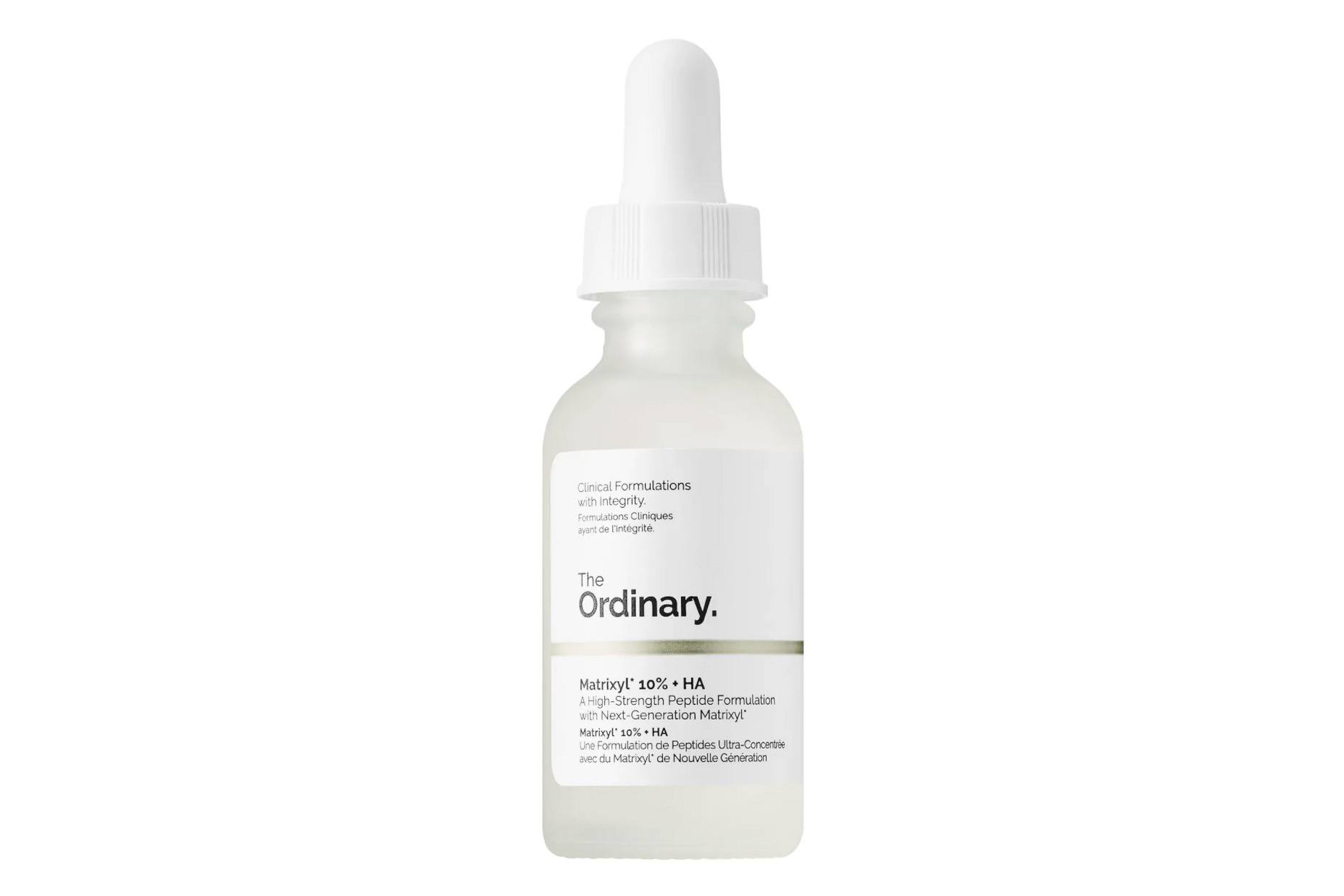 Shop it! The Ordinary Matrixyl 10% + HA, $11.50, sephora.com