Restock alert: Sigma Beauty brought back their popular mystery haul boxes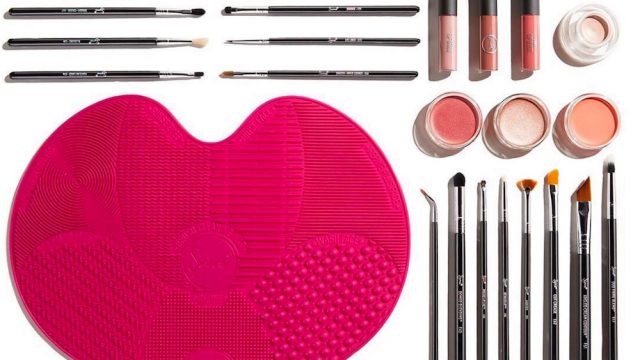 Even the idea of receiving a surprise gift in the mail gives us goosebumps from excitement. There are few feelings that combine mystery and elation quite like opening a mysterious package. So when we found out Sigma Beauty was restocking its mystery haul boxes today, we were light years beyond ready for the news.
For those uninitiated with Sigma Beauty's cure for sadness, which is more officially called the Sigma Beauty mystery haul boxes, sit back and let us fill you in on the good news. Your potential mystery box comes in three different sizes and price indexes: the Want It ($15), the Need It ($30) and the Must Have It ($50).
https://www.instagram.com/p/BRtBwMKjNp9
As you can guess by the titles and price differences, the more you shell out, the more surprise cosmetics you'll receive in your box.
The Want It box will include five items: a makeup brush, a few brush pieces, a lip treatment, and another mystery makeup item.
You can peep the cut-out for hints.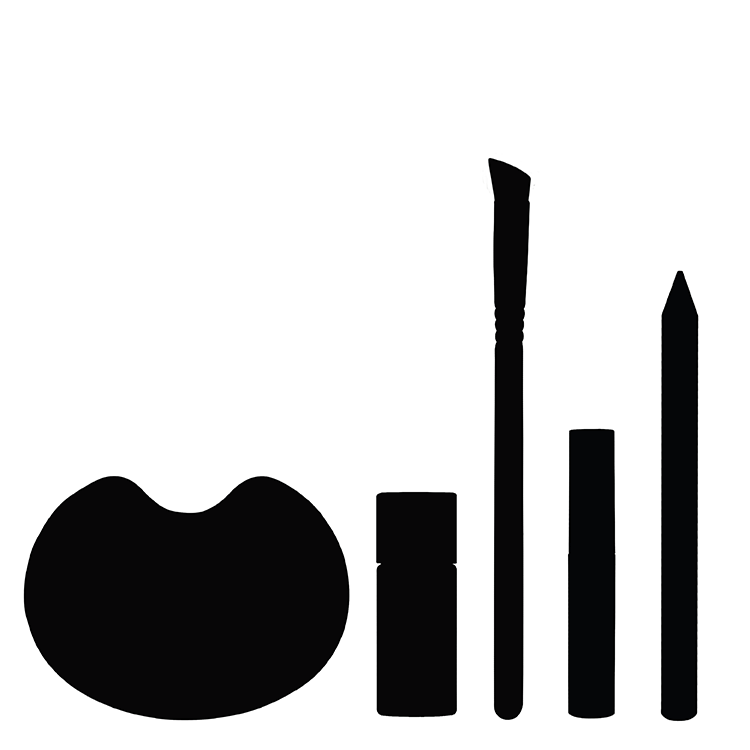 The Need It box will include seven items: a 3-piece brush set, 2 surprise cosmetics for skin, and 2 more surprise products for eyes and lips.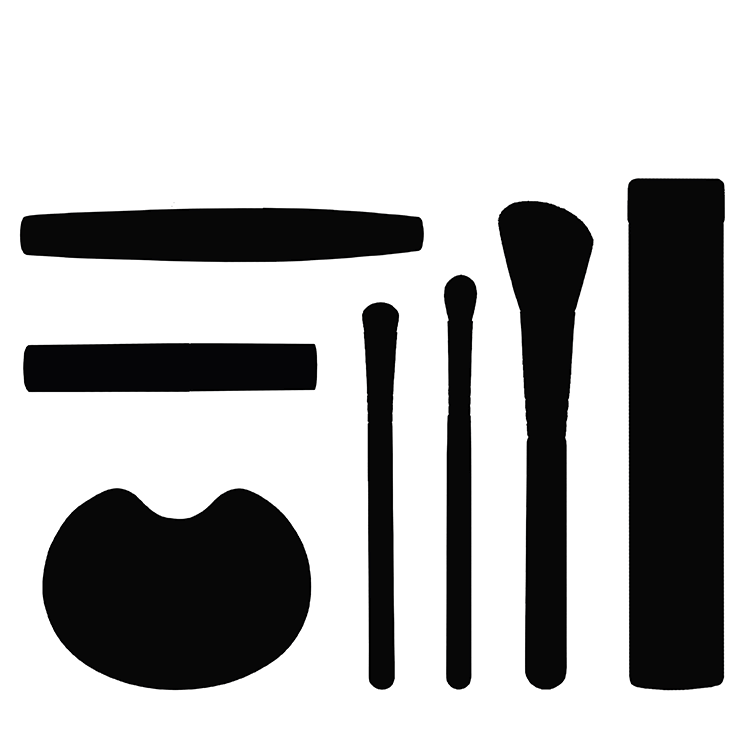 The Must Have It box includes nine items: 3-full size makeup brushes, a 12-eyeshadow palette, brush care pieces, and four mystery cosmetics for eyes and lips.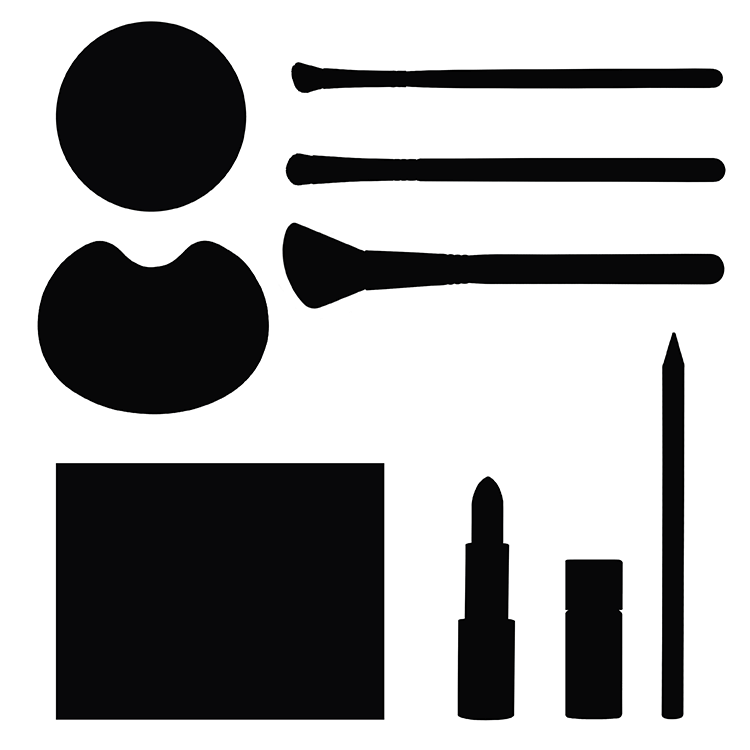 Be sure to order them before they sell out!