Here's how to request a show or movie on Netflix because this is something you need to know
Planning for an epic binge watching sesh this weekend, but can't seem to locate your favorite 90's classic rom-com on Netflix? Don't fret! We've got another Netflix hack for you, and this one allows users to suggest picks to be added it to its roster.
To help us with making those requests, our good friends over at Bustle shared the deets for submitting inquiries into the streaming service directly! The directions are pretty simple, and as it turns out, customers have been able to do this for a while. Just follow the steps and screen grabs below, and you'll be on your way to sitcom heaven. Happy requesting!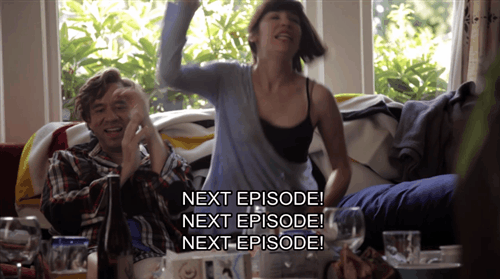 1. Go to Netflix homepage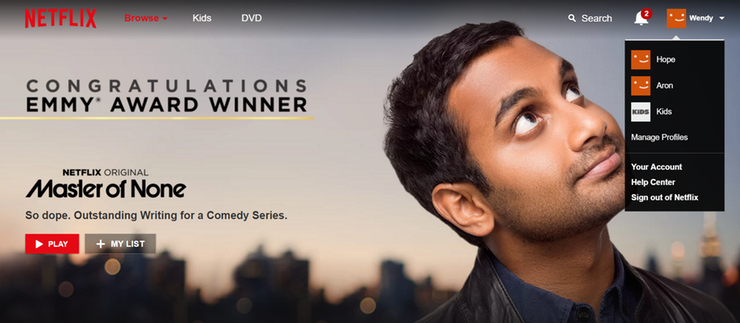 Log in to your Netflix account and then hover your mouse over your name in the upper right hand corner on the home screen. Click "Help Center."
2. Visit the Help Center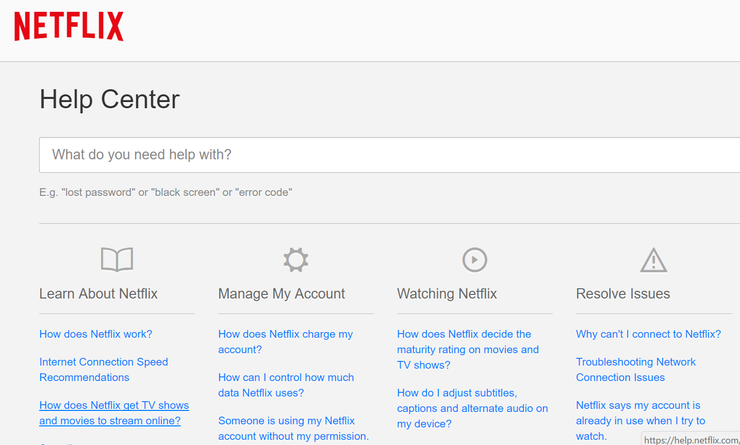 Look under "Learn About Netflix" and click on: "How does Netflix get TV shows and movies to stream online?"
3. Find the Request Page link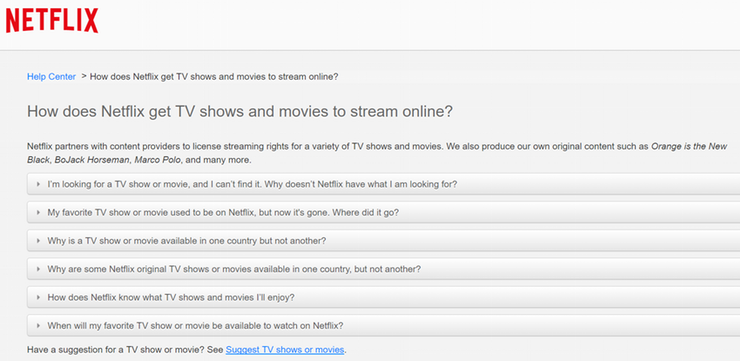 Click on "Suggest TV shows or movies," towards the bottom of the page.
4. Request your fave shows and movies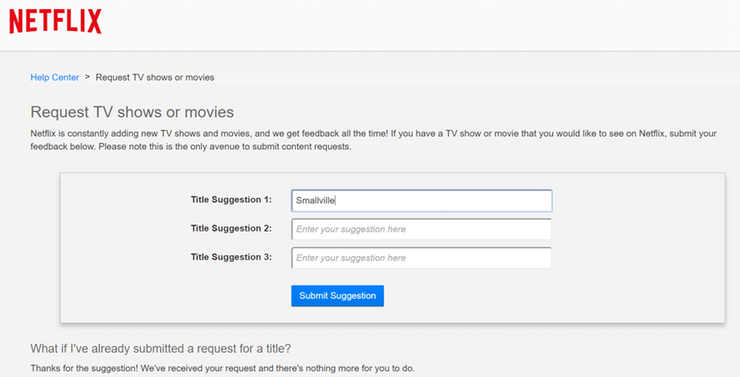 You'll see that Netflix allows you to suggest three titles at a time. Have more than three? No worries! You can always refresh and submit more recommendations.
YAAAAASSSSSS!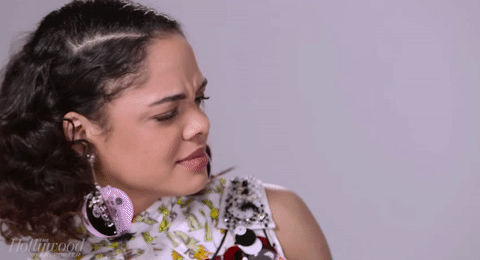 And that's it! Bustle also let us know that making a request doesn't necessarily guarantee that it'll be added, and requesting the same show more than once can slow down Netflix. Doesn't stop us from waiting with bated breath until our fave shows arrive. Fingers crossed!
Our lives have been changed forever.