Renée Zellweger just opened up about why she left Hollywood for so long, and why she's back
For the past six years, Renée Zellweger decided to take a break from acting, Hollywood, and all the quirks and pressures that come along with it. American Way sat down with Zellweger, as did People, to talk about her life, and her break from the spotlight.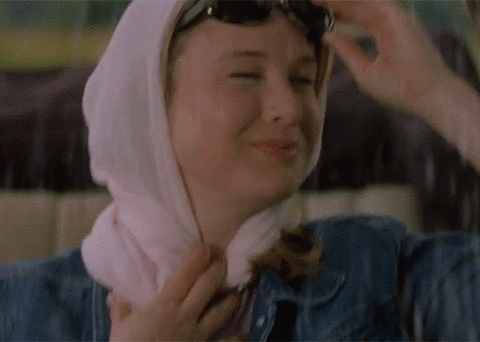 "I wanted to learn something that had nothing to do with researching a character. I wanted to learn some things beyond the scope of what you are exposed to in filmmaking in Hollywood. And I was craving a little normalcy," she explained.
Craving normalcy is a pretty understandable urge, so we totally get where she's coming from.
She added, "I wanted to learn something new and grow as a person and see if I had aptitude for these things that interest me. And if not now, it would be, 'Oh in two more years, or three years, then ten years', and then just, ultimately, you just don't do them. And I didn't want that to happen."
Zellweger spent a lot of time doing charity work in other countries, and taking college classes, although she declined to disclose where or in what subject. Despite needing and loving her time away from show business, she says that returning for Bridget Jones's Baby was a "no-brainer."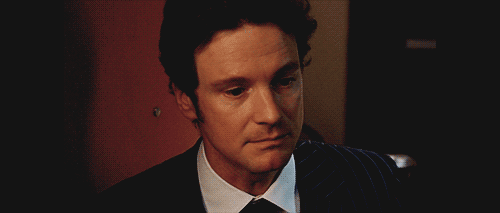 For the record, we think starring opposite Colin Firth is a "no-brainer," too.
Zellweger told American Way: "When I stopped making films, it was because it became more depleting than rewarding. It was because of the way I was living my life, and I don't think you can be good in a creative medium if you aren't grateful for the opportunity to participate. I started to miss it and I felt ready."
We're SO glad Bridget Jones's Baby came at the perfect time for Zellweger. We couldn't be more excited to get a good ol' early 2000s nostalgia fix, even if we're preeeeetty bitter about Patrick Dempsey possibly coming between Bridget and her own Mr. Darcy.