Renée Zellweger has no time for those plastic surgery rumors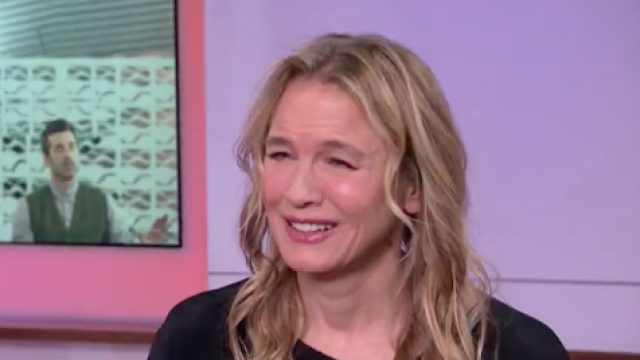 With Bridget Jones' Baby set to release on September 16th, we've been trying to make the time go faster by bowing down to the almighty Renée Zellweger. The actress recently went on the Today Show to discuss all things Bridget —as well as the horrible gossip surrounding her face and speculation that she had plastic surgery.
These rumors started back in 2014. The Internet freaked out when Renée attended Elle's Women in Hollywood Awards. Why? Because they hadn't seen her for a while (she, understandably, likes to keep a low profile) and her face looked different. This then led onlookers to accuse the actress of undergoing plastic surgery. As you can imagine, headlines featuring Zellweger's name were pretty brutal during this period of time.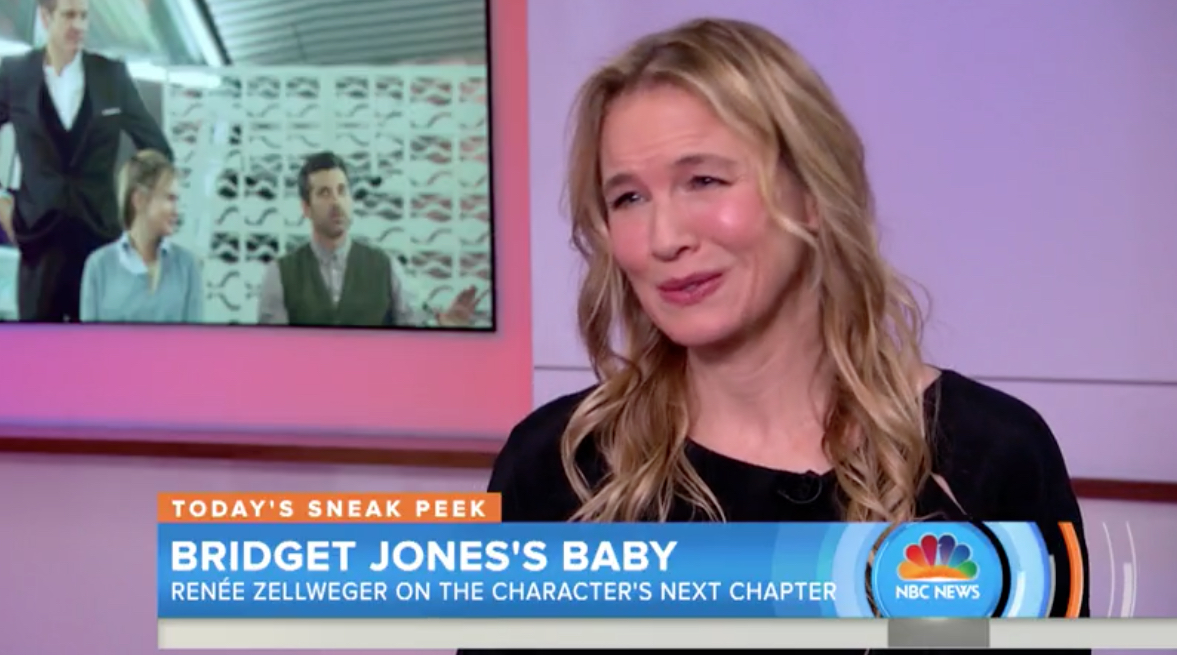 However, Renée twirled on her haters and remained totally chill. And she's STILL totally chill about the whole thing. She was recently asked, on the TODAY show, about how plastic surgery rumors affect her and her response was completely and utterly inspiring: "It's not really part of my life," Zellweger revealed. "It's part of the job that I don't experience except when I step into this arena. In my home, ya know, I'm not aware of it."
Renée's answer reminds us just how ridiculous the media can be when it comes to addressing how famous women appear on the outside – completely disregarding their talent and accomplishments. After all, no one would feel comfortable leaving their home and being criticized by countless strangers, so why do we expect celebrities to put up with that kind of mistreatment?
Luckily, Zellweger prefers to live in the moment and avoid negativity. "I don't do any kind of social media so I don't see it," she states. "I like to have – I guess you would call them real experiences."
It's official: Renée Zellweger is just as amazing as one of our favorite fictional women, Miss Bridget Jones. What a coincidence!
You can watch the full interview here: