Remember that teen who celebrated her birthday alone? Something amazing just happened.
A few weeks ago, we shared the story of Hallee Sorenson's 18th birthday party and the heartbreaking photo shared by her cousin Rebecca Lyn on social media.The photo showed Hallee eating her birthday cake alone after no friends or classmates attended her party.
To ensure Hallee's next birthday wasn't a bust, Rebecca asked people to send cards to Hallee in celebration of her 19th birthday this July, and the post went viral.
After reading the story on HelloGiggles, officers at The BodyGuard Group of Beverly Hills, a company that provides free job placement for U.S. veterans and off-duty police since 1967, had a huge reaction.
"I saw some of them CRY for the first time ever" said Kris Herzog, a U.S. veteran and the owner of The BodyGuard Group. As we spoke, it made total sense why a group of vets would react so strongly seeing a young person have an unhappy birthday. Most of these men and women not only have experience in law enforcement but also served our country overseas as well. And as a parent in combat, they definitely did not have the luxury of flying home for birthdays.
"We felt her pain, as it has happened to all of our daughters while we were deployed overseas in combat" said Herzog. "All of our daughters have been without us on their birthdays, and we understand the pain of not having a happy birthday as a young girl because your father is deployed overseas in combat."
The men and women of The BodyGuard Group now work as private guards for politicians, foreign royalty, and celebrities, protecting their clients but also their clients families, including children.
This group knows how to spring into action, so not only did they sign a birthday card for Hallee, they also put together a plaque that includes patches from their uniforms and a certificate awarding Hallee as a member of their team! Herzog went on to say that it was the first time in the company's 49 year history that their officers "pulled patches off of their uniforms to give to anyone."
Here is the BodyGuard Group's award certificate and Birthday Card for Hallee: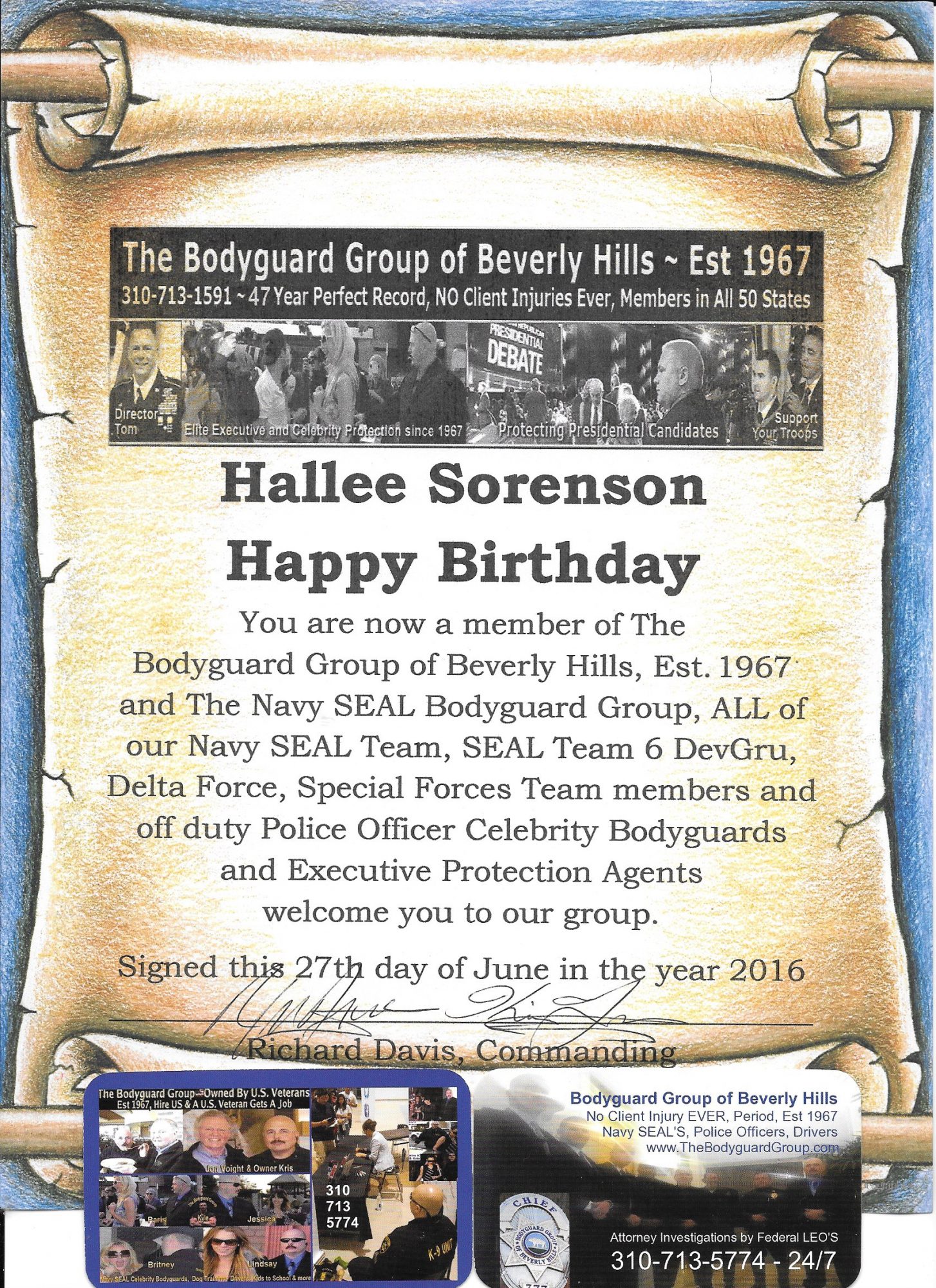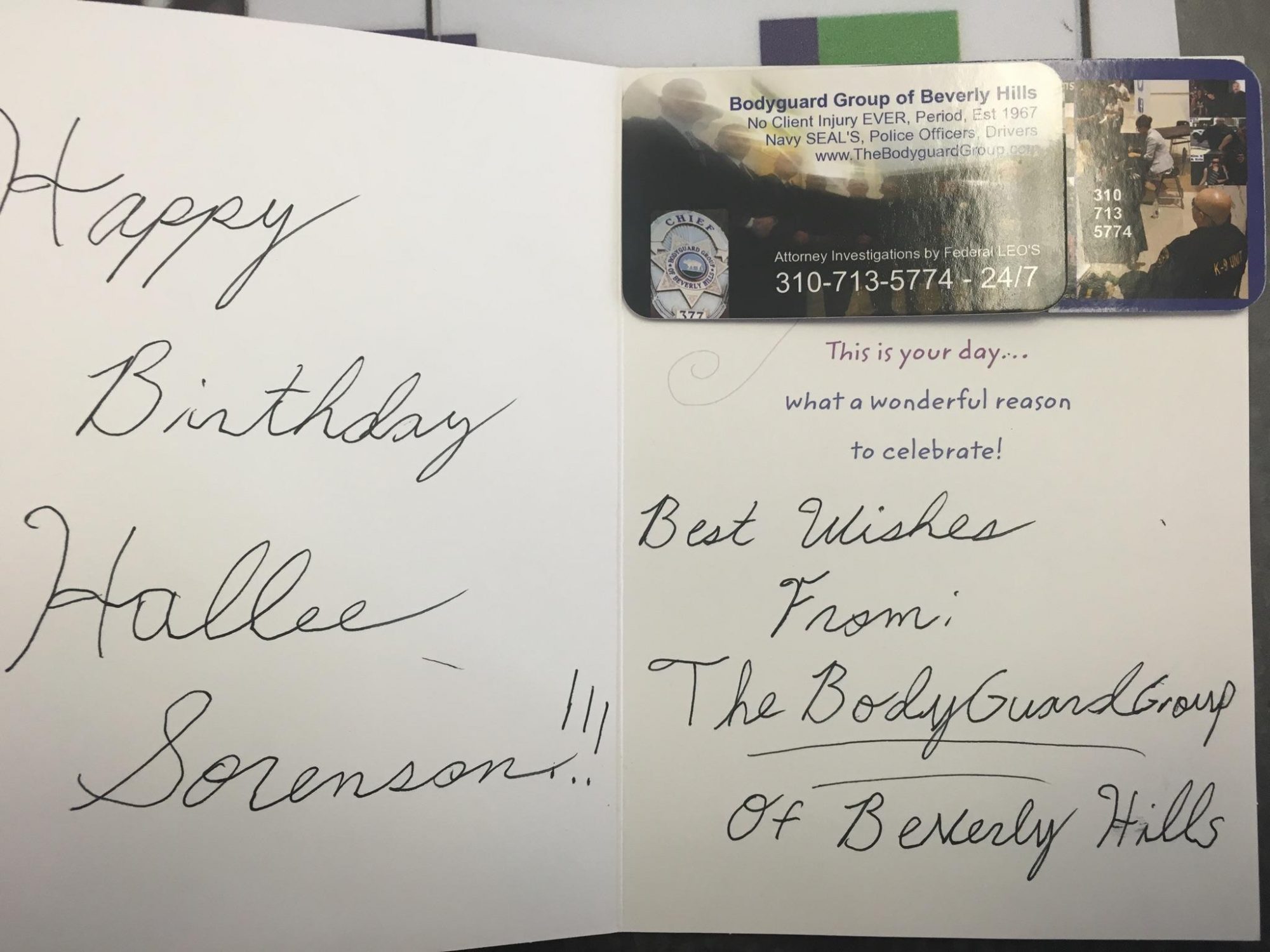 And here are the patches they took from their own uniforms: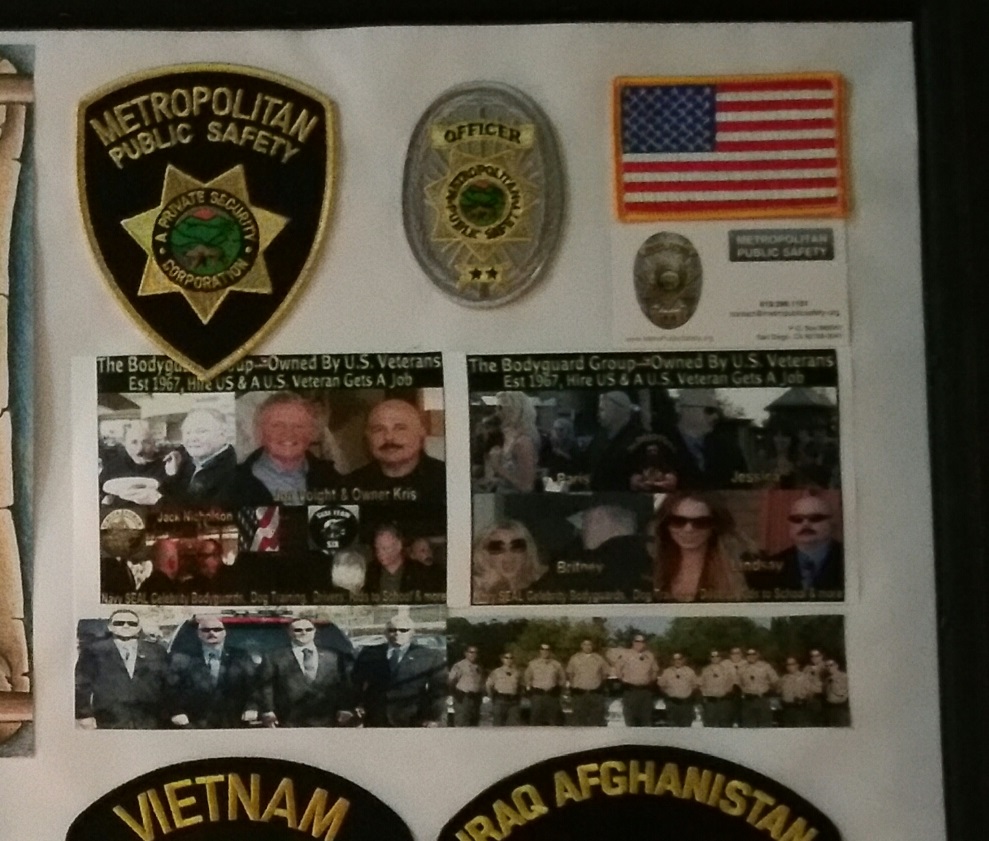 The patches include Special Forces, Purple Heart, and SWAT Team: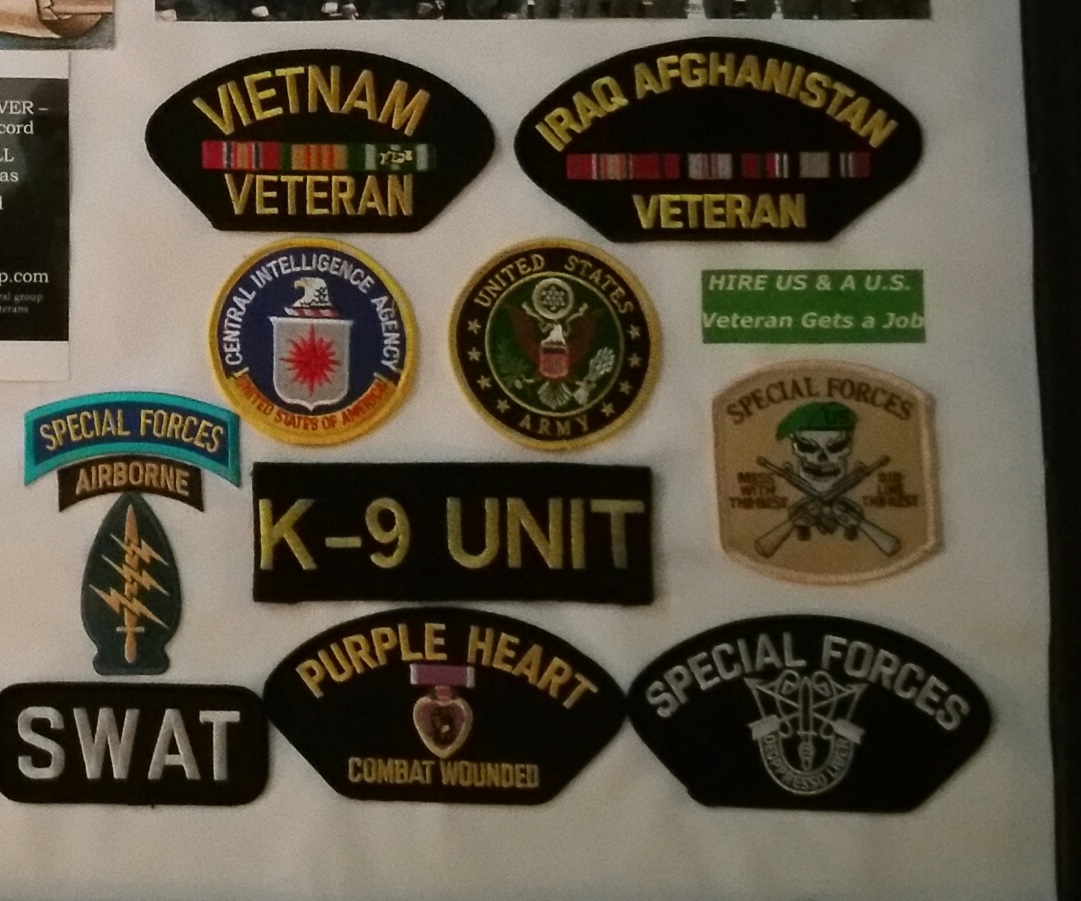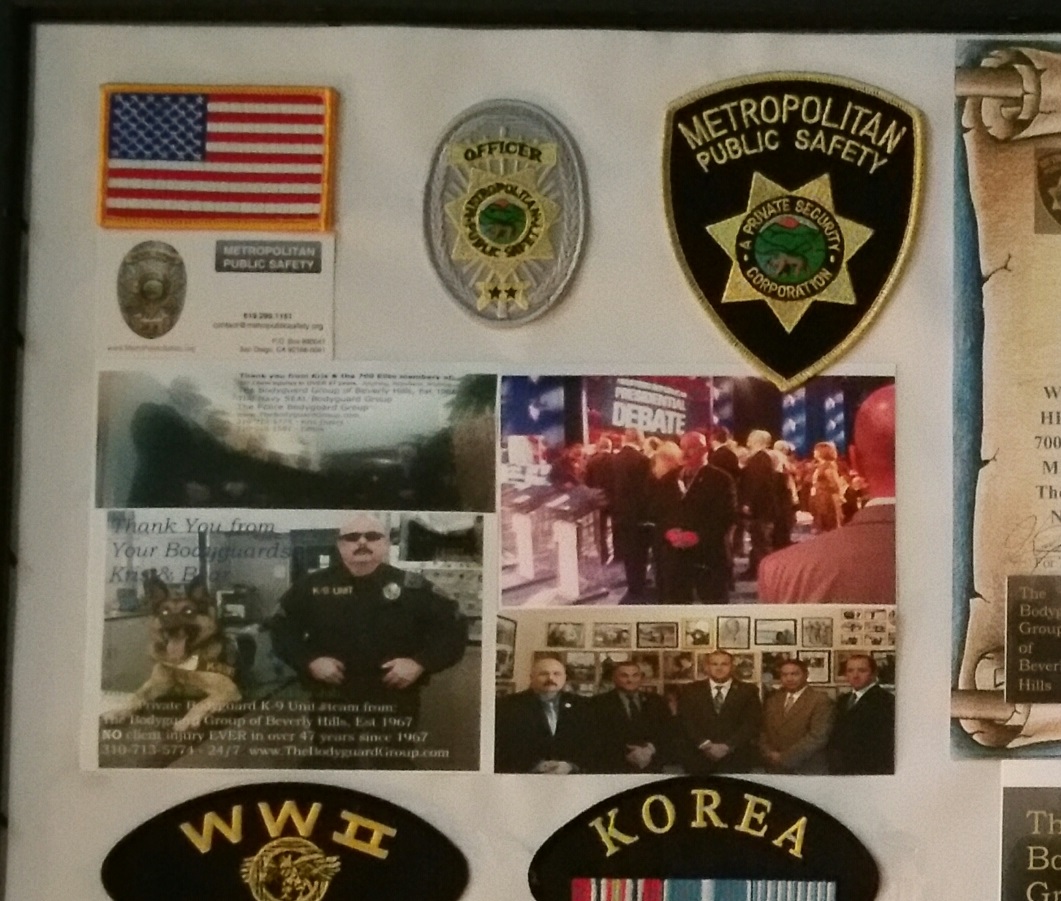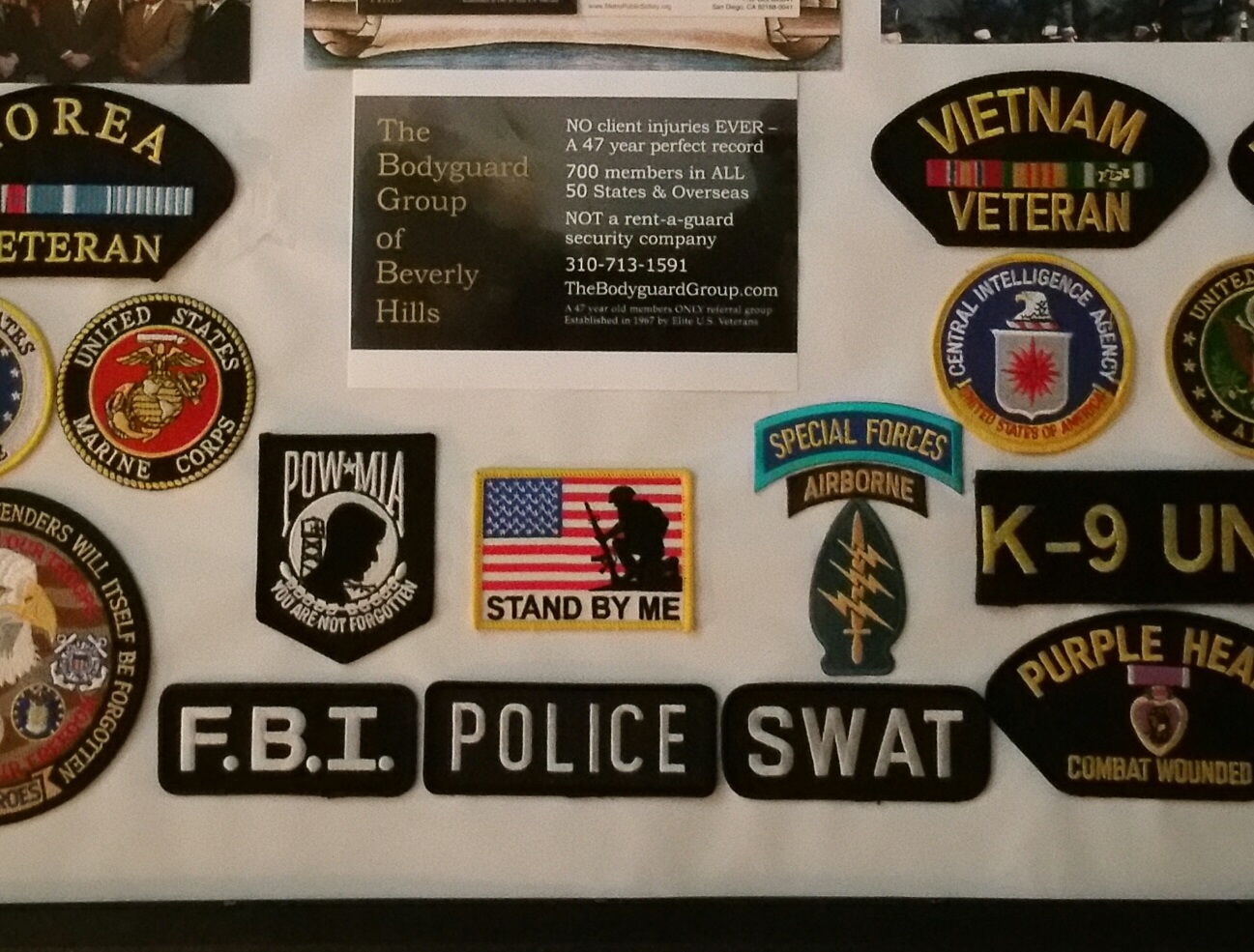 The organization consists of active, reserve and retired U.S. Veterans of SEAL TEAM 6/DevGru, DELTA, Special Forces, Federal Law Enforcement, Police SWAT, and more.  We hope Hallee's Birthday is extra special knowing these selfless officers are looking out for her!
If you haven't already, you can still send Hallee a card to the address below:
Happy Birthday, Hallee!