How to have a relaxing spa night with just drugstore products
If you're exhausted from life and feeling burned out, nothing can help alleviate your stresses (temporarily, at least) more than a SPA DAY. Simple acts of self care like a facial and a body scrub can work wonders when things are tense. While a trip to a fancy spa might do damage to your bank account, there are other ways to get your pamper on — right at home!
Next to the drugstore's vast beauty aisles are everything you need for an at-home spa experience. Get some scented candles, make some spa water (cucumber and lemon, please), put on a soothing playlist, and do these 14 steps, complete with simple drugstore products, for the ultimate relaxation.
1. Start with a soothing bath soak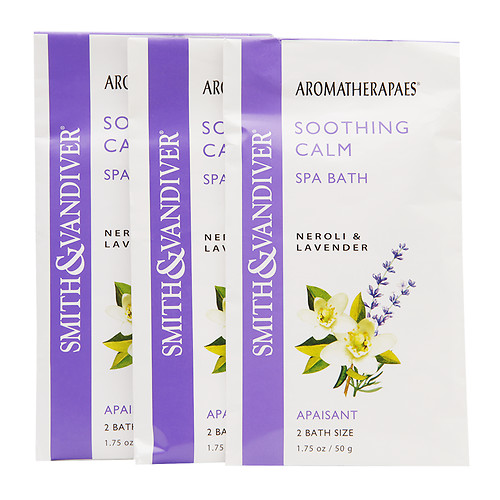 Aromatherapaes Bath Salt Soak Packets, 3-pack, Drugstore.com, $5.49
2. Use a nice hair mask
Neutrogena Triple Moisture Deep Recovery Hair Mask, Drugstore.com, $5.99
3. Get down with a body scrub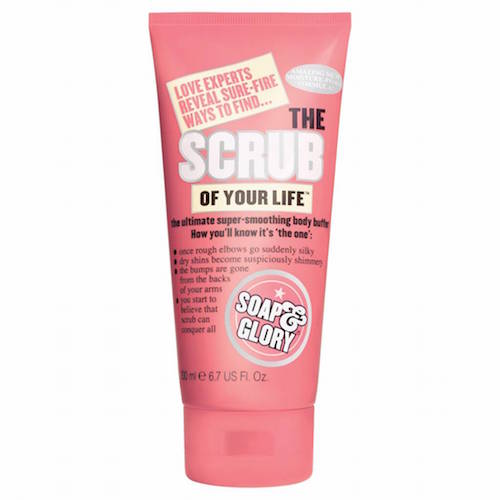 Soap & Glory The Scrub Of Your Life Smoothing Body Scrub, Target, $12
4. Wash your face with a good cleanser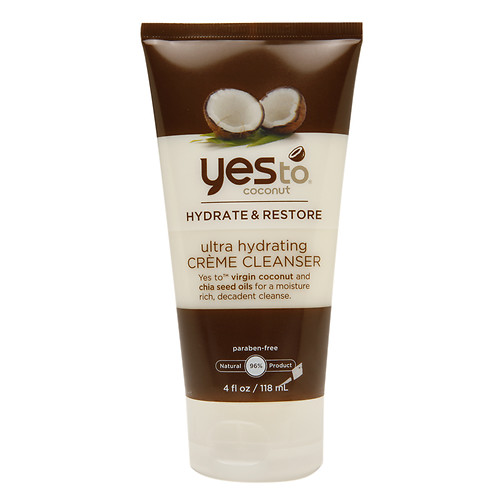 Yes to Coconut Hydrating Cream Facial Cleanser, Ulta, $9.99
5. Use an exfoliating face scrub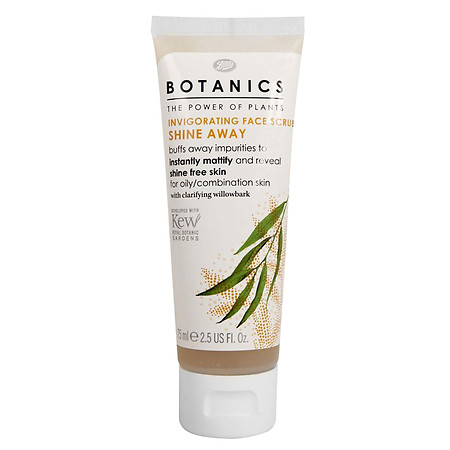 Boots Botanics Shine Away Invigorating Face Scrub, Walgreens, $8.49
6. Or a treatment face mask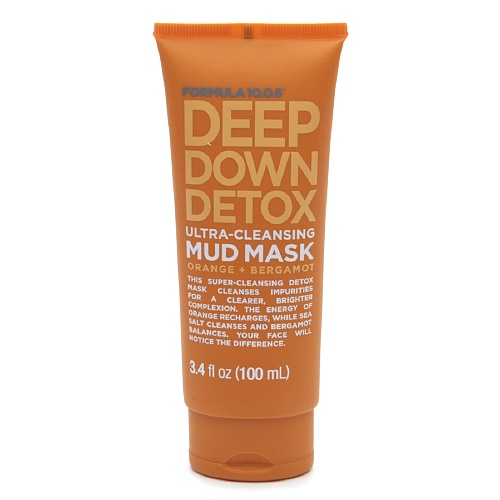 Formula 10.0.6 Deep Down Detox Ultra-Cleansing Mud Mask, Drugstore.com, $5.99
7. Or a moisturizing mask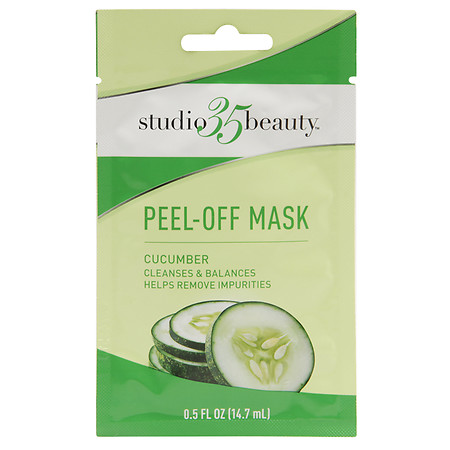 Studio 35 Cucumber Peel Off Face Mask, Walgreens, 3/$4.00 or 1/$1.99
8.Try a foot scrub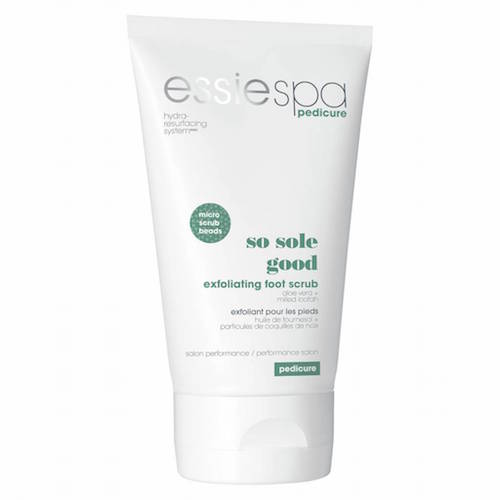 Essie Spa So Sole Good Exfoliating Foot Scrub, Target, $10.99
9. Massage with foot lotion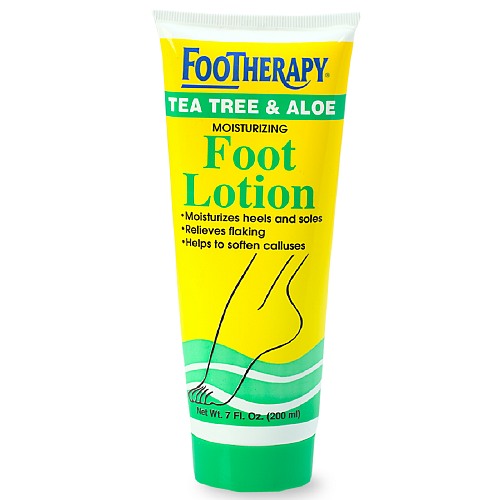 FOOTherapy Foot Lotion, Drugstore.com, $3.99
10. Curl up on the couch in some spa socks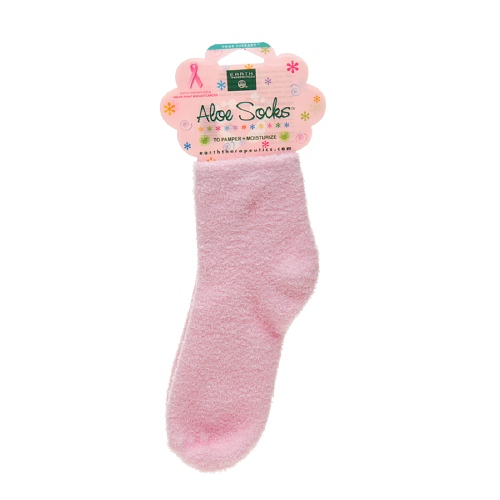 Earth Therapeutics Aloe Socks, Drugstore.com, $8
11. Don't forget your hand scrub
Champneys Softening Hand Scrub, Target, $7.99
12. Moisturize with hand lotion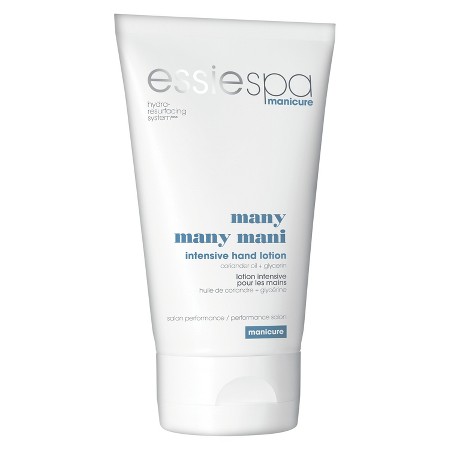 essie® Many Many Mani Intensive Hand Lotion, Target, $8.59
13. Put your hands in spa mitts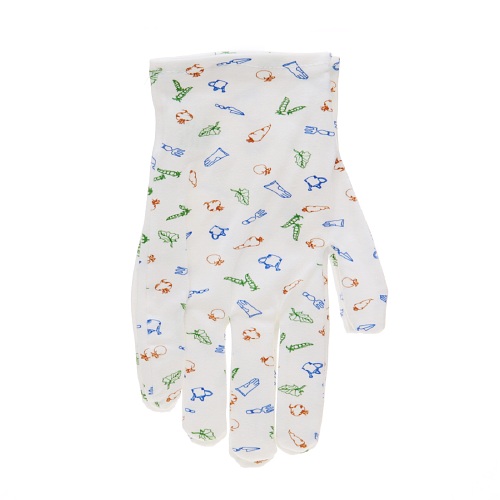 You won't be able to use the internet = true relaxation. 
Earth Therapeutics Moisturizing Hand Gloves, Drugstore.com, $7.99
14. Take them off for pizza!