We're loving these Coachella fans with a totally unique take on the typical festival fashion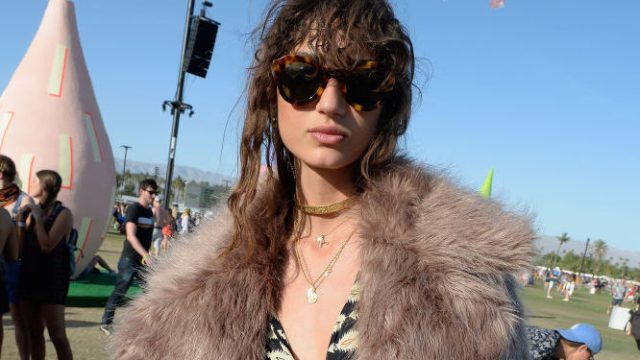 As weekend one of Coachella officially comes to a close, us mortals who didn't have a chance to attend the beloved festival are left cooing over videos and photos of our favorite musicians. But that's not all we're scrambling to catch up on; this year, Coachella brought a range of style choices that left the typical "festival fashion" in the dust. Although there were still flower crowns and culturally appropriative accessories (?,) here at HelloGiggles, we're more interested in the weird and wonderful world of regular girl street style.
This season it came with plenty of sequins, graphic motifs, sheer layers, and plenty and plenty of fun. Those with a strong personal style stood out, whether it was through matching with a bff or DIY-ing an outfit to perfection, these ladies knew how to kill it. So leave your bindis and headdresses at home (please!) and instead, wear something that makes you shine; the world will notice! Here are our 13 favorite Coachella looks from weekend one.
1Puckering up for perfection with this look
2Seeing red with this matching outfit
3 This new take on white on white
4This "Wes Anderson goes to a festival" look
5This outfit that's too hot but still so cool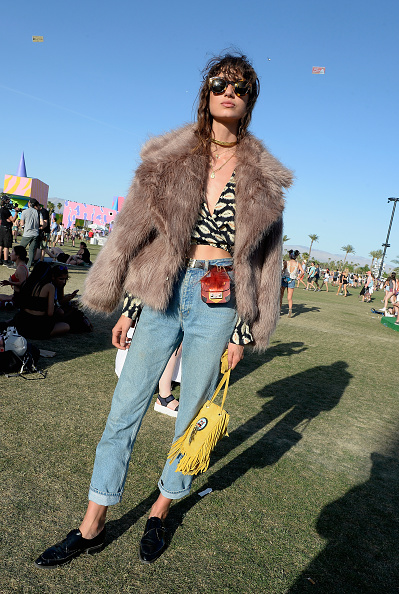 6These smiley BFF's
7This decked out jacket
8 This simple yet stunning fit
9This trippy unitard
10These amazing culottes
11This pink lady
12The coolest military jacket there is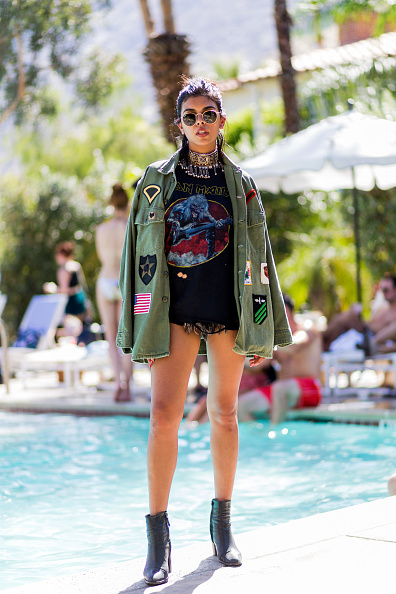 We can't wait to see what everyone wears to weekend two!
HelloGiggles has been nominated for the Webby Awards in FOUR categories! Yay! We would love it if you voted for us:
HelloGiggles in the Mobile Sites & Apps – Lifestyle category. Click here to vote
HelloGiggles in the Websites – Lifestyle category. Click here to vote
When You Suck At Eyeliner in the Social – Culture & Lifestyle (Video) category. Click here to vote
Relatable in the Social – Best Social Video Series category. Click here to vote
Thank you!