This is what Regina George's Snapchat would be like if she had one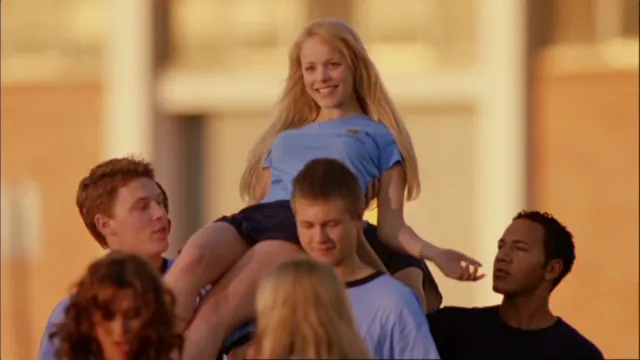 Think about your fave fictional TV and film characters of yesteryear? Now imagine if they had Instagram, Twitter, Snapchat?! Can you imagine following Seinfeld on Twitter? Or Cher Horowitz on Instagram? CAN YOU EVEN IMAGINE IT!?
We've wondered the same thing and have answered you prayers. Well, some of them.
We here at HelloGiggles have wondered what it would be like if Regina George of Mean Girls fame had Snapchat so we went ahead and imagined it for you! This is what Regina George's snap story would look like, probably.
She'd never really find out if butter was in fact, a carb.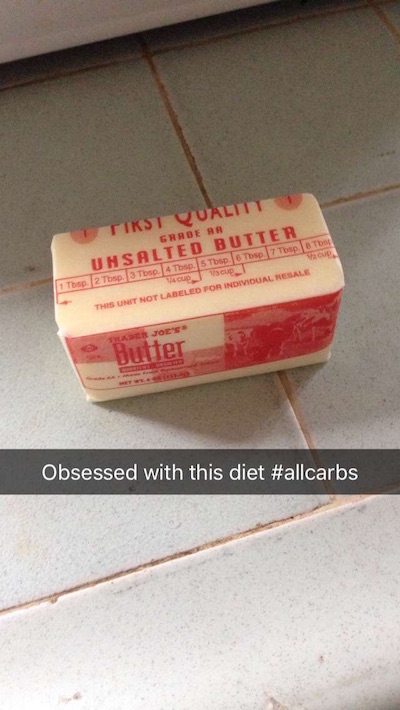 And would shade your outfit if you tried to dress like her.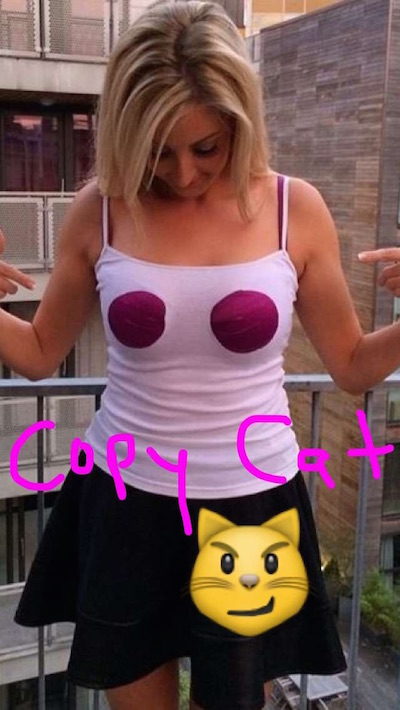 She would support Gretchen's dad's business endeavors.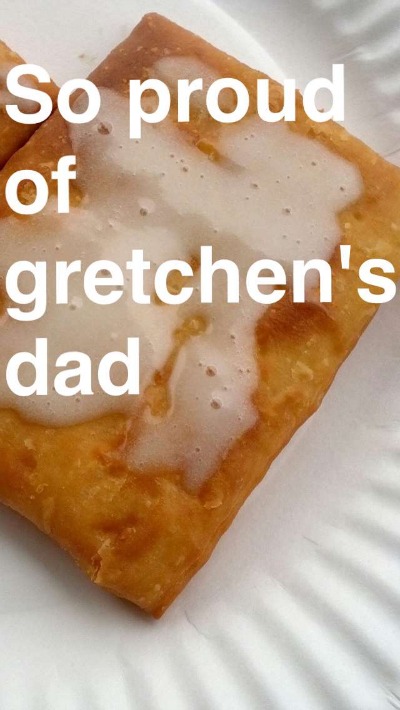 But would call you out if you forgot it was Wednesday! #OnWednesdaysWeWearPink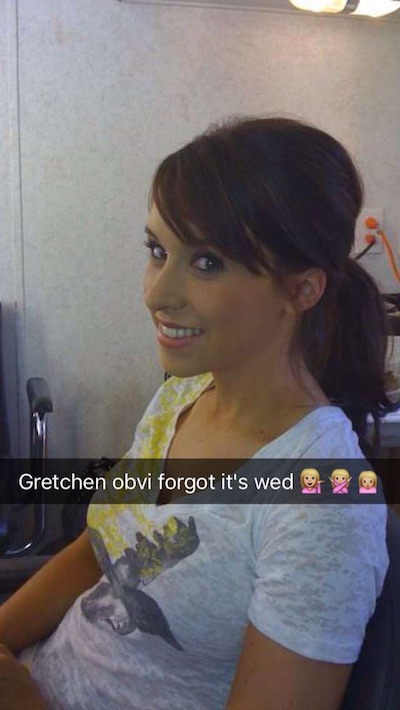 She only shops at stores that exclusively sell sizes 1,3 and 5.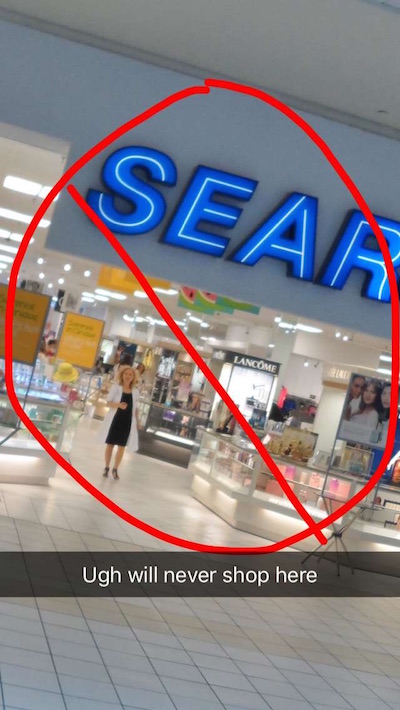 And you know she'll post a selfie with an ex.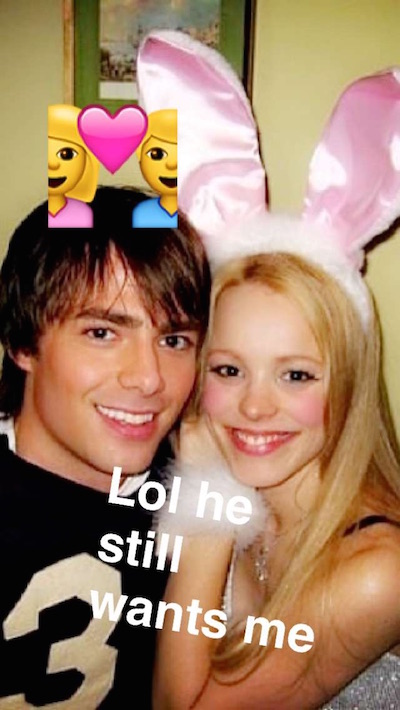 If you wore this, she'd say "I love your skirt," and then post THIS-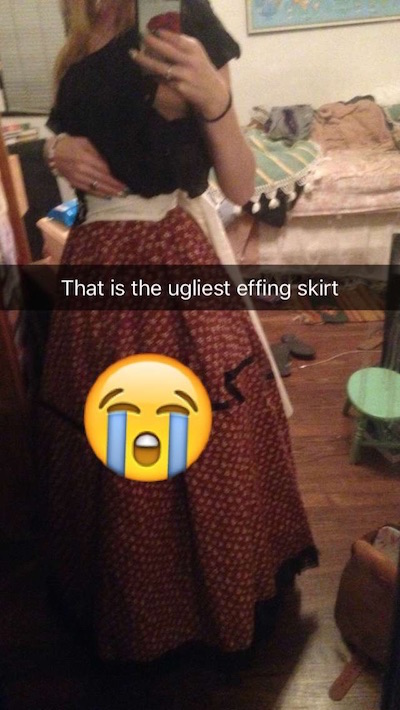 She also just really loves the projection room above the auditorium.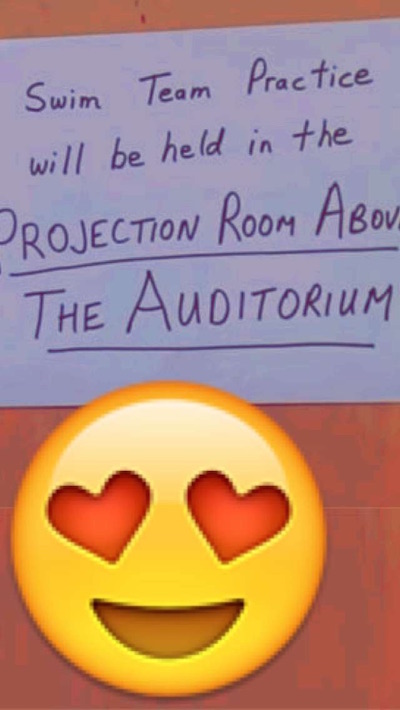 She also has no idea who Glen Coco is and why he got so many damn candy canes!?