Regina George's little sister from "Mean Girls" grew up to be a lot more like Janice in real life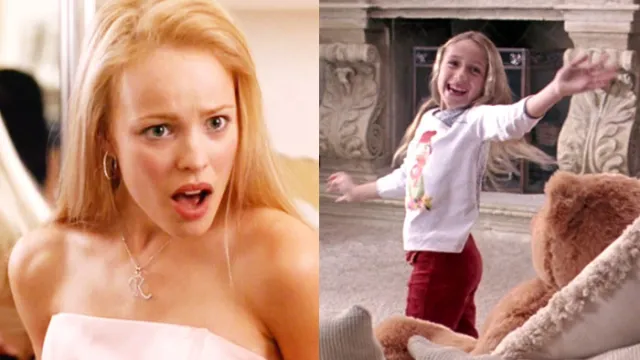 As the queen bee of Mean Girls, Regina George is permanently cemented in our minds as THE '00s girl we all loved to hate.
Iconic.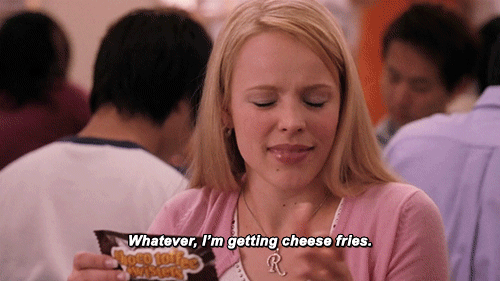 We also loved her entire family, TBH. Her mom, Mrs. June George (played oh-so-perfectly by Amy Poehler) was a pure gift to us all. But, let's not not forget the youngest member of the George family…
Kylie!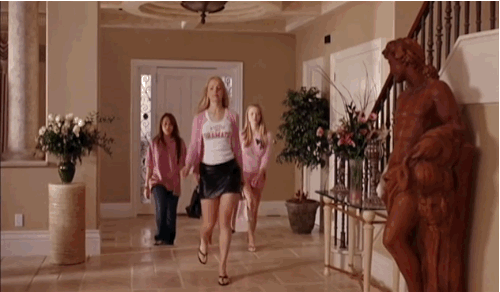 This little dancing queen pretty much spent the majority of her time shakin' it in front of the TV, and stole the show every time she popped on screen. And while we can just imagine that little Kylie grew up to be a lot like Regina, in real life, actor Nicole Crimi, who played Kylie is actually a lot more like Cady's pal Janice.
Moi?!
Nicole has really grown into a beautiful young woman…
…but more importantly, she's an amazing artist too, just like Janice!
Nicole explains that she left acting because, "there were just less opportunities and I wanted to pursue art and an education!" But Mean Girls will be important to her forever, she continues, "honestly I love the movie just as much as everyone else."
And Nicole has a beautiful Instagram account you can follow here, to check out all her art work.
Like this stunning elephant ink drawing.
This stunning colored pencil artwork.
And this ~trippy~ self-portait.
It seems like she just can't stop capturing the world around her.
We're sure big sis would be proud.