Reformation just dropped a line of witty tees, and proceeds will go towards these important causes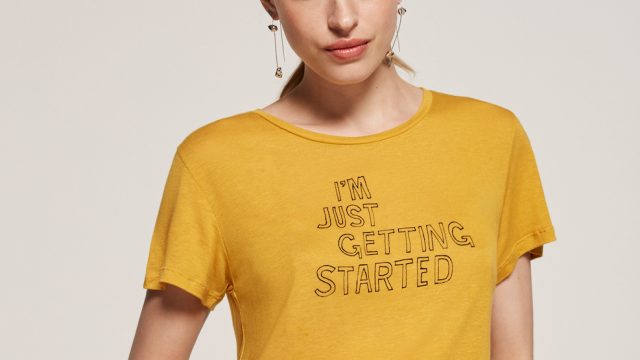 Reformation is every fashion lovers dream — their beautiful, ethereal clothes are divine and beloved by all of us, including some of our fave celebs! This brand was created by women with a fierce commitment to protecting the environment, so it's no surprise to hear they've mobilized and created a new line of tee shirts that benefit the organizations helping us survive the current political climate.
We're only a couple weeks into this brand new presidential administration and we can all agree that the collective trauma that's been inflicted on the public has led to an overall sense of fatigue. It's easy to want to eschew all things political in an effort to protect our sanity, but we're happy that there's a level of awareness permeating every industry, including ones we hold dear to our hearts, like the fashion industry.
Reformation has released five Action Tees with proceeds going to the ACLU, Planned Parenthood, and the Environmental Defense Fund. For each of the $50 shirts, $30 will be donated to its respective charity. Pretty great, if you ask us!
Reformation's Founder and CEO, Yael Aflalo feels very strongly about the need to give back to these organizations at this time. She tells HelloGiggles:
"We believe in women's collective power and their right to make their own choices. We believe that America's strength is our diversity and that our continued economic and ideological success depends on compassionate and open immigration policies. We have limited resources and limited reach but we will use the resources and reach we have to stand up for these beliefs."
We can't think of a better way to spend our money! Here are the tee shirts in the collection: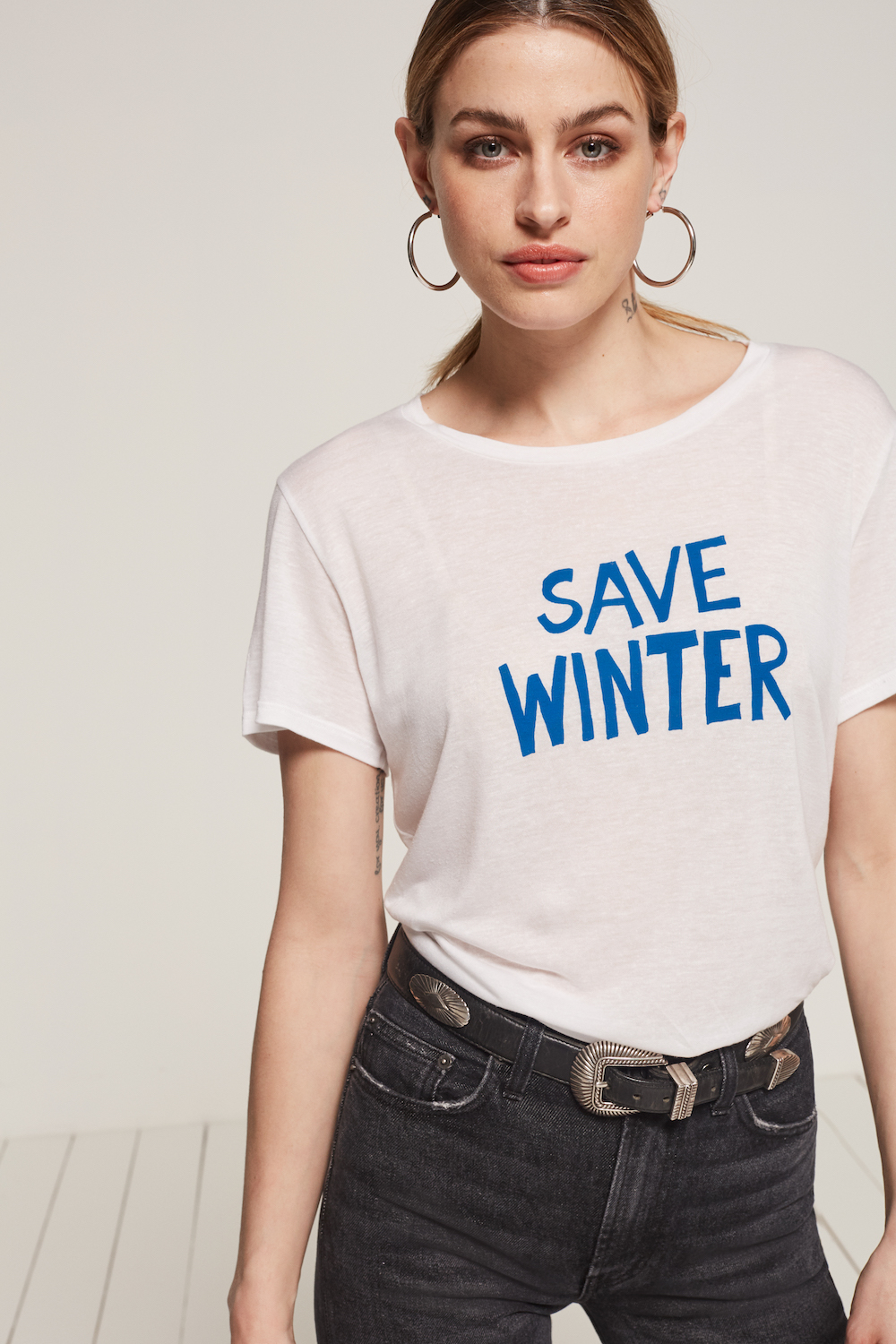 Proceeds from the Winter Tee go to the Environmental Defense Fund.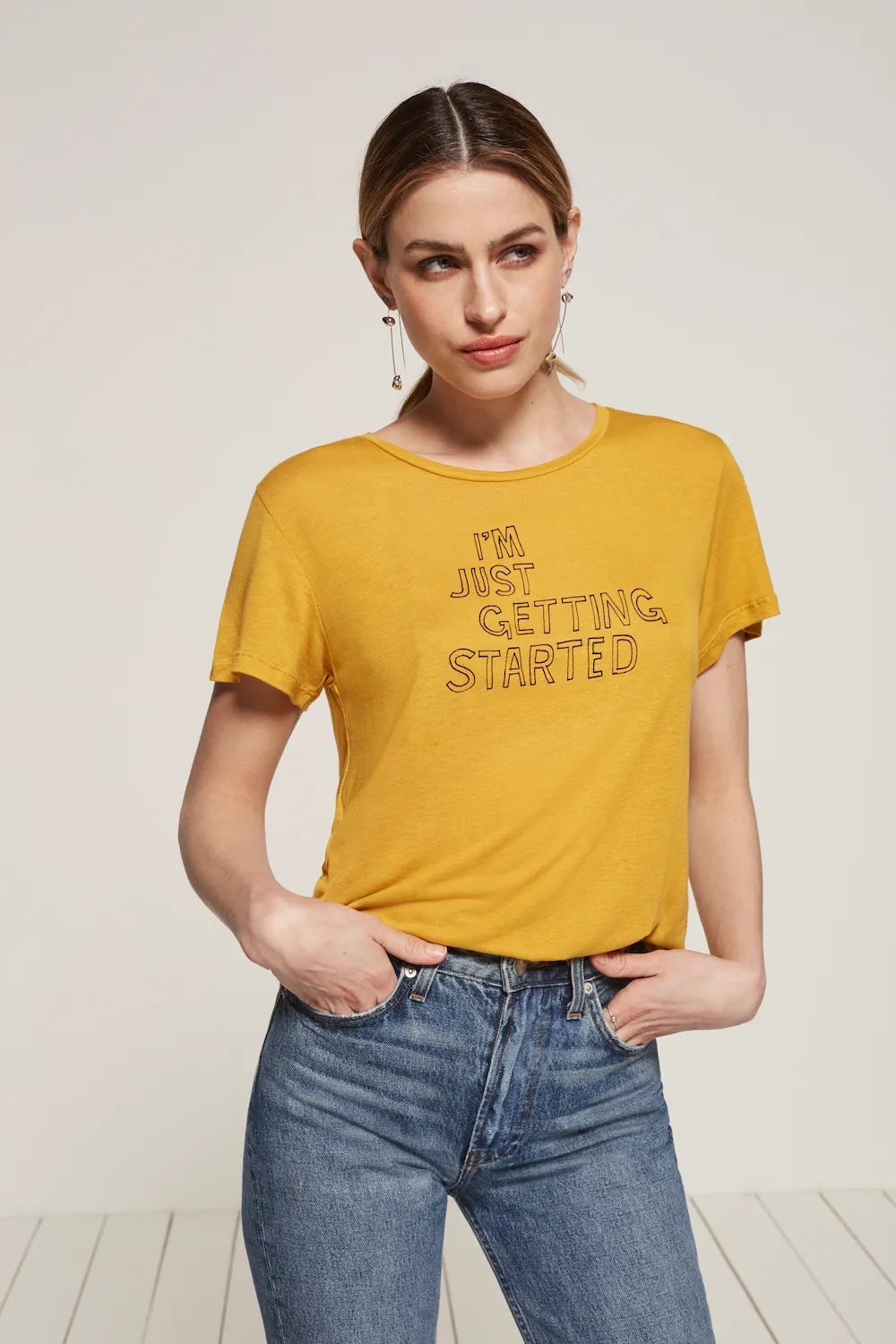 Proceeds benefit Planned Parenthood.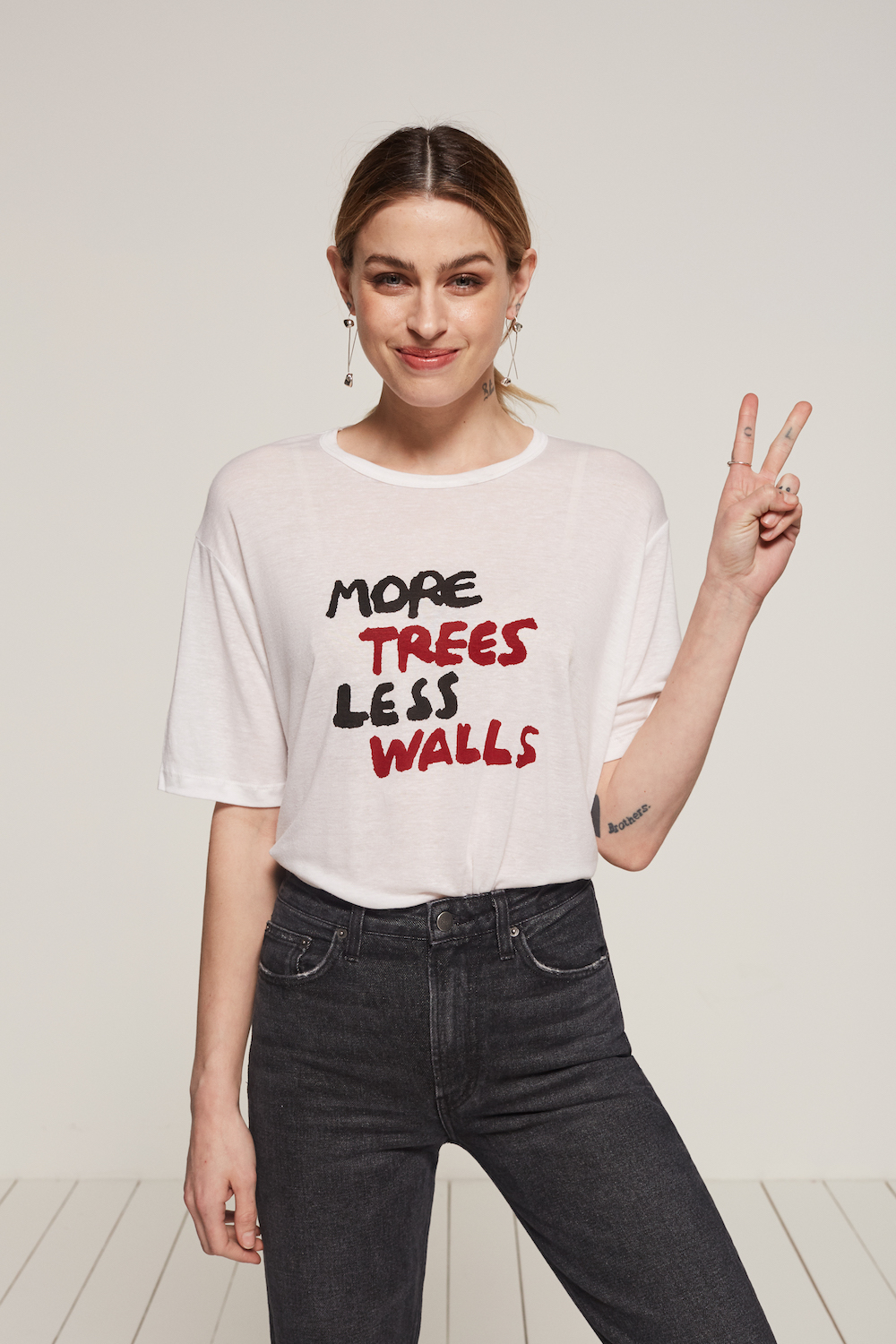 Proceeds benefit the ACLU.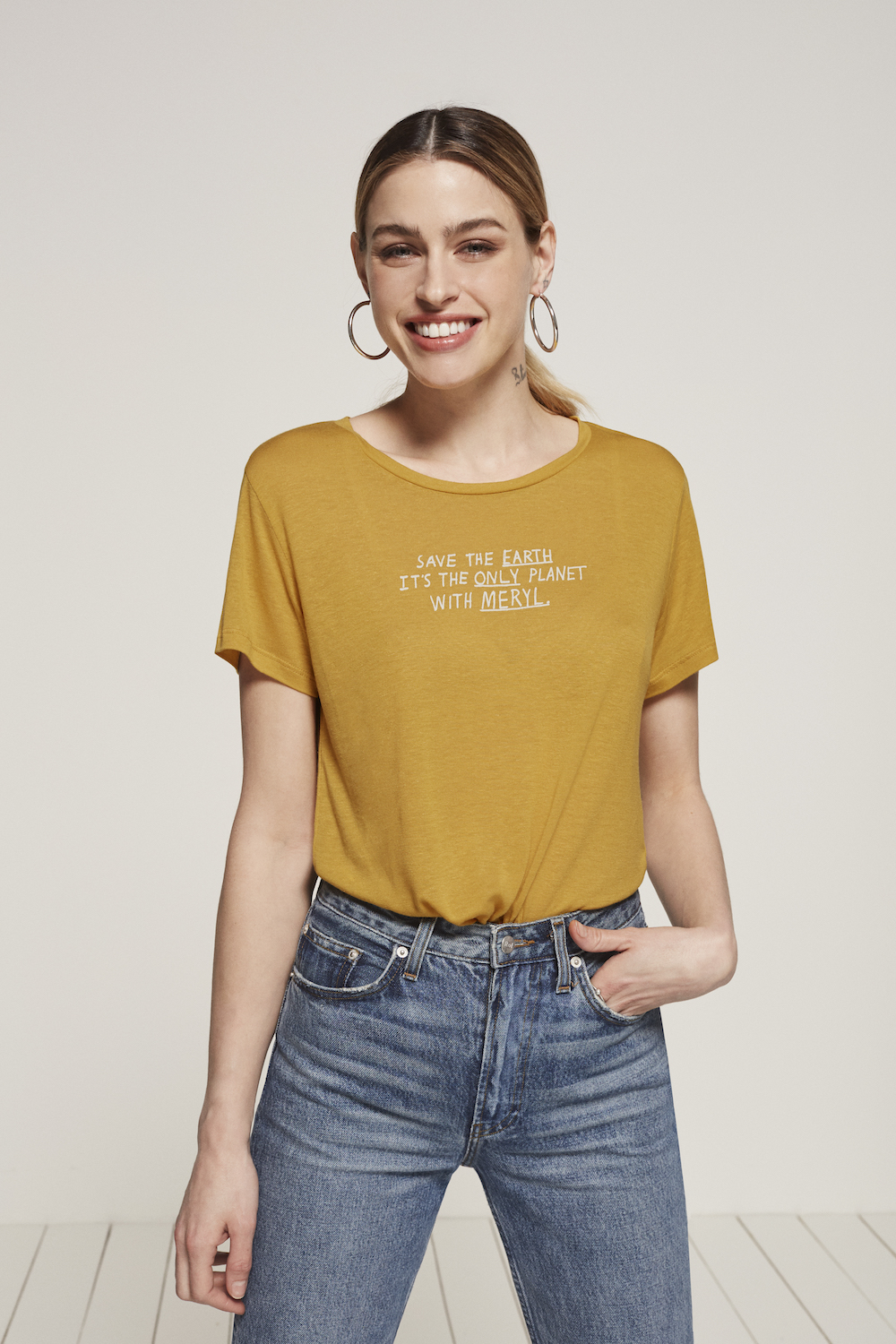 The Meryl Tee benefits the Environmental Defense Fund.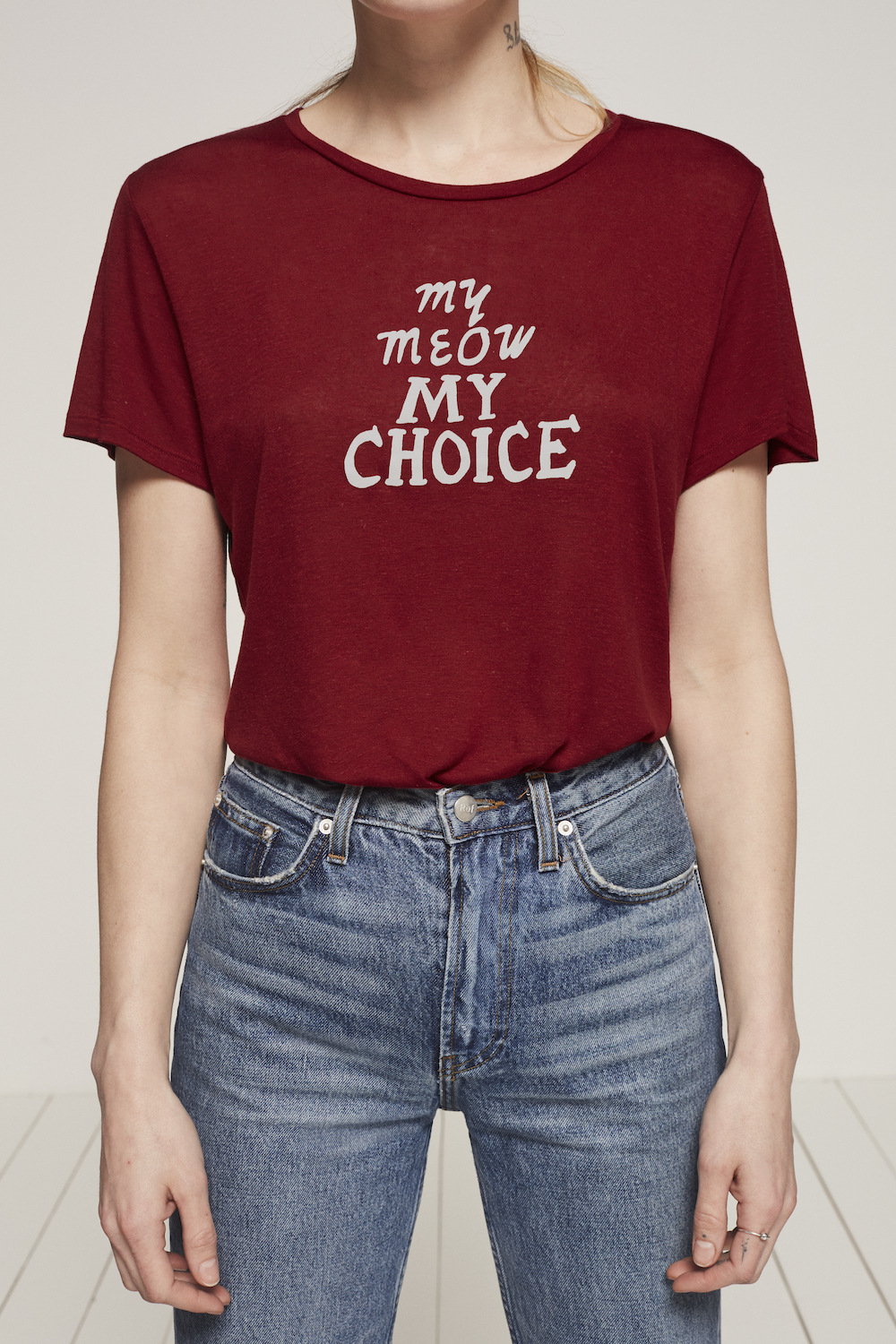 Proceeds go to Planned Parenthood.
Head over to Reformation and pick up some tees for yourself — you're helping to save the planet in the process!