In a bold move of transparency, Reformation is now allowing the public to tour their factory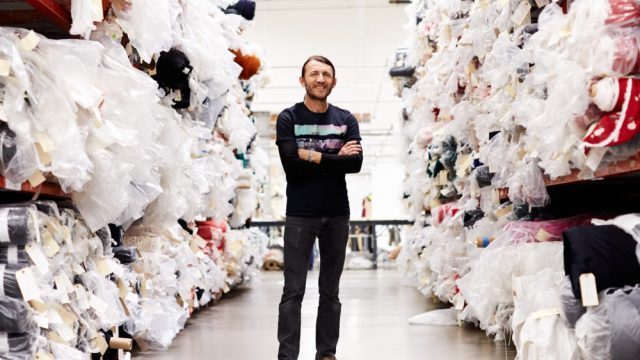 Since 2009, Reformation's been a game changer in the ethical fashion field. The Los Angeles-based brand has breathed new life into environmentally conscious clothing, and helped lead the movement for even more eco-chic fashion labels. Basically, we never knew that good-for-you threads could look so ~dayum~ good, too.
And now, the sustainably chic label is setting the bar even higher. Reformation is allowing shoppers to tour the Los Angeles factory in which the majority of their clothes are manufactured. This is a huge commitment to a full transparency policy. Seriously!
"When you think about the word factory, you probably don't have the nicest associations pop up in your head," the brand wrote via press release. "Perhaps dark. Dirty. Polluted. Cheap. Dangerous. Or even inhumane. We want to change that."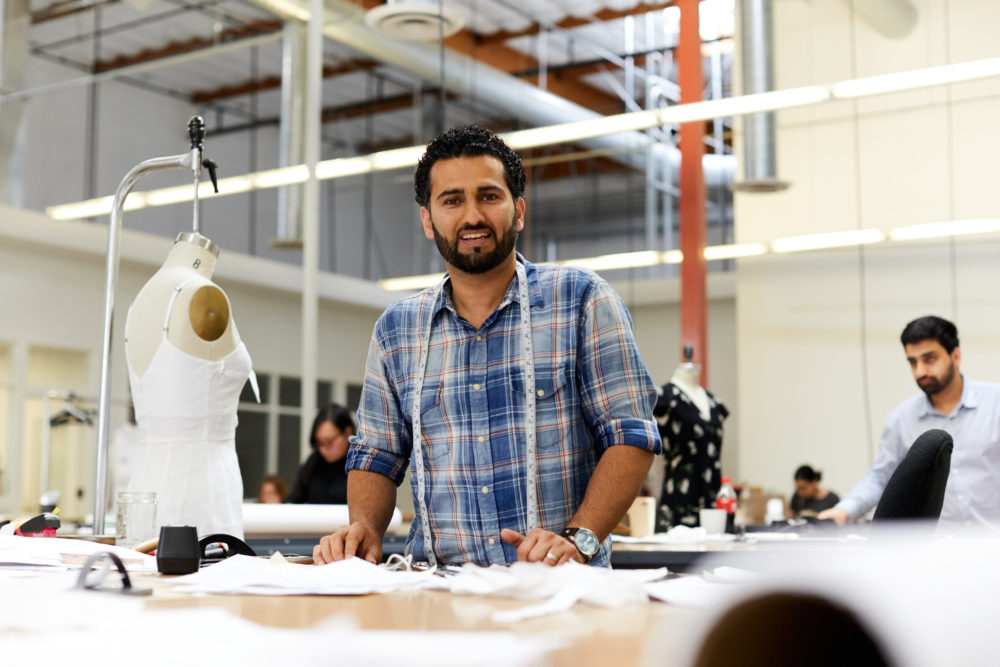 "There are people behind the clothes we wear, and too often they work under terrible conditions. That's why we built our own ethical and sustainable factory in Los Angeles, where we work with awesome people from all over the world."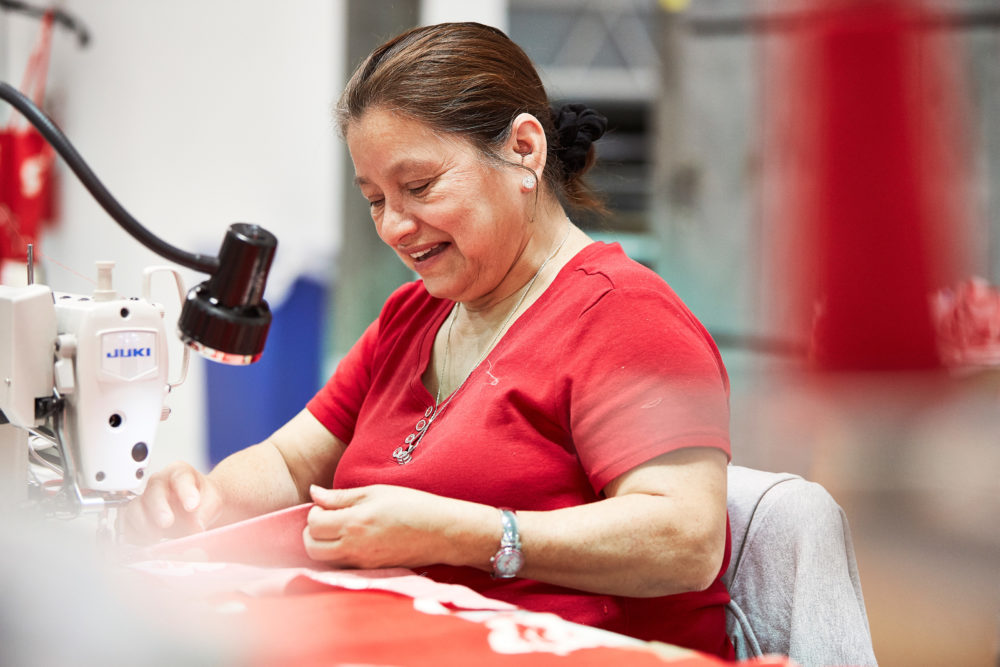 As it turns out, there are more 289 folks from eight different nations behind the gorgeous garments (and now swimsuits) that hail from Reformation. And it sounds like there are some pretty solid perks that come with the job territory as well, including benefits, regular English classes, Citizenship services, legal and career support, metro passes and, oh yeah, ~free monthly massages.~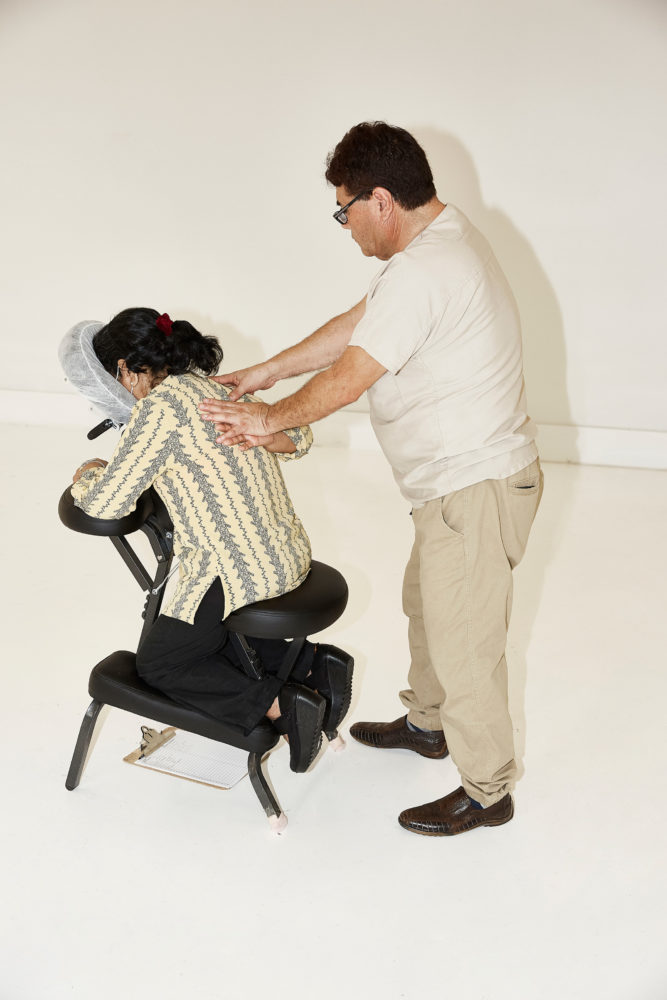 "Because of course they should," Reformation said. And we concur!
In honor of Earth Day on April 22nd, Reformation's founder and CEO, Yael Aflalo, will lead the flagship factory tour for Ref shoppers and curious fashion enthusiasts. Oh, and this isn't a one-time thing either. From here on out, factory tours will be given to the public on the first Friday of every month. Neat!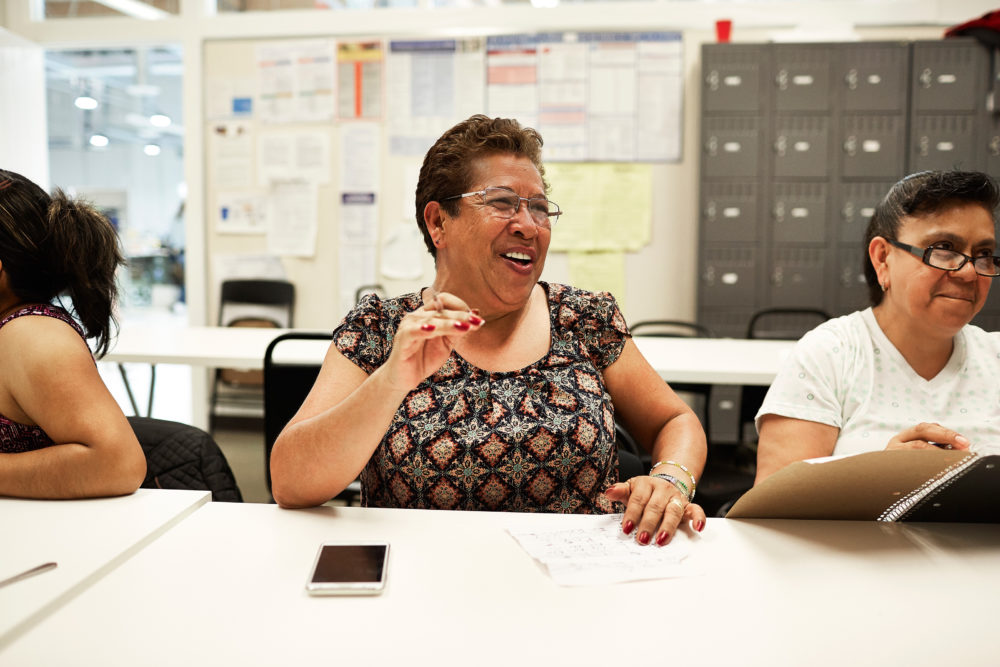 But let's elaborate one ~why~ this is such a cool step. More often than not, clothing is manufactured in less-than-ideal conditions, and the workers who craft said clothing often suffer the greatest. So we're over the moon that Reformation's sticking to their ethical fashion guns, and adopting a full transparency policy that backs up their awesome policies.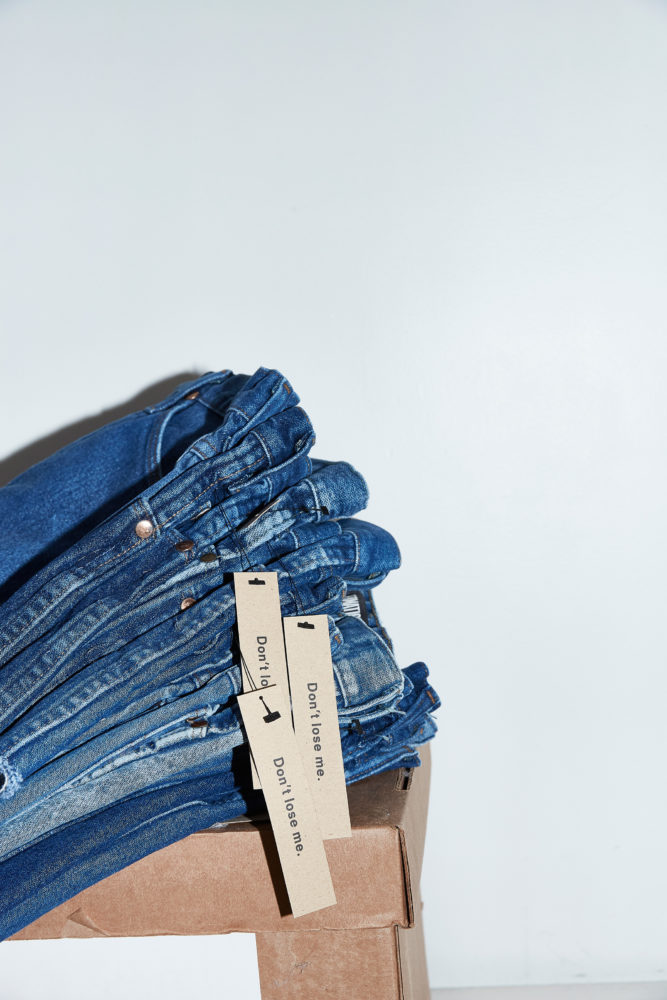 And with those free monthly massages, we may need to check in and see if they're hiring!