Calling all vintage shoppers: Reformation just released a new collection featuring 106 retro pieces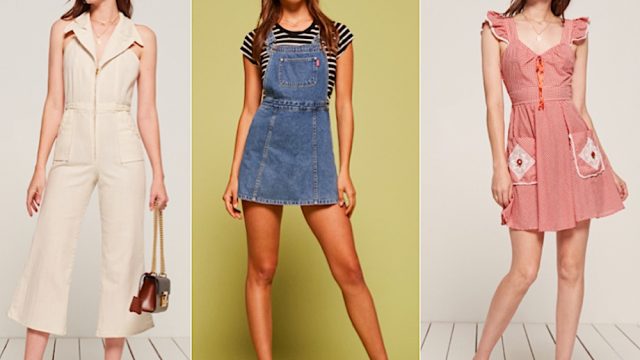 Can you imagine what it would be like to have a personal shopper, or someone to handpick a collection of unique vintage items for you? Well, this dream can now come true (in a sense). As of today, there is a brand new limited-edition collection from the beloved clothing brand Reformation, and all of the 106 (!!!) vintage pieces were handpicked. Best of all? They are all one-of-a-kind items.
The vintage clothing collection from Reformation ranges from $78 to $428, including everything from summer dresses, to graphic band tees and purses. Given how fast their clothes fly off the internet shelves, we have a feeling these pieces will be snatched up pretty quickly.
As with all of their clothing, everything in the collection is ethically made in the U.S.
Reformation also places a priority on sustainability by tracking and limiting their waste production.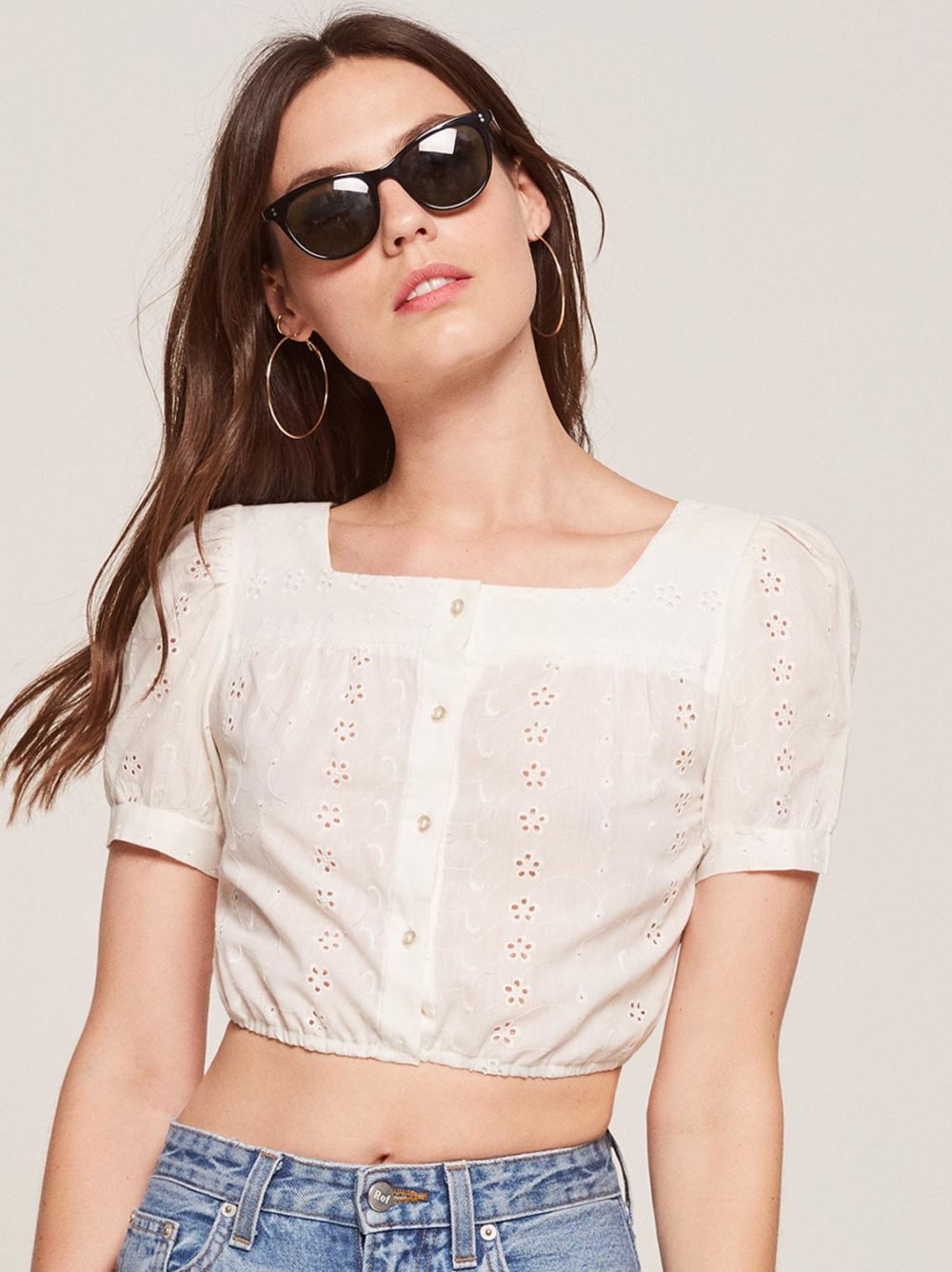 This limited-edition collection includes a sleuthy button-up black dress for when you want to dress like a fashionable '80s detective.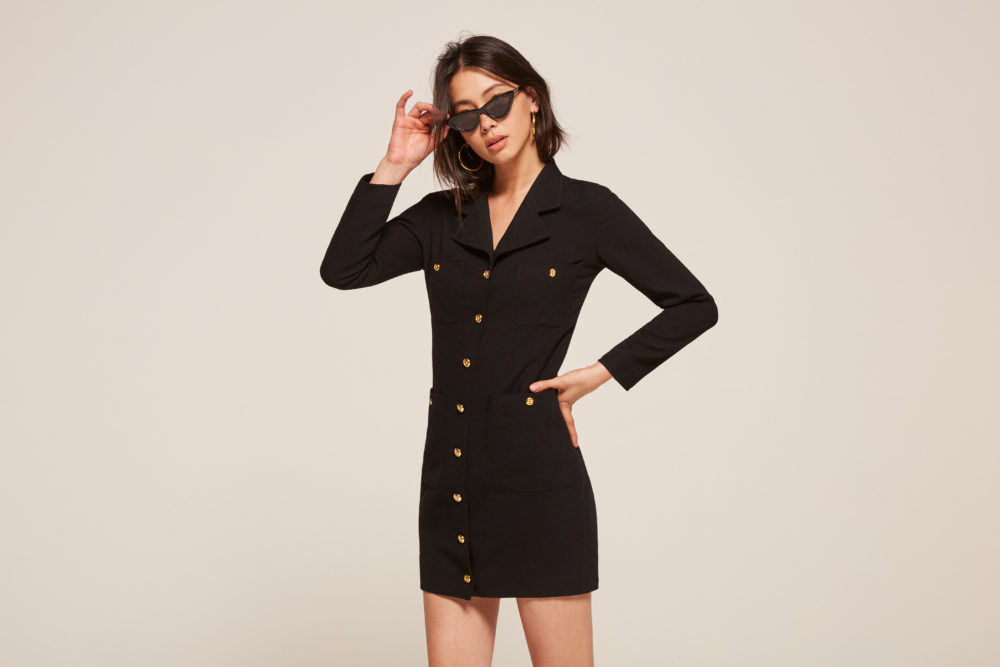 There are band t-shirts if you want to channel the ghosts of CBGB in the late '70s.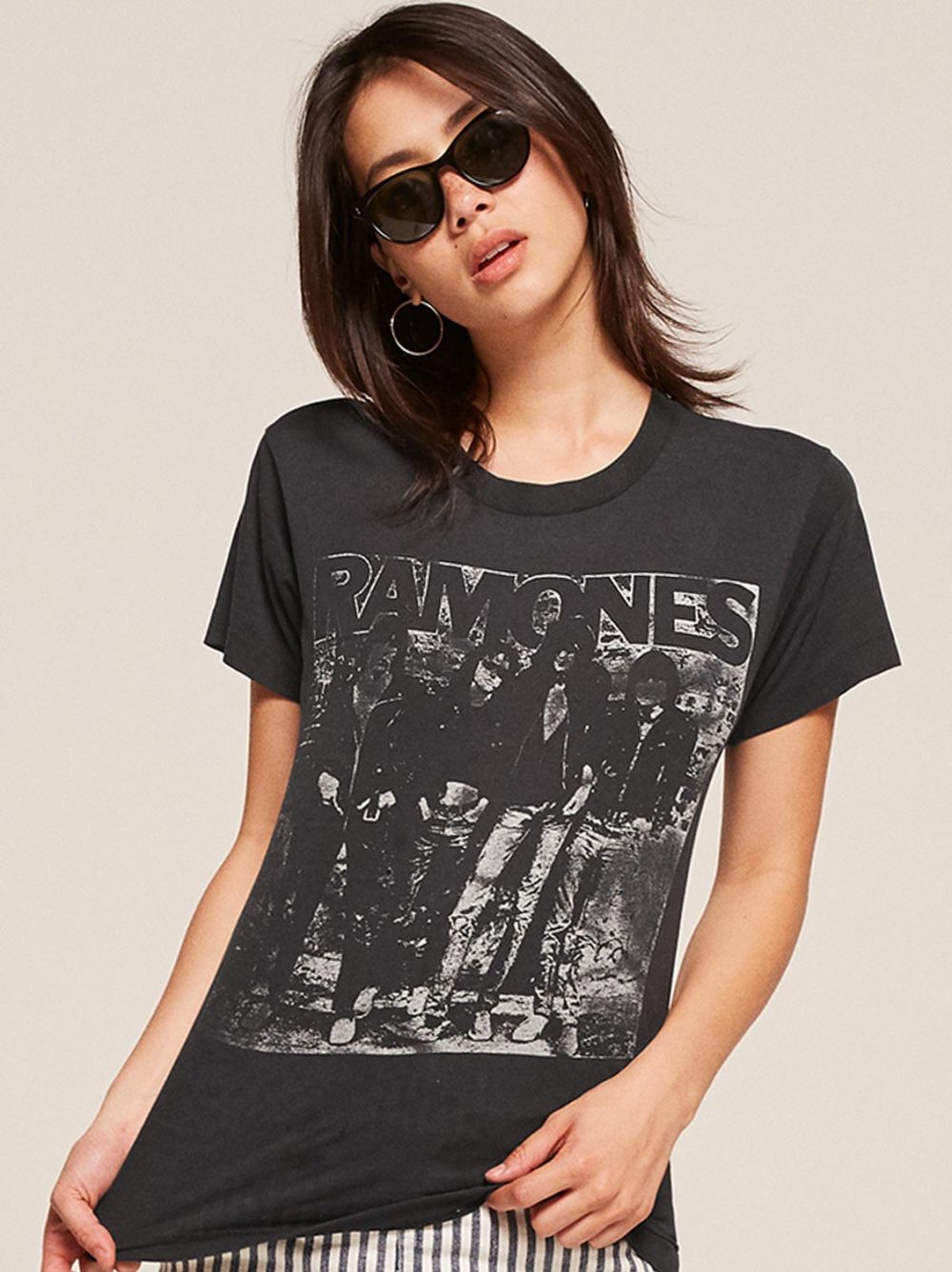 There are also stylish ways to voice your dissent about animal cruelty.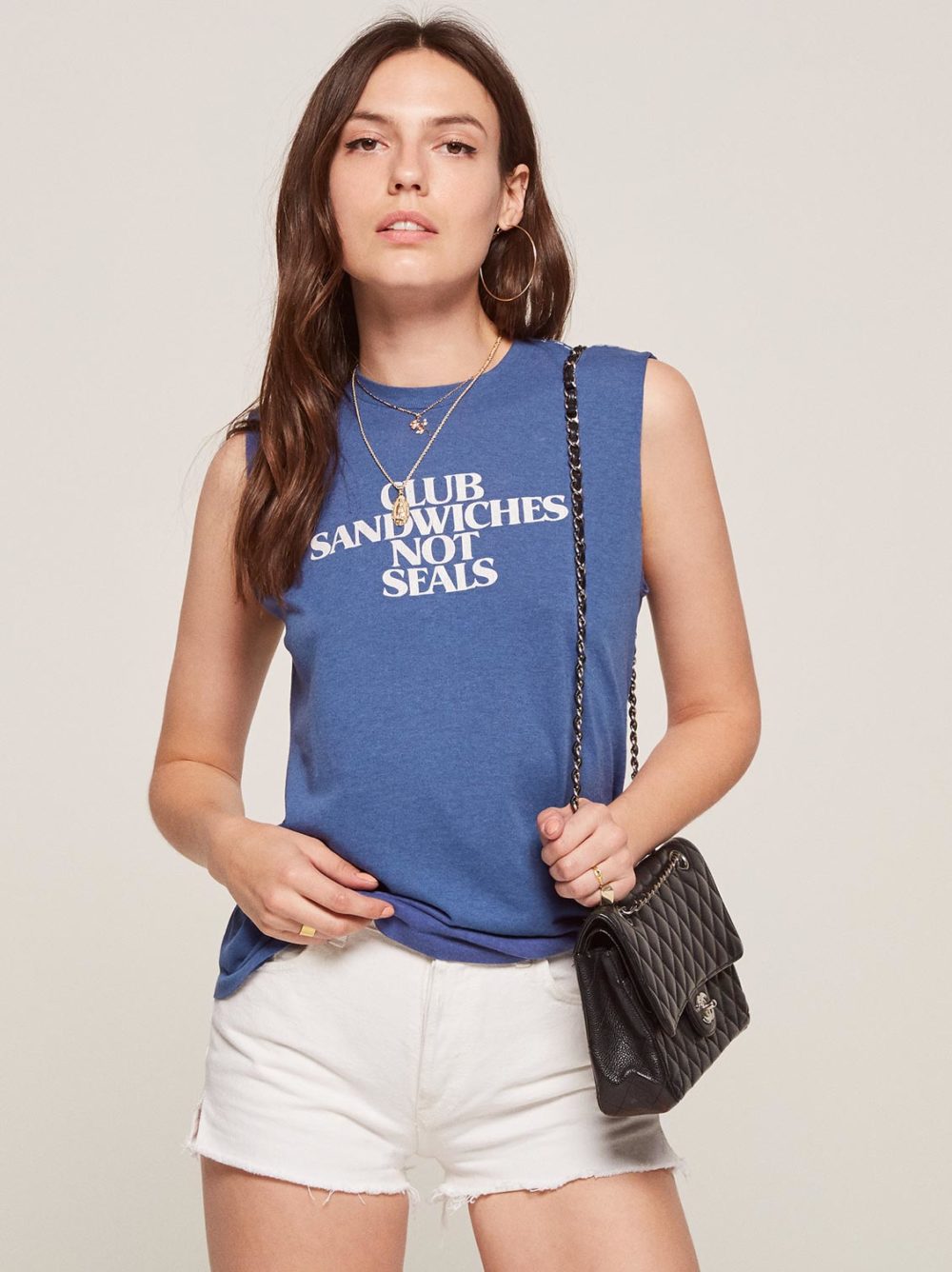 And a billowy blouse for all your luncheons downtown.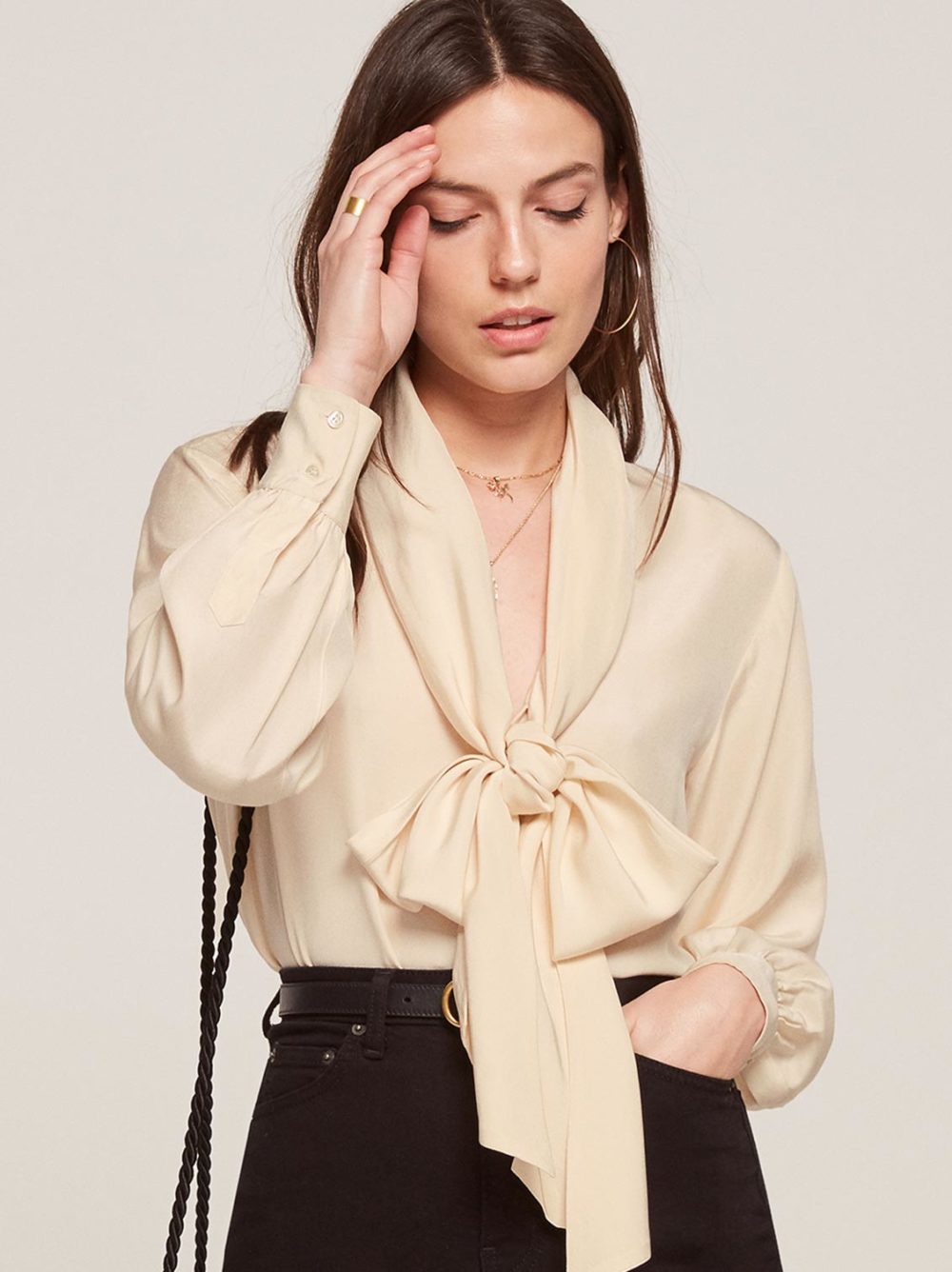 Peep this flowy top that would go well with a vintage sailboat.
You can check out all of the new pieces on the Reformation website, but be quick, because they'll disappear fast.