Reformation launched a brand-new sustainable campaign that is music to Mother Earth's ears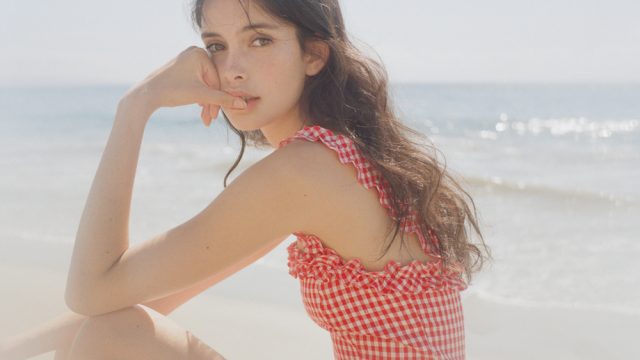 Everyone's favorite minimalist fashion brand, Reformation, has long been eco-conscious. Since 2015, the Los Angeles-based brand has been carbon neutral—no easy feat.
Now, to continue their efforts toward maintaining sustainable practices and carbon neutrality, Reformation has launched a new campaign called "Carbon is canceled." A series of new programs that are launching this month, the campaign aims to make it easier for consumers to be more eco-conscious, too. Because every little bit makes a difference.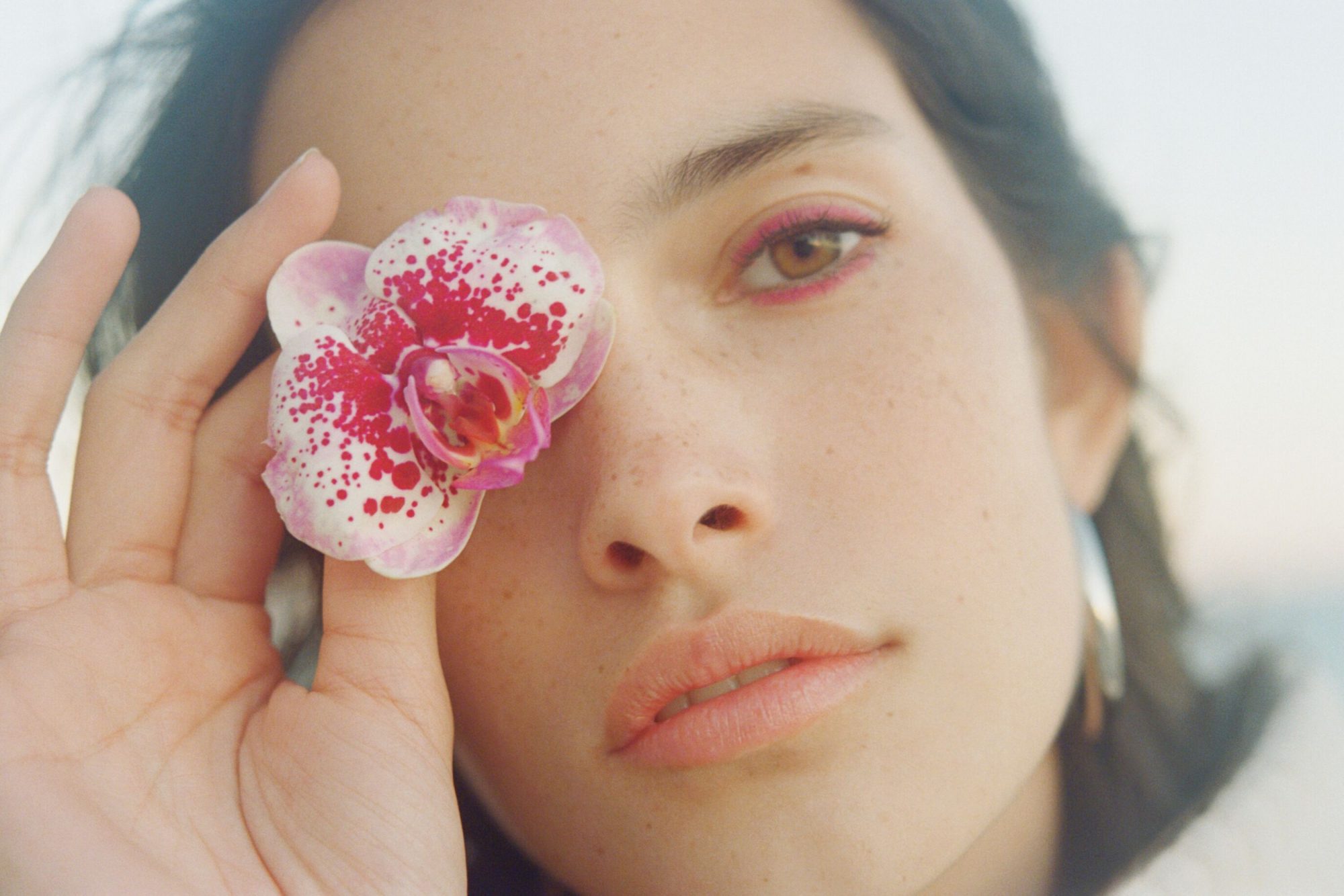 The brand is kicking off the "Carbon is canceled" campaign by partnering with Arcadia Power and NativeEnergy to offer shoppers easy ways to reduce their own carbon footprint. Some of these initiatives include suggesting consumers switch their electric bill to wind energy through Arcadia Power, in exchange for a $100 Reformation credit. You can even make the switch right on the Reformation website as you shop.
You can now also purchase Climate Credits on reformation.com, and NativeEnergy, the brand's other campaign partner, will use the proceeds to support carbon offset projects, such as renewable energy and forestry projects.
Read more about the "Carbon is canceled" campaign on reformation.com, and, if you're convinced, you can sign up for either of the initiatives mentioned above—and get store credit in return. Saving the environment has really never been so chic.