Reese Witherspoon's breezy vacay style makes us want to book a trip ASAP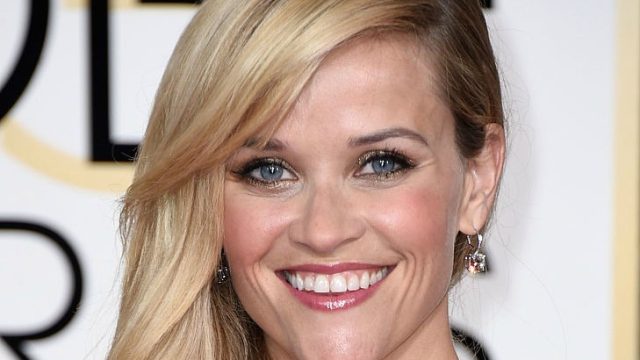 Oh, Reese Witherspoon. She's had our hearts for what feels like ages, from her relatable fashion rules to her adorable motherhood, and we just couldn't be bigger fans. So when she shared a snap of her vacation, we were jealous of her adventures, but mostly jealous of the totally killer, super breezy vacay style embodied in her *stunning* dress.
See for yourself!
https://www.instagram.com/p/BI2xLW0A6zB
Between the long sleeves and the ~lazy girl~ approved shape, this look would be all too easy to take from summer, to fall, and to pull back out for spring, and we're diggin' it.
Steal Reese Witherspoon's look with ease
1. This peasant dress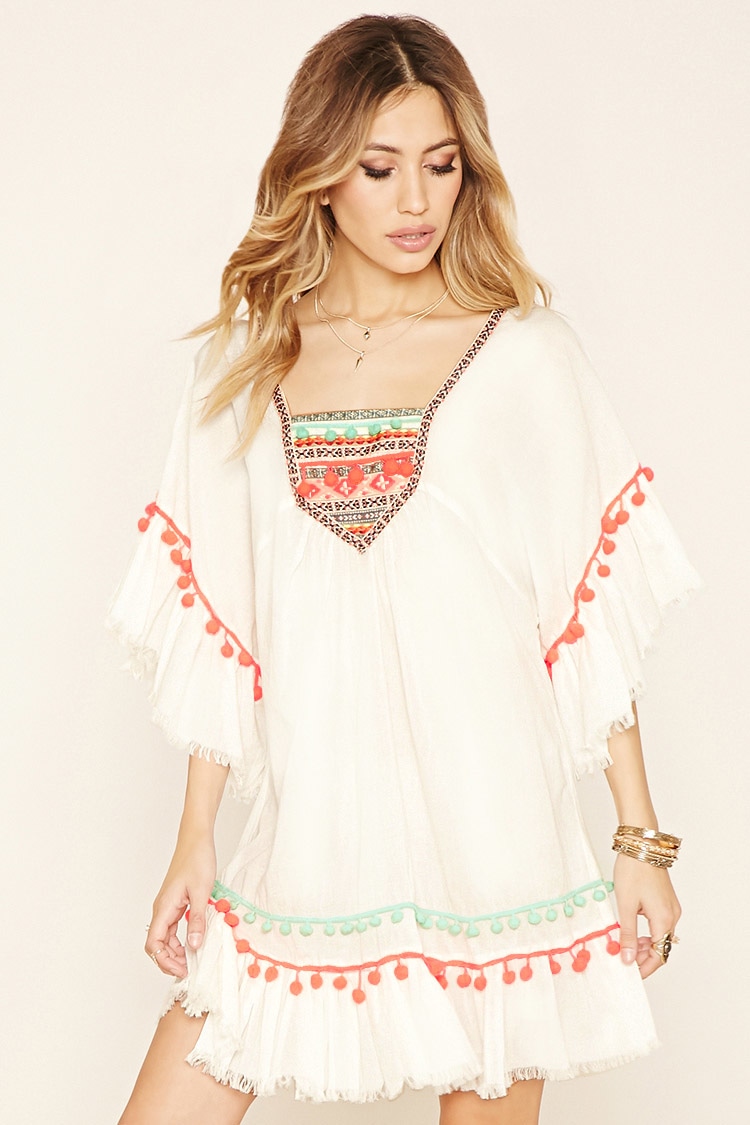 We love the slight pop of color.
Get it here for $55.
2. This off the shoulder look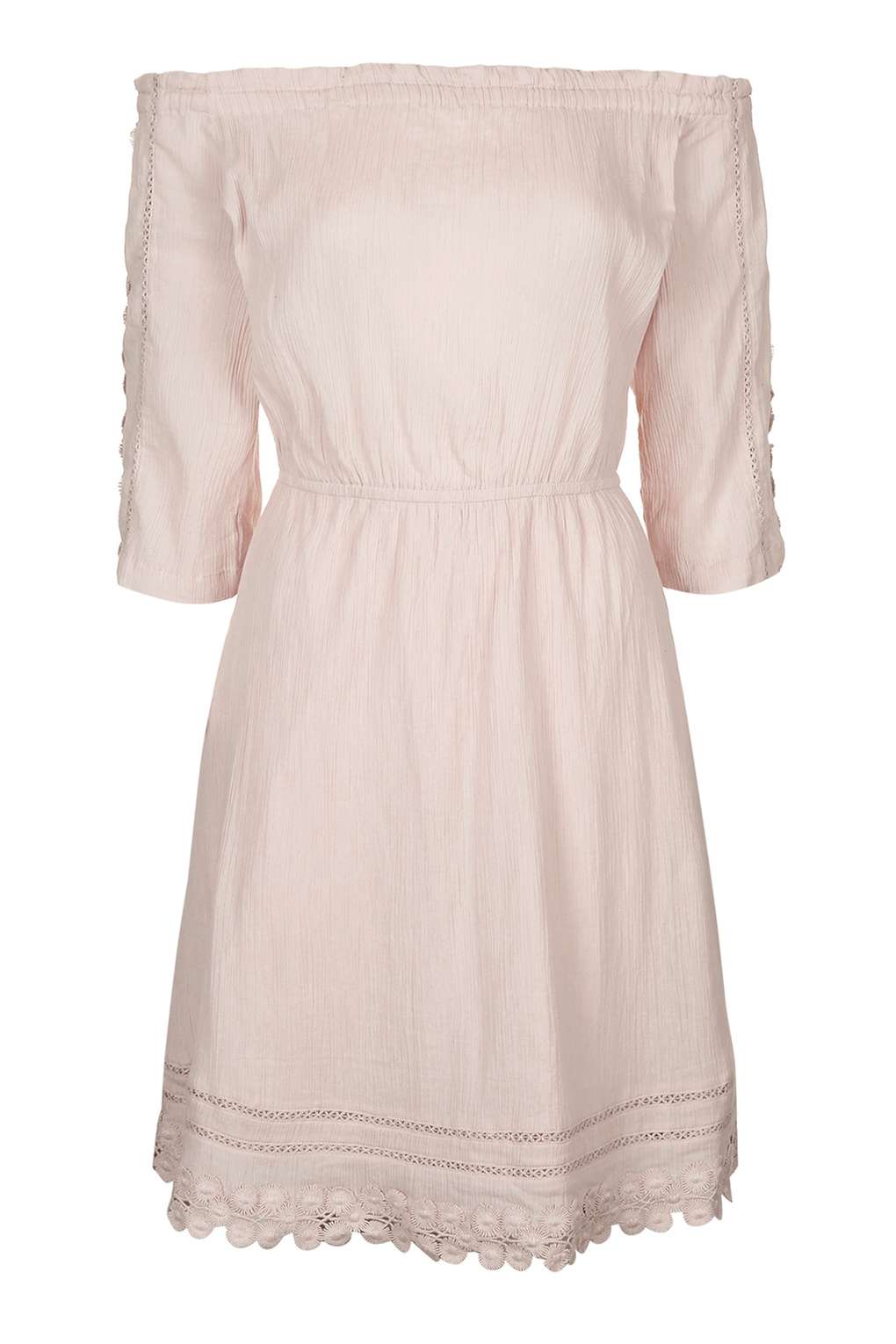 The light pink color is just as gorgeous as the white, but a little less scary (come on, we can't be the only ones who are doomed to spill on ourselves when we wear white).
Get it here for $70.
3. This soft look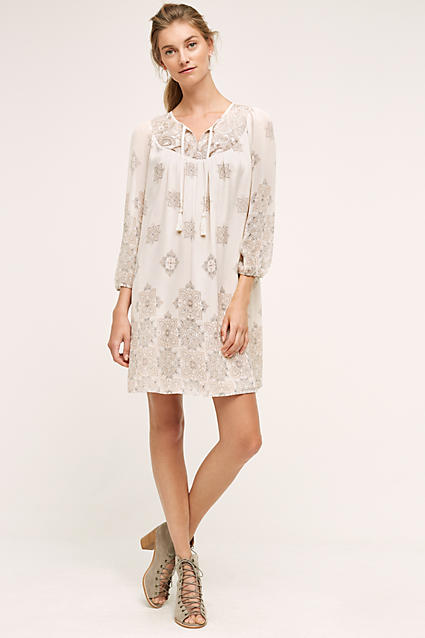 Loving that super subtle pattern.
Get it here for $148.
4. This boho tunic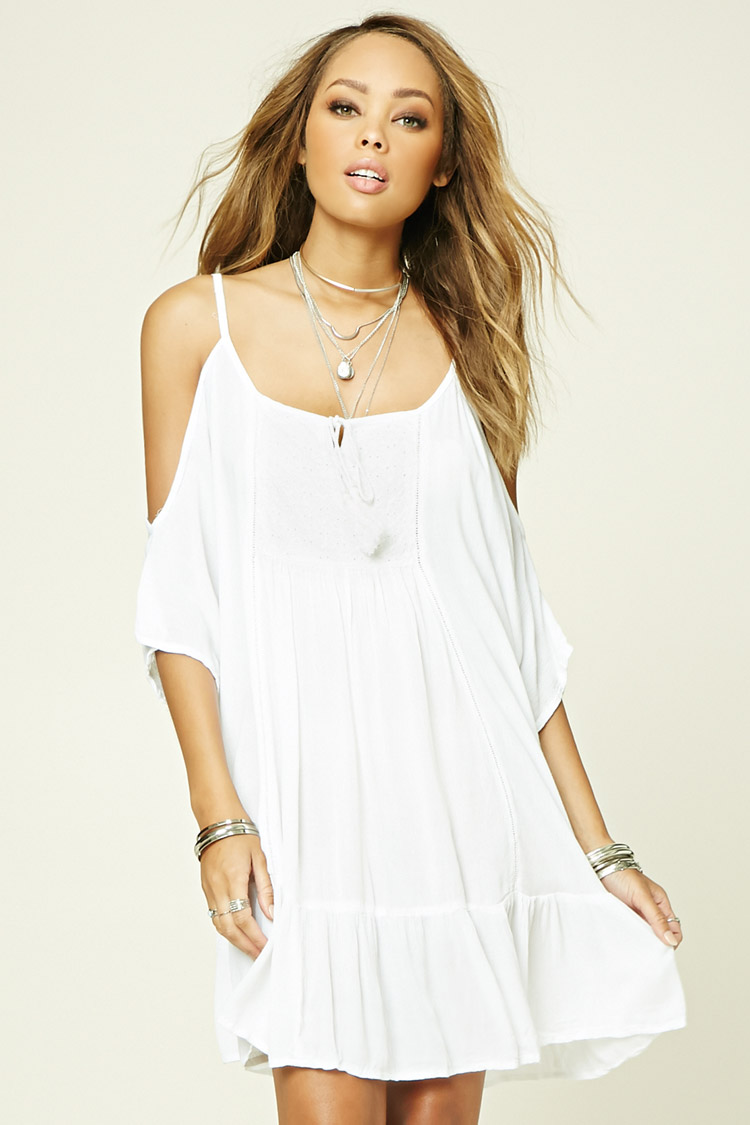 Great if you want to let your accessories steal the spotlight.
Get it here for $45.
5. This embroidered option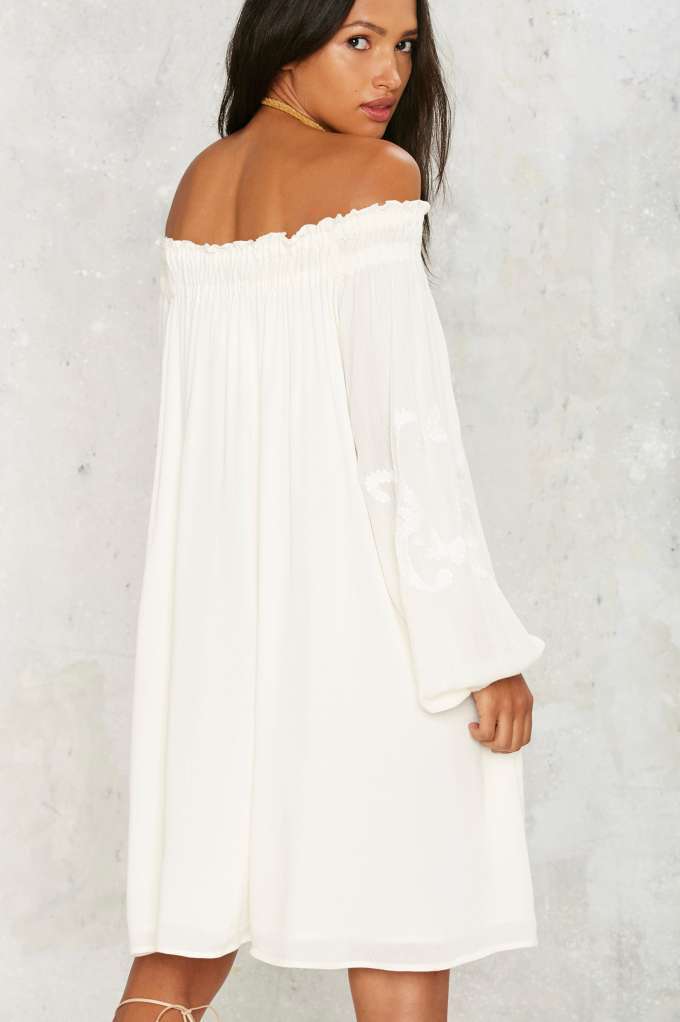 The sleeves are *truly* so beautiful.
Get it here for $58.