Reese Witherspoon is selling a "Wreath Witherspoon" dress and we kinda need it
Everyone loves a festive pun, which is why we're absolutely obsessed with the fact that Reese Witherspoon is selling a "Wreath Witherspoon" dress!
Obviously inspired by Mindy Kaling's amazing wreath with pictures of Reese Witherspoon on it, the star has created a dress with wreaths on it for her clothing brand, Draper James.
Now, those fans of The Mindy Project will remember that during one of the show's holiday episodes, Mindy, who is as obsessed with pop culture as we are, created various celebrity related Christmas decorations. Indeed, fans were so taken with the wreath that they started to make their own versions of the Reese Witherspoon holiday themed decoration.
https://www.instagram.com/p/woo5wHihfH
Well, now Reese has decided to share her own take on the holiday tradition with her "Wreath Witherspoon dress" and we kinda need it, tbh.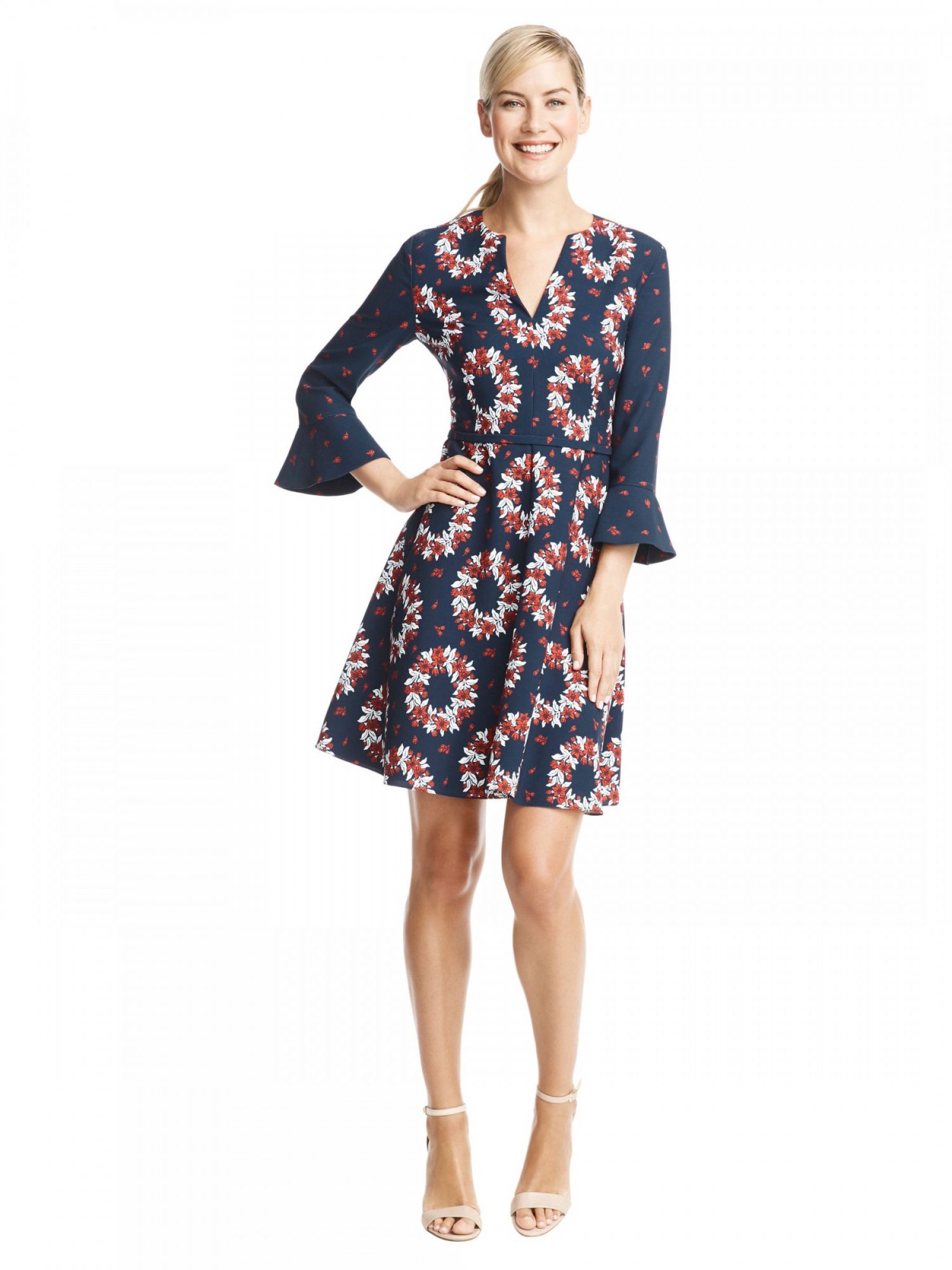 Priced at $295, the dress is available to pre-order now, and basically we have to have it. We love everything about it, from the cute peplum sleeves to the beautiful wreath (get it?) pattern.
"Pretty print, flouncy skirt, and flutter sleeves? Sign us up, y'all! There's nothing we love more than a feminine dress that's versatile enough to be worn just about anywhere," a description reads. "Pair it with ballet flats, boots (cowboy or ankle), or your highest heels and get ready to fall in love."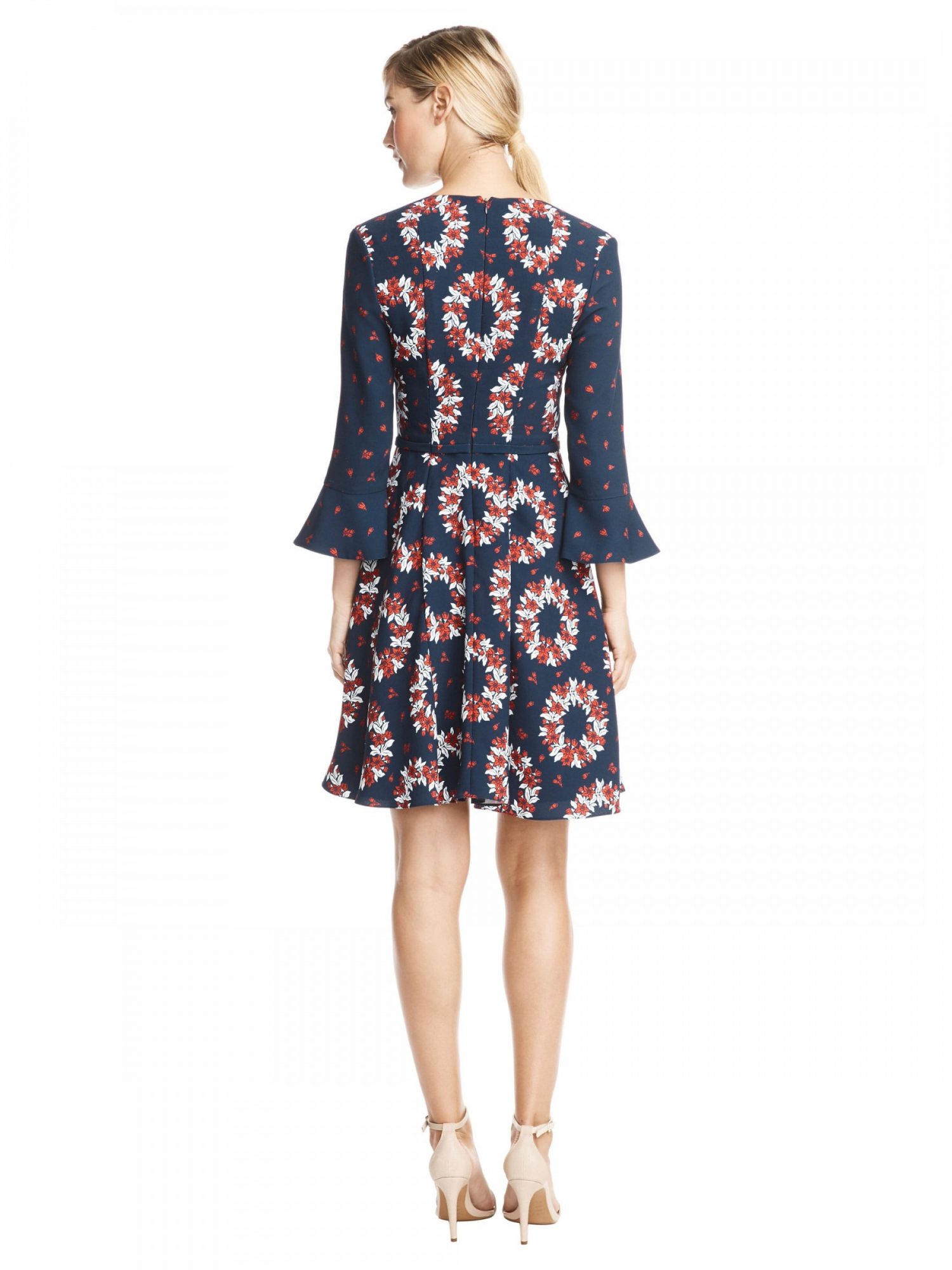 Isn't it just so cute!?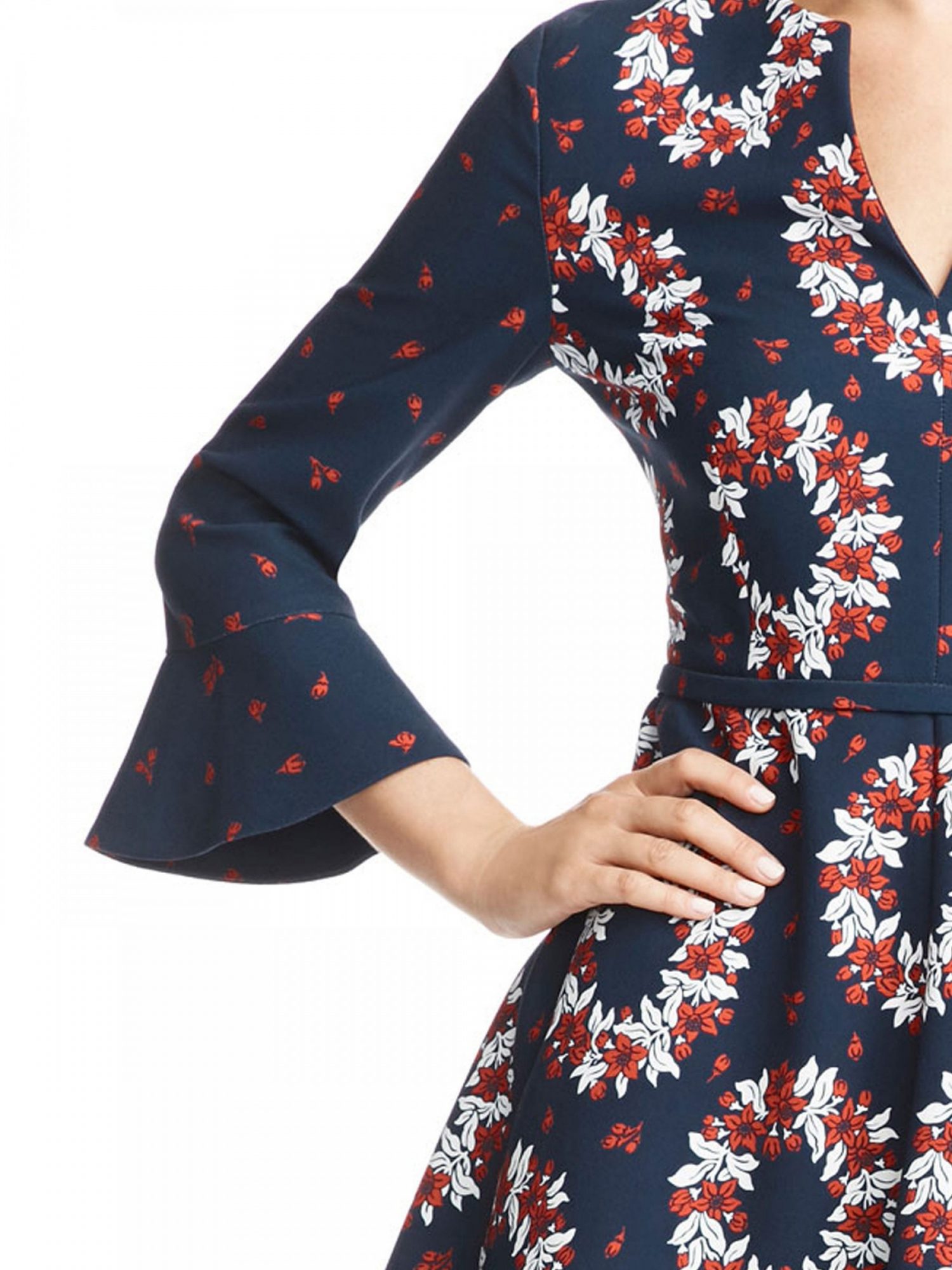 Not only would this dress make the perfect holiday party outfit, but when people ask you where you got it you'd be able to make an incredible festive pun. Winning!
Short of actually putting her face all over the wreaths, we're pretty sure that Reese Witherspoon might have just won Christmas puns for this year. Now we're off to print out pictures of the her face to make our own Mindy inspired wreath…