Reese Witherspoon just walked the red carpet with daughter Ava, and they are seriously identical
Okay, so we've noticed the family resemblance before, but never quite like this. Reese Witherspoon and her daughter Ava walked the red carpet together for the premiere of Witherspoon's new HBO show Big Little Lies, and we did a double take.
Also, it's kinda hard to believe that Ava is 17 now, but she is, and looked sooooo grown up next to her superstar mom. Another red carpet? No biggie! And we just LOVE their dresses, which while different, evoke a similar overall aesthetic.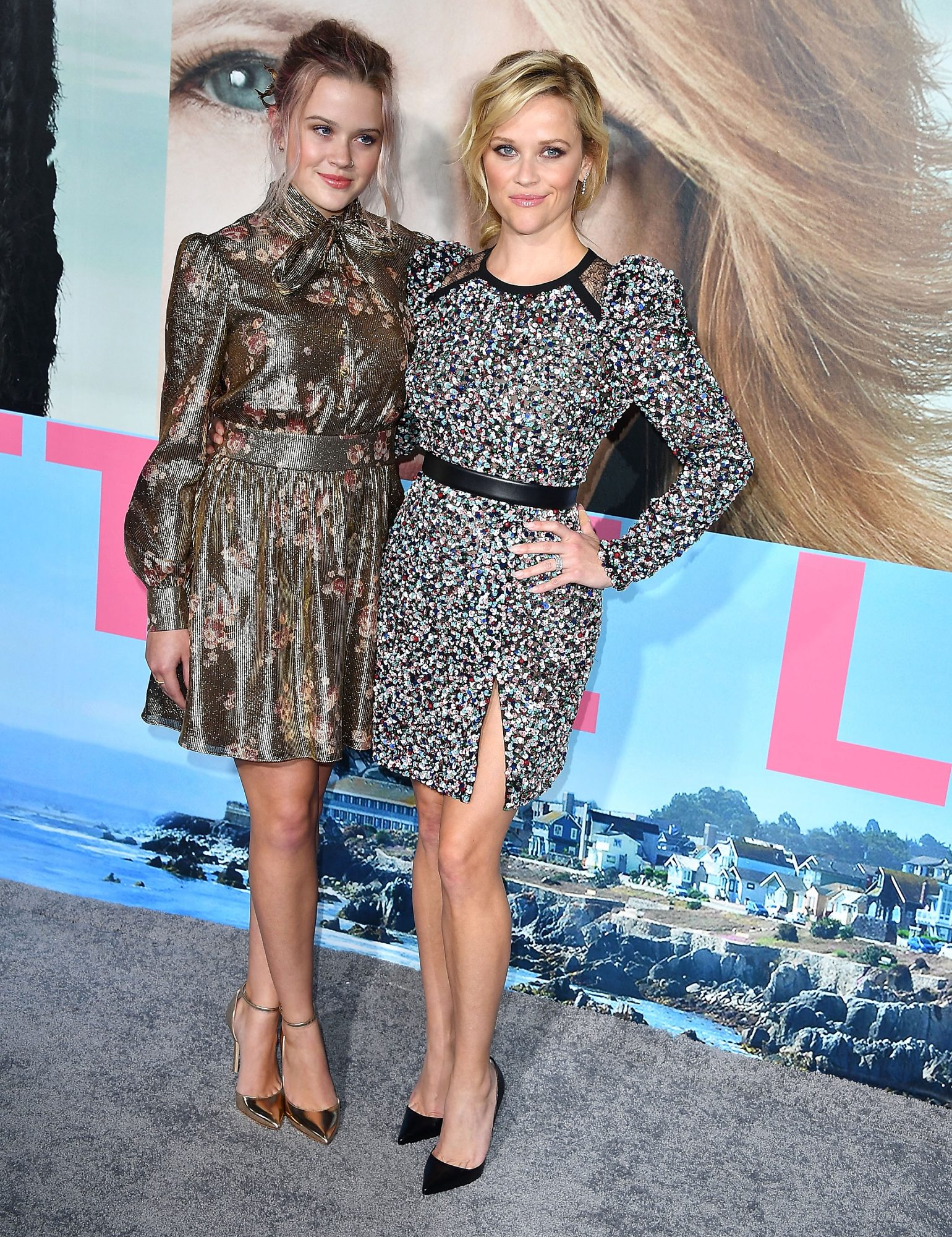 See what we're talking about? TWINNING! Seriously, are they like secretly sisters? (JK. We remember when Reese was pregnant after filming Cruel Intentions, because we are true children of the '90s).
Now let's talk more about their dresses. Ava is wearing a floral metallic Haney number, and Witherspoon is in an Elie Saab minidress. Damn, girls! Let's get in a little closer.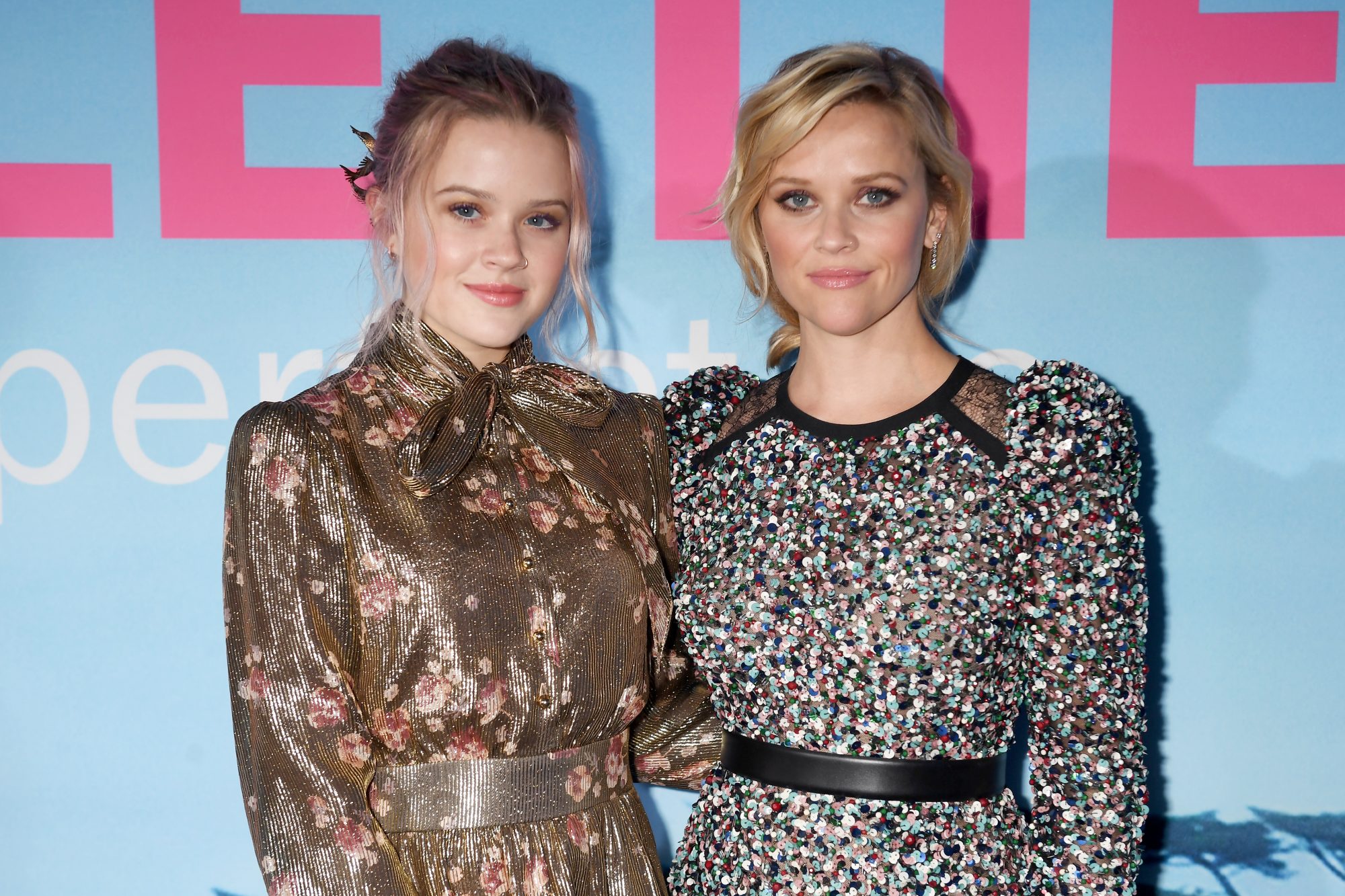 We love the playful bow at the top of Ava's dress, not to mention Reese's dazzling Tiffany & Co. diamonds.
In a sweet gesture of support for her mom, Ava posted a message on Instagram after the event. "So proud of my awesome mama and her passion for this project. It is so nice to see these wonderful, talented women in roles just as dynamic as they are." We echo her sentiments and we're crazy proud too!
https://www.instagram.com/p/BQPEBHjAXGq
And as much fun as it is to highlight the visual similarities between Reese and Ava, we understand that Ava is her own person who will go on to carve out her own path in life. She's already experimenting with art (and happens to be super talented!) so maybe a creative calling is imminent.
Yup, this family is the bees knees.