Reese Witherspoon just inspired us to get heart-shaped sunglasses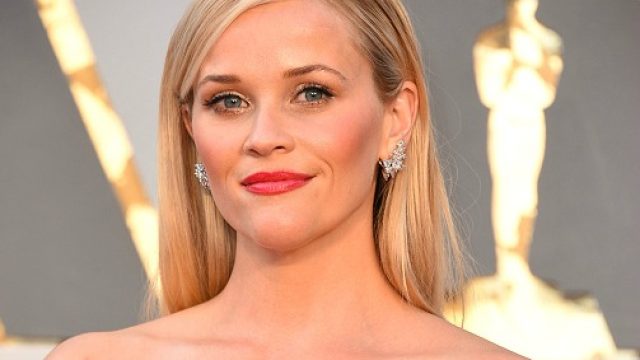 The world can always use a little more love, and Reese Witherspoon has just the trick for you to do it with a whole lotta style. The iconic fave and stylish mom just posted the *best* Boomerang to Instagram, and she's rocking none other than our fave unexpected fall trend: heart-shaped sunglasses.
The perfect look, per our queen Reese Witherspoon
https://www.instagram.com/p/BJirESUg0K5
And you can steal her style *so* easily!
1. This simple silver pair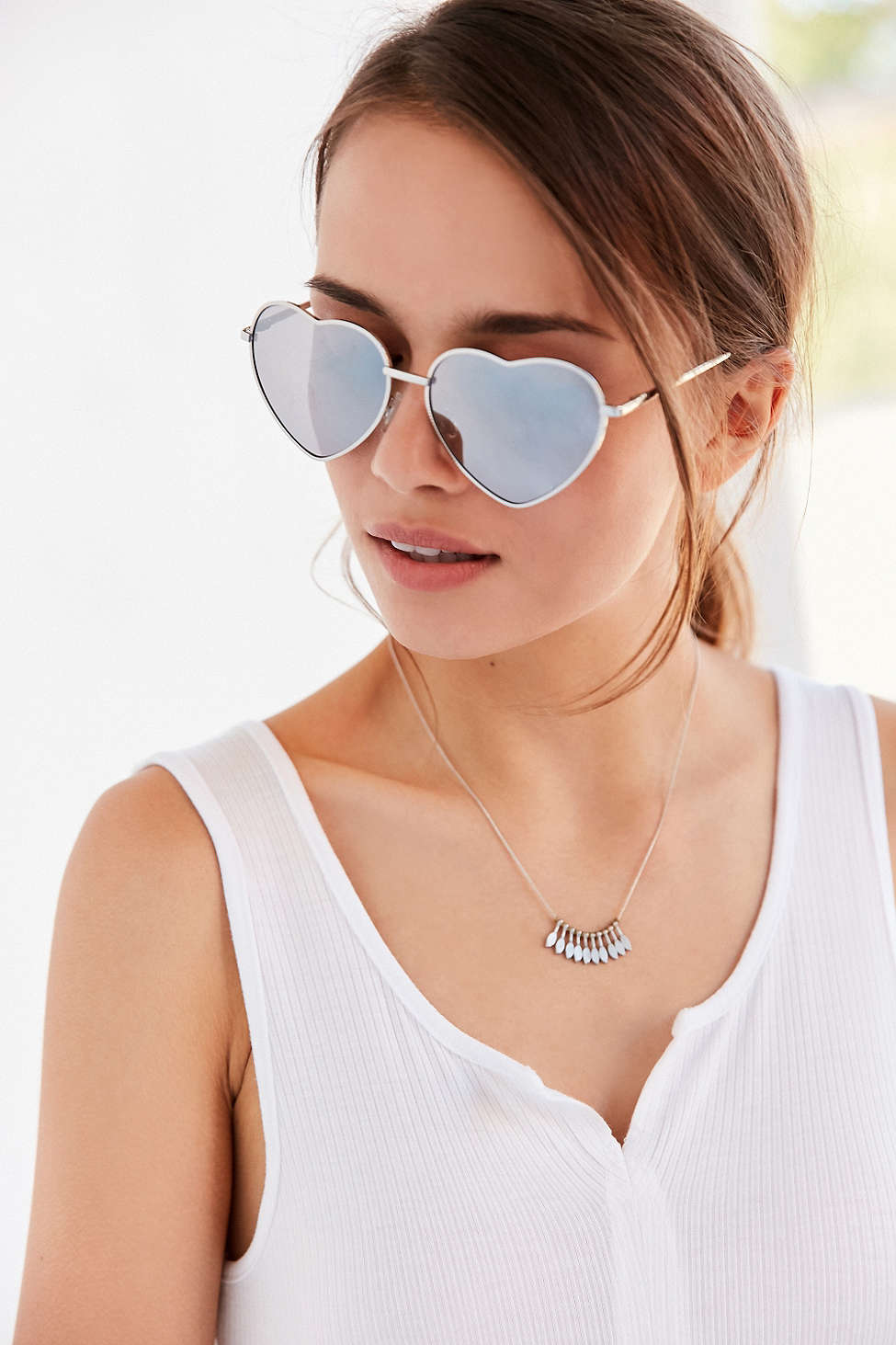 Cute as a button.
Available now for $16.
2. This perfectly red pair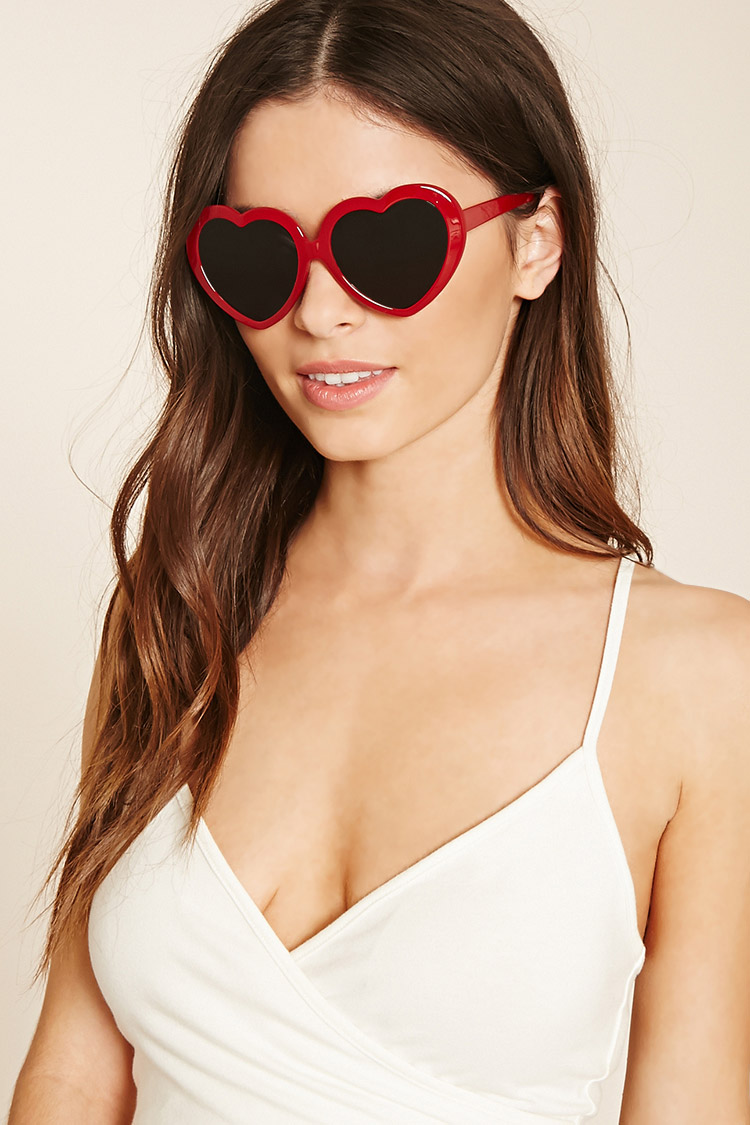 Just like Reese!
Available now for $5.90.
3. This mirrored pair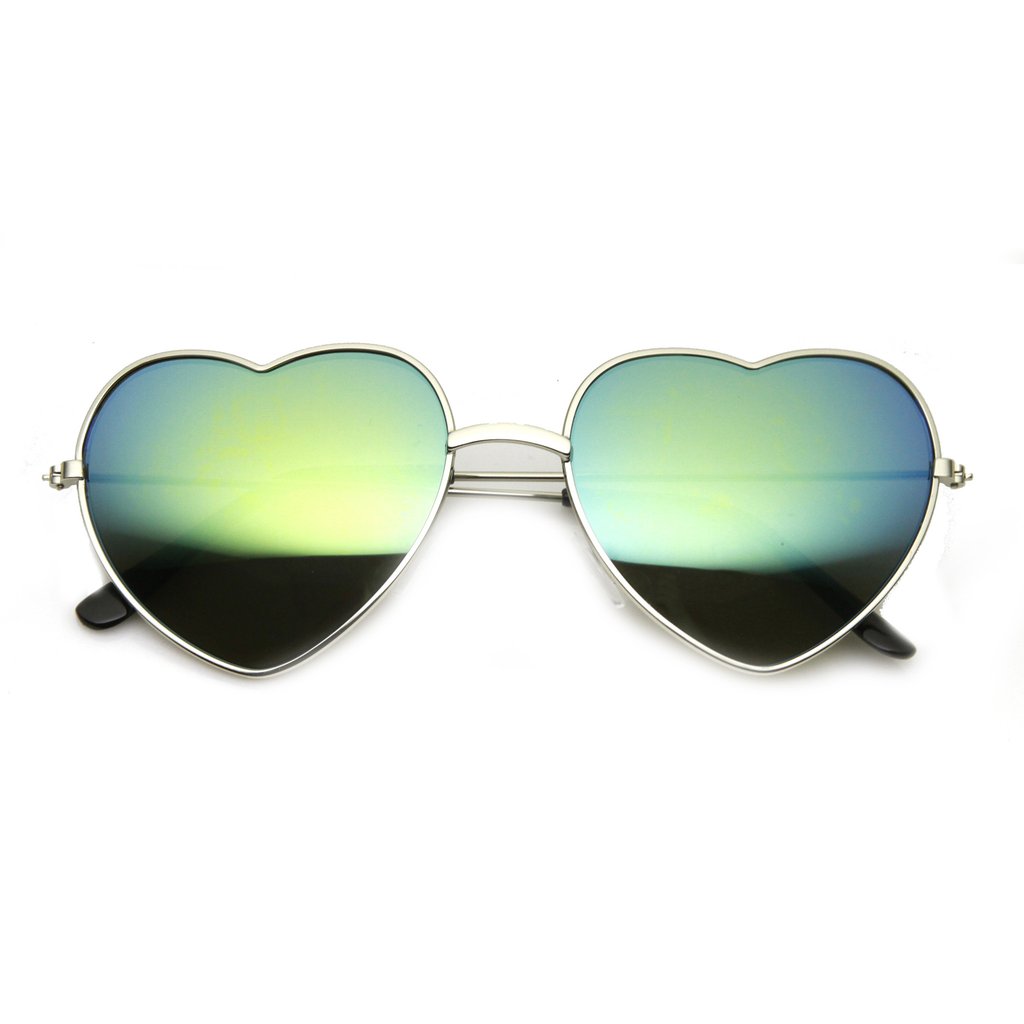 So no one can see your ~soul~, because you're edgy like that.
Available now for $9.99.
4. This flawless rose gold pair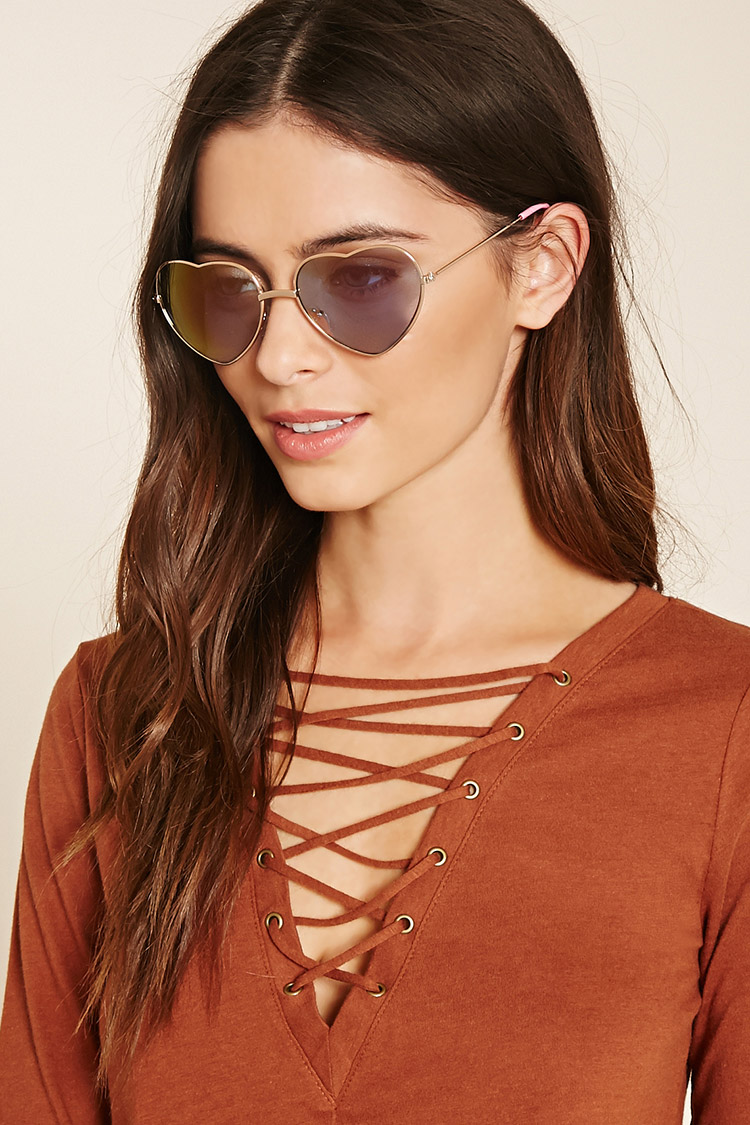 Who doesn't love rose gold?
Available now for $5.90.
5. This black and gold pair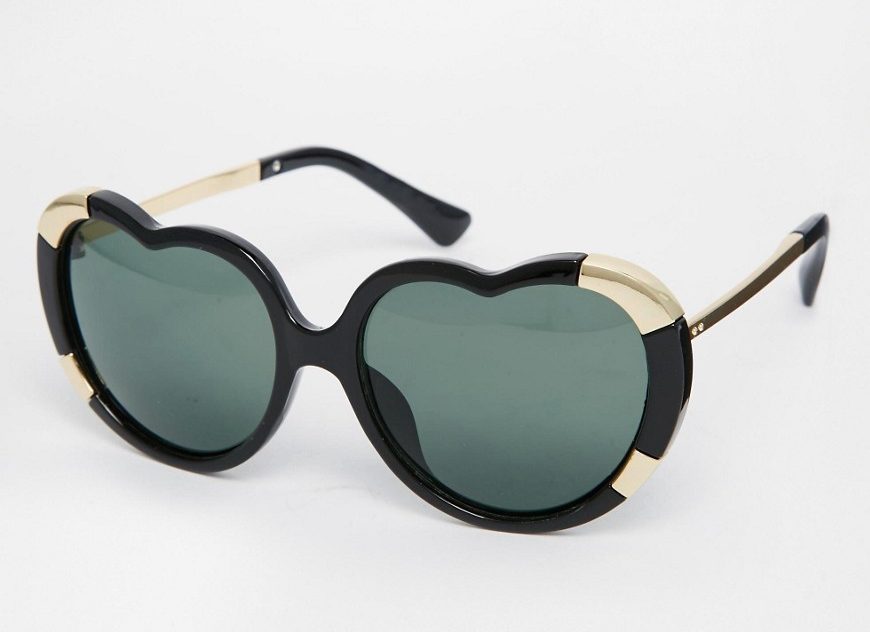 A little more subtle in case you're nervous about the trend.
Available now for $7.50.