These pics of Reese Witherspoon on her first red carpet are making us go "awwww!"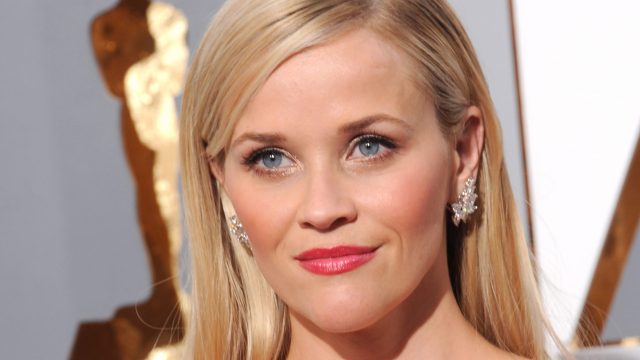 We all know and love Reese Witherspoon for her iconic movies like Legally Blonde and Sweet Home Alabama. But what some of us may have forgotten is that she got her start as an ~adorable~ 16-year-old in the film The Man in the Moon (back in 1991!). For the movie, Reese stepped out onto her first red carpet EVER, and the vintage pics from this time have us "awwww!"-ing out of sheer nostalgia.
Look at how little she is!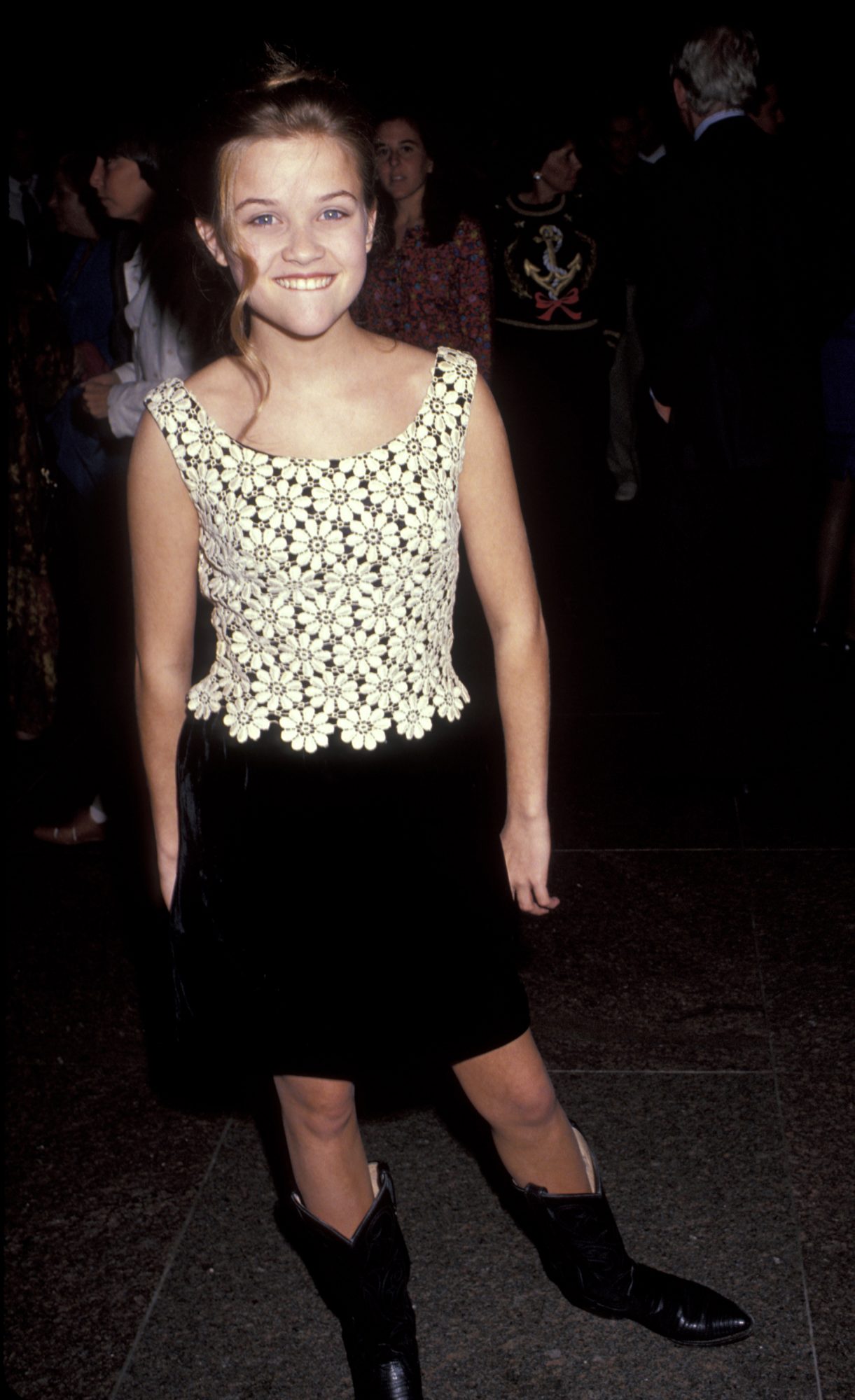 The daisy dress! The cowboy boots! The single strand of hair escaping from her 'do and adorning her cute kid face! And don't even get us started on that I'm-biting-my-lip-and-super-happy smile!
Here she is with costar Jason London: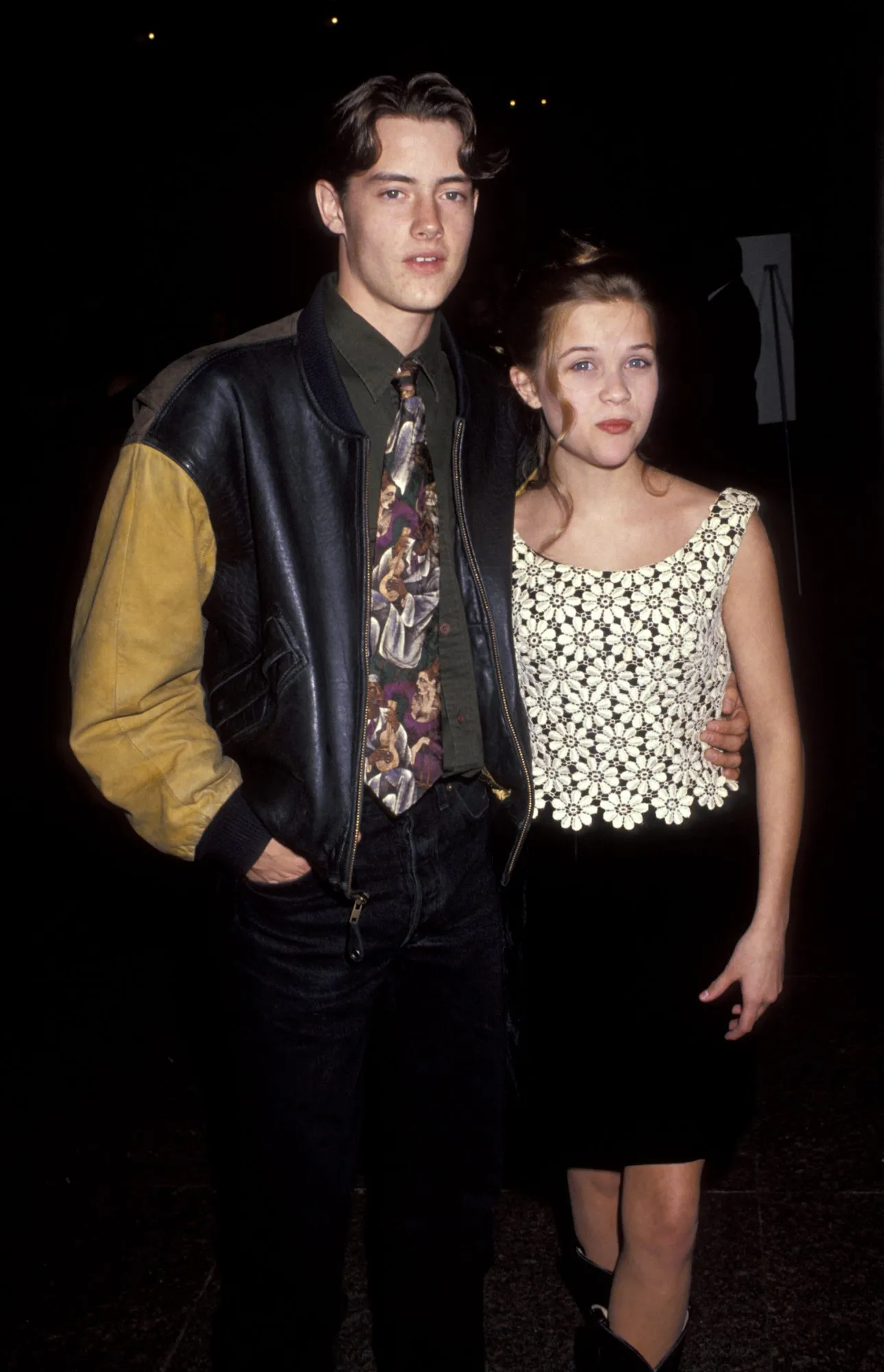 We forgive you for that tie, Jason. The '90s were a confusing time in fashion.
And here's a still from the film: 
Aw, young (ill-fated) love! (Please, remind us to rewatch this movie ASAP.)
Adorable then, Reese, and totally elegant now.