Reese Witherspoon's daughter Ava Phillippe got a bob haircut, and she looks exactly like her mom in "Cruel Intentions"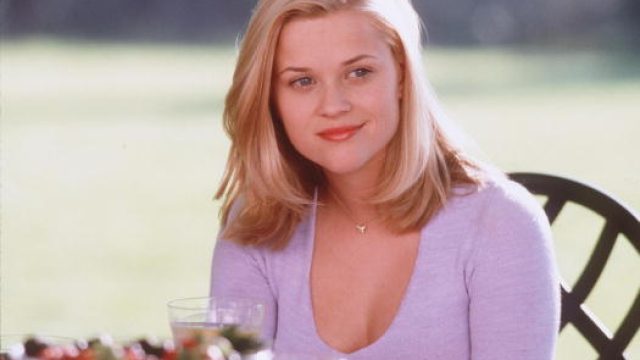 We've said it before, but it begs to be said again: Reese Witherspoon and her daughter Ava Phillippe are twins. It's more apparent than ever now that Ava debuted a totally '90s bob hairstyle. That's right — Reese Witherspoon's daughter chopped off her long blond hair to reveal a sophisticated shorter 'do, and we're all about it.
Ava revealed the new hairstyle while accompanying her mom at the London premiere of A Wrinkle in Time, which opened in U.S. theaters on March 9th. Ava completed the look wearing a REDValentino dress, peep-toe black heels by Stella McCartney, and pink lipstick.
But before we get ahead of ourselves, here's what Ava's hair looked like *before* the big chop: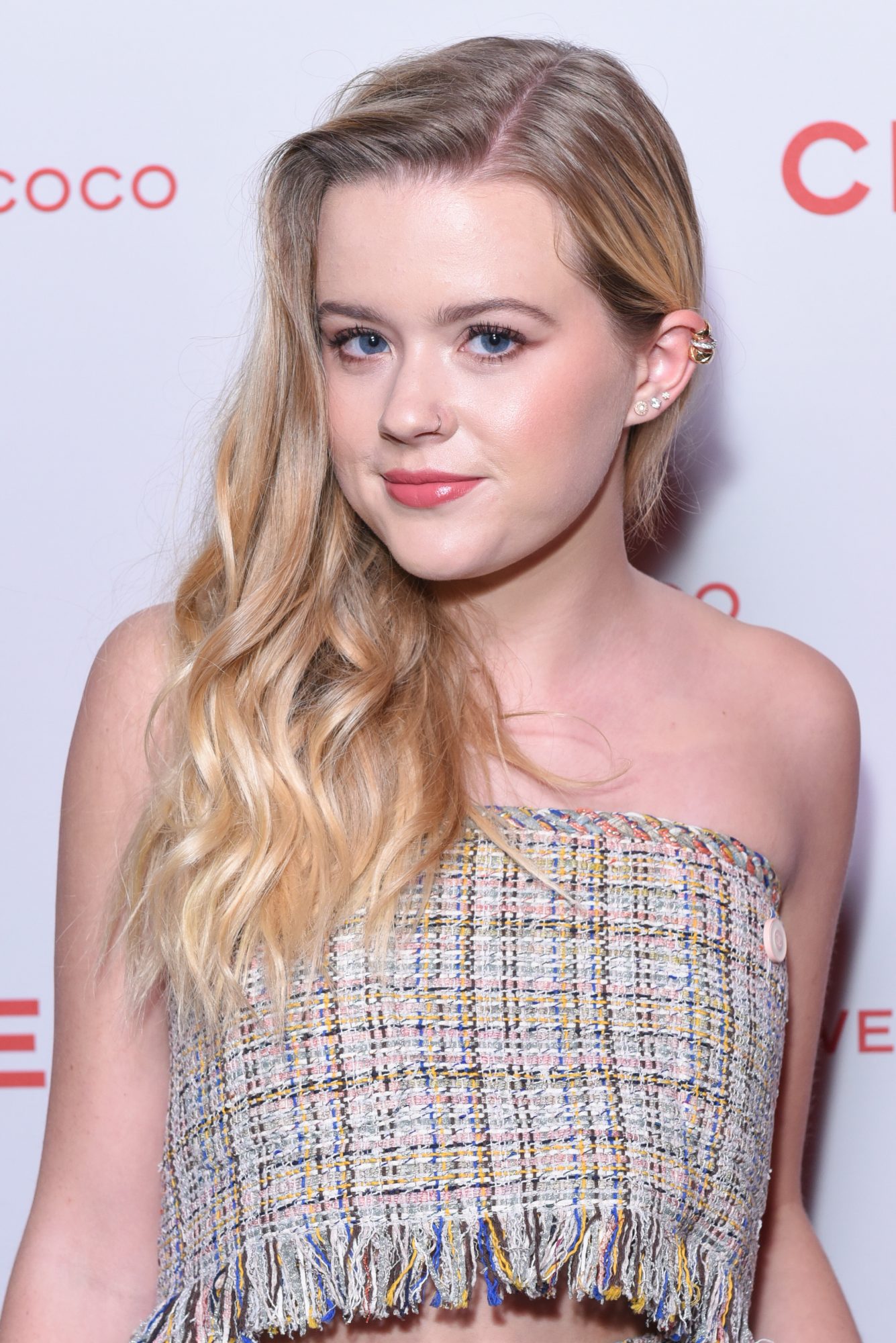 Here's Ava's chic new cut.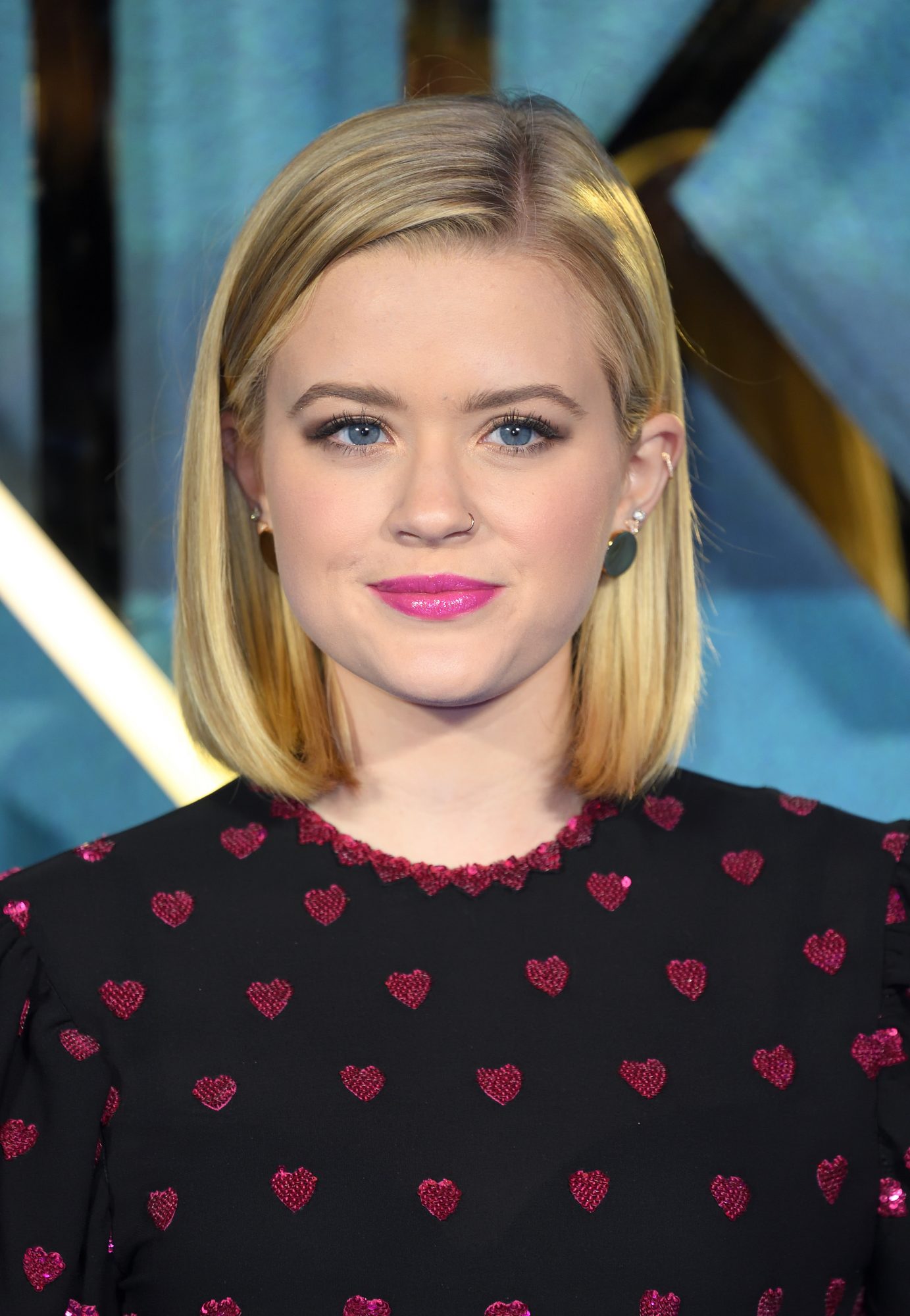 Here's a full-length look at the whole ensemble (next to Reese, of course, who was rocking a blue Elie Saab dress and Christian Louboutin heels).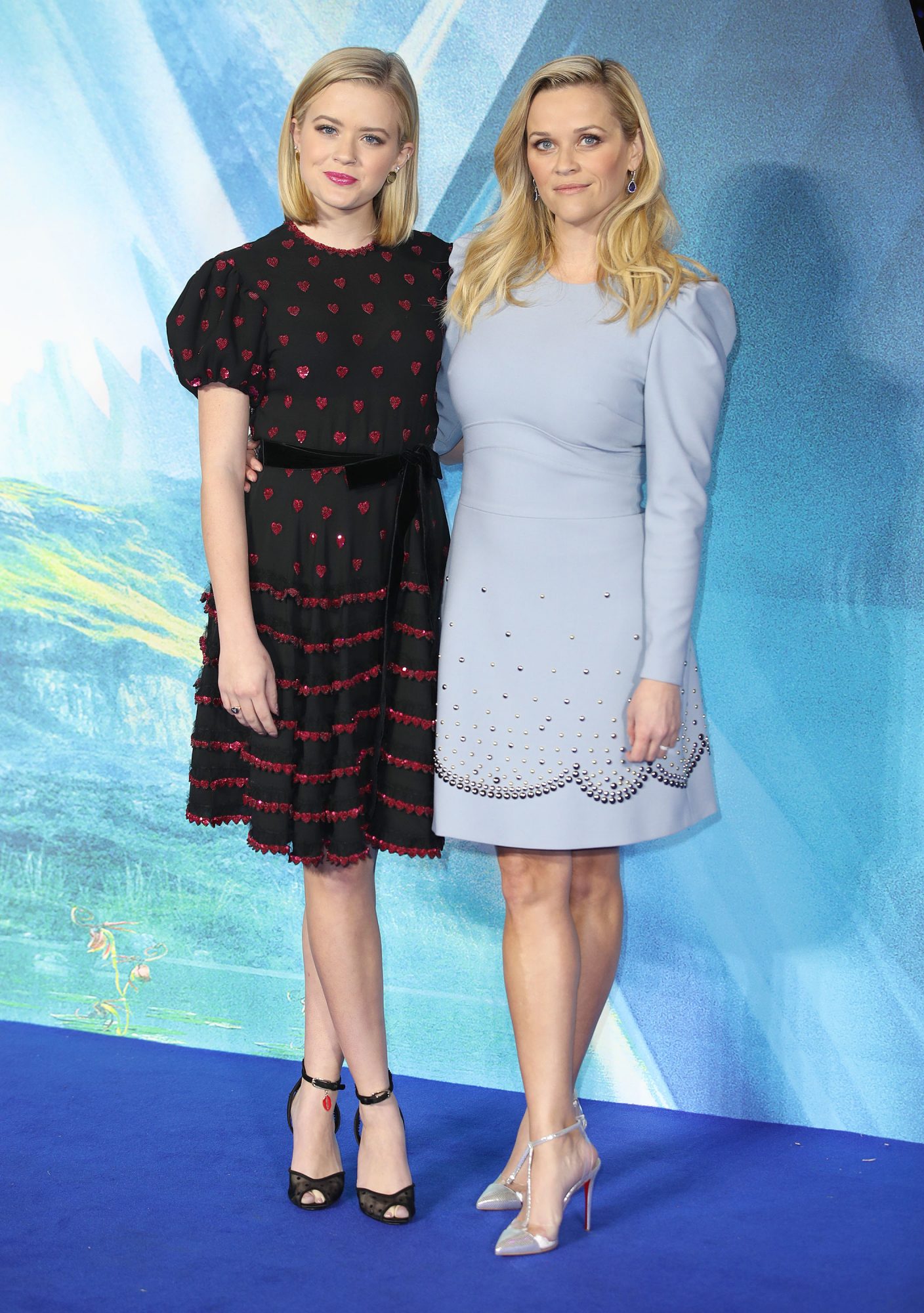 And while we're completely obsessing over how fabulous Ava looks, we're even more obsessed with how much she looks like late-'90s era Reese.
Take a look at this pic from the 1999 movie Cruel Intentions: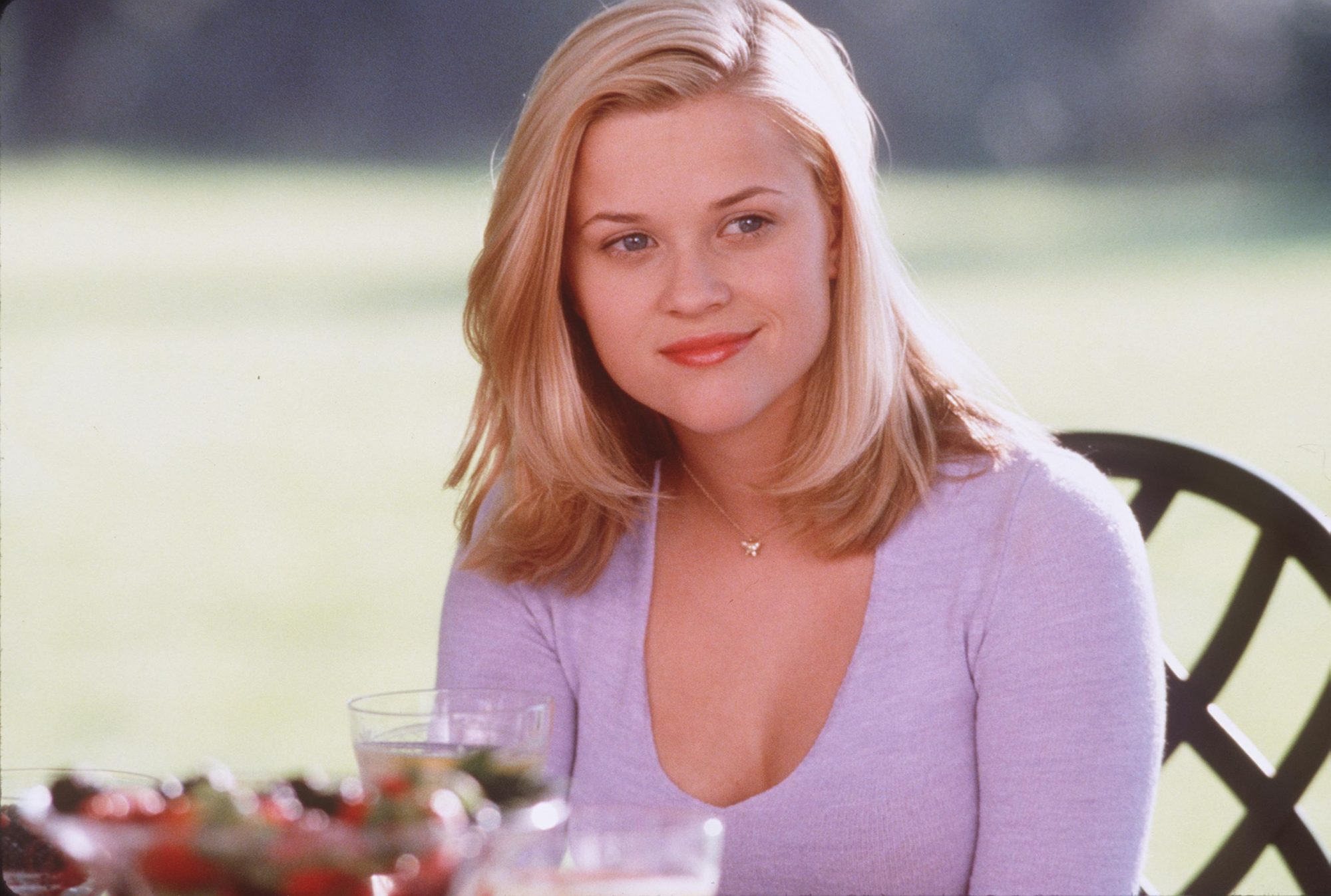 Kind of insane, right? Reese would have been about 22 while filming the movie, meaning Ava's beginning to approach the age her mom was when she took on the iconic role. And their twin powers only grow stronger with time…
In all seriousness, we're loving Ava's fresh new bob. It's the perfect change-up for spring, and it's giving us major hair envy.