Reese Witherspoon and her lookalike daughter Ava channel eternal summer at a Draper James party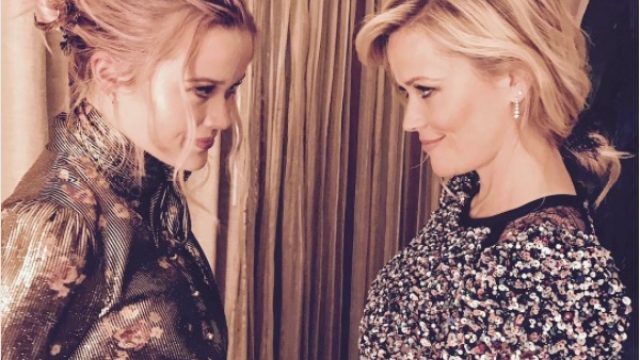 We will never get over how much Reese Witherspoon and her daughter look alike, and it seems like it only gets more uncanny as Ava gets older. Case in point? Tuesday, when Reese Witherspoon and Ava Phillippe attended an event for Reese's brand Draper James' collaboration with Net-A-Porter, we almost couldn't tell them apart.
For starters, the two basically have the exact same face (although Ava's dad Ryan Phillippe also appears super heavily in her features) and hair. And now, they're pretty much channeling the same style, with a gorgeous nod to summer in their coordinating ensembles.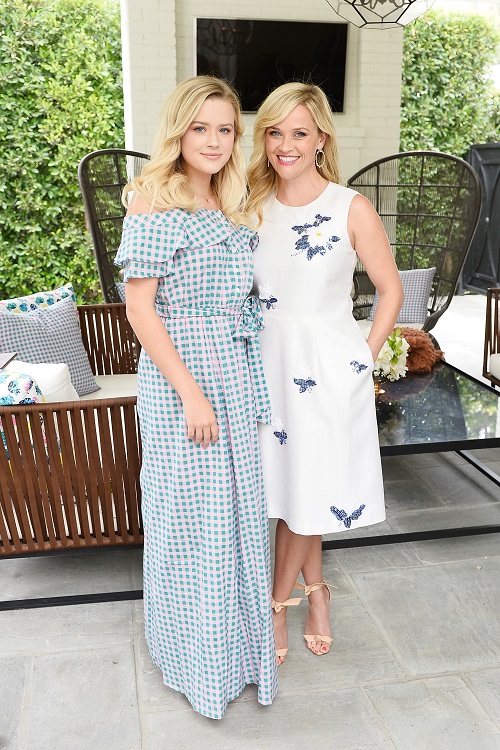 We love how these two looks totally complement each other without looking too matchy-matchy.
https://www.instagram.com/p/BVBRcOjBhZR
For starters, the younger of these two ladies is the one wearing a longer dress from the collection, while her mama is the one showing off her gorgeous legs and super-cute heels, which is awesome.
The patterns are completely different too, with 17-year-old Ava's pink and blue gingham pattern and Witherspoon's floral one offering her otherwise-white ensemble just the right pops of color.
But both Reese Witherspoon and Ava Phillippe say one thing pretty loud and clear: Summer is here, and we're ready for picnics all day err day.
Ava and her Big Little Lies star mom have been twinning for as long as we can remember.
https://www.instagram.com/p/BOxVKIwBW45
https://www.instagram.com/p/BScUvodhiUy
https://www.instagram.com/p/BQQe83KAR8U
Some pretty big names were on hand Tuesday to celebrate the collab launch with the mother-daughter duo, like Jennifer Garner, Camila Alves, Ali Larter, Molly Sims, and Rachel Zoe.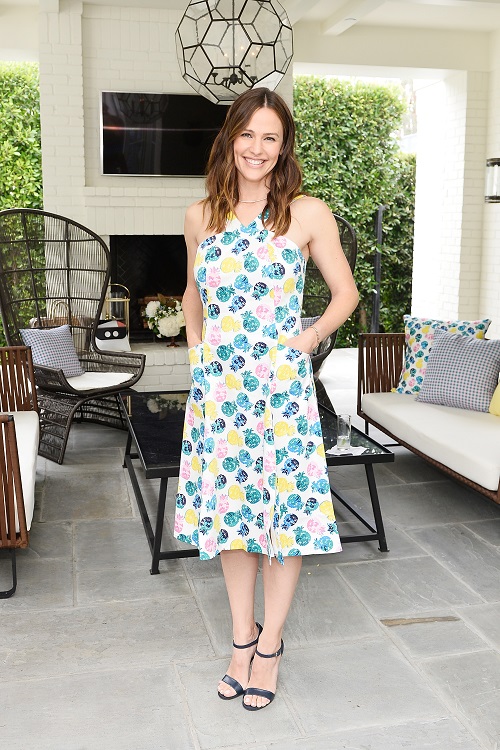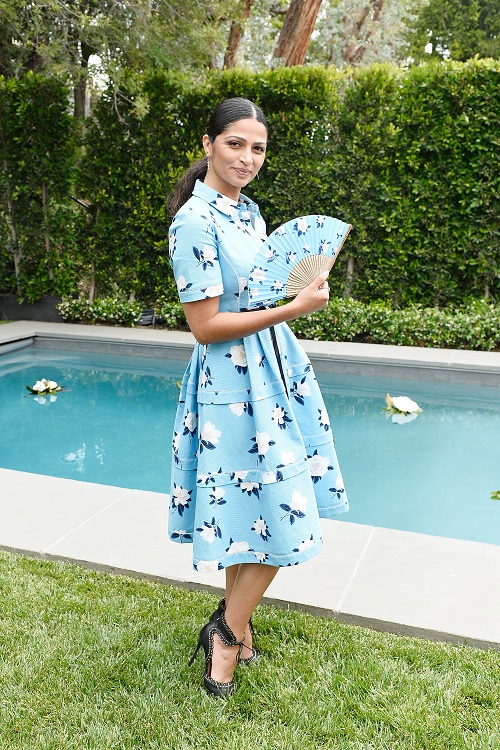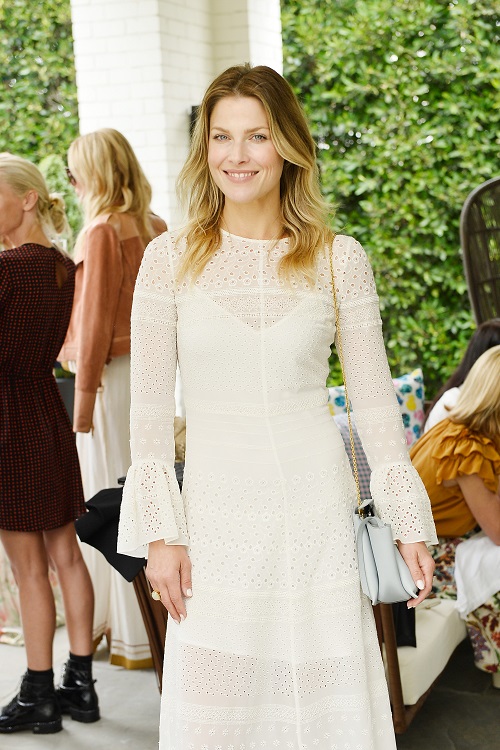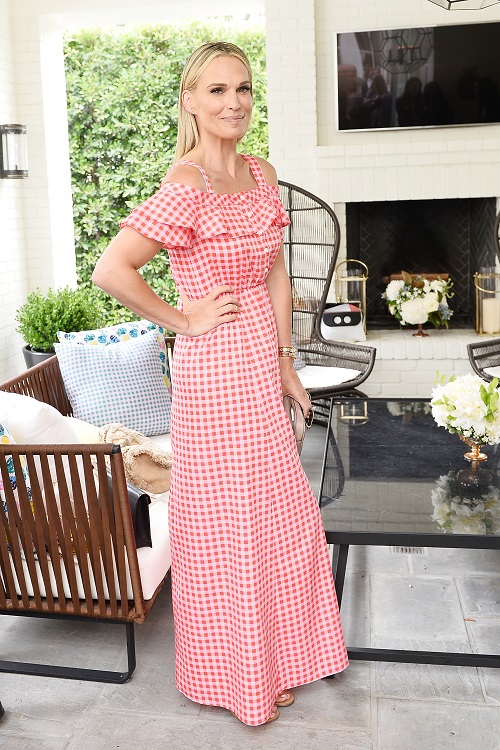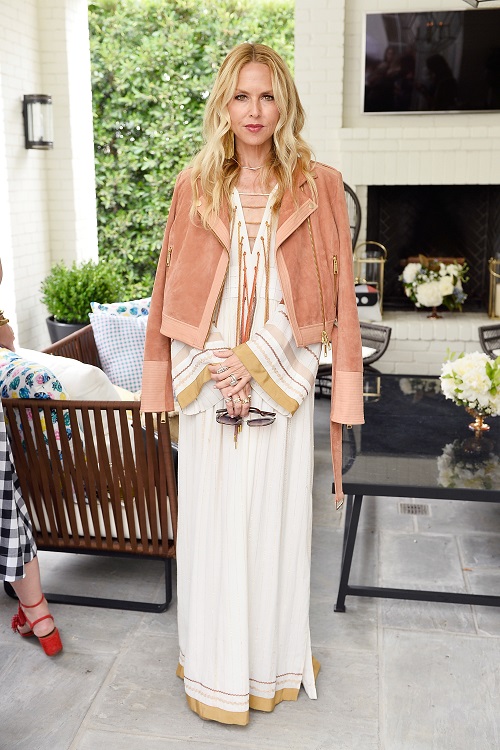 And did we mention many of the attendees donned Witherspoon's new duds for the festivities? Nothing like Hollywood friendships.
This is one party we're super sad we weren't invited to, but there's always next time, right? And at least we can feast our eyes on this gorgeous new collection just in time for summer!