Reese Witherspoon is totally up to make "Sweet Home Alabama 2"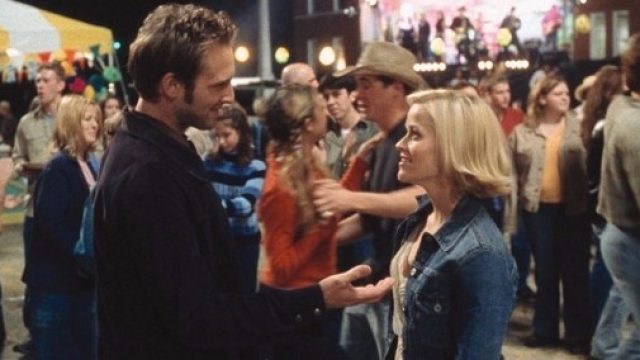 Reese Witherspoon is a human ray of sunshine. Last week the actress hosted a live Q&A on Facebook, and her positivity and spunk shone through the entire time. Fans rushed to join in and asked all kinds of questions.
No topic was off limits. Reese covered everything from her clothing line (Draper James), to her upcoming film projects, to her beloved past roles. One movie in particular kept coming up again and again: Sweet Home Alabama. The film came out nearly 15 years ago, but it became an instant rom com classic.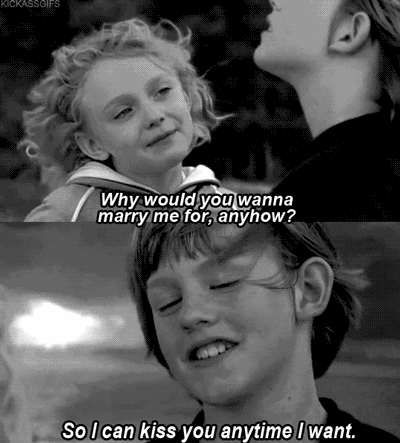 "Loved you in Sweet Home Alabama, still one of my favorite movies!" one fan wrote.
Many people asked if Reese would ever consider making a sequel.
"You should do a current sequel of Sweet Home Alabama!! Love love that movie!" another suggested.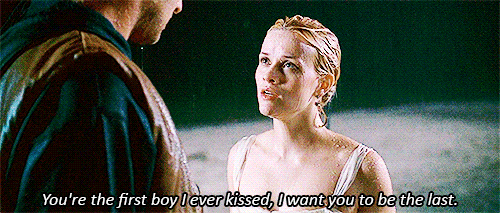 The end of the film totally leaves the door open for a sequel. We see Melanie and Jake together, having it all: a family, a daughter, and successful careers. We'd love to see them again in the present day to see how it all worked out.
Much to our surprise and delight, Reese echoed everyone's sentiments, saying that if Disney is down for it, she's down!
"I love Sweet Home Alabama too!" Reese exclaimed. "No, we are not making a sequel — that I know of. But if Disney wants to make a sequel, they can just call me! I would happily make Sweet Home Alabama 2."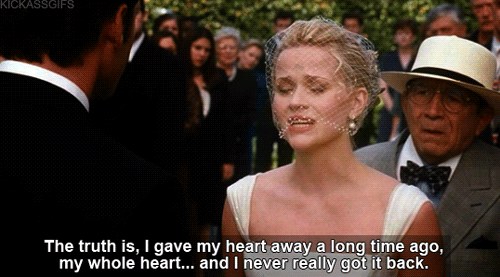 Even though sequel isn't actually in the works (yet), we're still ecstatic that Reese is open to the idea. Now that she owns a studio and produces movies of her own like Gone Girl and Wild, maybe she'll take matters into her own hands!
We're keeping our fingers crossed. In the meantime, here's Reese's full Q&A: