Reelz Channel is making a show about the months leading up to Cory Monteith's death and we don't know how to feel about that
Our hearts are breaking all over again — REELZ channel is premering a show this weekend about Cory Monteith and the months leading up to his tragic death.
Cory, well-known and loved for his role on Glee as Finn Hudson, was found unresponsive in his Vancouver hotel room in 2013, and the coroner later ruled that the 31-year-old's death was a result of an accidental heroin and alcohol overdose.
Autopsy: The Last Hours of Cory Monteith will include a reenactment of Cory's last heartbreaking meeting with Ryan Murphy, a co-creator of Glee, just four months before Cory died.
Although there isn't any actual dialogue from the two men in the reenactment, the narrator for the show explains that Ryan was becoming increasingly concerned about Cory's substance abuse.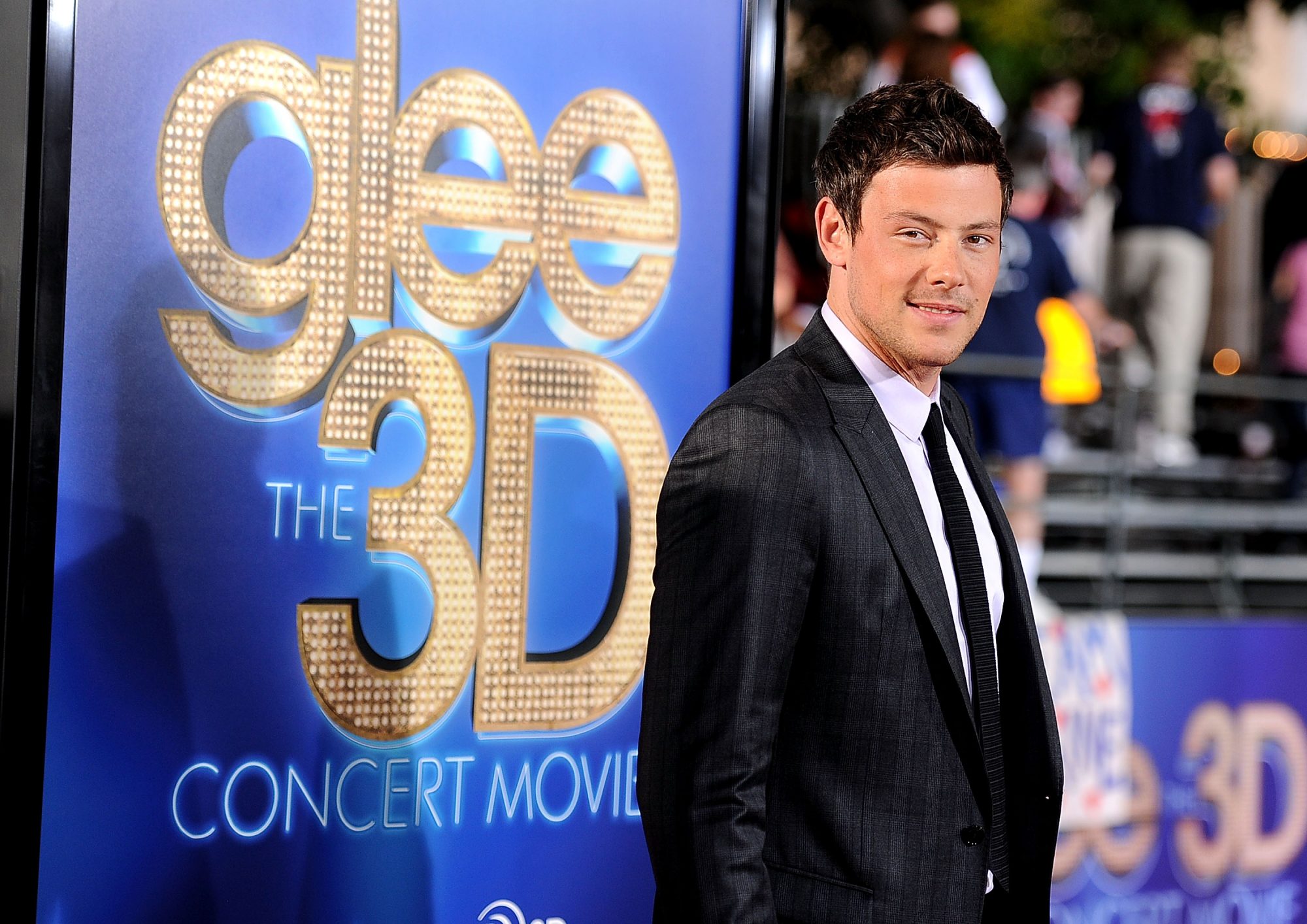 In fact, that abuse led to Ryan's decision to cut Cory from the show permanently.
"It's not only his drinking that Murphy is concerned about – it's his suspicion that Cory is taking drugs. To Cory's dismay, Murphy tells him he's pulling him off the show, despite there being two episodes left to film," the narrator explains in the clip.
https://www.youtube.com/watch?v=E_3R5rn0Q0g?feature=oembed
According to Parade, Cory checked into a rehabilitation facility just a month after he spoke to Ryan.
Prepare yourself for the emotions, Gleeks.
Autopsy: The Last Hours of Cory Monteith airs on REELZ tomorrow (December 3rd) at 8 p.m. EST.