The best coral reef-friendly sunscreens that will help protect your skin AND the earth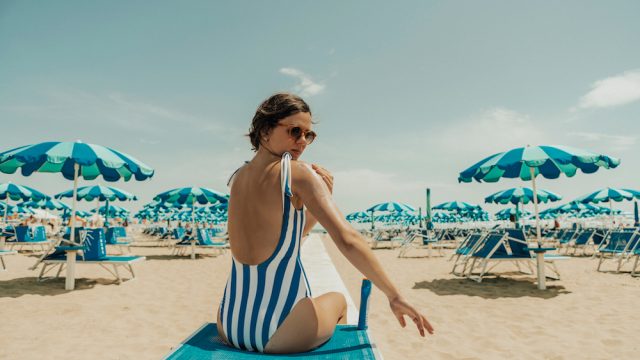 Last year, Hawaii became the first (and only) U.S. state to ban the sale of sunscreen that contains coral-harming chemicals oxybenzone and octinoxate. The law officially goes into effect in 2021, at which point the sale of sunscreens that are formulated with the two ingredients will be prohibited.
Not sure what the deal is with oxybenzone and octinoxate? The chemicals have been said to contribute to coral bleaching, which puts coral reefs under significant stress. And according to the National Geographic, 14,000 tons of sunscreen enter coral reefs every year. (Not great.) While many popular sunscreens do contain the two ingredients being banned, many that are made without them—and with coral reefs in mind—are cropping up, even from brands like Banana Boat and TropicSport.
Below are 14 coral reef-friendly sunscreens to pack on your next vacation, to keep your skin and the oceans safe and healthy.
1Alba Botanica Maximum Sunscreen Clear Spray SPF 70
This pick is also biodegradable, 100% vegetarian, and cruelty-free.
2 All Good SPF 30 Sport Sunscreen Lotion
Formulated with organic green tea, rosehip and buriti oil, this sunscreen will also nourish skin while protecting it.
3Babo Botanicals SPF 30 Clear Zinc Lotion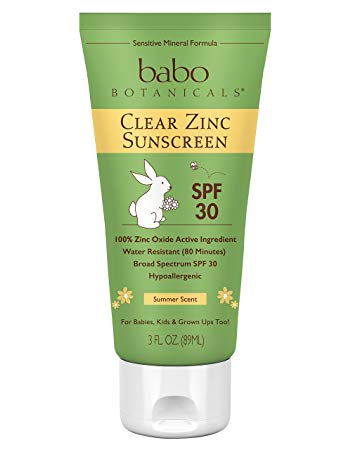 Great for sensitive skin.
4Baby Bum SPF 50 Mineral Lotion Fragrance Free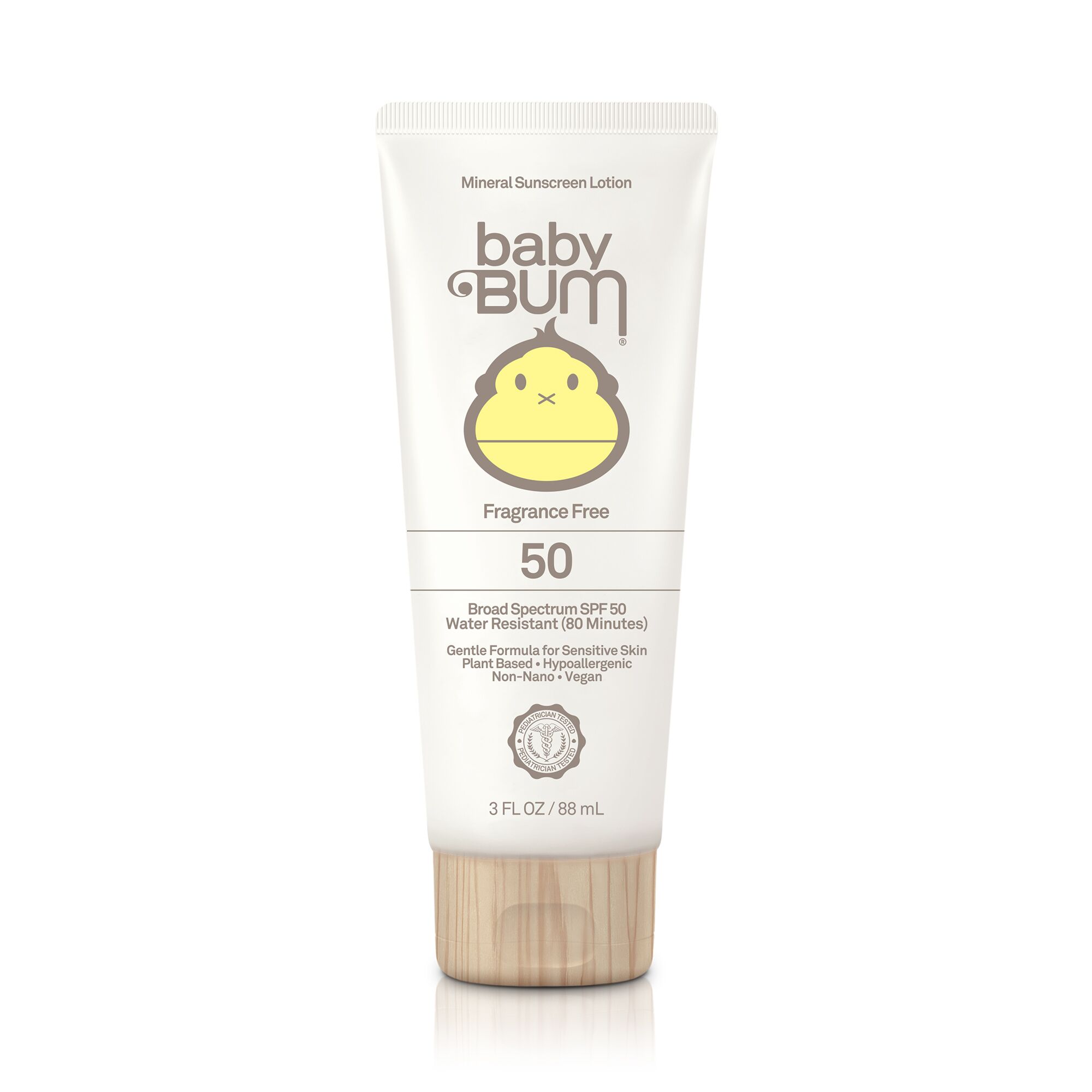 Yes, you can use this if you're not a baby.
5 Badger SPF 30 Unscented Sunscreen Cream
This clean pick is made with only five (!) ingredients.
6Banana Boat Simply Protect Sport Sunscreen Spray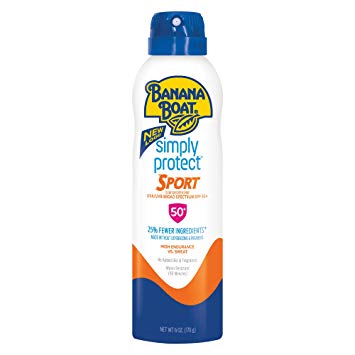 Sprays are great for when you need on-the-go coverage.
7Beautycounter Countersun Mineral Sunscreen Stick SPF 30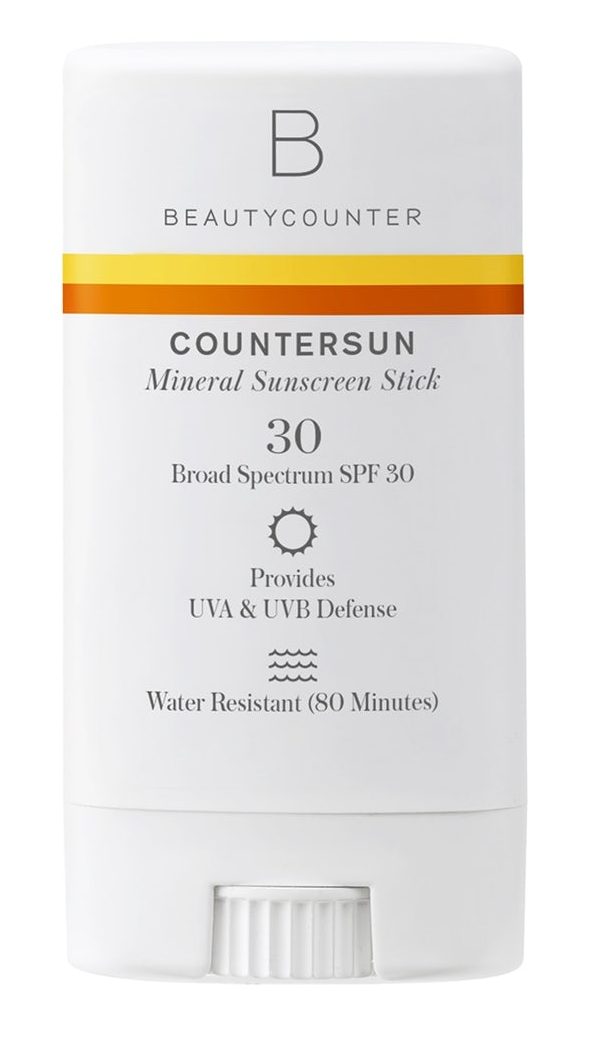 Throw this in your purse for all day protection.
8Coola Mineral Body Sunscreen Lotion SPF 30
The cult fave brand is a no-brainer.
9Eir NYC Surf Mud Pro
How chic is this packaging?
10Honest Mineral Sunscreen Spray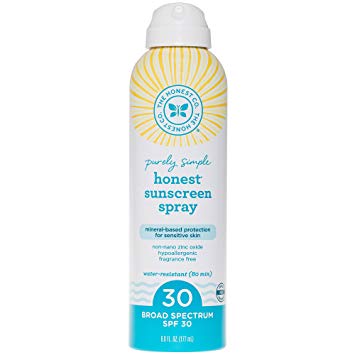 A reef-safe sunscreen with this price tag? You can't go wrong.
11 LASPA Daily Sun Protection Mineral Sunscreen SPF 20
Formulated with organic coconut oil and vitamin E.
12REN Clean Screen Mineral SPF 30 Mattifying Face Sunscreen
If you're looking for a clean sunscreen that also mattifies skin, look no further.
13Supergoop! Unseen Sunscreen Broad Spectrum SPF 40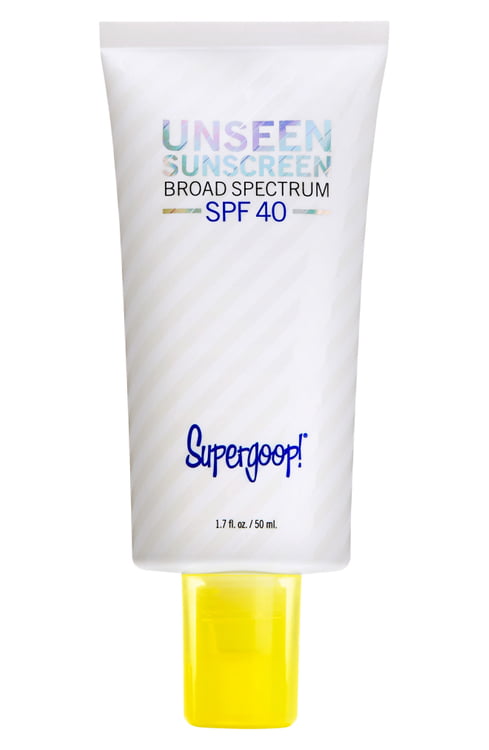 Invisible, non-greasy, and reef-safe? We're not worthy.
14TropicSport SPF 50 Sunscreen
Get more bang for your buck with this almost 200ml bottle.