Everyone on Reddit is freaking out about these NSFW leggings you can buy IRL
Leggings are the best. They're comfortable, they make legs and butts look pretty good and they come in all different styles and designs. But you already know that. Because leggings are the best.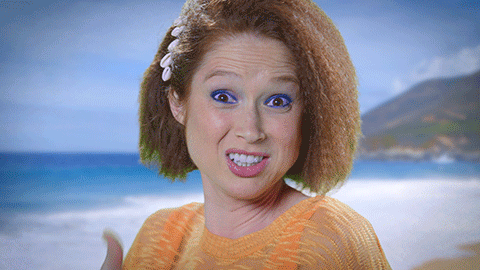 Sometimes, however, those designs don't have the most… appropriate placement. Like one pair of leggings that Reddit users are freaking out about — and for good reason.
The pants in question were posted by Reddit user BeardAfterDark in a post marked "NSFW."
But why are they NSWF, you might be wondering?
The leggings have various famous buildings all over them — and the Leaning Tower of Pisa is located directly where, you know, the manhood is typically found.
See for yourself:
We're not exactly sure if the building that leans a little to the left was placed in that exact spot on purpose, but if it was an accident, we're certain the designer chose to go with it anyway.
Because there's obviously a market for penis pants somewhere.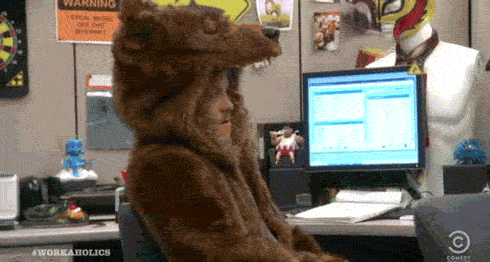 After spending far too much time searching for the pants on the internet — resulting in finding plenty of leggings featuring the Leaning Tower of Pisa — but not the pair in question, we've determined that perhaps they exist but no one has noticed the mishap until now.
Or maybe there's like some secret society that sells ridiculous (but kind of amazing) leggings. We may never know.