Here are 11 red carpet looks from the iHeartRadio Much Music Video Awards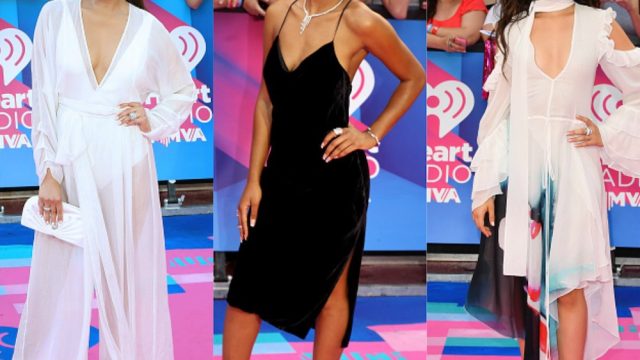 The only thing better than a lazy Sunday is a lazy Sunday with an awards show. Thankfully, that's exactly what we got last night when the iHeartRadio Much Music Video Awards took place in Toronto, Canada. The country had their own version of MTV's Music Video Awards, and major stars attended to present and (hopefully) win awards. Joe Jonas and Alessia Cara co-hosted the special night, with stars like Iggy Azalea and Camila Cabello performing at the event.
https://www.instagram.com/p/BVgVO-ujSYa
Stars like Lorde and Drake took home awards for International Artist of the Year and Most Buzzworthy Canadian, respectively. And while we love keeping up with the show itself, we're pretty partial to eyeing the red carpet so we can see what some of our favorites wore.
Read on for our 11 favorite outfits from this year's iHeartRadio Much Music Video Awards.
1Keke Palmer in this summer goth look
2Shay Mitchell glowing in this white on white ensemble
3Iggy Azalea rocking the bubblegum glam look
4Camila Cabello looking like a piece of art
5Julia Michaels is a pink lady in this look
6Dove Cameron in this sticky sweet ensemble
7Martha Hunt in her best black on black
8Alessia Cara in this garden goth look
9Grimes looking like a spicy angel
10Bea Miller in this amazing crop top
11Delaney Jane in this blinged out ensemble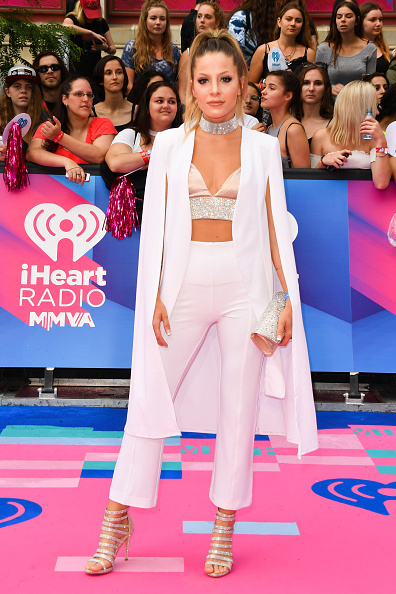 We loved seeing everyone's looks, and hope they had so much fun at the awards.