Rebel Wilson is absolutely glowing in these mysterious date night pics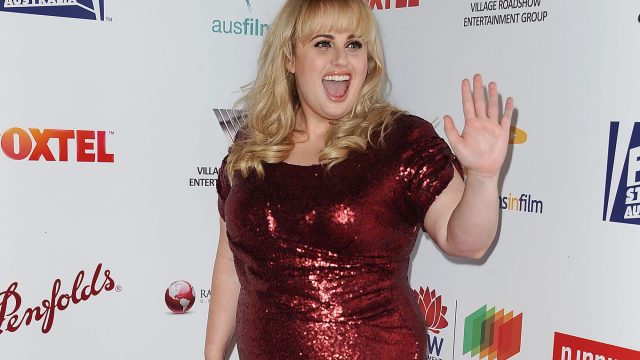 Not that you need a romantic partner to be happy, but when you find a good one, it's almost impossible to keep yourself from looking all heart-eyes all the time. And we think that might be what's happening with our girl Rebel Wilson, who had a date night with a mystery guy in Los Angeles Tuesday.
The Pitch Perfect star was completely glowing in the photos taken of her and her beau, in which she's wearing a super-cute black dress with matching pointed-toe pumps. Her hair and makeup looked totally flawless, too — does being in love make your skin look perfect and if so, how are we just now learning this?
Just look at that huge smile! And the adorable hand-holding!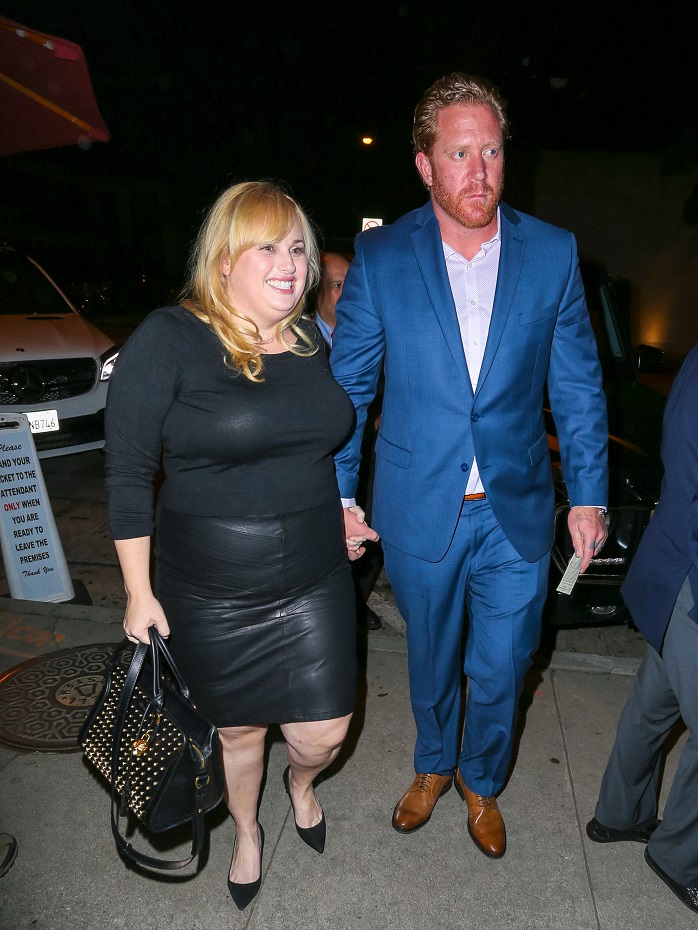 We can feel the butterflies just from looking at these photos, guys.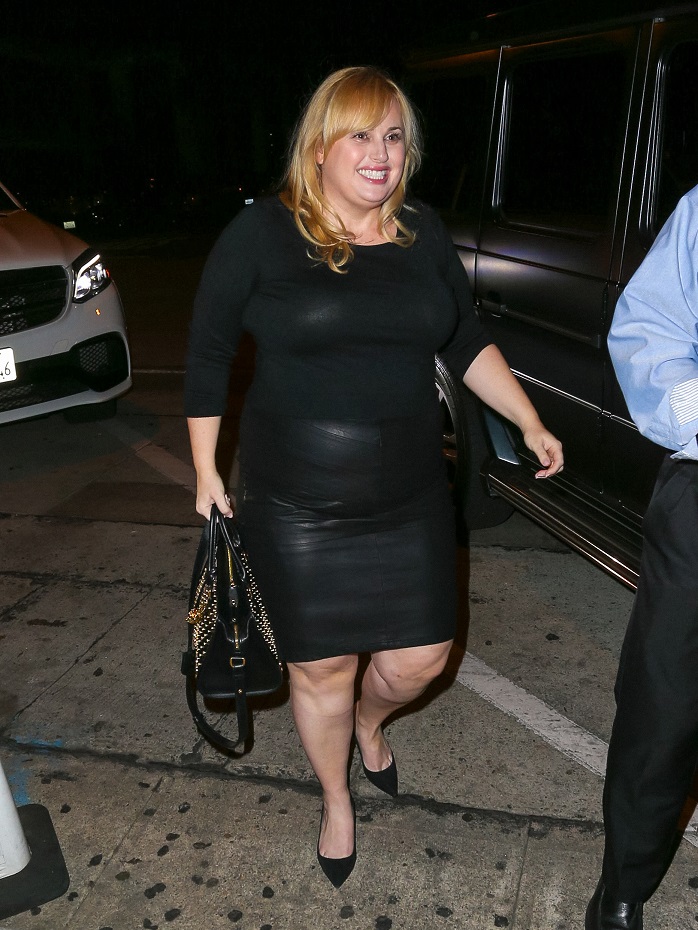 Where were they going? Dinner? A movie? BOTH? The altar (we're getting ahead of ourselves)?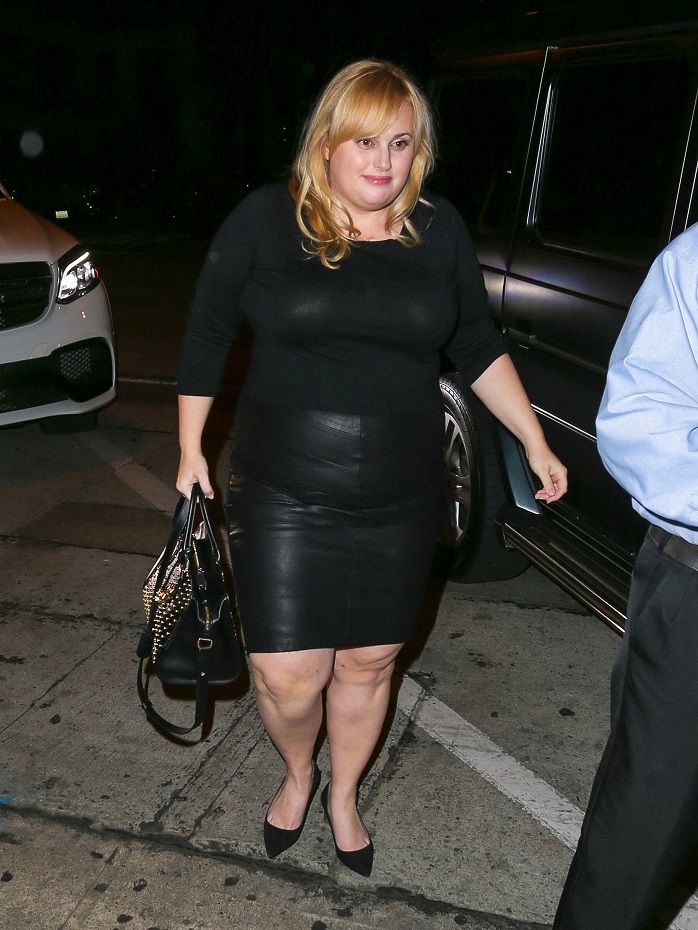 Maybe in this one, they're discussing where to go next. "Let's go feed ducks. Oh wait, it's kind of late, they're probably all asleep."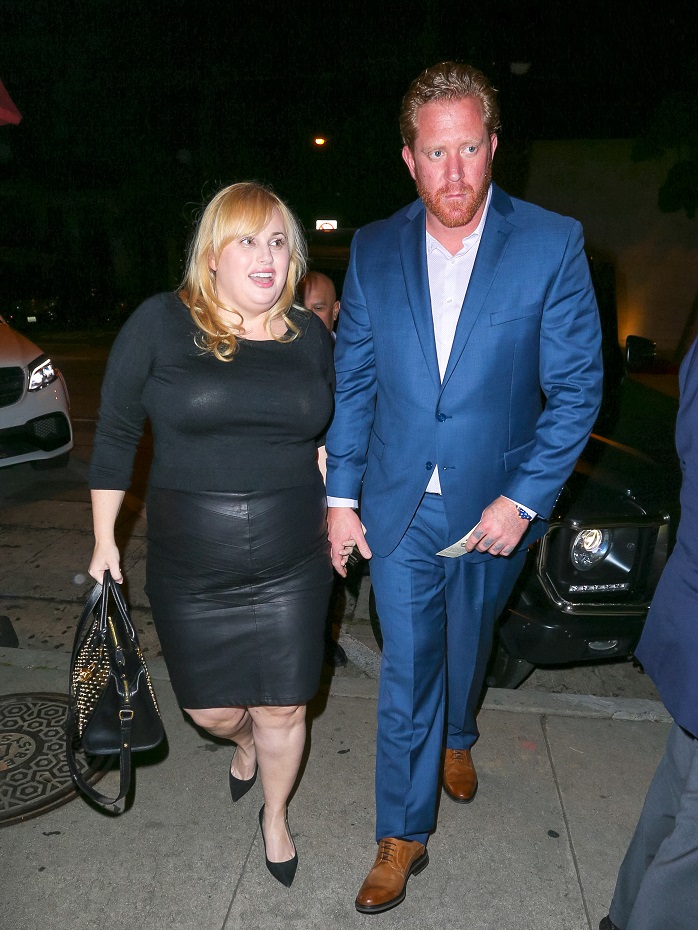 We're not sure who this new guy is — and we don't have our hopes set on finding out anytime soon — but we know we ship it hardcore.
And we're super stoked for Rebel, because she looks happy but we also know she doesn't need a man to be happy.
"I've been eternally single and I think I like it a little bit too much," she told People in 2016. "I need to be more open to the possibilities of love." "I'm very independent and I always have been," she quipped in 2015 shortly after her split from Mickey Gooch Jr.
It looks like she has definitely found a balance, but regardless of whom Rebel chooses as her guy, we love her from here to eternity, and can't wait to catch her in Pitch Perfect 3!