Hold the phone, literally: Rebecca Minkoff is making a selfie light phone case
If anyone knows accessories, it's fashion designer Rebecca Minkoff. Her beautiful purses, phone cases, camera bags, and more are all classic, beautifully made, and imbued with a feeling of true whimsy! As if that's not enough, she's teamed up with GE to create Lit by GE, the ultimate selfie iPhone case!
If there's something that we love, it's taking perfectly lit selfies so this is amazing news! This phone case will help you turn ever single selfie into a professional quality photo, so you can just point, shoot, post, and watch those likes roll in! Not only is this case beautifully designed so that it's super aesthetically pleasing, but it provides better quality of light, longer lasting batter and saved settings features. Much like with the Kim Kardashian-approved Lumee case, this Rebecca Minkoff one will basically allow you to be your own pro selfie photographer.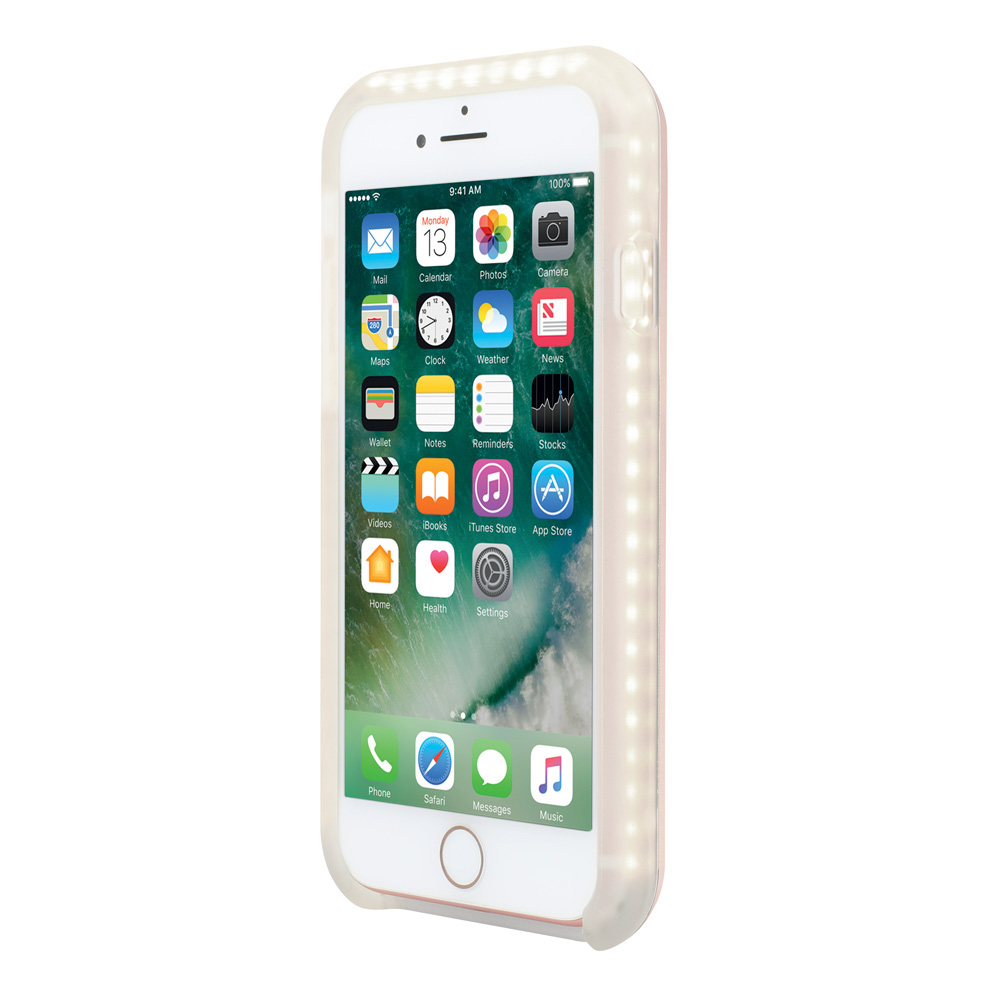 Lit by GE cases were made for the iPhone 7 but will fit an iPhone 6 as well, so don't feel like you have to rush out and get the latest iPhone so that you can use it.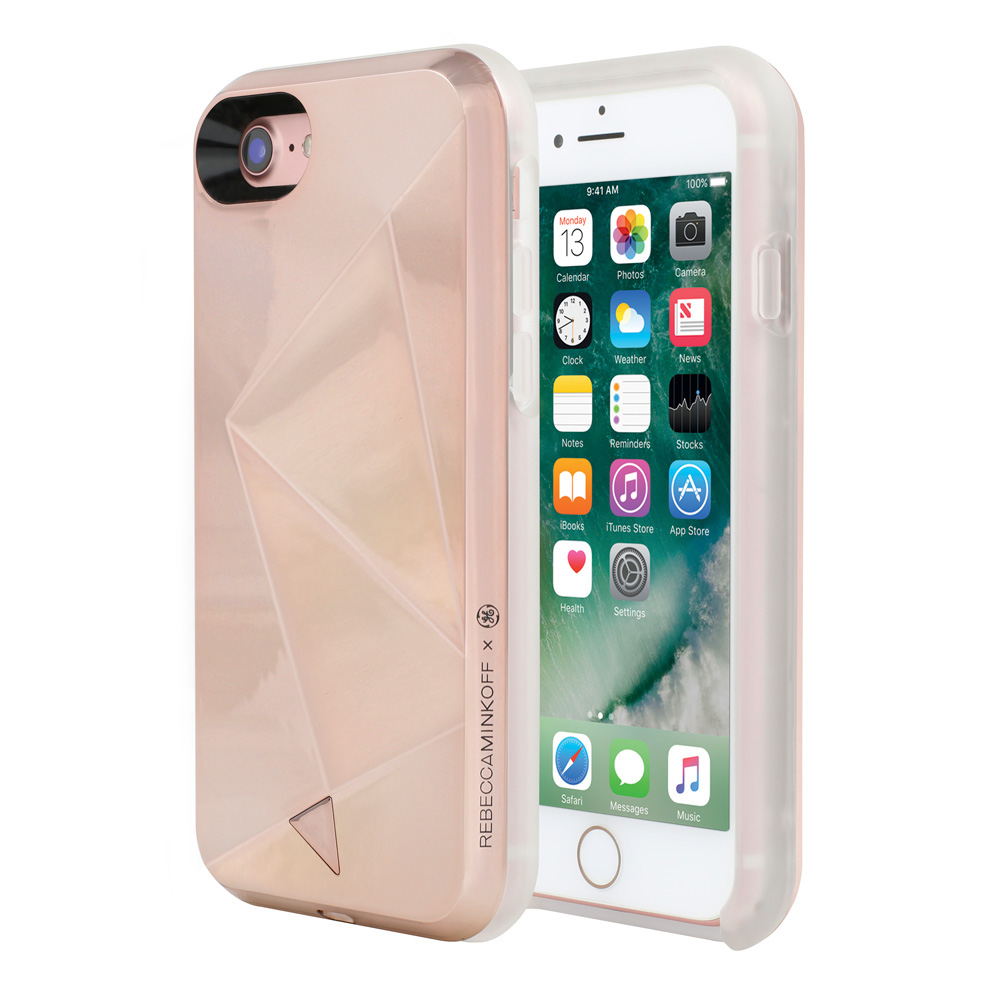 That pale rose gold is beautiful, and we love the geometric design — it's fashion forward and artistic!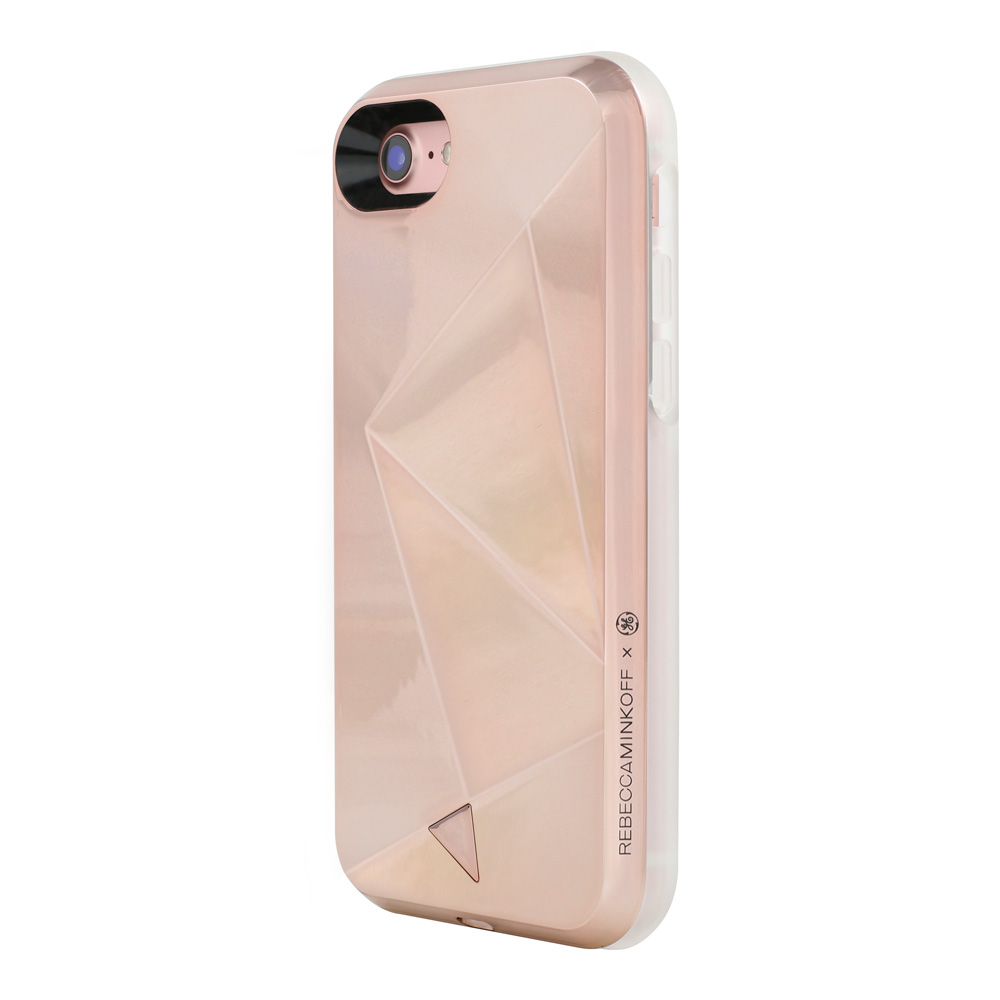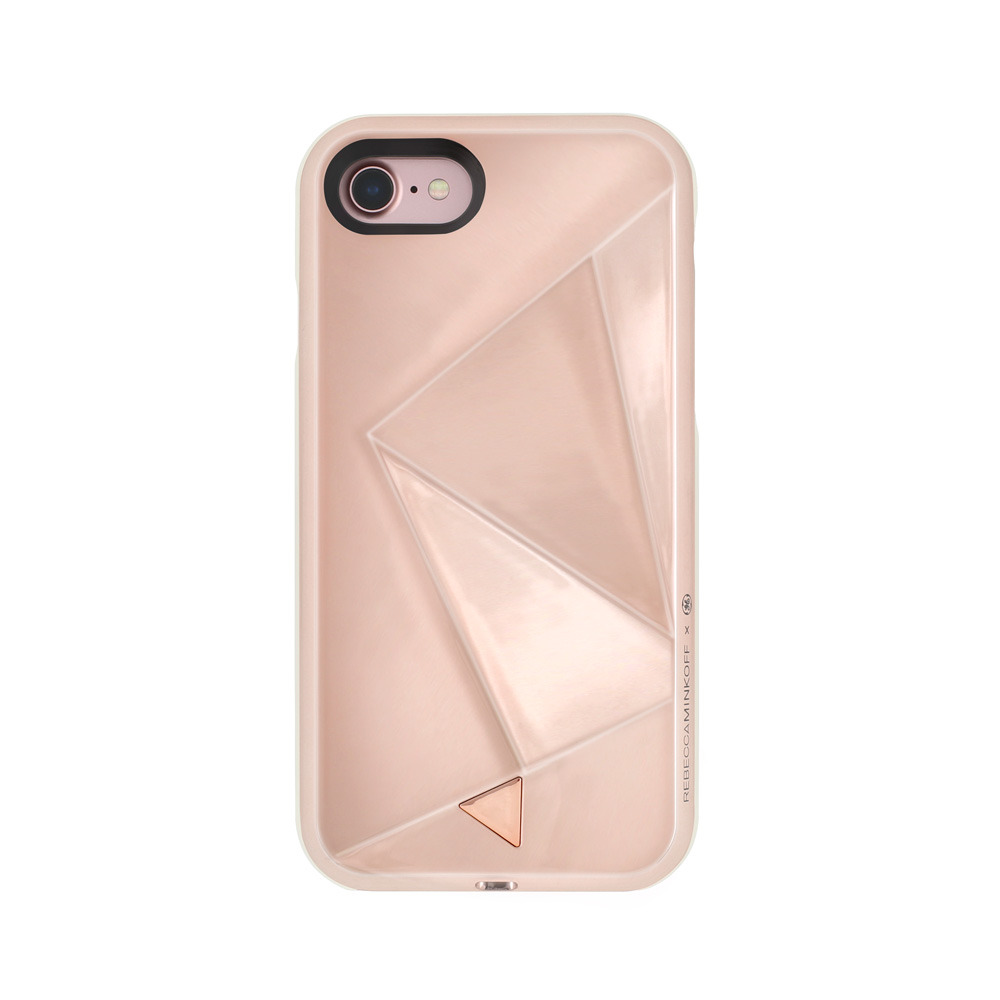 Might as well use a really good camera light while we're at it!
The high-def light built into the case will make you look like the true kween that you are by bringing bolder colors and enhanced contrast to life in your selfies!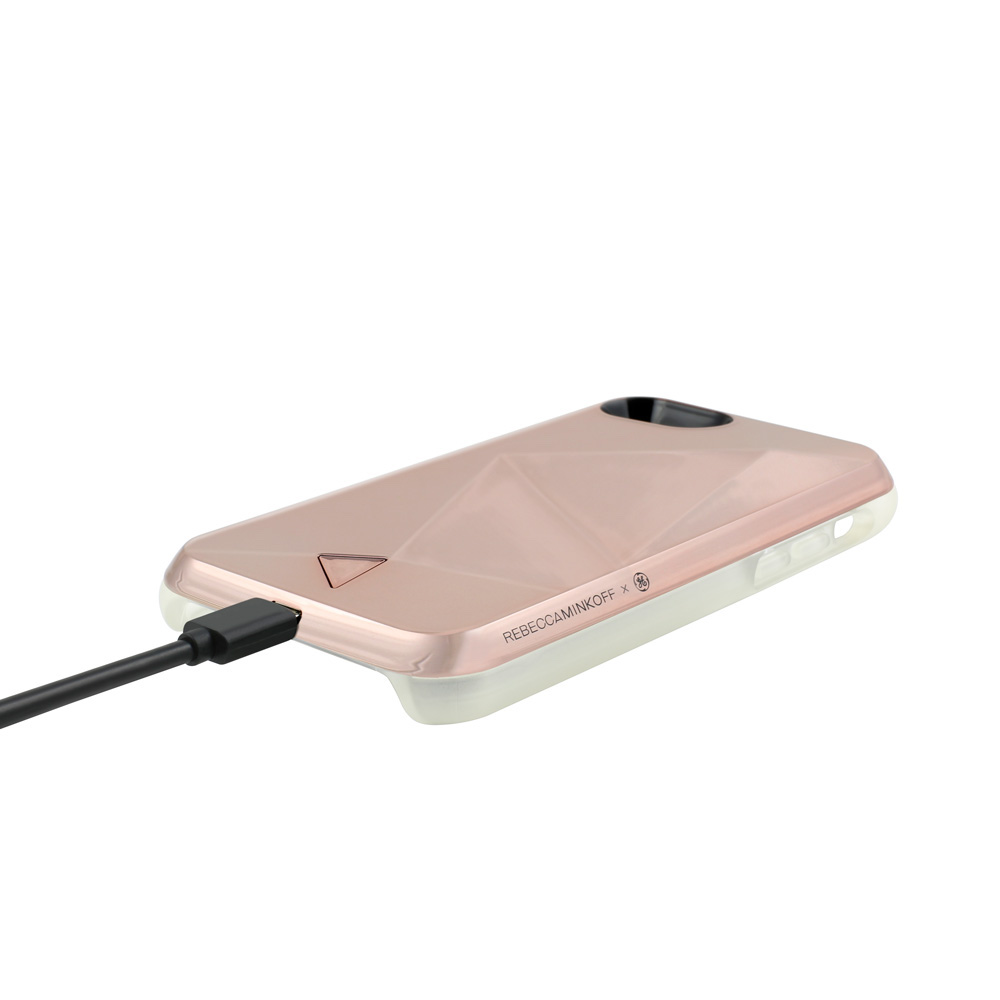 The case will retail for $59.99, which is pretty reasonable when you consider both the quality of the technology and the design of the case itself!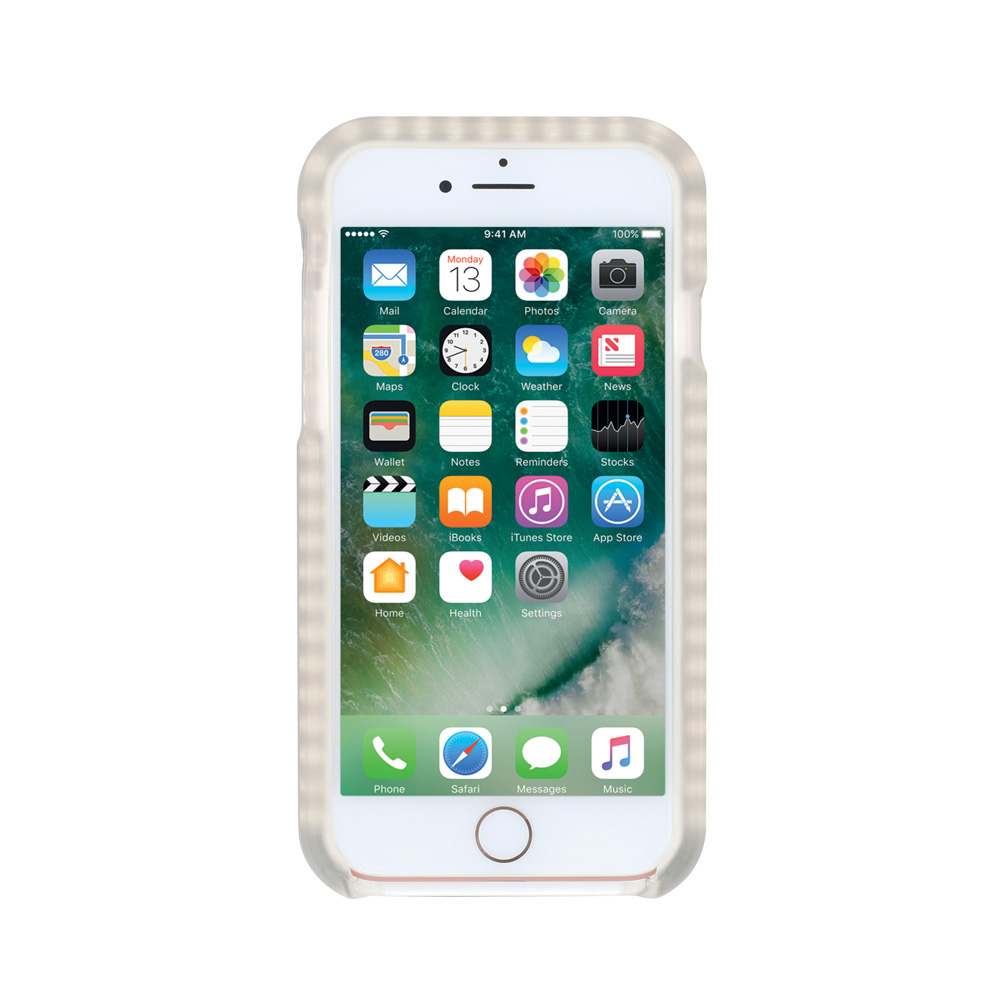 We'd go to the ends of the earth for a product that improved our selfies, so being able to just order this phone case and instantly look like we have Annie Leibovitz on call for our selfies seems like a pretty good deal to us!
The Lit by GE x Rebecca Minkoff case is available today at RebeccaMinkoff.com, so head on over and check it out for yourself!
Check out more Items of the Day, here!