Rebecca Hall on her new rom com "Tumbledown" and her absolute favorite things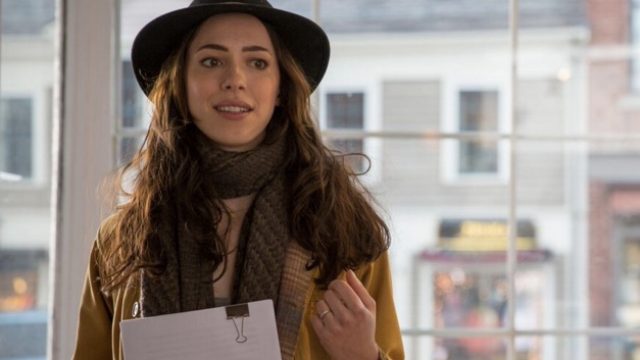 Rebecca Hall played Vicky in Vicky Cristina Barcelona, she played Caroline Cushing in Frost/Nixon, and now in a new film called Tumbledown she plays Hannah, the widowed wife of a music legend. The film takes place in rural Maine, and on the surface is about the strong yet sad Hannah working with a pop culture professor (played by Jason Sudeikis) to write the story of her famous (and deceased) husband's life. Between the lines the film is about how to move forward when life does not unfold the way you expected it to. As Hall put it in an interview with HelloGiggles, Hannah is "grieving for a life she thought she was going to have that got pulled away from her. She's full of vitality and intelligence and she's sort of sitting on it. You hope that the film is a journey for her towards actually coming out of that."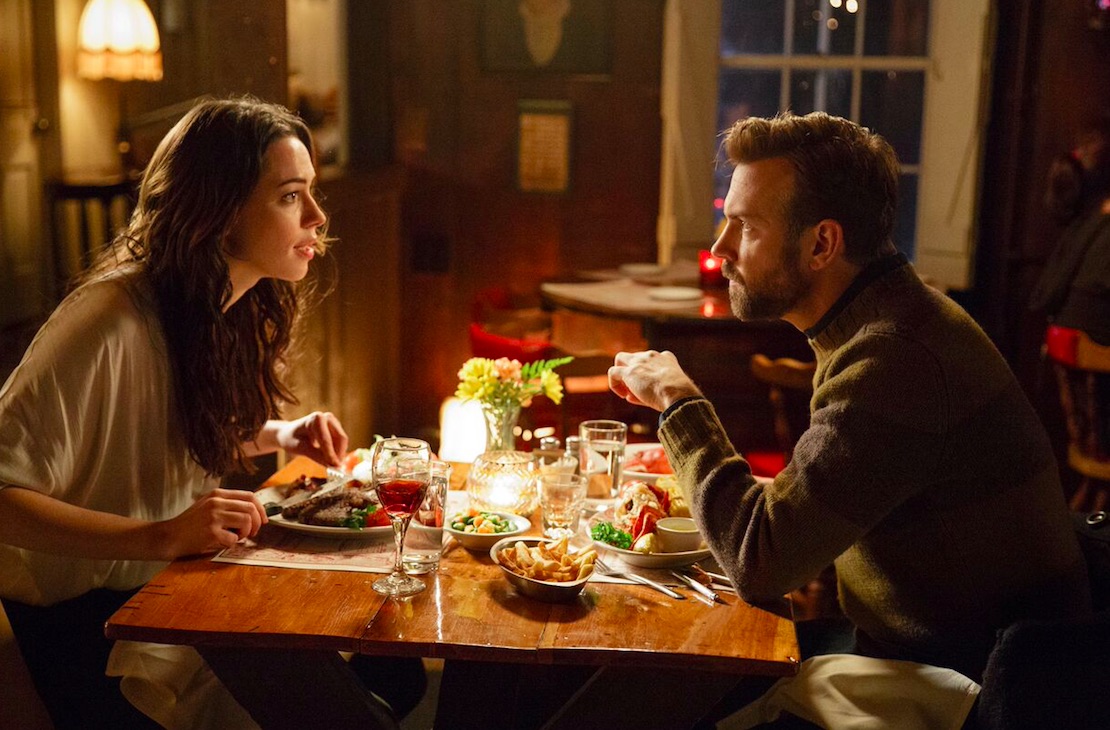 Although the film is about grief and moving forward — with a cast that also stars Blythe Danner, Dianna Agron, Joe Manganiello, and Sudeikis — it's filled with humor and heart. "I would describe it as the sort of film that was popular in the '90s and is still popular now (although people are watching the ones from the '90s)," Hall said of Tumbledown. "It's a romantic comedy that is incredibly witty and incredibly smart but also has a serious center." Hall also aptly compared the film's vibe to the screwball comedies (aka rom coms) of the '40s and '50s. "It reminds me of the way characters have a witty repartee in older films like His Girl Friday," she said. In honor of the film's release (today in NYC and LA, and nationwide on Feb. 12) we asked Rebecca to share some of her favorite moments from shooting the film and, because we were curious, some of her favorite things in general.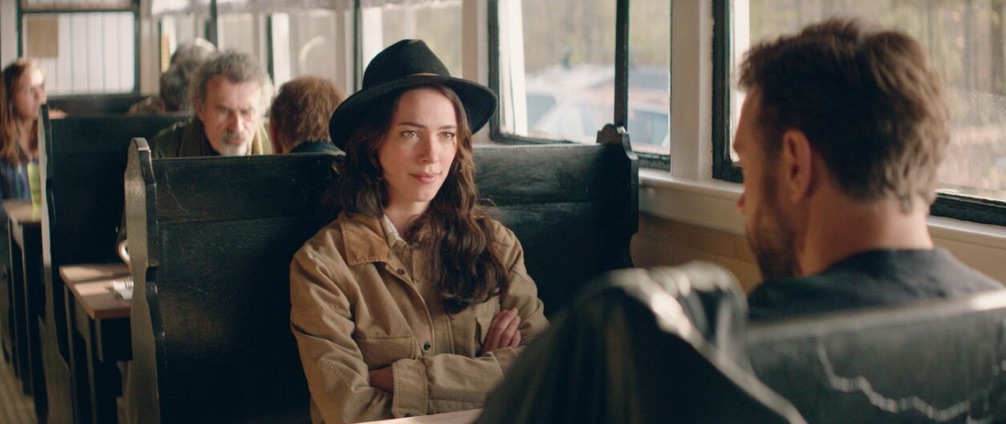 Favorite comfort food: Actually I have a good one for this it's incredibly specific and odd. I like a Korean dish called a bimbimbap. It's like rice and kimchi and whatever else they throw in there. It's served in a clay pot and the rice gets all burnt on the underside . . . yeah I really like that.
Favorite song: I don't know if I have a favorite song, I have a favorite piano track though which is played by Bill Evans "A Waltz For Debbie." I often find myself putting that on. I like the way he plays the piano.
Favorite city: I can never decide between London and New York, but it's probably somewhere I've never been!
Favorite vacation destination: Somewhere I've never been is always my favorite place to go on vacation.
Favorite childhood activity: Drawing with crayons. I still do it. Is that legit? I get really excited when you go to a restaurant and they have those paper table cloths and the crayons. Nothing makes me happier.
Favorite memory of shooting Tumbledown: There's a very small scene in the movie, that doesn't last nearly as long as it took to shoot, which involves a bear rooting around in trash. They stuck Jason and I in a very small, not very safe-feeling car, and left us there with the bear roaming around outside until we were done shooting the scene. My memory of it was that it was very comedic, not just the scene itself but Jason and I just sat in this car sort of telling each other jokes for two hours and trying not to think about the fact that there was a bear roaming around outside.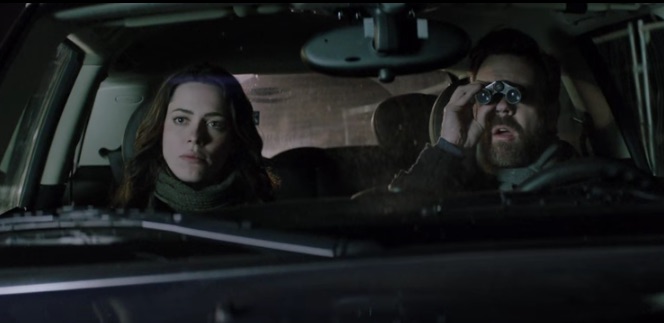 Favorite books: A Room of One's Own by Virginia Woolf, closely followed by Middlemarch, closely followed by The End of the Affair by Graham Greene. But probably A Room of One's Own, that's the one that I want everyone to read.
Favorite movie: That's very changeable but probably All About Eve.
Favorite movie heroine: Margo Channing (played by Bette Davis) in All About Eve.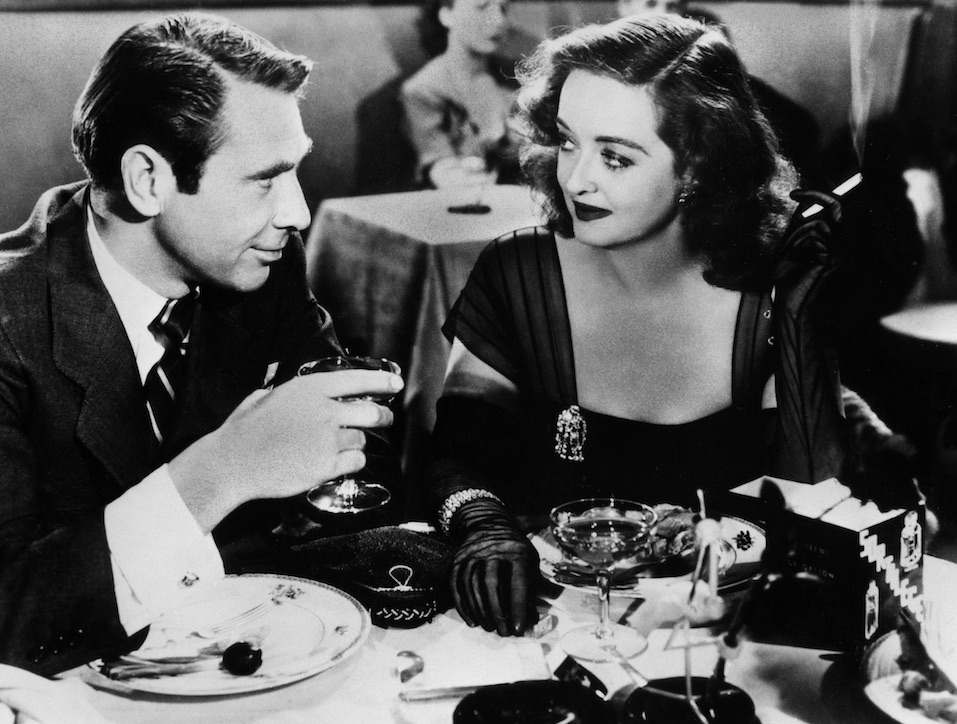 Favorite movie you've been a part of: Well, today I have to say Tumbledown, don't I? Next week I'll probably say Christine.
Favorite memory of shooting Vicky, Cristina, Barcelona: At the end of my first week the makeup artist, who was a very very thickly accented Spanish lady, amazing lady, said to me as she was taking off my makeup at the end of the day, she said, (cue heavy Spanish accent), "Rebecca, you've done so brilliantly! You've worked so hard this week, you must be so exhausted. You must come out and dance and drink and laugh all night, otherwise you'll never be ready for work next week." And she was true to her word! She made me do it, and I think she might have been right.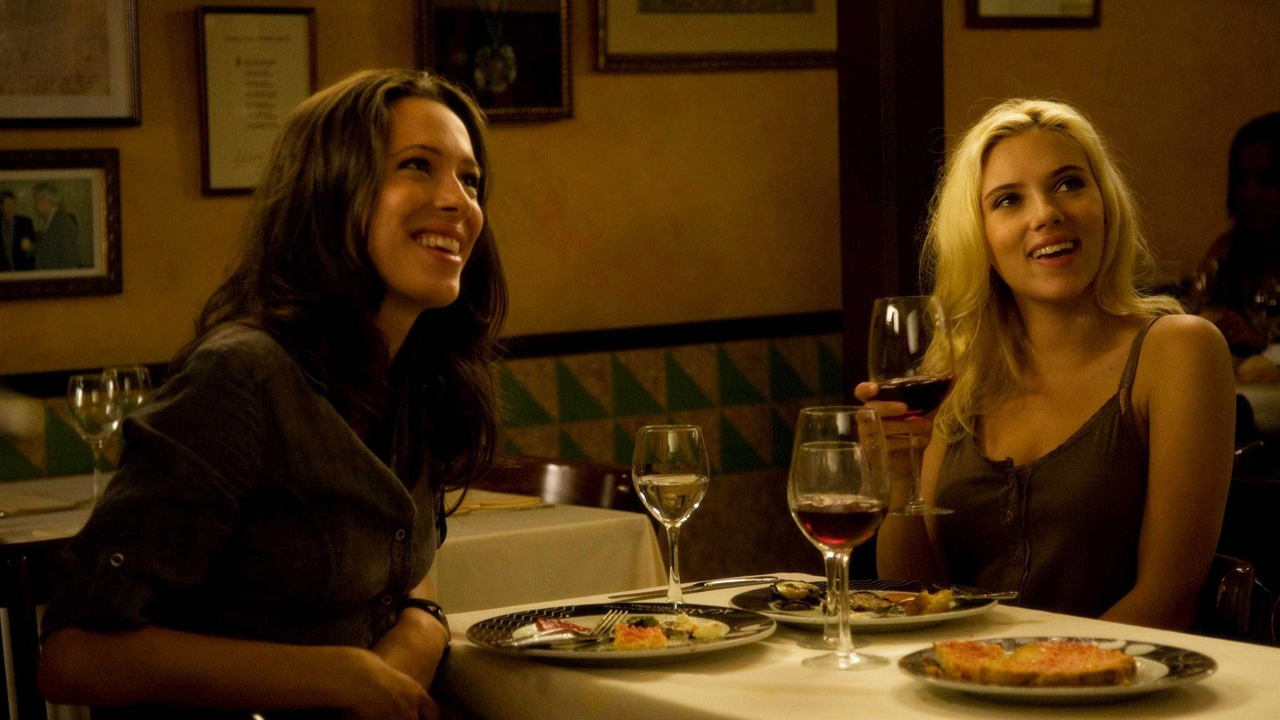 Favorite moment of 2016, so far: When Donald Trump didn't win the Iowa caucuses.
Favorite quote or motto: "The time to make up your mind about people is never." It's from The Philadelphia Story.
Check out the trailer for Tumbledown below.