10 reasons "Queen Sugar" is the greatest show you need to be watching right now
This week has been an exciting one for television junkies. Not only did we get kick to off this fall season with premieres of two of the most highly anticipated shows, Atlanta and Queen Sugar, but both were super diverse!
We've already let you know that tuning into Atlanta is a must. But, in case you're still on the fence about making Queen Sugar one of your "shows to watch" this season, here are 10 reasons why you should totally add it to the list.
1. Queen Sugar is an adaptation of Natalie Baszile's 2014 novel, and she gave her full support to the creators of the series.
In a recent interview with Elle, Baszile shared, "The most important thing to me was that the heart and spirit of the book be maintained."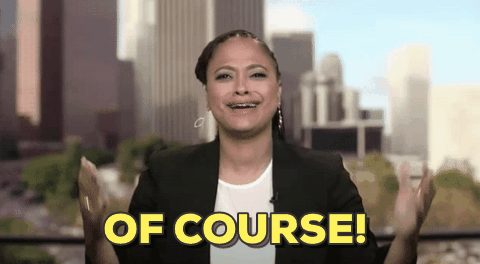 2. It was created and executively produced by the incomparable Ava DuVernay.
Did we mention that she's the first black female director to be nominated for a Golden Globe and Academy Award for "Best Picture." Yeah, she's pretty much a big deal.
3. It's hosted on Oprah Winfrey's network, OWN.
And we all know that whatever Oprah touches turns to gold.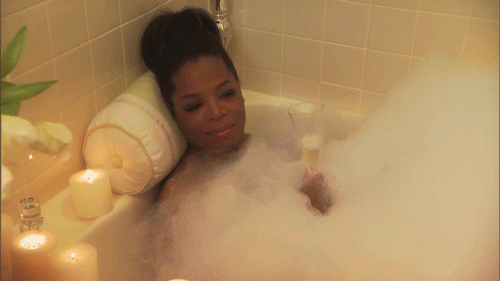 4. The ratings during the premiere event were the best that OWN has ever had.
Deadline reports that an average of 2.42 million viewers tuned in for the two-day rollout!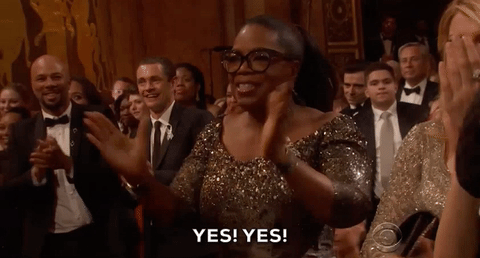 5. Tara Thorton from True Blood (Rutina Wesley) is one of the main characters.
We've certainly missed her, and her witty one-liners.
6. It's already been renewed for a second season!
Before the show aired, Oprah and her network, OWN, decided to renew Queen Sugar for a 16-episode second season – set to premiere in 2017.
7. It's one of the only shows on television that is directed by all women.
And just when we thought the details couldn't get any more amazing, it was reported that women from all nationalities make up the roster.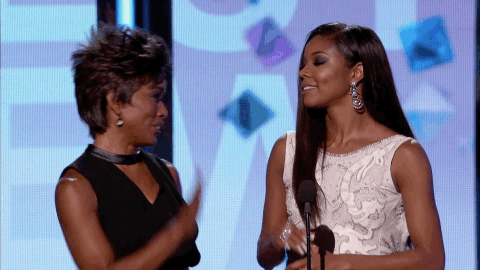 8. Ava is all about "powerful story telling," and Queen Sugar does this very well.
And she believes that this starts with having a diverse team behind the camera.
9. Putting "inclusion" at the forefront, instead of "diversity" was Ava and Oprah's goal when creating Queen Sugar.
When speaking with The Hollywood Reporter, Oprah shared a lesson she learned from Ava on the importance of inclusion.
"I realized that the best way to show that black people are just like everybody else, or that gay people are just like everybody else, is not to do a show about gay people or black fathers raising their children [but] just to include them in a story about raising children," says Oprah. "That's how you normalize it and make it okay for everybody else."
10. And, #BlackLivesMatter won't just end with a hashtag…At least not on Ava's watch.
In her joint interview with Oprah, Ava discussed how the prominent movement will be showcased throughout the series.
"You see integration of Black Lives Matter from the beginning of [Queen Sugar] because it is literally black lives having meaning and mattering in the everyday."
Need we say more?