The reason why Blake Lively wanted to marry Ryan Reynolds is the stuff out of rom-com dreams
Blake Lively, the actress you probably fell in love with on Gossip Girl or The Sisterhood of the Traveling Pants, is such a grown-up now. She's on Marie Claire's July cover, and not only does she open up about motherhood and her adorable daughter James, but she discusses her swoon-worthy relationship with Deadpool actor and Twitter king Ryan Reynolds.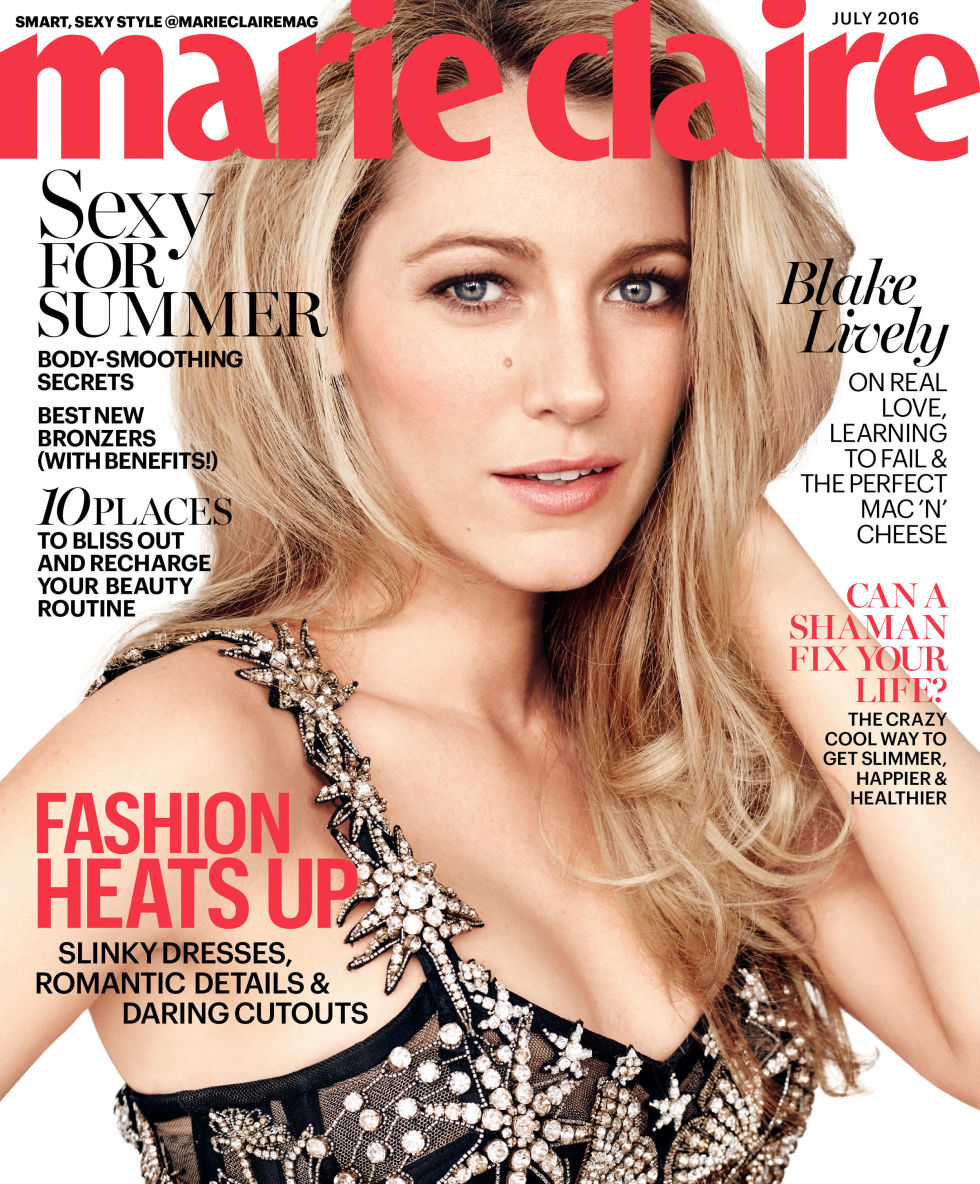 Particularly, she talks about what really drew her to Reynolds — what made her certain that he was ~*~the one~*~.
Lively says that she KNEW she wanted to marry Reynolds because:
"I knew he would always be my best friend for my whole life. That was the biggest thing to me. I'd never known anything like the friendship that I had with him. I could like him as much as I loved him."
Hold on. I'll give you second to melt into a puddle of emotion and heart-eyed emojis and rainbows. Okay, ya good? Let's keep moving.
This isn't the first time the couple have gushed about their fairytale love. Back in February, Reynolds sat down with Entertainment Weekly, and told them the story of how he fell in love with Lively. "We went on a double date. She was on a date with another guy, and I was on a date with another girl. That was the most awkward date [from their perspective] probably because we were just like fireworks coming across," he shared. The rest was obviously history.
In the Marie Claire issue, Lively also discusses her family and how important it is to her.
"All my eggs are in one basket, and that's my family. That's where my heart is. That's where my everything is…That's the thing that I feel most protective of and the thing that I feel is the most exposed when I feel exploited."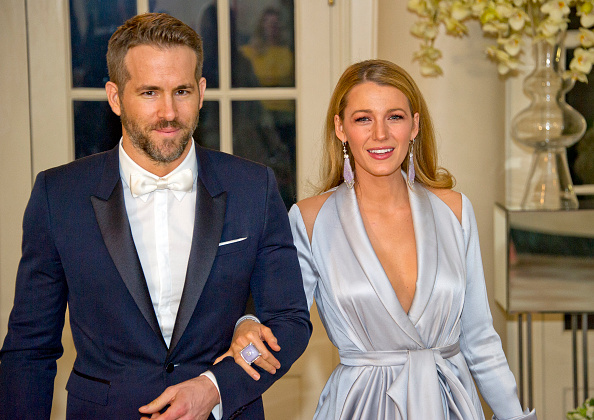 The actress is expecting Baby Number #2 with Reynolds, and we're so happy for this perfect couple and their growing family! Yay Serena van der Woodsen  Blake Lively! Yay Ryan Reynolds!
Aside from family matters, Lively's newest film The Shallows (which is about a surfer who gets bit by a shark and becomes stranded on a giant rock in the middle of the ocean — with said shark circling her)  also hits theaters June 29th.